Jeffery Huang '22 said his parents have always been a great source of inspiration. Immigrants from Taishan, China, his parents moved to Chicago, when Huang was a young boy. He said his mother and father both had "worked hard, laborious jobs"; his mother was a housekeeper in a hotel and his father a chef in a restaurant.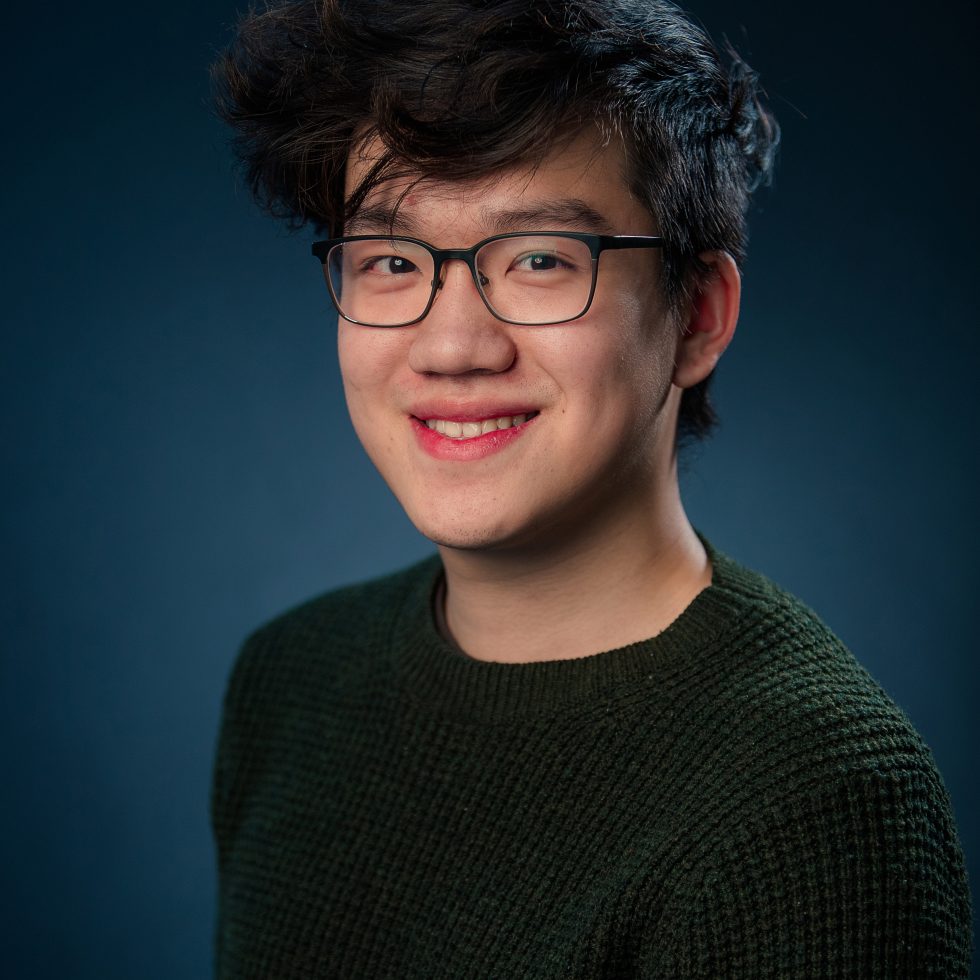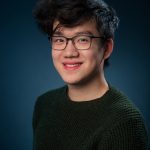 Their hard work is part of the reason Huang was inspired to become a Public Policy and International Affairs (PPIA) Fellow. The program works to promote the inclusion and full participation of underrepresented groups in public service and to advance their leadership roles throughout civic institutions serving domestic and international affairs.
Huang said he believes there is a misalignment in communication and priorities between underserved communities and elected politicians and policymakers. He gave an example referencing the latest stimulus checks: People believed the checks were going to be available as early as November, but it was months later before the first ones were delivered, and many families depended on that check to help make ends meet. He said oftentimes minimum-wage earners trust the decisions of politicians, but politicians don't always invest in lower-income communities once elected.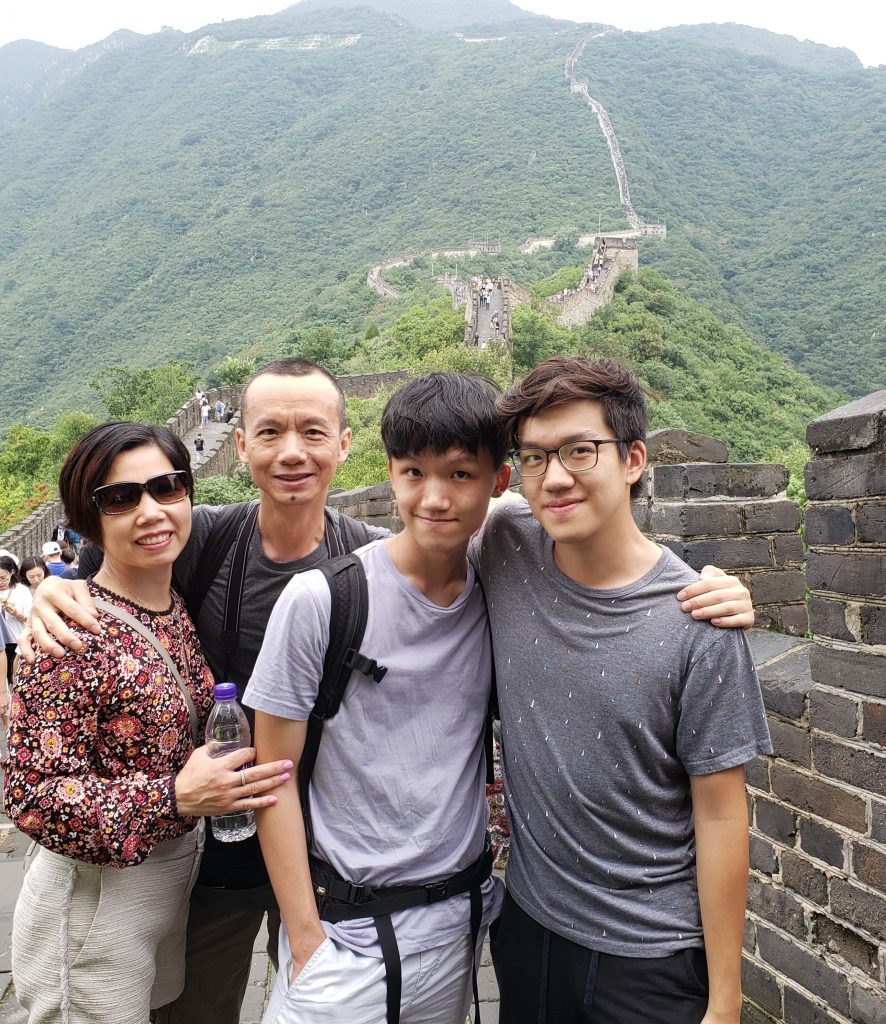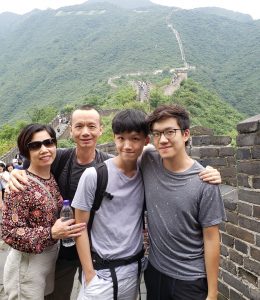 "I want to make life easier for my parents and people like them," said Huang, who is majoring in history and economics. "My parents were never outspoken about politics. It wasn't until I got to Trinity that I realized the importance of getting involved in it."
According to PPIA, the organization seeks out high-potential undergraduate students from universities across the country to participate in an intensive seven-week Junior Summer Institute (JSI), starting in June before their senior year. Based on his interest in policy making, Huang will attend the institute at the Gerald R. Ford School of Public Policy at the University of Michigan, one of five location options. (PPIA offers fellows four other location options, based on interests: Carnegie Mellon University's Heinz College of Information Systems and Public Policy, the Princeton School of Public and International Affairs, University of California, Berkeley's Goldman School of Public Policy, and University of Minnesota's Hubert H. Humphrey School of Public Affairs.) Huang will take courses—in person or virtual, depending on the pandemic situation—in statistics, microeconomics, and writing and two policy modules, "Irrational Actors: Psychological Approaches to Decision-Making" and "Counterterrorism."
"Unfortunately, many politicians don't understand immigrant or low-income families," said Huang, who also is a Posse Scholar. "Through this program, I hope to continue learning how to advocate for marginalized communities like ones I come from myself and give them a seat at the table for important policy decisions that affect them the most."
The program equips fellows with the knowledge and skills they will need to succeed in graduate school, and eventually, to serve the public good. PPIA pays all expenses for its fellows, including travel, housing, and meals. The program also provides a stipend for students.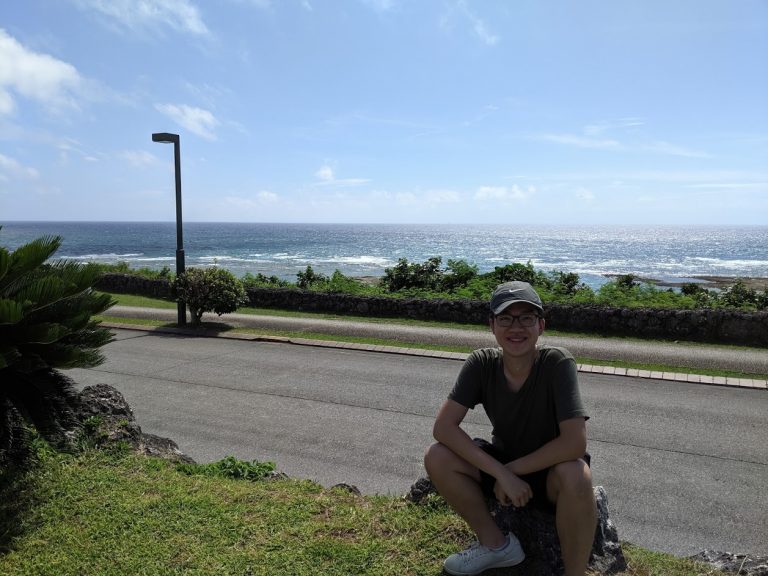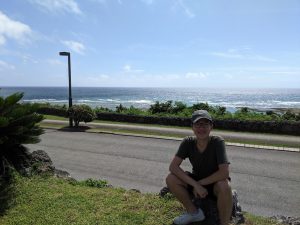 "Jeffery's motivation and diligence are remarkable," said Anne Lundberg, Trinity's director of fellowships. "He has pursued a variety of highly competitive opportunities with great success, winning a Gilman Scholarship for study abroad and now being selected for the PPIA Junior Summer Institute. I really think the sky's the limit where Jeffery is concerned."
Trinity Assistant Professor of Economics Ibrahim Shikaki said, "Since the very first classes in my "Macroeconomic Theory" course, Jeffery showed interest in public policy and the impact economics can have on the lives of people, especially those from underprivileged groups. Jeffery is a hard worker and deserves to be rewarded for his determination. I'm certain he will find this experience useful for his studies and his career path."