Back to News
Trinity Professor Awarded Fulbright Grant to Study Deserts in Australia
Announcement
posted
by Andrew J. Concatelli
Trinity College Hobart Professor of Classical Languages Gary Reger has been selected for a Fulbright award to Australia, where he will spend four months studying deserts at the University of Western Australia in Perth. The Fulbright Program is the flagship international educational exchange program sponsored by the U.S. government, designed to increase mutual understanding between the people of the United States and the people of other countries. Reger plans to conduct his research in Australia in the fall of 2020.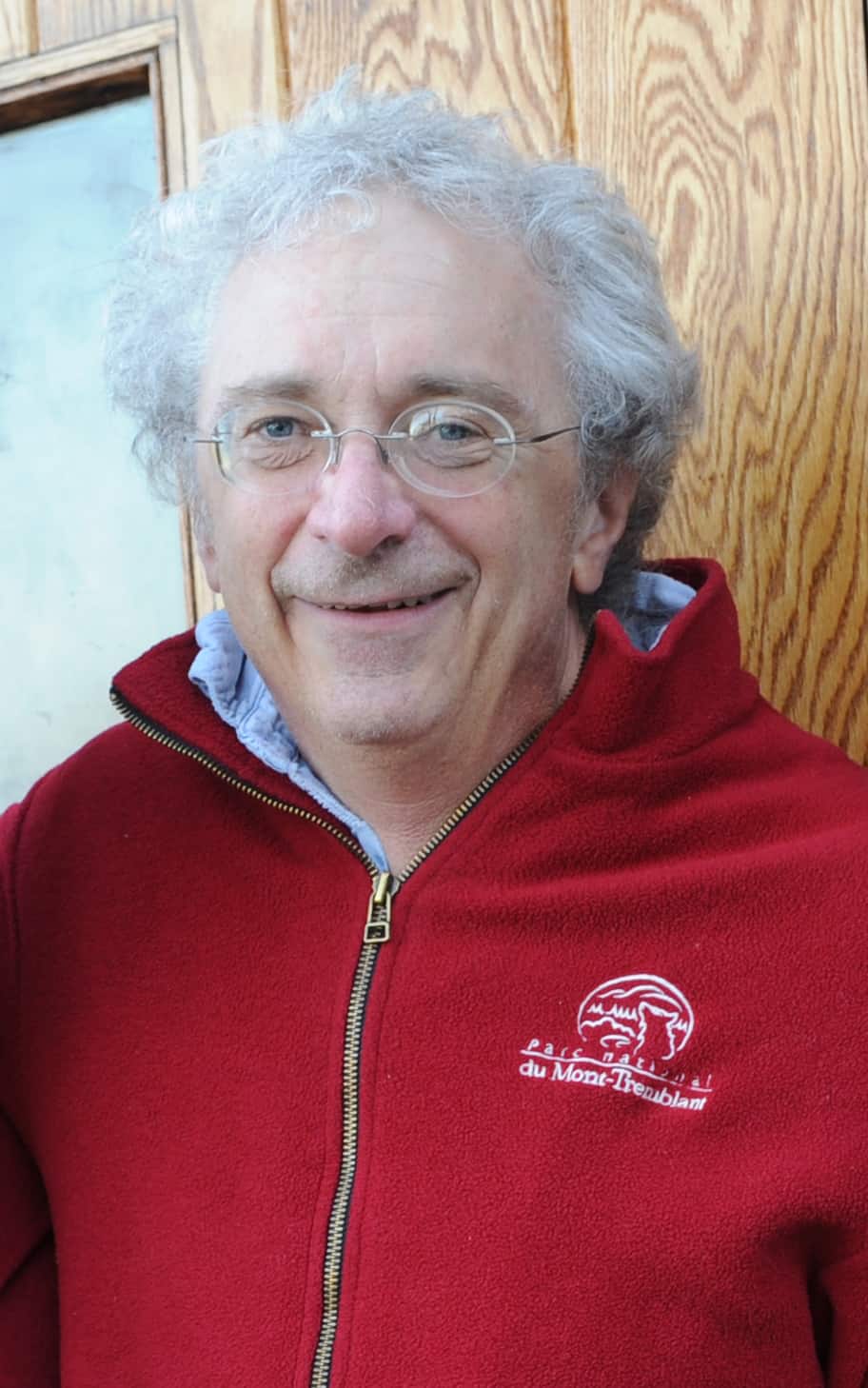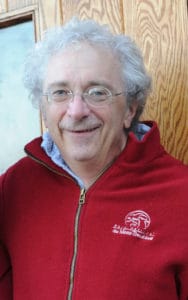 As a scholar with a deep and long-term interest in the study of deserts, Reger said that the grant will help to fund the research and writing of a book, provisionally titled History of the Desert. "To facilitate this work, my colleagues at my host institution, the University of Western Australia (UWA), and I will design and co-organize a ground-breaking conference, 'Southern Deserts – History, Change, and the Future,'" Reger said. The UWA Institute of Advanced Studies will provide organizational support, a venue, and funding for the conference, which Reger will oversee alongside UWA Associate Professor Andrea Gaynor, a leading Australian environmental historian. "The conference will bring together historians, people who work in literature and the sciences, and hopefully Indigenous peoples as well, to share ideas about the Australian desert world, both historically and in terms of what's going on now," Reger said. The work from the conference will be collected in an edited volume and a website.
Reger's interest in deserts is multi-faceted. Because deserts occupy about 30 percent of the land surface of the planet, he said, understanding them is crucially important to understanding the planet as a whole. Additionally, he said, "Deserts have been the locus for a lot of human activity, including important economic activity and the formation of religious traditions. And desertification is going to be a major component of climate change; we're already seeing that begin to happen. So a better grasp not just of the science of deserts, but of their sociology, their history, and their cultural formation, is really going to be crucial to the human future."
This study of deserts connects to Reger's work in the Greek and Roman world. "This semester I'm teaching a course called 'Rome in the Desert,' a 300-level history course cross-listed with classical studies," he said. "We're looking at the ways in which Romans, as people who come out of this wetter Mediterranean environment, adapt to and face the challenges of the desert world."
Though he has never been to Australia before, Reger said the personal exploration will be crucial to his work and his understanding of deserts. "You've got to see things for yourself," he said. "It's one thing to read about places or watch films, but to experience for yourself a landscape, for instance, provides a kind of richness of experience and interpretation that's not achievable otherwise. I'll look at archival materials, read accounts that early explorers published, talk to the people who live there, and travel in the desert myself. Traveling and the perspective gained through those travels enrich not only my research but also my classroom and, by extension, the experience of my students."
To Reger, the Fulbright award is a validation of his work. "It's gratifying to feel that I've done enough work and work that's of enough interest to other people that the Fulbright Commission would feel it's worth supporting my research," he said. Reger previously received a Fulbright Fellow grant as a graduate student in 1986, when he worked on his dissertation in Munich, Germany.
"I see my work on the desert project, with its collaborative nature and access to primary sources, as contributing to a broader and crucial conversation about history, policy, and human understanding," Reger said. "I see this project as a capstone of my career, a major book which I hope will come to be regarded as my most important contribution not only to scholarship, but to a broader understanding of environmental history and our relationship as humans to our planet."
Fulbright awards are highly competitive and emphasize the notability of the work by Trinity faculty members. Tim Cresswell, Trinity College dean of the faculty and vice president for academic affairs, said, "We share with Fulbright a commitment to a global perspective in scholarship and education, and Professor Reger's success continues a notable line of successes by Trinity faculty applying for Fulbright awards to study around the world."
In addition to Reger, Assistant Professor of Anthropology and Religious Studies Timothy R. Landry was selected this year for a Fulbright award to the Africa Regional Research Program to study magico-religious objects in sorcery.
Trinity students and alumni are often recognized with Fulbright grants, as well. This year, three current students and one recent graduate have been awarded English Teaching Assistantship (ETA) grants through the Fulbright U.S. Student Program. Elizabeth Patino '19 will teach in Mexico, Mariyann Soulemane '19 in Malaysia, Maria Warns '19 in Russia, and Mya Peters '18 in Thailand.
The Fulbright Program offers grants for U.S. citizens to go abroad to study, teach, and conduct research and for non-U.S. citizens to come to the United States. The primary source of funding is an annual appropriation by the U.S. Congress to the U.S. Department of State's Bureau of Educational and Cultural Affairs (ECA).