Back to News
Trinity Community Supports Hartford Neighbors through Remote Volunteering during Pandemic
Hartford
posted
by Bhumika Choudhary '18
Trinity College students, faculty, and staff are finding ways to continue to support the Hartford community, even while following social distancing rules during the COVID-19 pandemic.
A remote volunteering initiative created this semester by the college's Center for Hartford Engagement and Research (CHER) presents new opportunities to strengthen educational and civic partnerships. The CHER team first collected requests for assistance via online forms about the needs of Hartford community partners, then matched them with Trinity students, faculty, and staff members who volunteered to offer their time and expertise.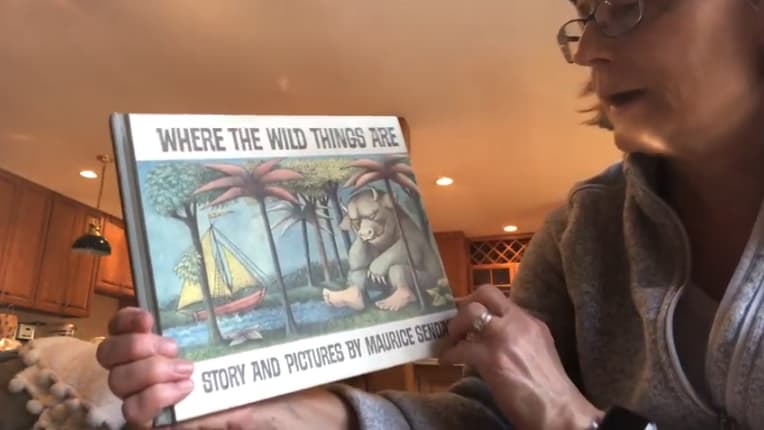 Jack Dougherty, professor of educational studies and director of CHER, said that public health measures of self-quarantine have challenged his team to find more creative ways to stay connected with Hartford neighbors to benefit the public good. "Good neighbors reach out and help each other, when times are good or difficult," said Dougherty.
Among the most successful remote volunteering programs are read-aloud storytime videos recorded for local children and remote technical support for non-profit organizations. Trinity community members have been recording read-aloud stories over the past month, building on the innovative model launched by Hartford's Kennelly School, which has published storytime videos for students and their families every night since March 13. The videos—some of which can be seen here—are mostly meant for elementary school-aged students and are publicly available on YouTube.
IDP student Sarah Baskin said that participating in the program helps to give her a sense of purpose. "It makes me feel like I am doing something to take control of this very difficult situation and help others," Baskin added.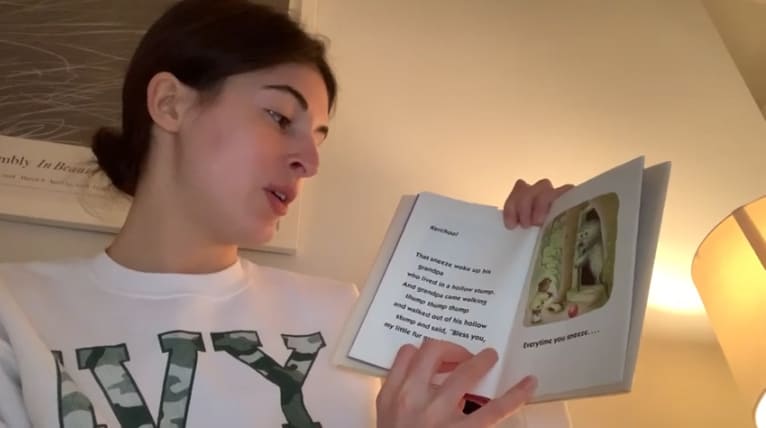 Ella Pepper '21, president of the IVY Society at Trinity, said she valued the read-aloud initiative because supporting the local community is important to the members of the sorority. "As a group, we know how difficult the schools in Hartford shutting down must be on the community, and especially on the parents of the students. We wanted to give back to the schools in any way we could and felt that the read-aloud initiative was a meaningful way to do so," Pepper said. "My hope is that once this pandemic is over, we will use these new networks and connections we have facilitated during this time and continue them in person."
Two seniors majoring in computer science volunteer alongside Dougherty to provide complex web and technical help to non-profit partners as they transition to online programming. The students are assisting organizations including CT Early Childhood Alliance, Hartford Promise, and Journey Home CT with the designing of online forms to receive donation requests and the maintenance of web domain settings, among other things.
Edson Zandamela '20 said that he chose to volunteer as a way to give back to the city he has called home for the past four years. "I love volunteering so far. I get to learn about the work of local organizations and receive professional advice from them as a graduate trying to pursue a career in software development," he said.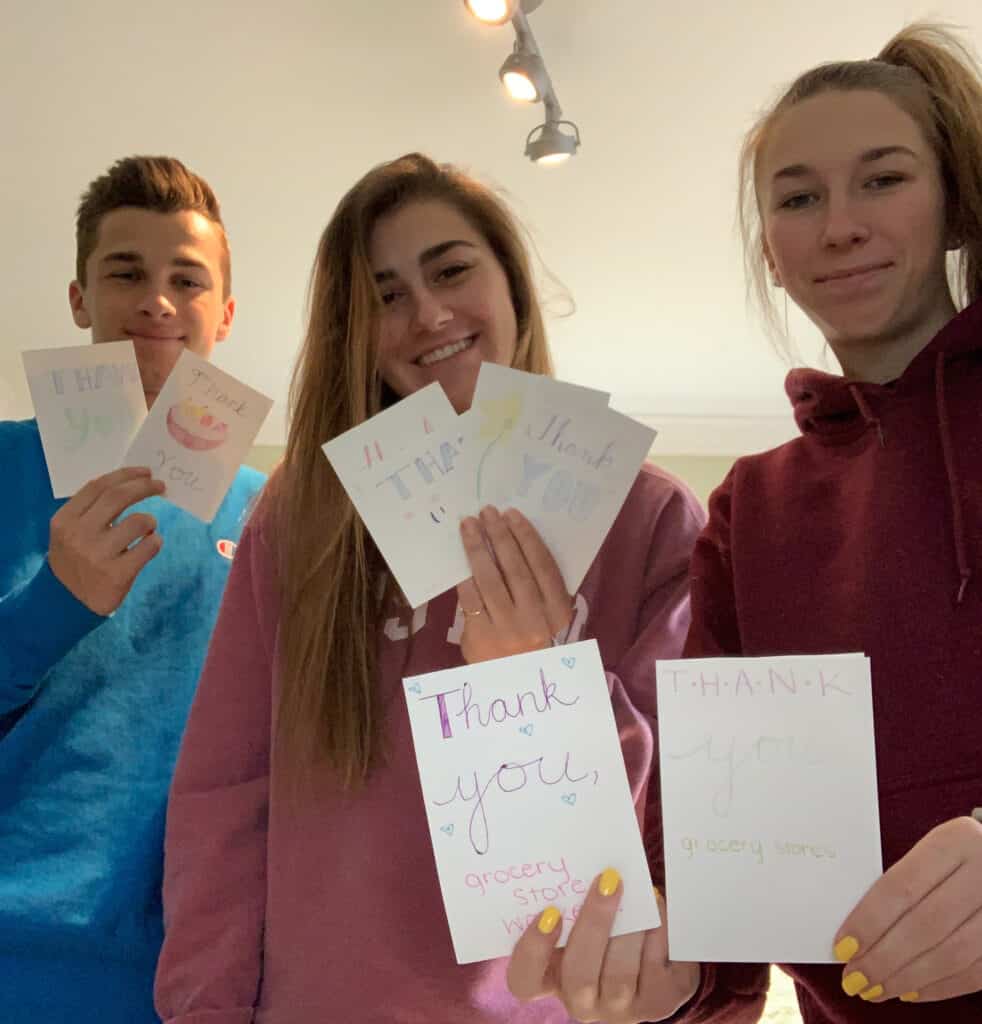 Erica Crowley, communications and data assistant for CHER, said the initiatives are valuable because they help to meet some needs of community partners and provide public resources. "It also prompts Trinity students and others to meet some major challenges presented by this pandemic with creativity and adaptability," Crowley added.
Other efforts that have stemmed from this remote volunteering initiative include students sewing masks for community partners, the donation of laptops to Hartford schools and partners by Trinfo.Café, and faculty members facilitating virtual art workshops. In addition, Sarah A. Raskin, Charles A. Dana Professor of Psychology and Neuroscience, is sharing at-home science experiments and Archana Adhikari '22, Alex Chambers '22, and Chambers' siblings (pictured above) are creating templates for thank you cards for grocery store workers.
For more information on how to volunteer remotely in Hartford during COVID-19, click here.