With Regular Decision admissions letters sent to future Bantams this week, Trinity College is eager to welcome members of the Class of 2026 to campus for special programs and events over the next several months.
Director of Admissions Anthony T. Berry said that the Trinity community of faculty, staff, students, and alumni looks forward to getting to know the Class of 2026. "With virtual and in-person events for admitted students and families, we aim to provide diverse and welcoming experiences for everyone," he said.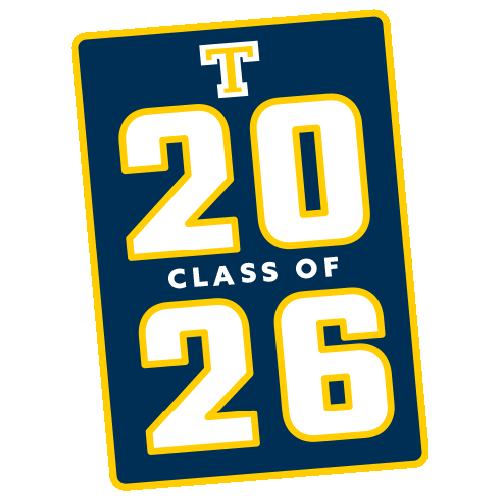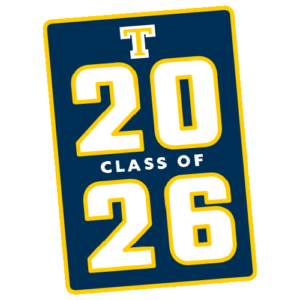 Trinity received 6,198 applications this year, marking a five-year high for the college. "With an increase in applications this year, Trinity has become even more competitive, with academically talented students applying from across the country and abroad," Berry said. Trinity received applications from residents of 46 U.S. states, plus Washington, D.C., and Puerto Rico, and from residents of 141 countries around the world.
Berry added, "Despite the challenges of the pandemic that impacted most of their high school years, these applicants impressed our admissions committee with their academic achievements, creative pursuits, and inspiring stories."
Vice President for Student Success and Enrollment Management Joe DiChristina agreed that admitted students in the Class of 2026 demonstrate a range of talents and accomplishments. "The college continues to receive applications from students who have demonstrated high levels of academic performance and potential, in combination with being very engaged in their high schools and communities," DiChristina said.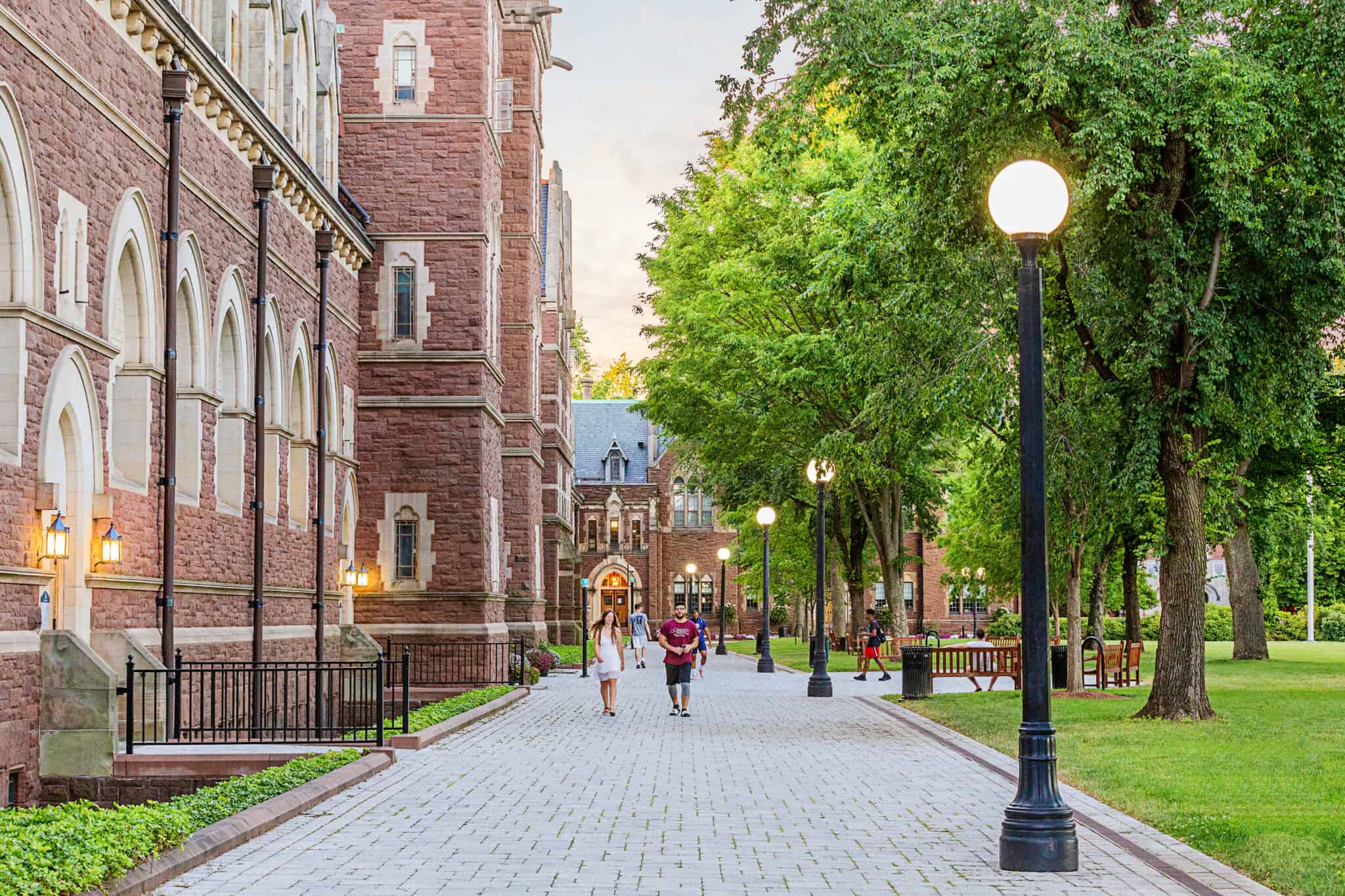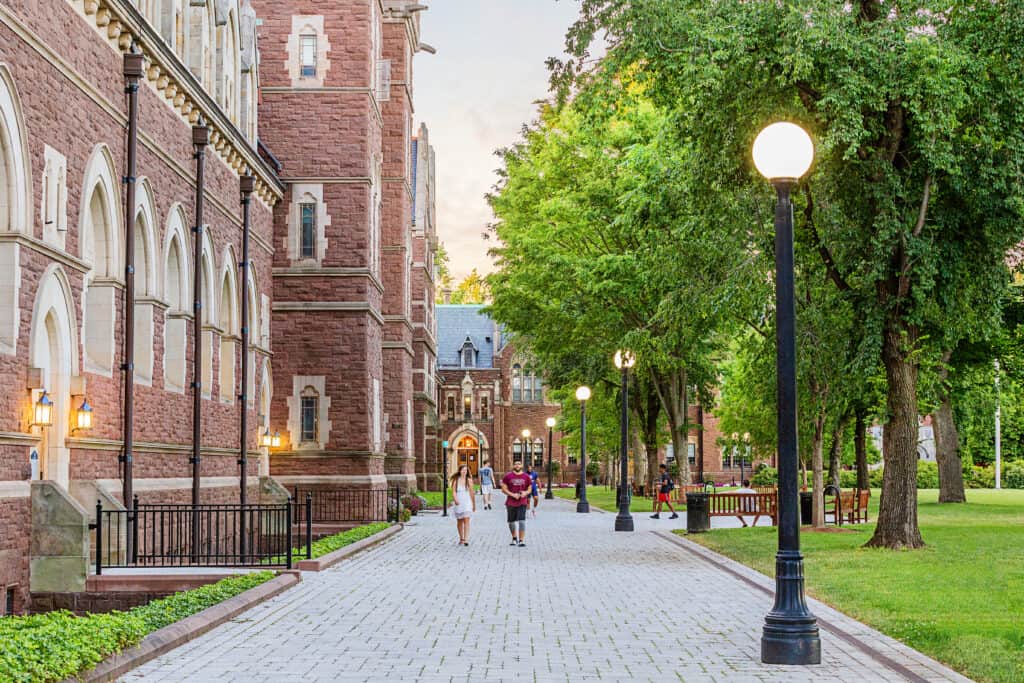 Trinity admitted 257 students in the Class of 2026 through two rounds of Early Decision (ED) in recent months, surpassing last year's 235 students admitted through ED. Trinity received 472 ED applications this year, compared to 438 last year. Forty-two percent of the students in last year's incoming Class of 2025 enrolled through ED; this year, Trinity expects that around 45 percent of the Class of 2026 will have enrolled through ED. Forty-four percent of the students admitted ED this year identify as women, while 56 percent identify as men.
First-generation college students make up 16 percent of the ED admits, an increase from 11 percent last year. Fourteen percent of ED admits are international students, up from 13 percent in the Class of 2025. American students of color, including multiethnic students, are 21 percent of the ED admits, just as they were last year. Sixty-one percent of the students admitted through ED this year are from outside the New England region; that number was 56 percent last year.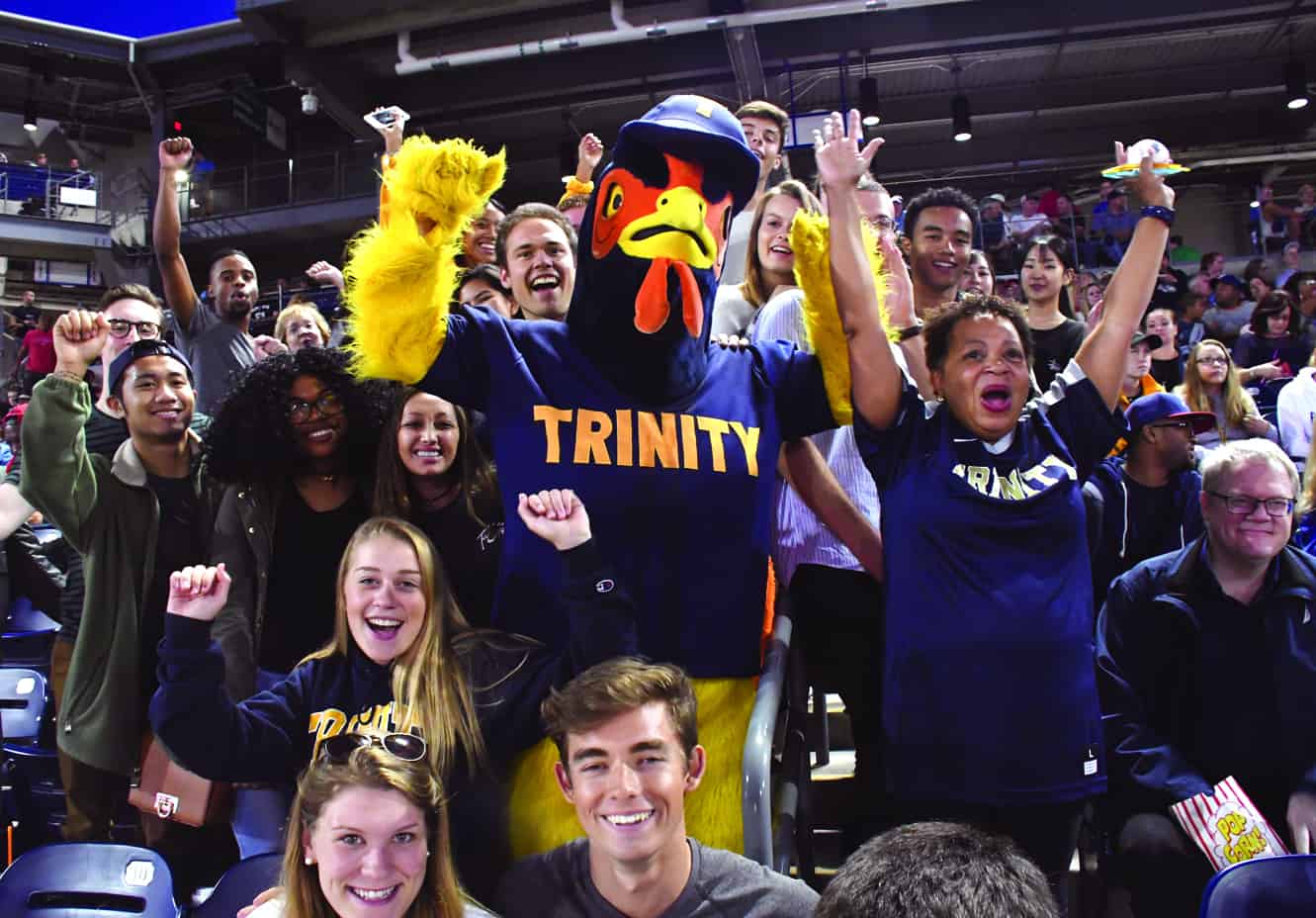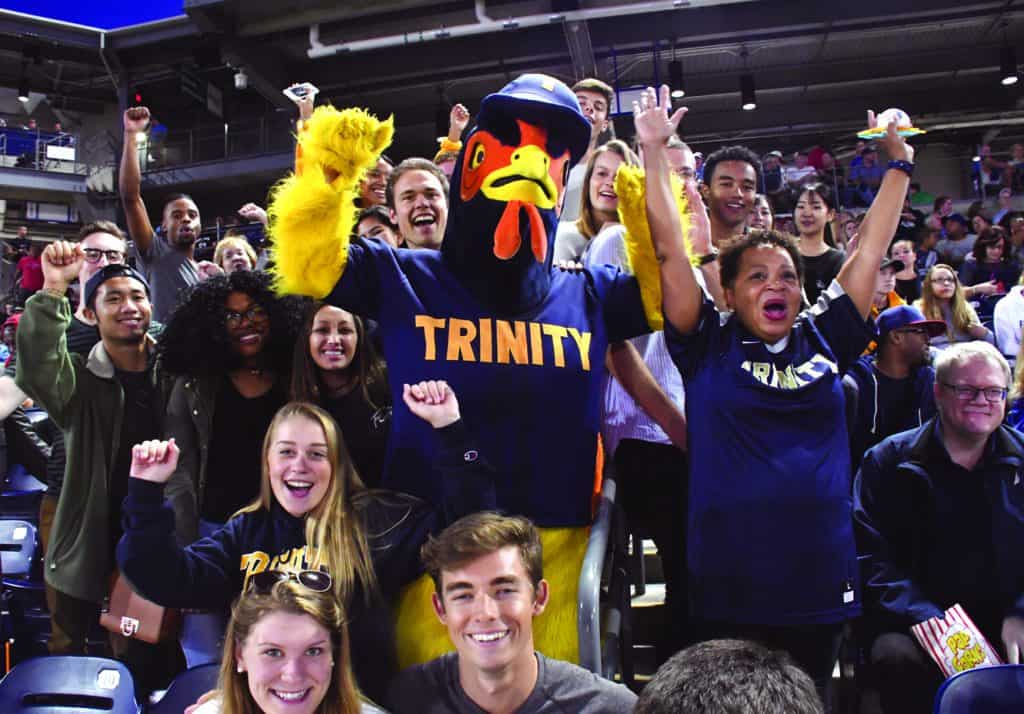 Student-athletes account for 62 percent of the ED admits this year, compared to 53 percent last year. Trinity has named seven ED students as Presidential Scholars for their academic strength and personal character, up from three last year. Seven ED students were chosen as Davis United World College Scholars, up from six last year.
Students admitted to Trinity's Class of 2026 are encouraged to explore the college's Admitted Students site to learn more about resources and events for admitted students as they continue to engage with the college and fellow classmates.
Upcoming Admitted Students Events include a full-day, campus-wide open house called "Bantam Welcome Weekend" on Saturday, April 2, and Sunday, April 3; the "Join the Bantams" campus visit program offered on Wednesday, April 13, and Tuesday, April 26; the "Welcome to the Coop" series of virtual events from March 22 to May 6; one-on-one "Coffee with a Bantam" meetings with a current Trinity senior; and on-campus class visits, to get a real feel for academic and student life.
Admitted students can learn more about the next steps in their Trinity journey here.