Back to News
Trinity College Selected for $60 Million Financial Aid Initiative by Schuler Education Foundation
Trinity has been selected as one of five colleges by the Schuler Education Foundation for a landmark partnership that promises to raise $60 million to support high achieving, low-income students enrolling at Trinity. In this second year of the Schuler Access Initiative, Trinity joins Barnard College, Centre College, Scripps College, and the College of the Holy Cross as the newest cohort of partner colleges.
In a message to the Trinity College community, Trinity President Joanne Berger-Sweeney wrote, "This is a remarkable moment for our college as we look toward our bicentennial year. When this matching grant is completed, Trinity will become more accessible to deserving and talented students who come from families for whom affordability is a significant barrier. This initiative will change lives; it will open doors to individuals who may have thought that an outstanding liberal arts education was out of reach."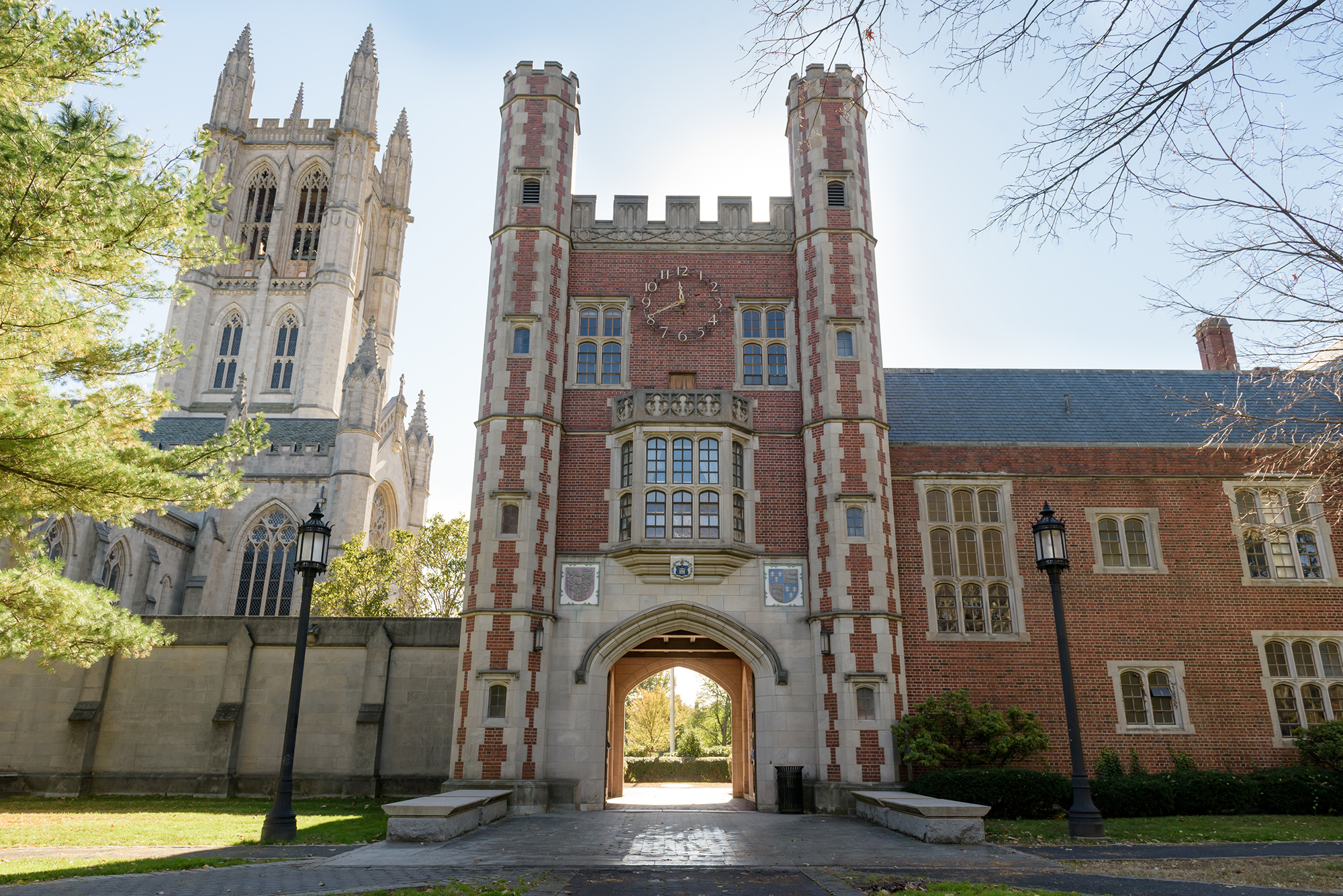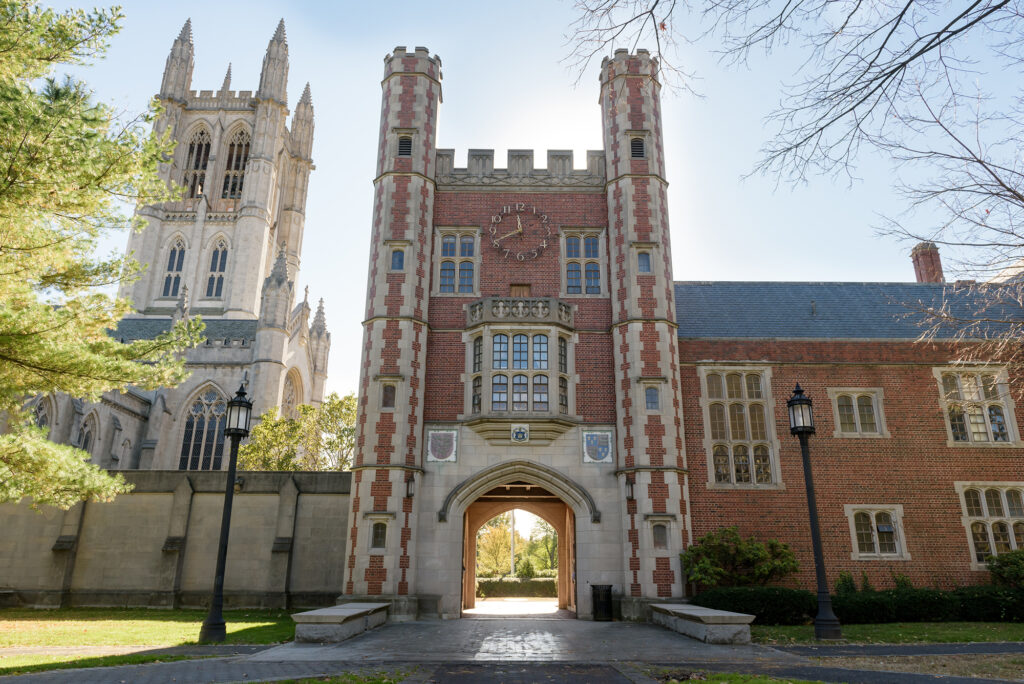 As part of this initiative, the Schuler Education Foundation will contribute $20 million for current financial aid, to be spent over 10 years, that Trinity will match by raising $40 million in permanent endowment both for financial aid and for academic and co-curricular programs to support the participating students. The program will focus on students with the highest financial need, those eligible for Pell grants, and undocumented students.
Dean of Admissions and Financial Aid Matt Hyde added, "Trinity's commitment to making college more accessible to all students is reflected in a 60 percent increase in financial aid since 2015. The Schuler Access Initiative amplifies our ability to reach more readily for the considerable talent and dimension at the highest levels of need in our applicant pool. As our support grows for students who once found Trinity financially out of reach, we expect our new Bantams to make a significant impact on the Trinity community and ultimately the world beyond it."
Vice President for Diversity, Equity, and Inclusion Anita Davis said that the funding gives Trinity the opportunity to further its goals of fostering a campus community in which all students are able to thrive academically and socially. "The Schuler Education Foundation's gift is pivotal," Davis said. "It supports Trinity's ongoing efforts to provide greater access to more students and will also allow us to respond to what we have learned: that more resources have to be devoted to student experiences after arriving on campus."
This initiative counts toward the overall goal of raising $100 million for financial aid within Trinity's current comprehensive campaign, which is now in its leadership phase.
"By increasing access for excellent students, we make Trinity better in every way as we educate bold, independent thinkers who lead extraordinary lives," Berger-Sweeney continued. "We have the capacity to make a fundamental difference in the lives of these amazing students and in the lives of everyone who interacts with them. By capitalizing on this rare opportunity, we will make Trinity stronger and ultimately serve the public good."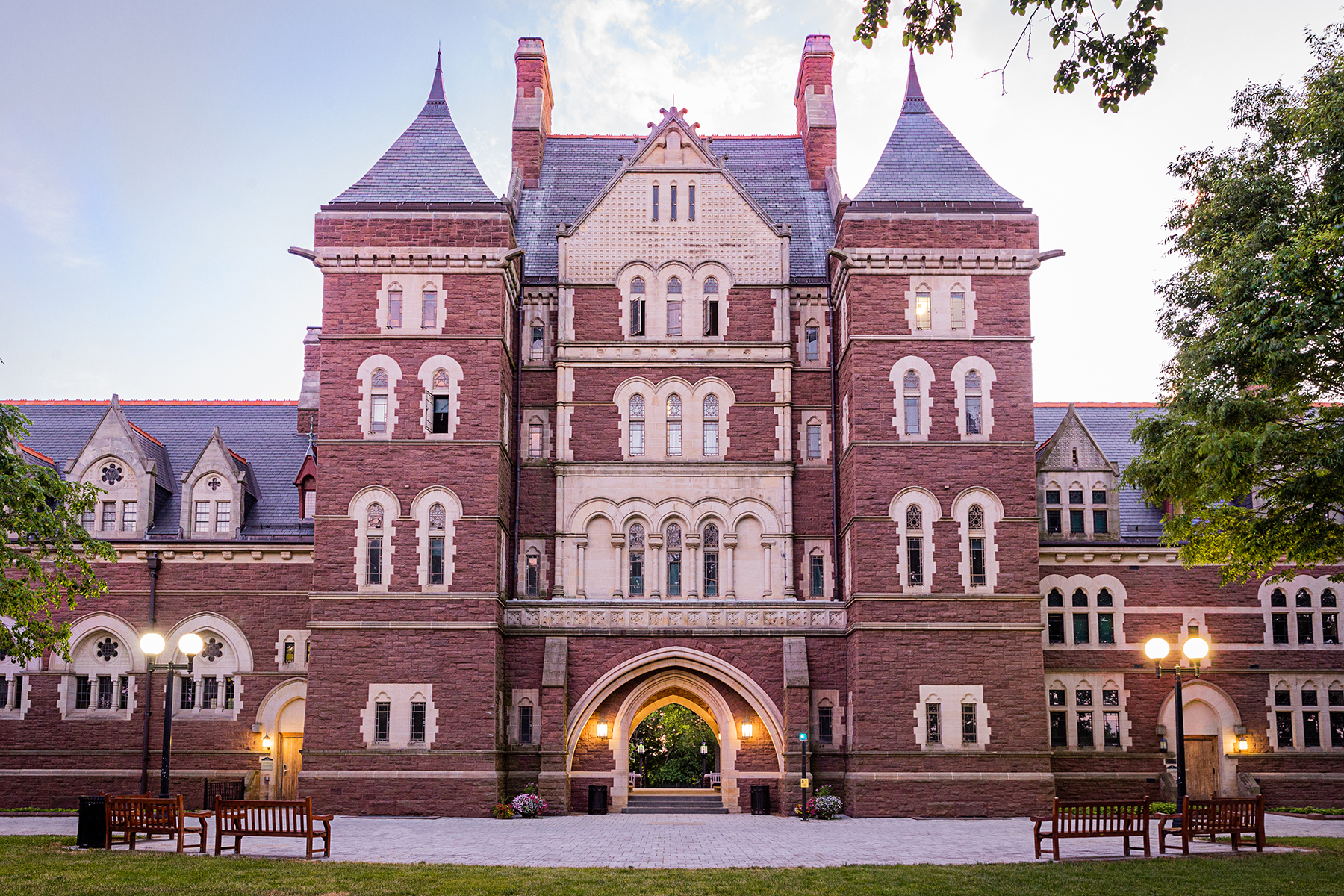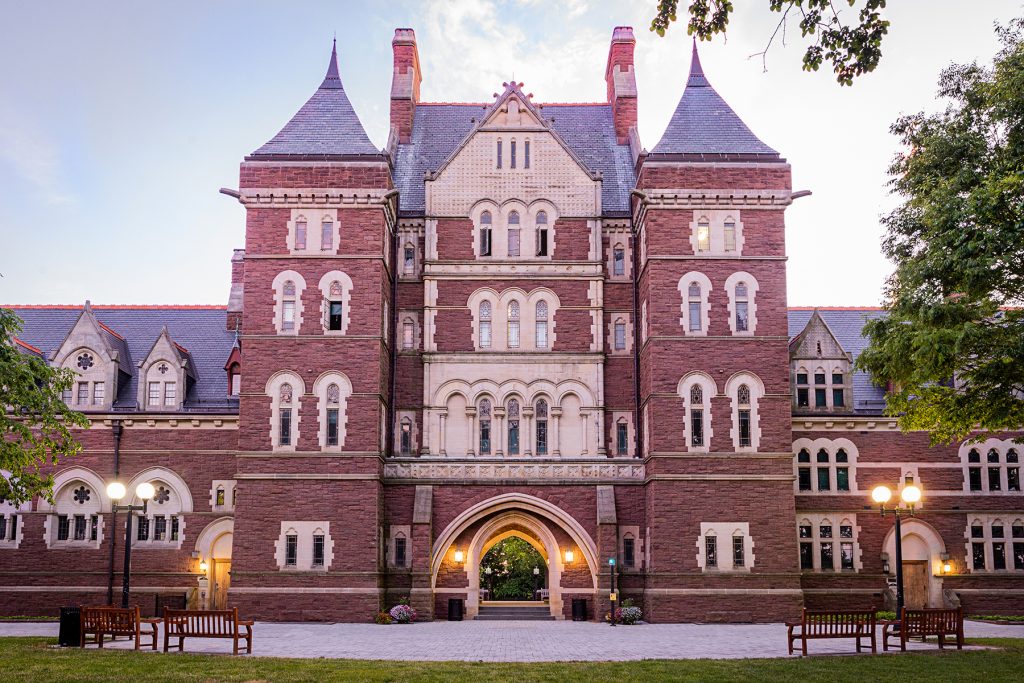 Schuler Education Foundation co-founder Jack Schuler wrote, "A liberal arts education is unique to the United States and has proven to be a great foundation for success in postgraduate studies. By partnering with these five additional top colleges who serve a broad range of students, we have the opportunity to support even more undocumented and Pell-eligible students."
Foundation co-founder Tanya Schuler Sharman added, "We are thrilled to partner with five additional top colleges that have shown their desire to broaden their support for these students by meeting 100 percent of need for all four years and have proven that they have great graduation rates for all students."
Last year was the inaugural year that the Schuler Access Initiative extended matching grants to five colleges: Bates College, Carleton College, Kenyon College, Tufts University, and Union College. The Schuler Education Foundation is investing up to $500 million to substantially expand access for both Pell-eligible and undocumented students to highly selective liberal arts colleges. With funds matched by the partner colleges, the project will generate more than $1 billion in investment for this underserved population.
For information about how to participate in the Schuler Access Initiative matching gift challenge, contact Campaign Director Caitlin Gasiorski at 860-297-2406 or [email protected].
In the short video below, Henry Chavez '18 talks about the importance of financial aid and how it supports and empowers students like him. "Financial aid is important because it gives you the opportunity to say, 'I can knock on that door and see what's behind there,'" he said. Chavez, who came to the United States from El Salvador when he was 2 years old, double-majored in political science and urban studies at Trinity and is now a senior performance agency manager at Google. "I would tell the Schuler Foundation … 'thank you.' Thank you for believing in students who come from very different walks of life, that there are people out there who see and recognize the unique set of challenges that they have, and who are committed to developing them to be the leaders of tomorrow."