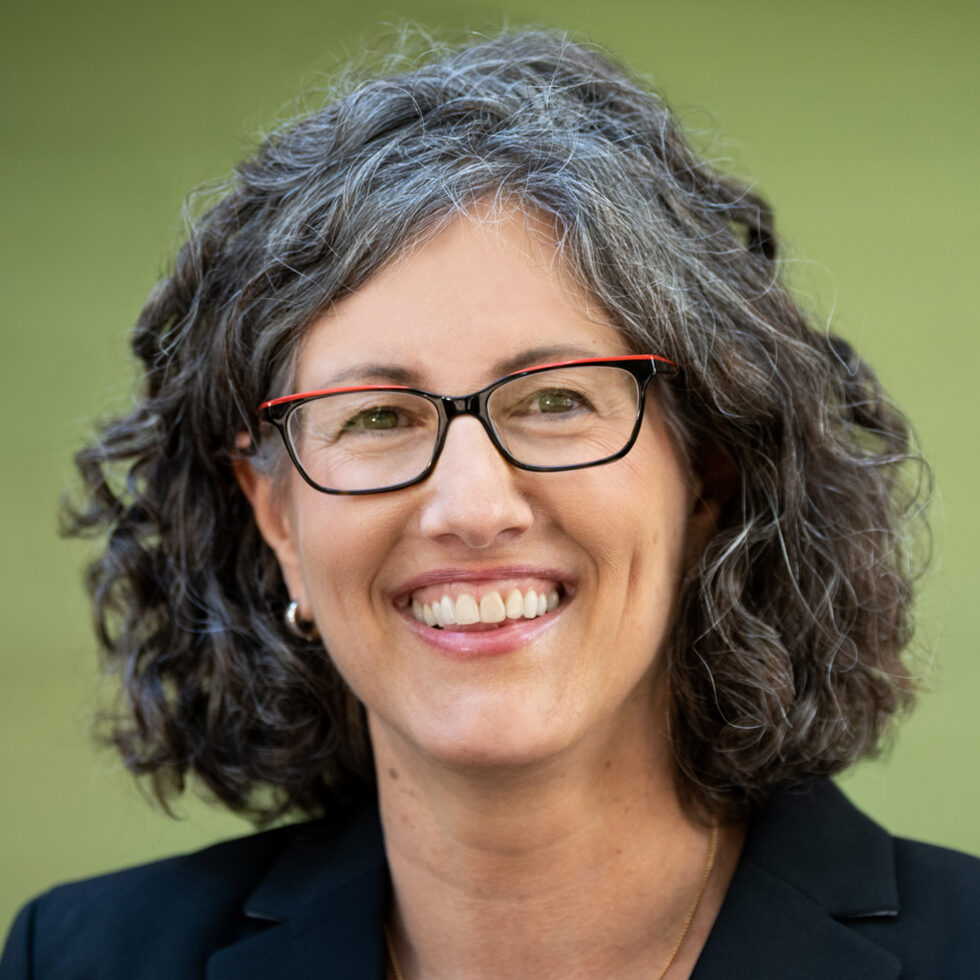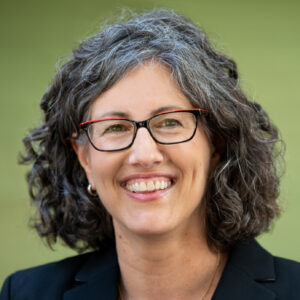 Trinity College recently announced that Rabbi Rachel Putterman will join the college August 1 as associate chaplain and director of Trinity Hillel. She will take over from Lisa Kassow, who will retire at the end of June after serving as Hillel director since 2001.
In her new role, Putterman, who goes by "Rabbi Rachel," aims to build a thriving Jewish community on campus while providing pastoral care and programming in support of all students, regardless of faith or religious or cultural background.
Previously, Putterman has served several New England communities, including Temple Emanu-el in Haverhill, Massachusetts; Bowdoin College Hillel in Brunswick, Maine; Beth Israel Congregation in Bath, Maine; and Boston College Hillel. She participated in chaplaincy training in the Boston area at McLean Hospital and Brigham and Women's Hospital. Additionally, she served as an academic adviser and a scholar-in-residence at the Hadassah-Brandeis Institute at Brandeis University.
In a letter to the Trinity community introducing Putterman, the Rev. Marcus George Halley, chaplain and dean of spiritual and religious life, noted her "incredible collaborative energy, which came through in our one-on-one and group conversations." He added, "Her depth of connection to her own tradition and culture along with her desire to build connections with others will make her an integral part of Trinity College Hillel, the Office of Spiritual and Religious Life, and the wider Trinity College community."
Putterman holds an M.A. from and was ordained by Hebrew College's Rabbinical School in Newton, Massachusetts. She received a B.A. in political science from the University of California San Diego and a J.D. from American University Washington College of Law in Washington, D.C. Prior to her rabbinical studies, Putterman worked as a public interest attorney, representing veterans, tenants, and domestic violence survivors in civil matters.
Halley added, "I am especially grateful to our search committee, composed of Sam Burg '24; Walter Harrison '68, H'18; Rabbi Danielle Leshaw; Kayleigh Moses '22; Mark Silk, director of the Leonard Greenberg Center for the Study of Religion in Public Life and professor of religion in public life; Jennifer Sullivan, program coordinator in Spiritual and Religious Life; and Molly Zaentz '09, as well as to the Trinity Hillel Advisory Board, for their thoughtfulness, support, and collaboration. Rabbi Rachel will make an excellent addition to a dynamic team."