Back to News
Trinity College and Dragon Boat Race Help Build Connections with Hartford's 'Friendship City' in China
Hartford
posted
by Xiangming Chen
As a premier liberal arts college in a city, Trinity College has taken full advantage of its location and curricular assets in building linked local-global programming. This effort has been greatly facilitated by a little-known but special relationship between Hartford and the city of Dongguan in southern China as "Friendship Cities."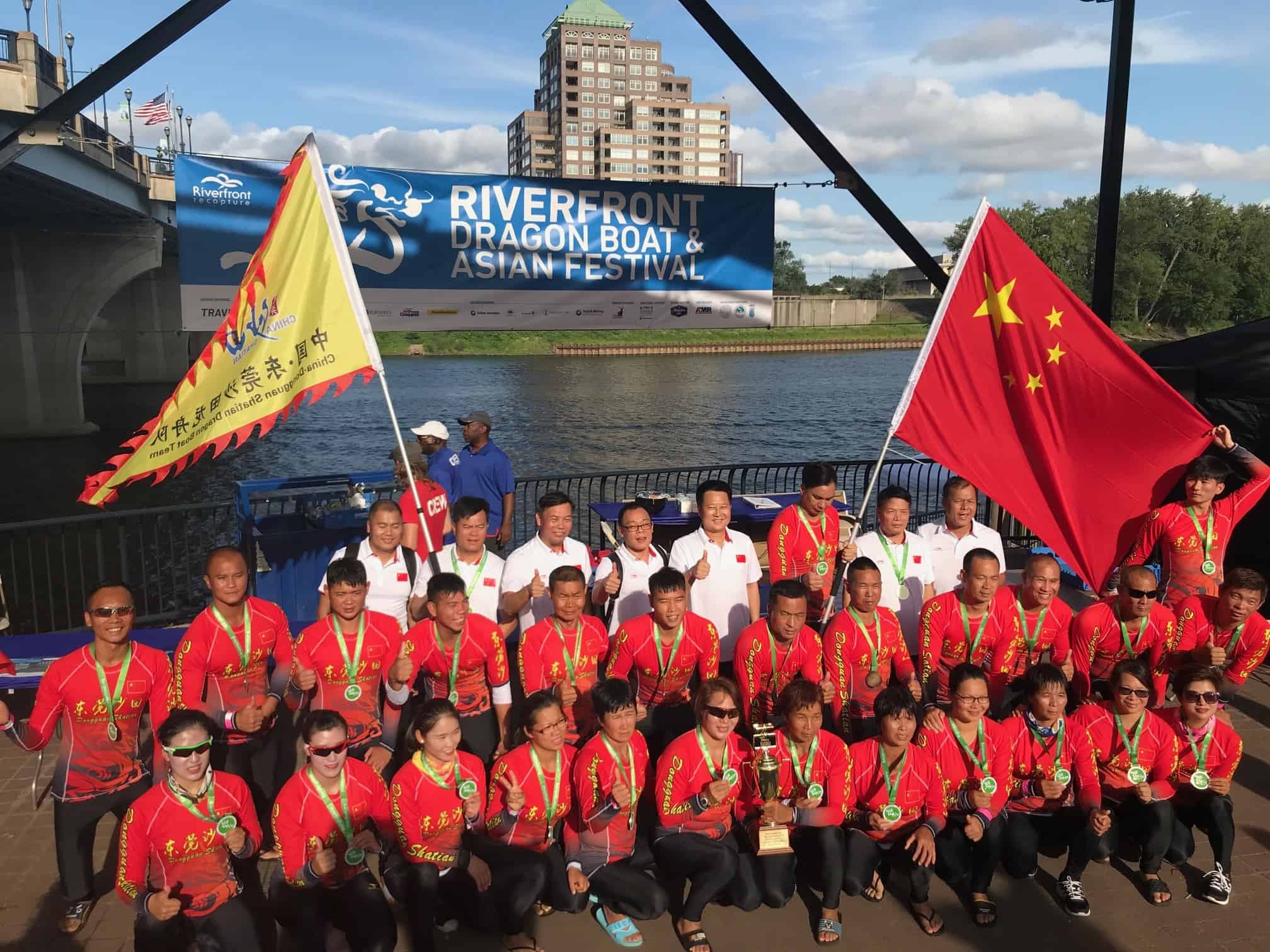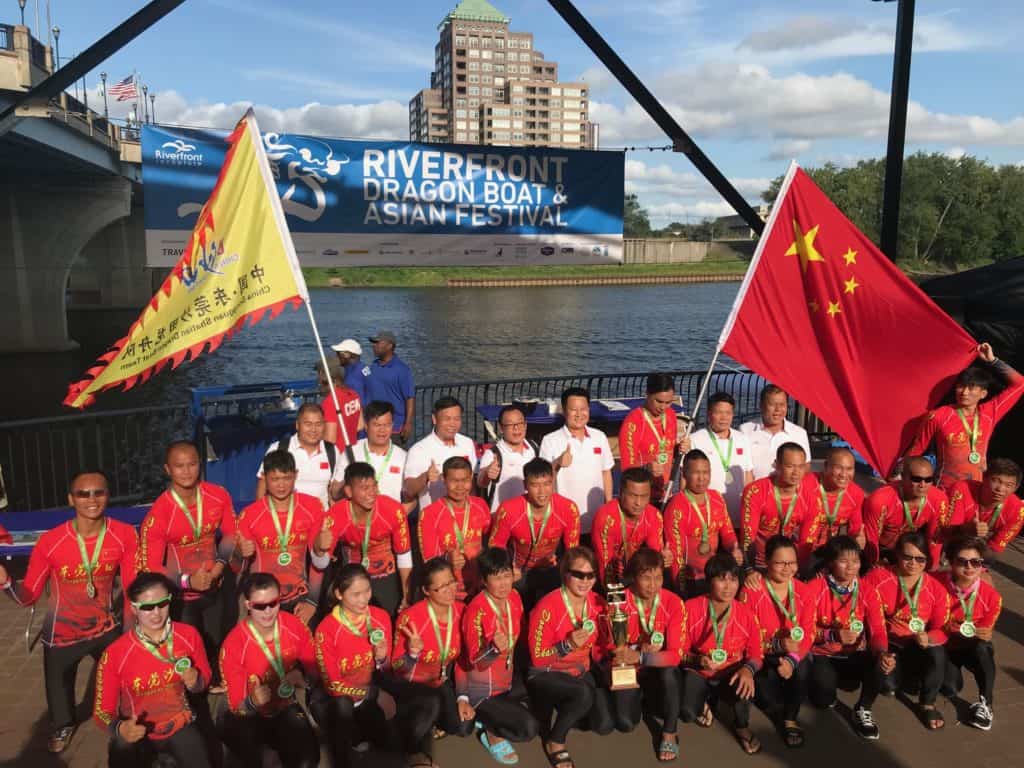 Dongguan became an important stop and site for a Trinity summer program organized by the Center for Urban and Global Studies (CUGS) to study China's rapid urban transformation in 2016 and 2019. Facilitated by Trinity's programming in Dongguan, Hartford and Dongguan have recently revived their Friendship City relationship. Dongguan recently sent a dragon boat team to compete in Hartford's annual Riverfront Dragon Boat & Asian Festival on the Connecticut River, exemplifying a renewed commitment to the intercity relationship.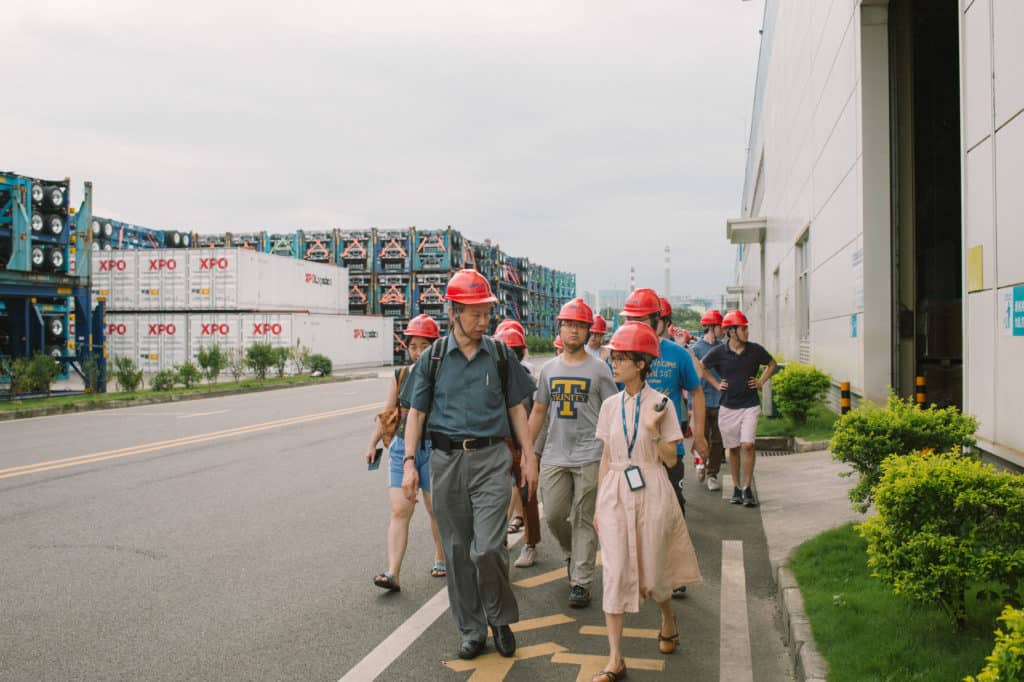 The Friendship City program went into effect in 2001 when former Mayor Mike Peters led a Hartford delegation to Dongguan. While somewhat dormant for a few years, the program was triggered back into life when Trinity's China summer program visited Dongguan in 2016 and got a boost when Hartford Mayor Luke Bronin sent an official letter to Dongguan's mayor in June 2018 expressing an intention to revitalize the Friendship City program between the two cities. Despite the huge difference in size between Hartford (population 124,000) and Dongguan (population 8 million), the two cities share important historical and cultural similarities. While Hartford was a dominant manufacturing center of precision machinery in the late 19th century, Dongguan rose from a rural county to a global manufacturing hub of electronics and other consumer goods through the late 20th century. Both cities also share rich historical and cultural traditions.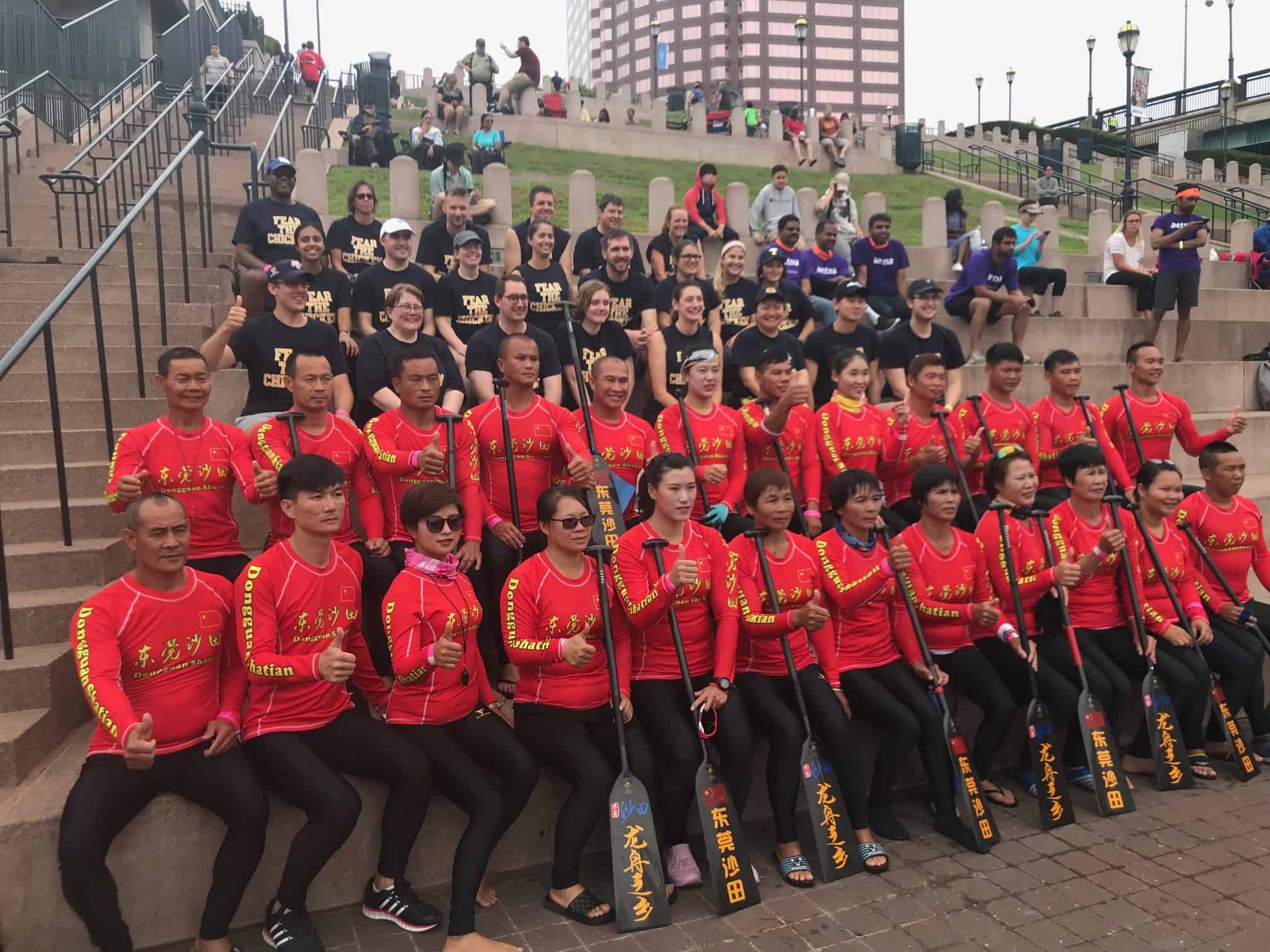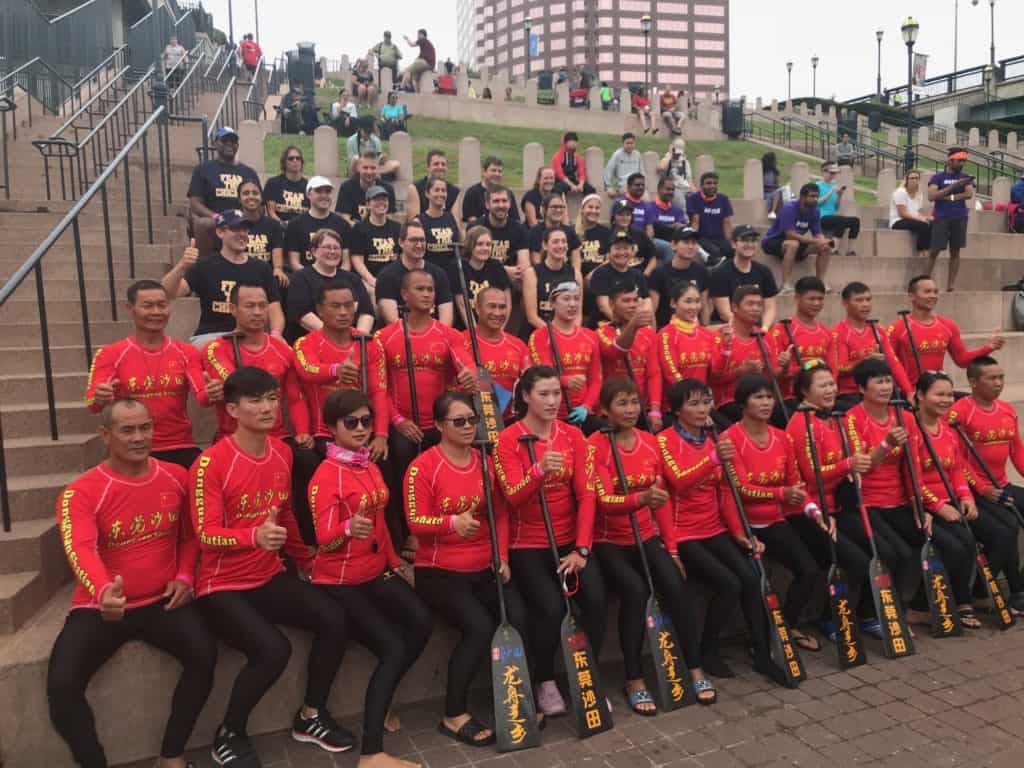 Dongguan is known as having a long and rich history in dragon boat racing, an age-old tradition in China, while Hartford has hosted its annual Dragon Boat & Asian Festival in August for almost two decades. The dragon boat brought the two cities closer together on August 17, 2019, when a team from Sha Tian Town of Dongguan raced in Hartford's event for the first time as the only international crew among 71 teams, including one from Trinity College. The Dongguan team lived up to its reputation and finished first in all three races for the 500-meter Club A-Division, the race division comprising the fastest teams. In the final race, the Dongguan team covered the distance in 1 minute and 49.40 seconds to win the gold, shattering the race's record that had stood for 19 years.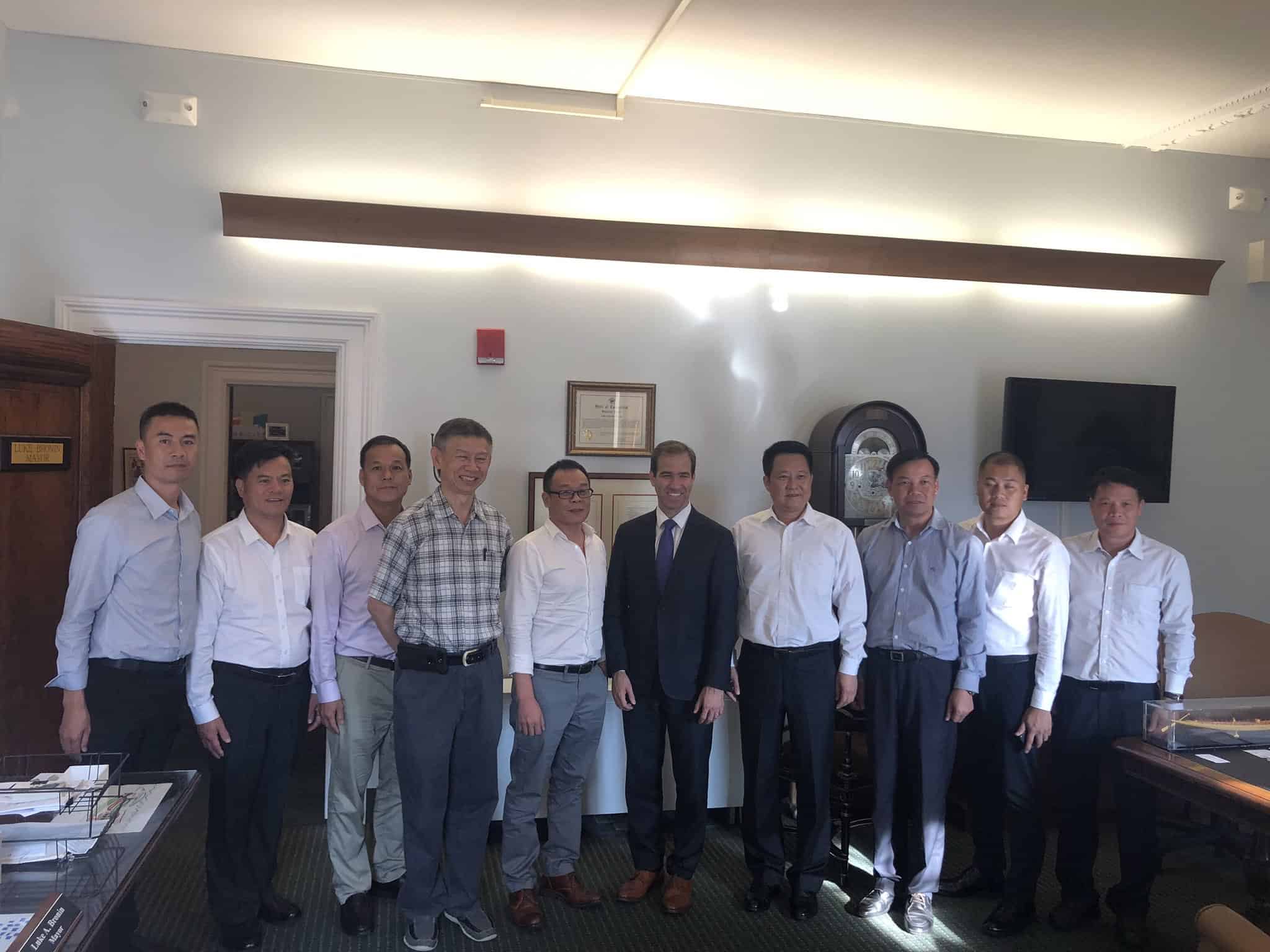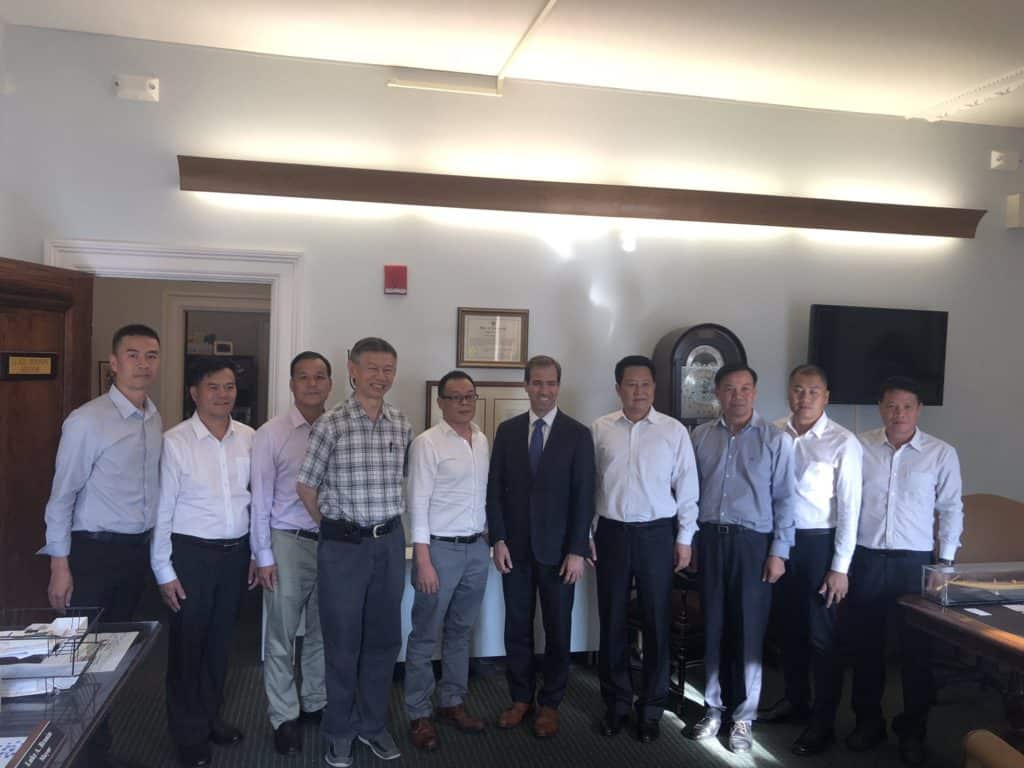 The Dongguan team brought a special touch to this year's Dragon Boat & Asian Festival, which ranks in the top 10 of such races in the United States, according to Michael Zaleski, CEO of Riverfront Recapture, the organizer of the event. Bronin also met with a small group of Dongguan government officials who led the dragon boat team to Hartford. The Dongguan team's visit generated new momentum for the Friendship City relationship with Hartford. Trinity stands to benefit further from this stronger Hartford-Dongguan relationship in pursuing future urban academic engagement with both cities.
Xiangming Chen is the Paul E. Raether Distinguished Professor of Global Urban Studies and Sociology at Trinity College