Back to News
Trinity AVP Selected for One-Year Professional Development Fellowship
Tom Fusciello, Trinity College assistant vice president of construction, facilities, and operations, has been selected for the 2020-21 National Association of College and University Business Officers (NACUBO) Fellows Program. The one-year professional development opportunity is offered to a small group of promising higher education leaders in business and finance.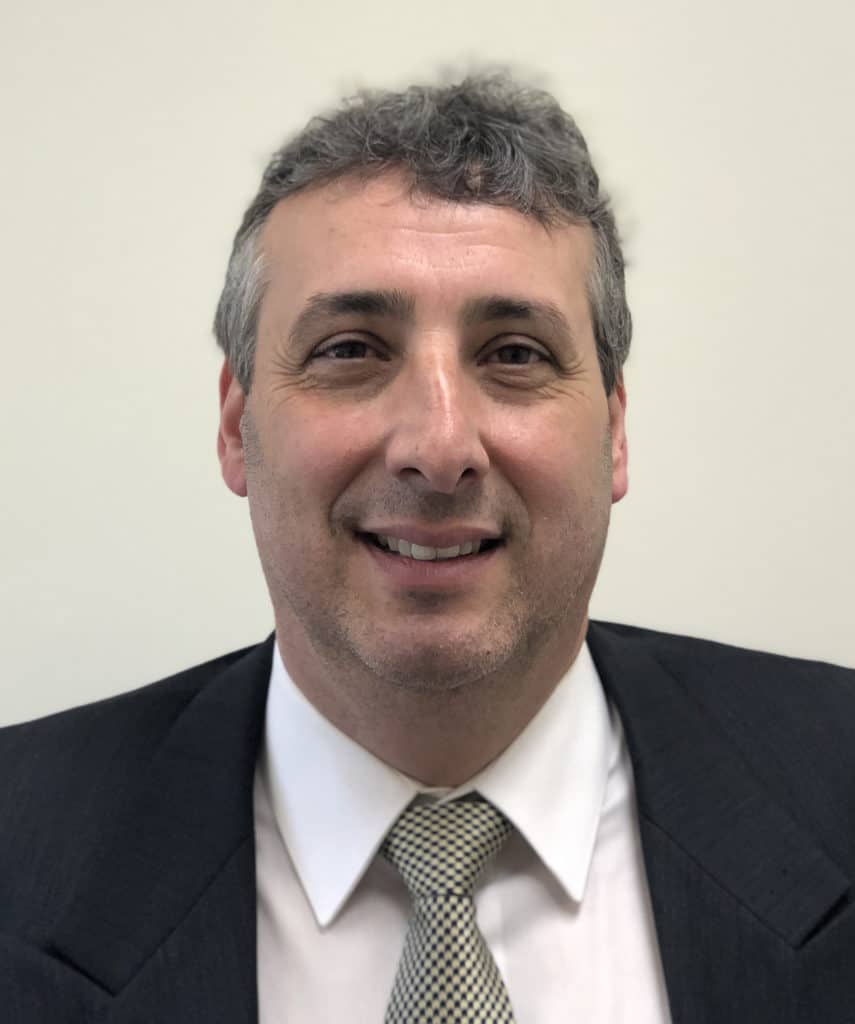 Fusciello holds an M.B.A. in finance and has worked at Trinity for 14 years, serving previously as project manager and director of construction before becoming AVP. "I have a big operational focus throughout campus with purchasing, food service, events, facilities, construction, and sustainability. This opportunity will allow me to get more experience with finance, too," he said.
Fusciello is among the 16 professionals from colleges and universities across the country chosen for the intensive leadership development program, which kicks off at the NACUBO conference in Washington, D.C., this July. Over the next year, NACUBO Fellows will work with higher education presidents, provosts, chief business officers (CBOs), and other experts as they expand their management, communications, and leadership skills.
"In addition to continuing to work with the great senior leadership here on campus, I'm also looking forward to meeting with folks from other schools to see what their perspectives are on many issues. It's good to compare best practices and see what others are doing," Fusciello said. "It's very exciting to grow as a person and professionally in any way that I can to keep helping Trinity College."
NACUBO President and CEO Susan Whealler Johnston said, "Strengthening and diversifying the pool of business and finance leaders in higher education is part of NACUBO's DNA. We are honored to welcome these impressive new NACUBO Fellows and look forward to helping them grow as leaders over the course of the next year."
Click here to read more about this year's NACUBO Fellows.
NACUBO, founded in 1962, is a nonprofit professional organization representing chief administrative and financial officers at more than 1,900 colleges and universities across the country. NACUBO works to advance the economic vitality, business practices, and support of higher education institutions in pursuit of their missions.