For Emma Schneck '20, the idea of travelling to the Middle East was a dream that has now become reality. During her freshman year at Trinity, Schneck took "Arabic 101" on a whim and soon fell in love with the language. That door then opened the pathway to Schneck earning a MENAR Fellowship in Casablanca, Morocco. She is the first Trinity student to land this honor. According to the MENAR Fellowship Program, it fosters a new generation of leaders with real-world experience with the culture, language, and politics of the Middle East and North Africa.
"That particular class opened my eyes to the beautiful and diverse cultures of the Middle East and North Africa and sparked my interest in travelling to the region," said Schneck.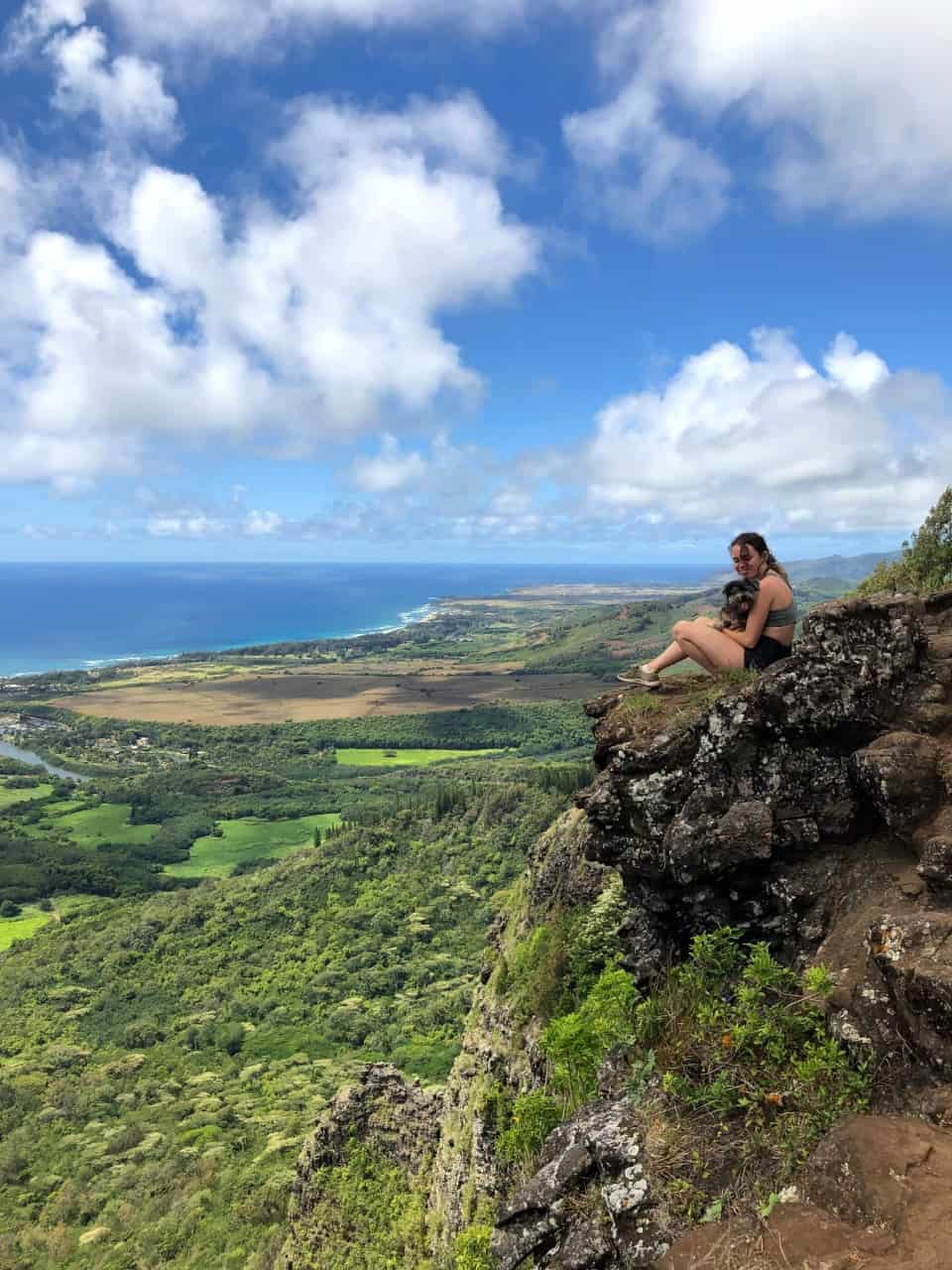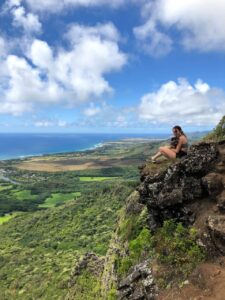 Soon, she was introduced to the MENAR Fellowship Program while conducting research in Amman, Jordan, as a part of the School for International Training (SIT) human rights study abroad program. As a part of Schneck's independent research project in Jordan, she analyzed the efficacy of non-governmental organizations providing resources for refugees and asylum seekers in different countries. Upon meeting a MENAR fellow in Amman, Schneck learned about how the program would encourage her to make connections in the country and give her a sense of community – it sounded like a perfect fit, she said.
"We are so excited to have Emma's skillset in the program," said Ben Lutz, MENAR treasurer. "Her international perspective through her multiple global experiences, language skills in French and Arabic, and background in tourism will serve her very well in her new role."
Anne Lundberg, Trinity College's director of fellowships, added, "Emma's regional expertise, critical language skills, study abroad experience, and even her campus involvement with Amnesty International, demonstrate her commitment to global issues. At Trinity, she built an academic profile that made her an outstanding candidate for this very competitive graduate fellowship."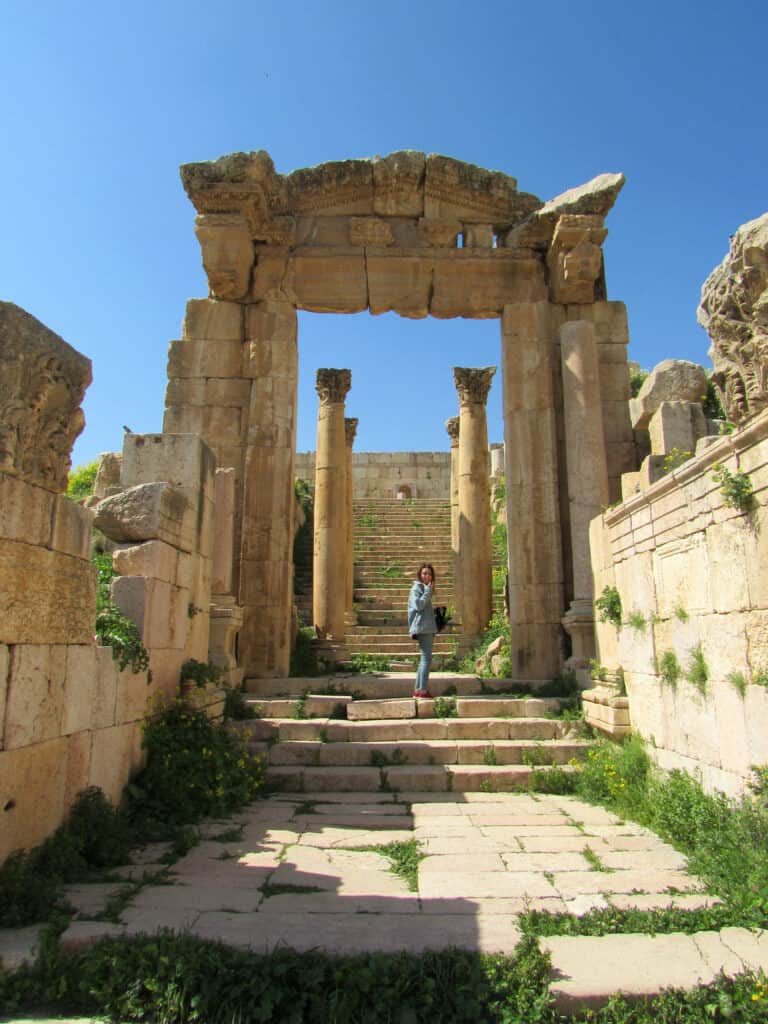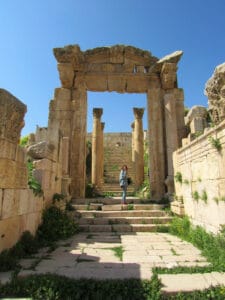 While in Casablanca, Schneck will work for Experience Morocco, a tourism company, where she will help curate authentic, culture-oriented travel experiences.
"I am really looking forward to immersing myself in Moroccan culture and meeting new people from all over the country," said Schneck. "This year is a particularly interesting time to be engaged with the tourism industry, as it is about to undergo a major transformation due to the shift in global travel. … I am looking forward to being a part of this shift and hopefully helping Experience Morocco adapt in a positive and sustainable way."
Schneck said her time at Trinity helped to prepare her for the role of a MENAR fellow. Trinity's study away program allowed her to study in France through the Trinity in Paris program, as well as in Nepal, Jordan, and Chile through SIT's Human Rights program. The opportunities pushed Schneck out of her comfort zone, as she had to navigate life in a new city and adapt to unfamiliar customs and cultures.
"Though it may seem intimidating, in my experience, the most beautiful and impactful instances of cultural exchange come from moments of discomfort," Schneck said.
The fellowship is contracted for 12 months, however, due to the COVID-19 pandemic, the official start date has been delayed. For now, Experience Morocco has tentatively pushed Schneck's start date to October 1. Following the fellowship, Schneck plans to attend graduate school and pursue a degree related to international environmental policy or diplomacy.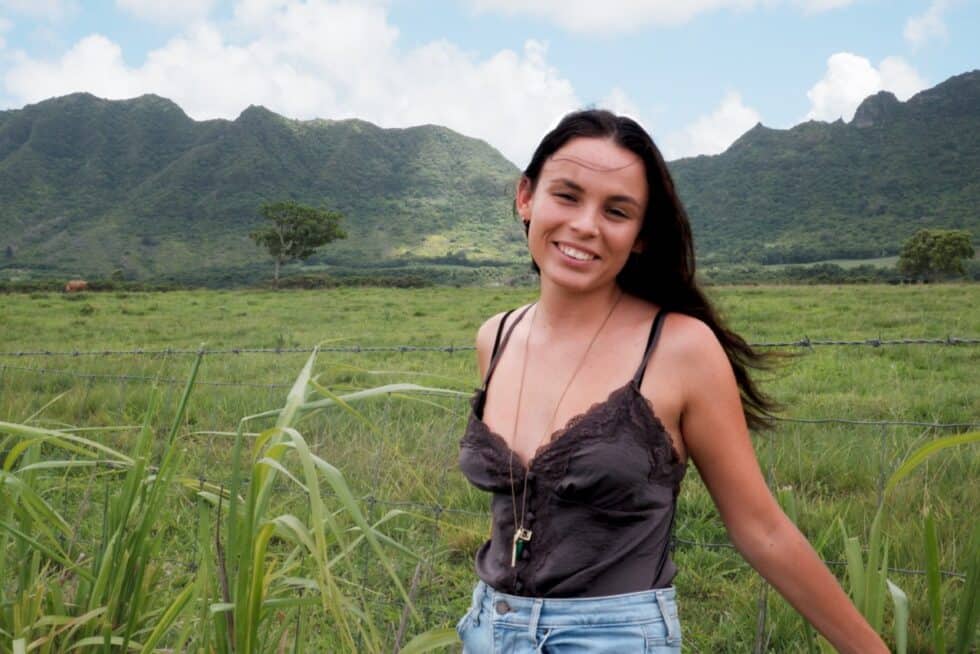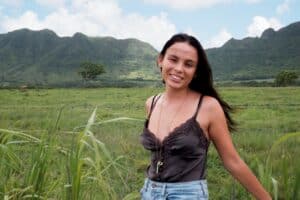 Until then, Schneck is enjoying her time at home on the island of Kauai, Hawaii. Since being at home, she has become a certified scuba diver and has spent her time surfing and hiking with family. She also hopes to do work with local environmental conservation projects and support sustainability initiatives on the island.
Learn more about fellowship opportunities for Trinity students and recent graduates here.