Back to News
'Tis the Season for a Good Book
Trinity Community
posted
by Noelle Lucien '20 and Kathy Andrews
Winter is the perfect time to curl up and catch up on one's reading, so we asked members of the Trinity community for recommendations. Suggested titles include gripping fiction, insightful memoirs, riveting poetry, non-fiction that reads "like a mystery/thriller," and more. (Perhaps even some helpful gift ideas for anyone working on a shopping list…)
Happy reading!
Fiction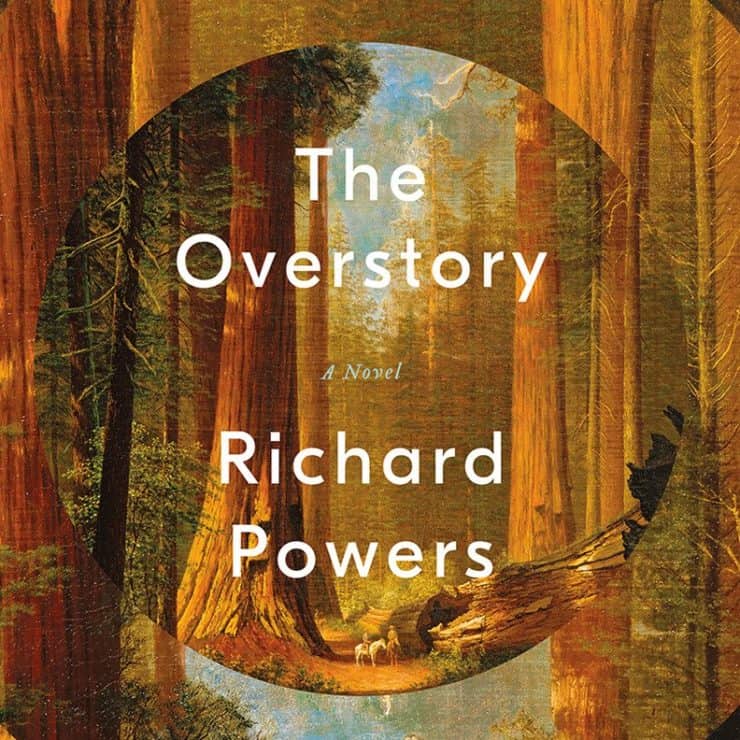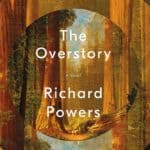 Johannes Evelein, professor of language & culture studies:
The Overstory by Richard Powers
"It is a truly magnificent novel that is bound to make you look afresh at nature, trees in particular, and understand your relationship with the environment and the need to protect it."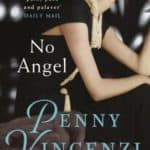 Sarah Cody '95, reporter, WTNH-TV & WCTX-TV:
Lytton Family Trilogy: No Angel, Something Dangerous, and Into Temptation by Penny Vincenzi
"This summer, I couldn't put down this trilogy that follows the lives of the Lytton family, who live in England in the 1900s. I really loved every page!"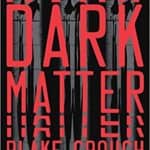 Patrick Simpson '20, English and film studies major:
Dark Matter by Blake Crouch
"This is a brain-bender of a novel. Its fusion of thriller and science fiction elements make it a very exciting, bizarre, and compelling read."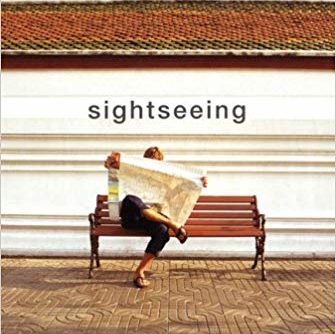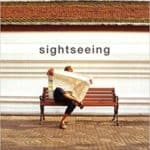 Ethan Rutherford, assistant professor of English:
Sightseeing by Rattamut Lapcharoensap
"This collection of seven stories—each set within the last, say, 25 years or so—is one of the most beautiful books I've read in years. Lapcharoensap is a careful and precise writer, highly acclaimed—and these stories were by turns funny, wrenching, joyful, and sad."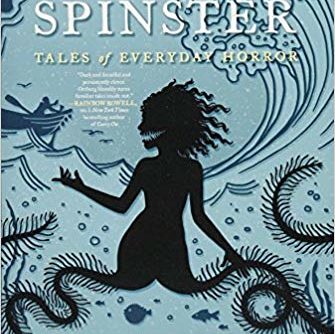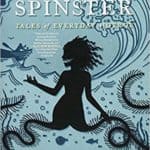 Joelle E. Thomas, user engagement librarian:
The Merry Spinster: Tales of Everyday Horror by Daniel Mallory Ortborg
"Fascinating and unsettling collection of stories inspired by fairy tales, full of dark humor and incisive will."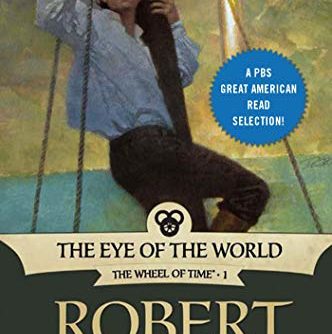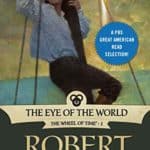 Tom Doherty '57, chairman, Tom Doherty Associates:
The Eye of the World: Book One of 'The Wheel of Time' series by Robert Jordan
"The first book in a 14-book series and a PBS pick for "The 100 Great American Reads." Here's what the New York Times said about the series: 'Jordan has come to dominate the world Tolkien began to reveal … The battle scenes have the breathless urgency of firsthand experience, and the … evil laced into the forces of good, the dangers latent in any promised salvation, the sense of the unavoidable onslaught of unpredictable events bear the marks of American national experience during the last three decades.'"
Memoir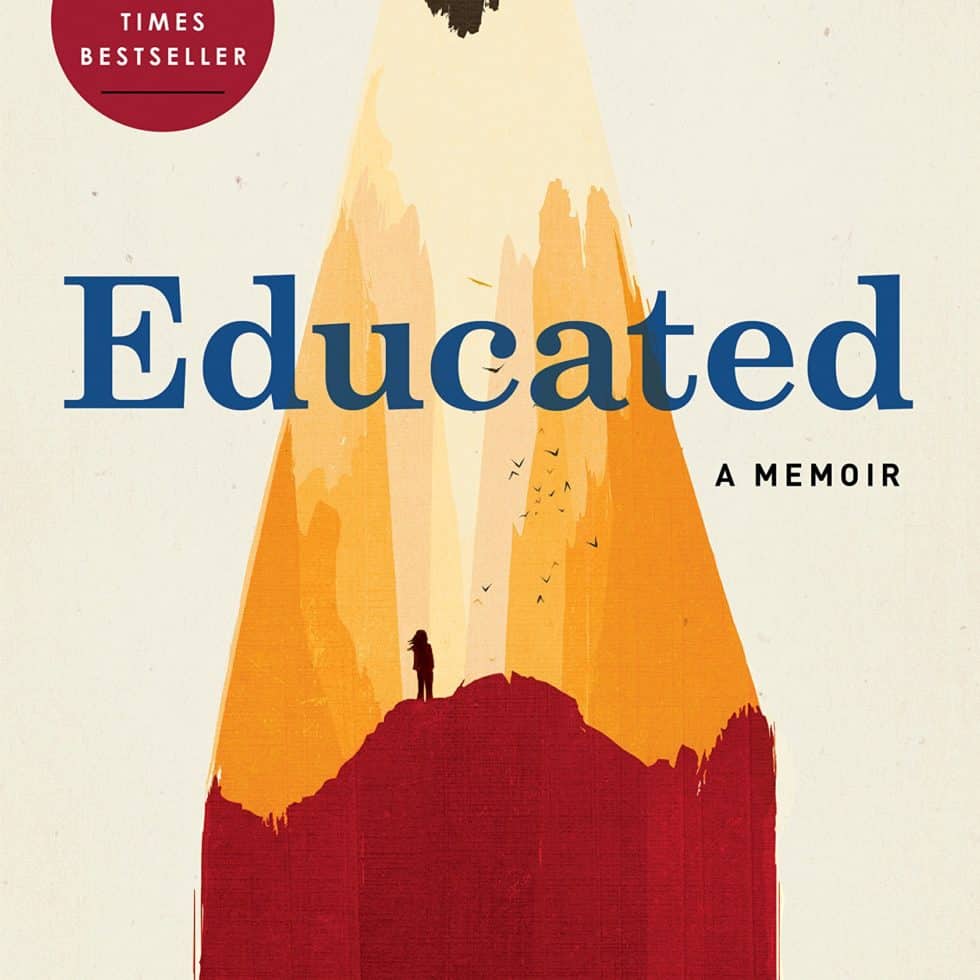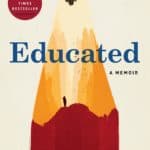 Angel B. Pérez, vice president of enrollment and student success:
Educated by Tara Westover
"This book had me at the edge of my seat from page beginning to end. Tara's story of endurance, perseverance, and overcoming adversity at all odds is truly astounding. It speaks to the power of the human spirit. I still have chills."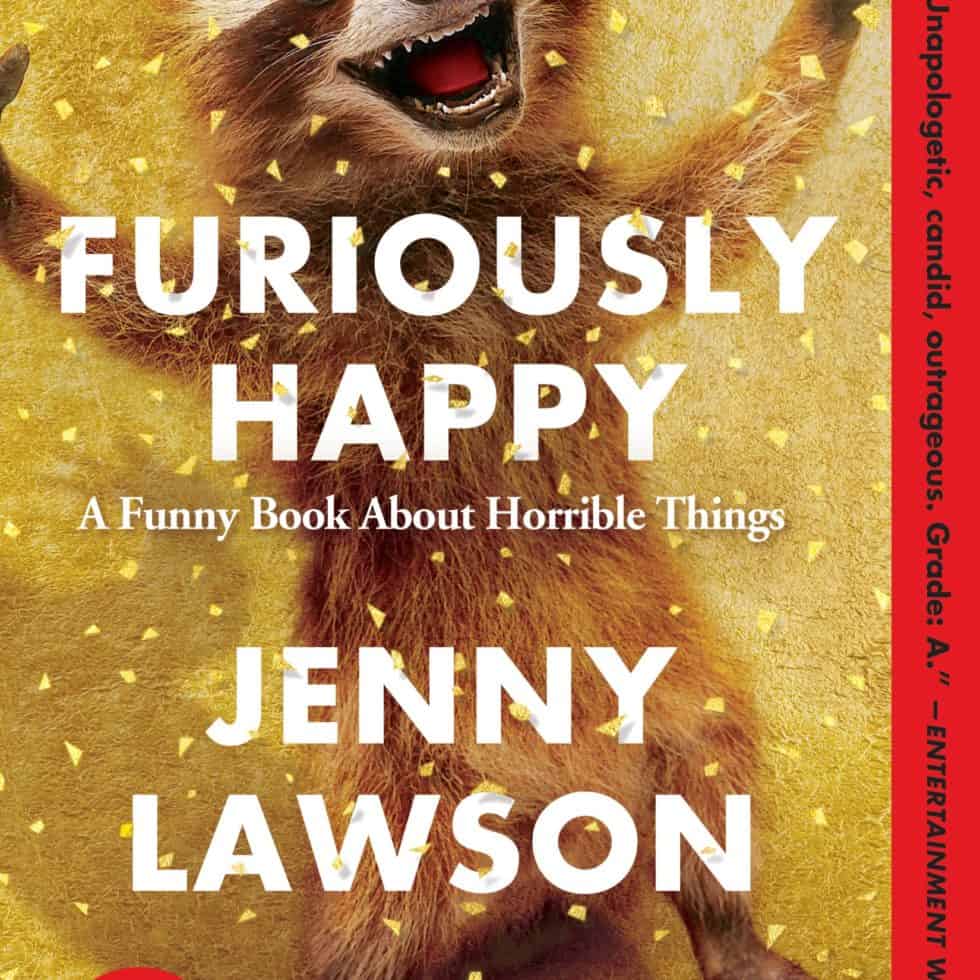 Jessica German, director of advancement services:
Furiously Happy: A Funny Book About Horrible Things by Jenny Lawson
"Furiously Happy is an honest and humorous look at a not-so-funny topic. This book provides perspective in a way that allows you to be empathetic with the author while gaining a better understanding of the day-to-day struggles of someone who suffers from depression and anxiety, and laugh while doing so."
Young Adult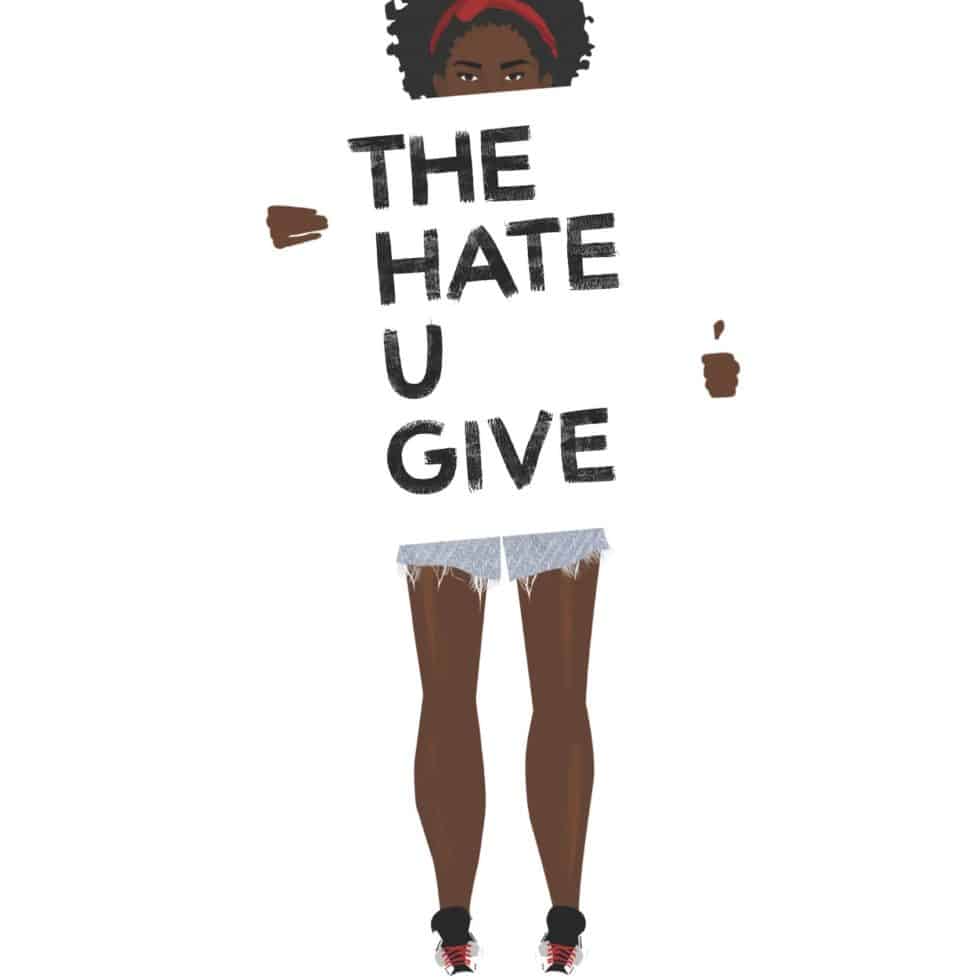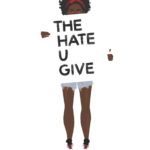 Noelle Lucien '20, theater and dance major (concentration in media and performance), writing, rhetoric, and media arts minor:
The Hate U Give by Angie Thomas
"My mom and a lot of my close friends have read this and told me it's an important book to read right now based on our current climate. It's next on my reading list!"
Nonfiction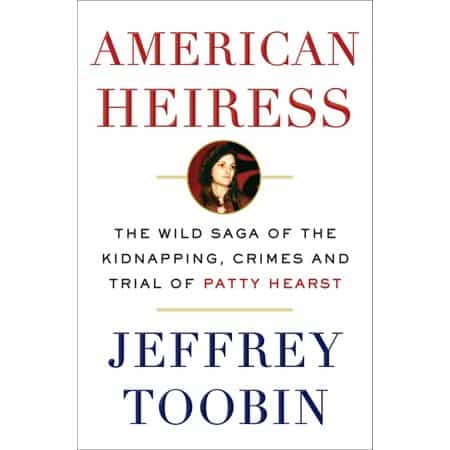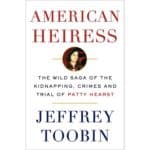 Andrew Concatelli, communications associate:
American Heiress: The Wild Saga of the Kidnapping, Crimes and Trial of Patty Hearst by Jeffrey Toobin
"It's non-fiction that reads like a mystery/thriller. Toobin's reporting captures the complexity of this fascinating bit of history."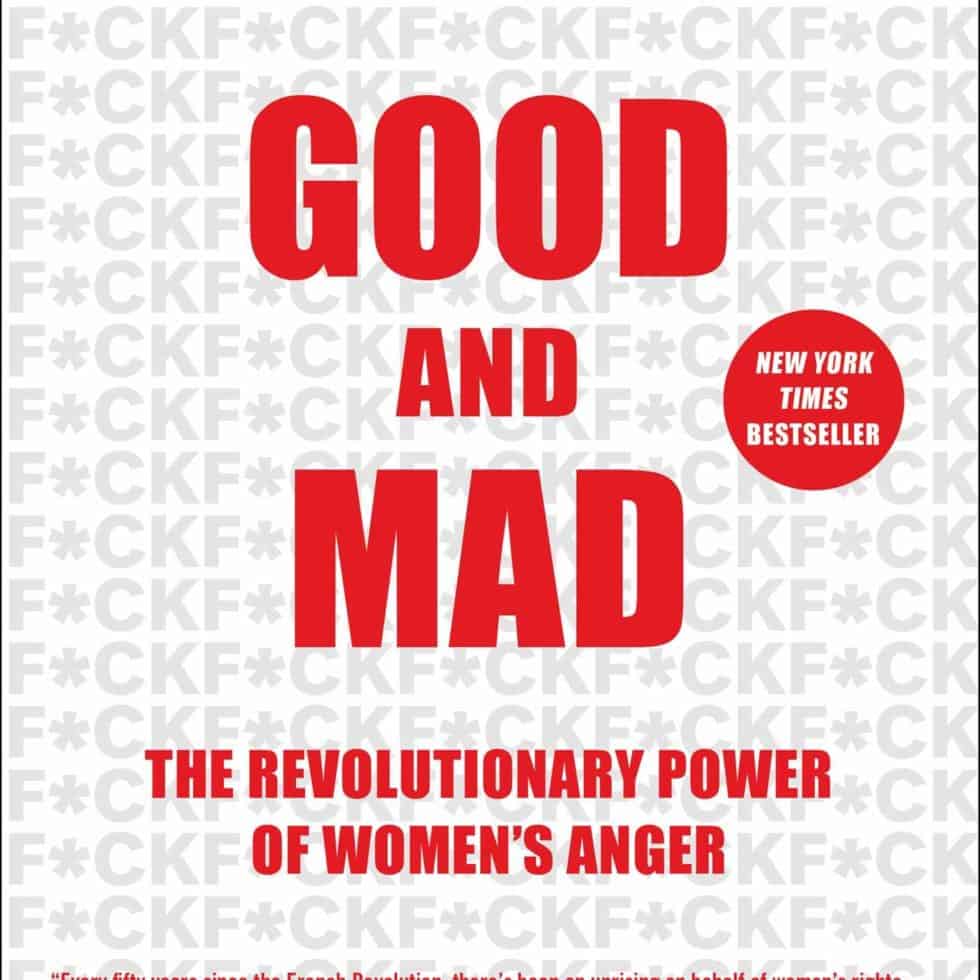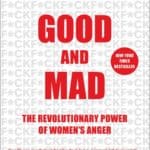 Joelle E. Thomas, user engagement librarian:
Good and Mad: The Revolutionary Power of Women's Anger by Rebecca Traister
"An infuriating, inspiring, and vindicating look at the intersections of women's anger and American politics."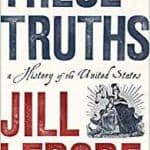 Philip Khoury '71, Trinity College trustee; associate provost and Ford International Professor of History at MIT:
These Truths: A History of the United States by Jill Lepore
"A fine century sweep across America that is full of fresh interpretation and vignettes on well-known and little-known individuals who contributed to its making. The author is a professor of history at Harvard and a staff writer at The New Yorker."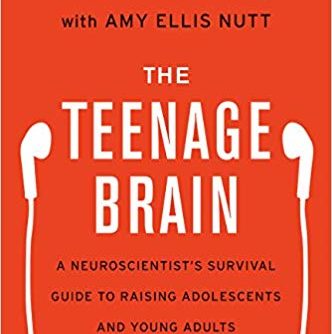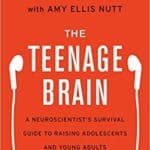 Joanne Berger-Sweeney, president and professor of neuroscience:
The Teenage Brain: A Neuroscientist's Survival Guide to Raising Adolescents and Young Adults by Frances E. Jensen
"An engaging and often amusing look at what and how teens and young adults are thinking. Dr. Jensen, a renowned neuroscientist, explains how the teen/young adult brain is primed for learning and primed for high risk. I promise that you'll understand your teens' behavior a little better after reading this!"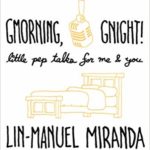 Sofia Safran '18, pursuing graduate study in graphic design at Boston University
Gmorning, Gnight!: Little Pep Talks for Me & You by Lin-Manuel Miranda with illustrations by Jonny Sun
"This collection of Sun's illustrations and Miranda's daily good morning and good night messages is a lovely pick-me-up full of positive encouragement!"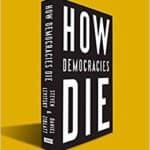 Abigail Fisher Williamson, associate professor of political science and public policy and law:
How Democracies Die by Steven Levitsky and Daniel Ziblatt
"Professor Levitsky, a Latin American politics expert at Harvard, spoke to our political science students this fall about this book, which relates his understanding of the decline of democracies in Latin America to the growing political polarization in the United States today. He and his co-author highlight the importance of norms in sustaining democracies, offer examples of how these norms have eroded elsewhere, and demonstrate warning signs in the United States today."
Poetry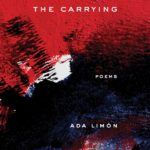 Ciaran Berry, associate professor of English and director of the creative writing program:
The Carrying by Ada Limón
(Limón is scheduled to be on campus as poet in residence March 5-7, 2019, and will give a public reading on March 6.)
"This is a remarkable book, courageous, forthright, and inspired as it confronts loss, chronic pain, fear of our century's devastations, and the disappearance of the natural world. Limón is one of the most riveting poets writing today.
Cookbook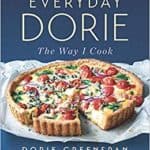 Kelly Vaughan '17, freelance food writer and cook:
Everyday Dorie: The Way I Cook by Dorie Greenspan
"This 2018 release from part-time Westbrook, Connecticut, resident Dorie Greenspan has been praised by both professional and home cooks for its accessible approach to impressive weeknight dishes. Greenspan's recipes are detailed and inspiring, which makes them perfect for beginner cooks, busy parents, and food aficionados alike."
Compiled and Written by Noelle Lucien '20 and Kathy Andrews
Header photo of Joelle Thomas by Kelly Oleksiw