Back to News
Three Trinity Students Honored with Barry Goldwater Scholarships
Announcement
posted
by Bhumika Choudhary '18
From an estimated pool of more than 5,000 applicants from across the country, three Trinity College juniors have been selected to receive the Barry Goldwater Scholarship, one of the most prestigious awards for students who wish to pursue careers in the natural sciences, mathematics, and engineering. Claire Grigglestone '21, Alisa Levin '21, and Anika Harkins '21 were chosen for this honor by the Barry Goldwater Scholarship and Excellence in Education Foundation.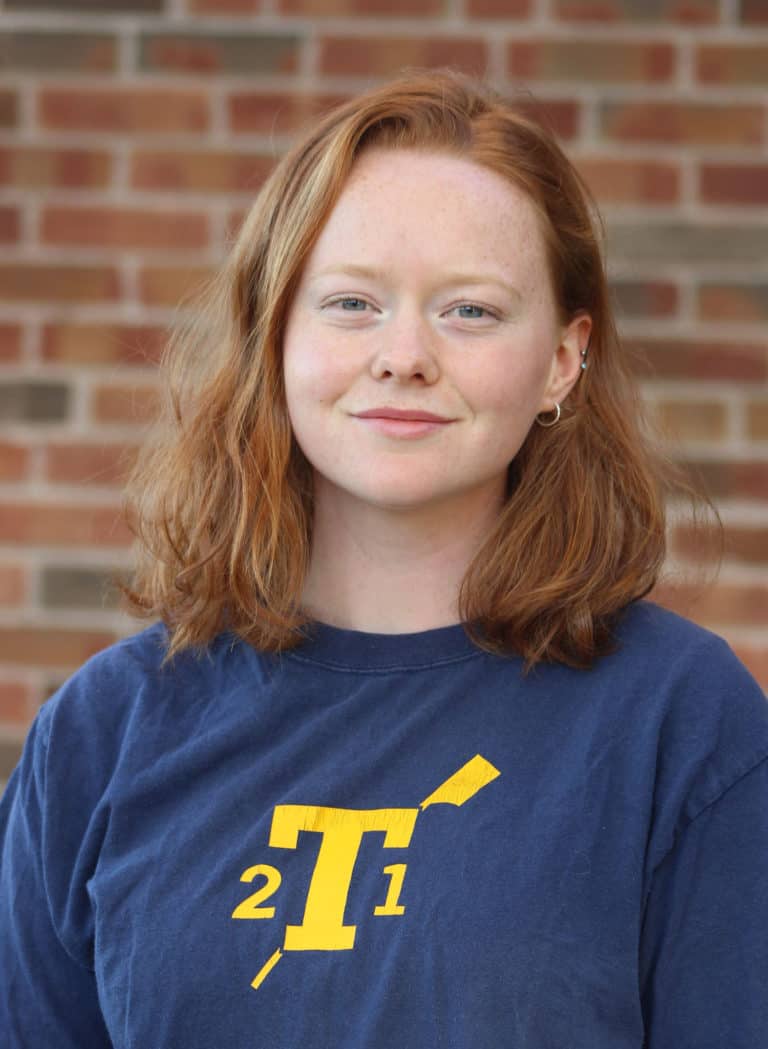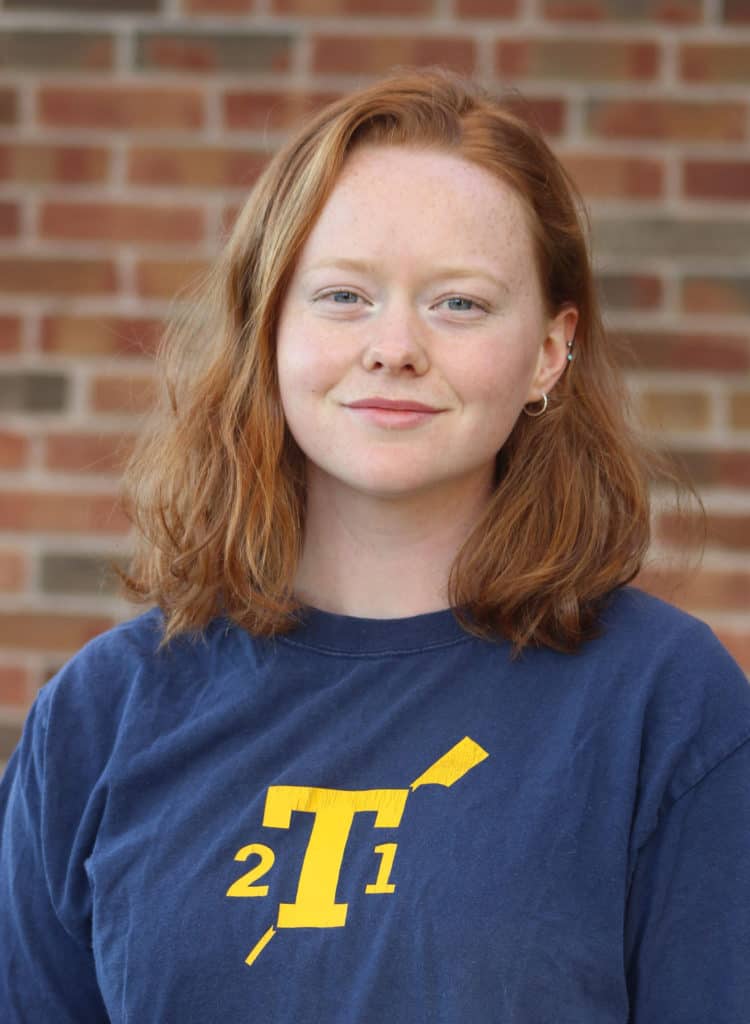 Grigglestone, a chemistry major at Trinity College, has conducted research alongside Associate Professor of Chemistry Cheyenne Brindle. Together they aimed to create new and more environmentally friendly purification techniques. Grigglestone's three-semester research at Trinity helped her secure a summer research position at New York University, where she developed a new synthesis of a natural product that shed light on how the molecule is made in nature. The research was published in the Journal of the American Chemical Society.
Brindle described Grigglestone as an independent and hard-working researcher. "This is an excellent recognition of what I have seen in her from the very early days in the lab. Claire is a natural scientist," said Brindle. "She has the intellectual curiosity and drive to move a project forward and keep pushing to find answers and solutions to interesting scientific questions."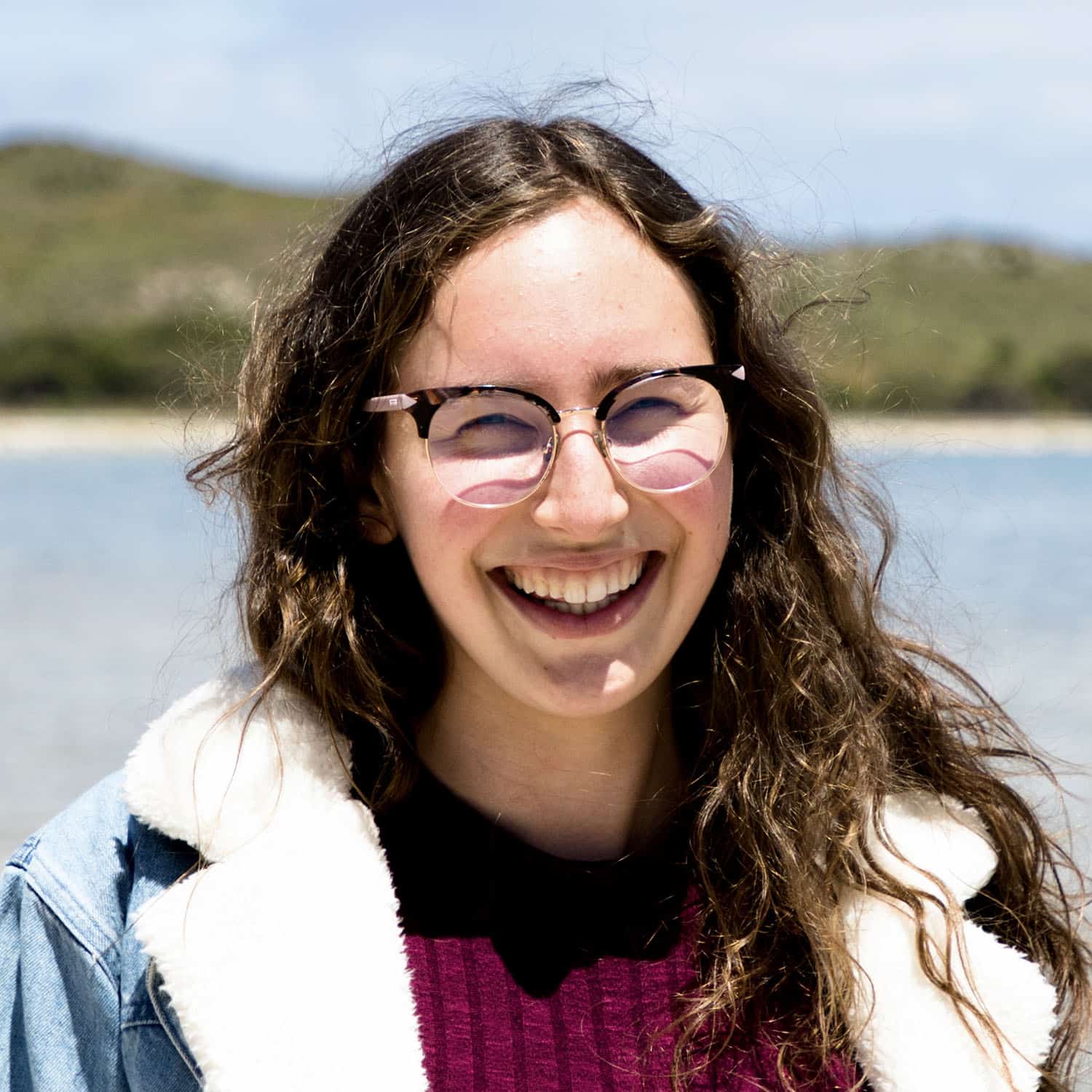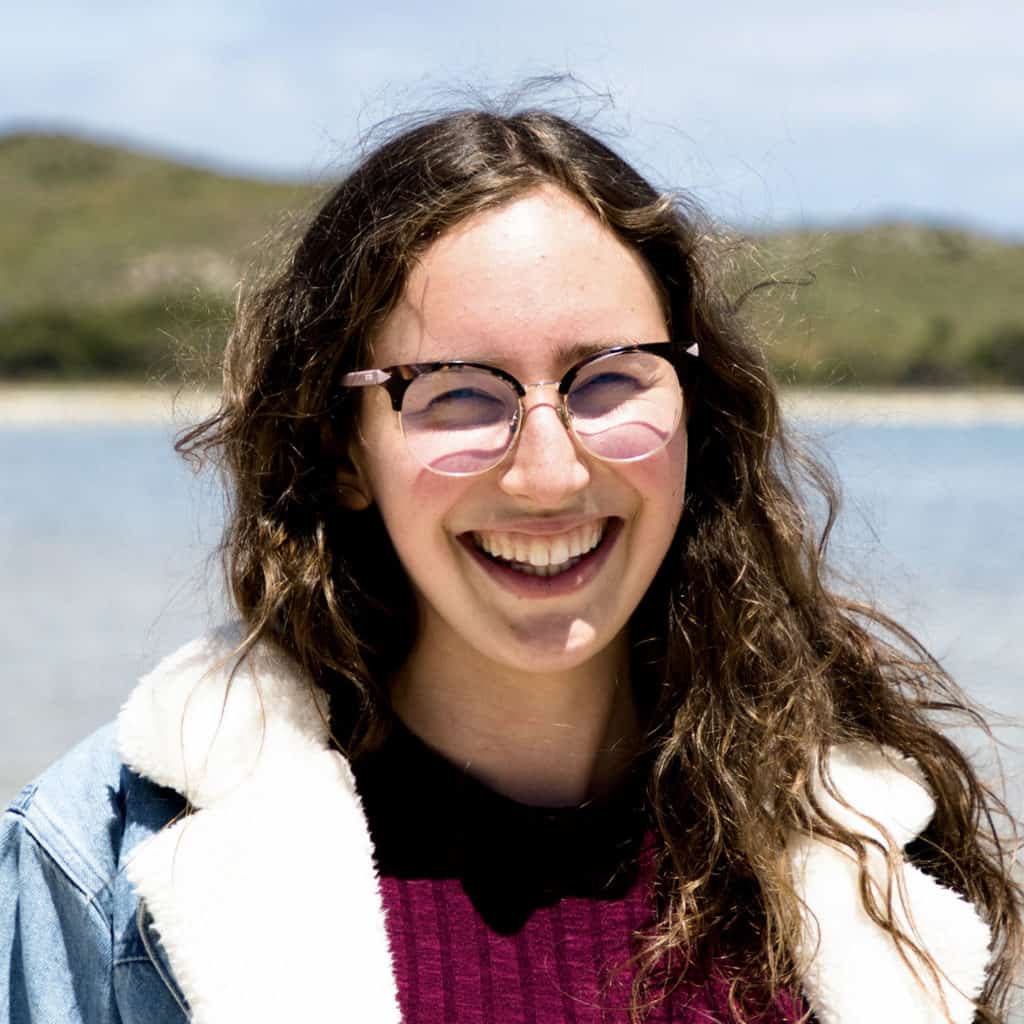 Computer science major Levin started research as part of the Interdisciplinary Science Program. She collaborated on research with Professor of Engineering Taikang Ning for two and a half years. Levin studies how machine learning can help detect and classify heart murmurs, and in the future intends to study how machine learning can help improve neural prosthetics.
Ning characterized Levin as an enthusiastic learner who engages with challenging research topics. "Alisa is self-motivated to learn new skills that are required to conduct research, while in most cases those skills are beyond a typical undergraduate curriculum," said Ning.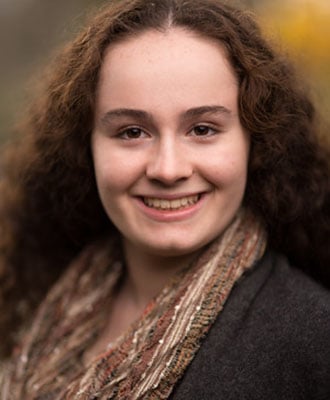 Harkins, a double major in chemistry and engineering, has been working with Assistant Professor of Chemistry Lindsey Hanson since spring 2018. Harkins' research career at Trinity has taught her how to overcome common challenges such as equipment malfunctions. Hanson taught Harkins how to synthesize gold nanoparticles and they are currently studying how gold nanoparticles change shape in response to high pressures.
Hanson called Harkins a curious and passionate young investigator with an inquisitive mind and a knack for asking insightful questions. "Anika's research centers around understanding how metals deform at very small length scales, which will let us design better, stronger materials for aerospace and medical applications," Hanson said. "That understanding will lay the foundation for revolutionary technologies like materials that can warn us before they fail or even heal themselves so they never do."
The application process for the Barry Goldwater Scholarship is rigorous and involves an internal nomination by the student's college. Faculty members nominate students to apply and only four are selected by faculty at the student's campus for consideration at the national level.
Alison J. Draper, the director of Trinity's Interdisciplinary Science Center, attributes the students' success to their intellectual curiosity and driven work ethic. Draper added, "They are all humble about their achievements as well, so it's great to see them all recognized."
Only once before, in 2011, have three students from Trinity been selected in one year for the scholarship. Draper said, "It really speaks to the quality of research that students do with faculty at Trinity." All three students hope to pursue a Ph.D. and continue building on their research interests. They shared that they plan to use the scholarship to help in their pursuits of graduate school.
Brindle, who received a Barry Goldwater Scholarship as a student herself, said, "The scholarship opened a lot of doors for my career as a scientist. It enhances your credentials, leading to further honors if you work hard and keep pushing yourself."