Back to News
The International House: 'A Space of Comfort for Me and for Others Far from Home'
Student Life
posted
by Hanifa Darwish '22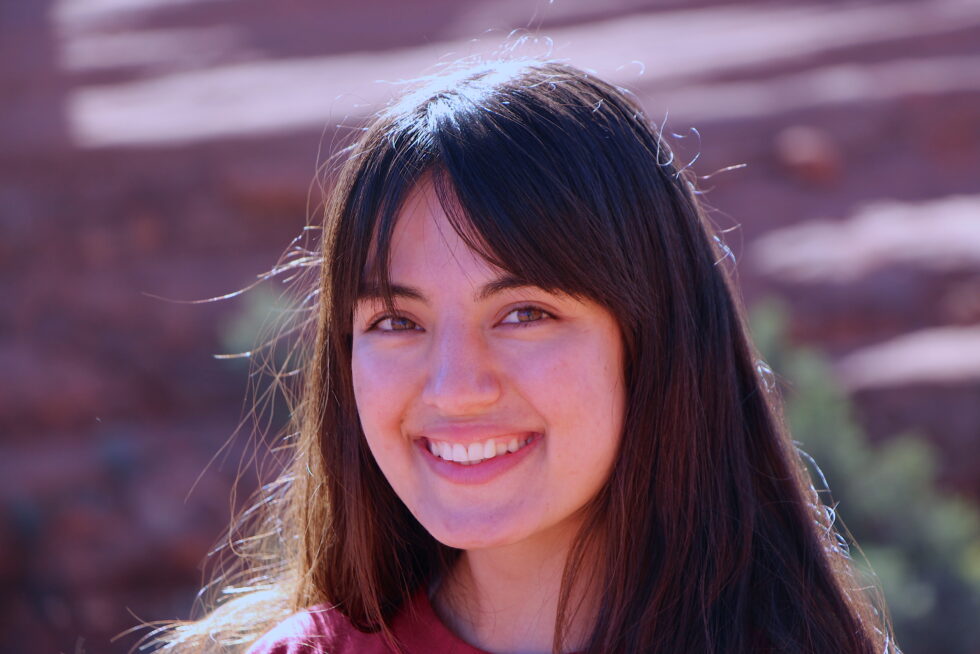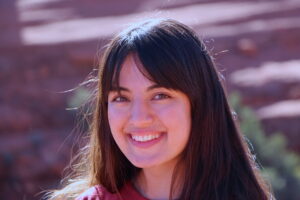 Hanifa Darwish '22, a sociology and educational studies double major from Kabul, Afghanistan, is part of the public relations team on the executive board of the International House (iHouse) at Trinity College. She has served as a mentor for the Trinity's Venture leadership conference for first-year women and as an ambassador for the Career and Life Design Center, and is a student writer for Trinity's Office of Communications. Below, Darwish reflects on her experience with the iHouse during her four years at Trinity:  
When I accepted an offer to study at Trinity College, I was thrilled. But when it was time to leave home, my heart was pounding. The only thing I was sure of was my resolve to do everything I could to succeed and find my place in this new world.   
Yet, I could not have predicted half of the challenges I would face. Besides learning a completely new way of life and dealing with homesickness and culture shock, socializing and making friends can be an overwhelming experience for incoming international students.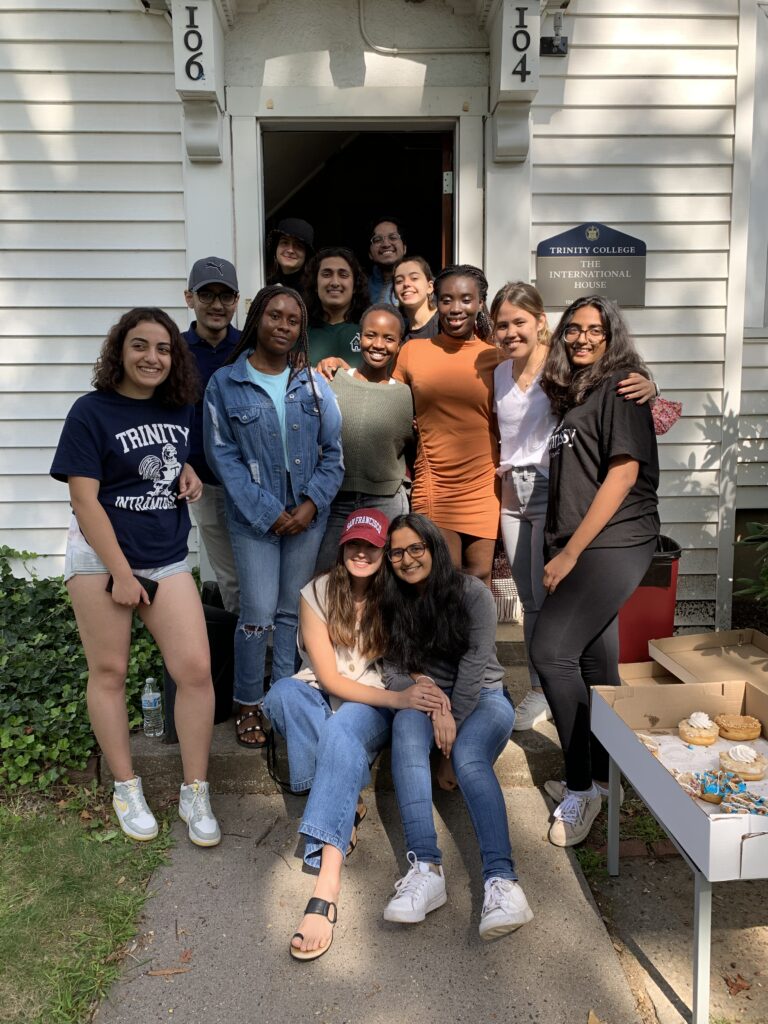 Trinity's International House (iHouse) was a place where I could find support. I was able to overcome some of the initial challenges of starting college abroad with the help of other international students at Trinity who had gone or were going through a similar experience. As a senior, I now feel honored to be part of the iHouse executive board and to provide guidance and support to students who leave their homes in order to get a world-class education.  
The iHouse helps international students adapt to life at Trinity and introduces all Trinity students to international cultures through hosting events, discussions, and off-campus trips. Trinity's international student advisor, Katherine Clair, who has been an important figure to me throughout my undergraduate career, said that the iHouse serves as a home for the international and "globally minded" students on campus. "This organization is so important, as its goal is to inform the general Trinity campus about the world and the cultures of our students, faculty, and staff, but also to go beyond that," Clair said. The iHouse also aims to provide a safe space for growth, creativity, and building lifelong friendships for all students. "What I love most about the International House is that it becomes what the students build each year with a new group of leaders, and it is always evolving along with Trinity as a college," added Clair.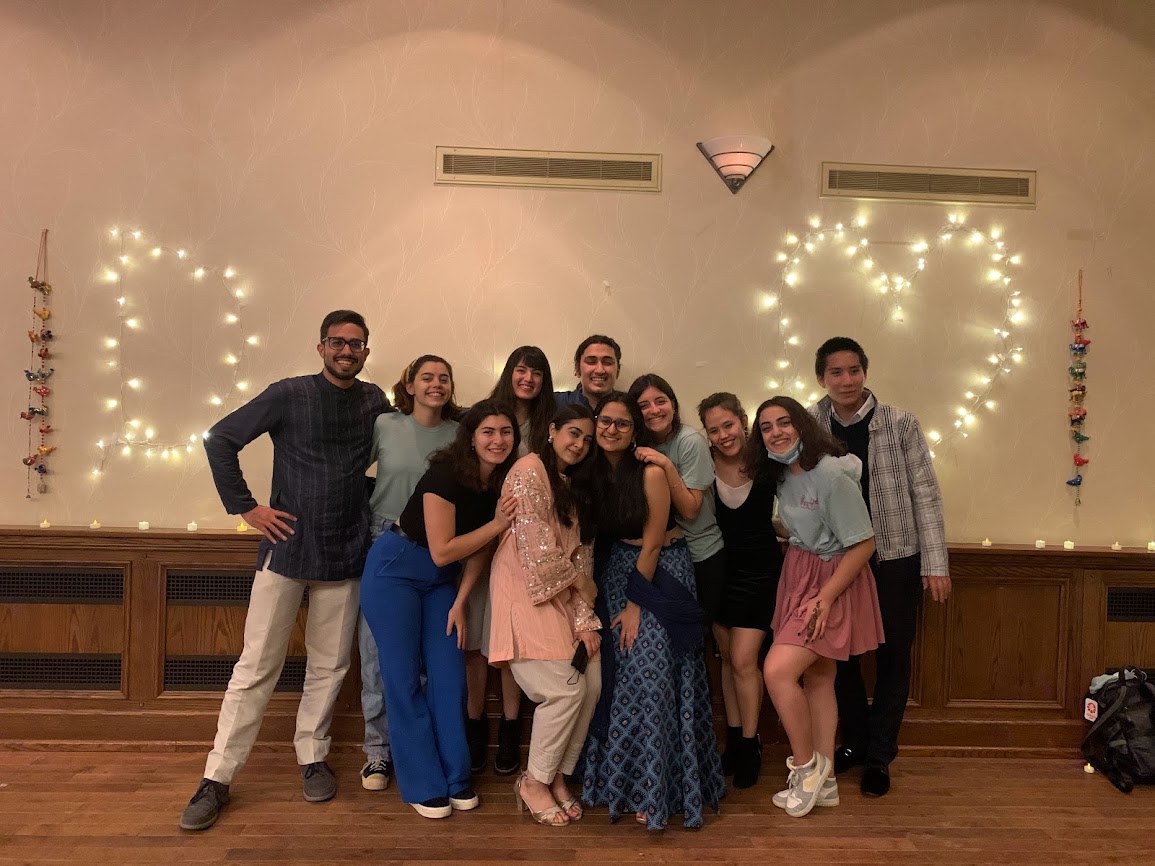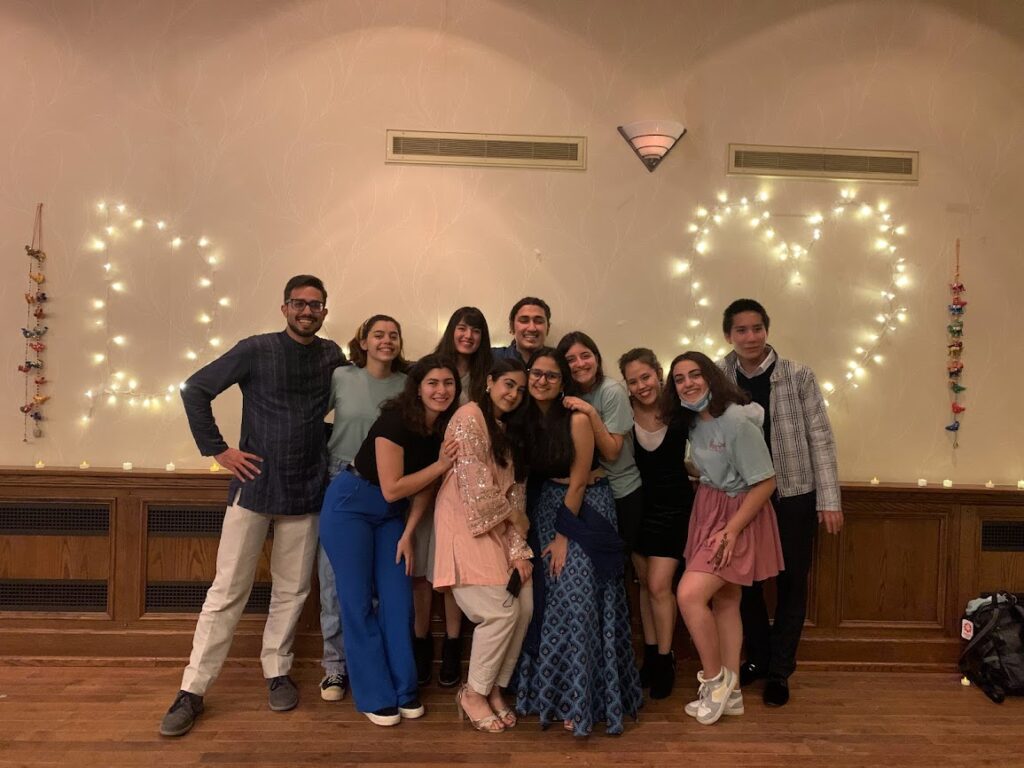 Vidhi Vasa '22, an economics major from India who is president of the iHouse, reflected that joining the iHouse was one of the best decisions she has made at Trinity. "Not only was I able to be a part of a group that was as passionate as I was in celebrating and sharing different cultures and identities with other students on campus," Vasa said, "but it also provided me with the opportunity to meet students from different countries that I would not have necessarily met otherwise."
Some of the things the iHouse does which have impacted me during my time here are the events! The Festival of All Nations takes place in the fall semester and the iHouse sponsors snacks and drinks from any country represented at the event. Students from that country, or who have ties to it, prepare the food and an informational poster. When the event happens, it is so beautiful to see all the Trinity students talking and laughing, trying new foods, playing cricket and soccer, and learning to write their names in different scripts.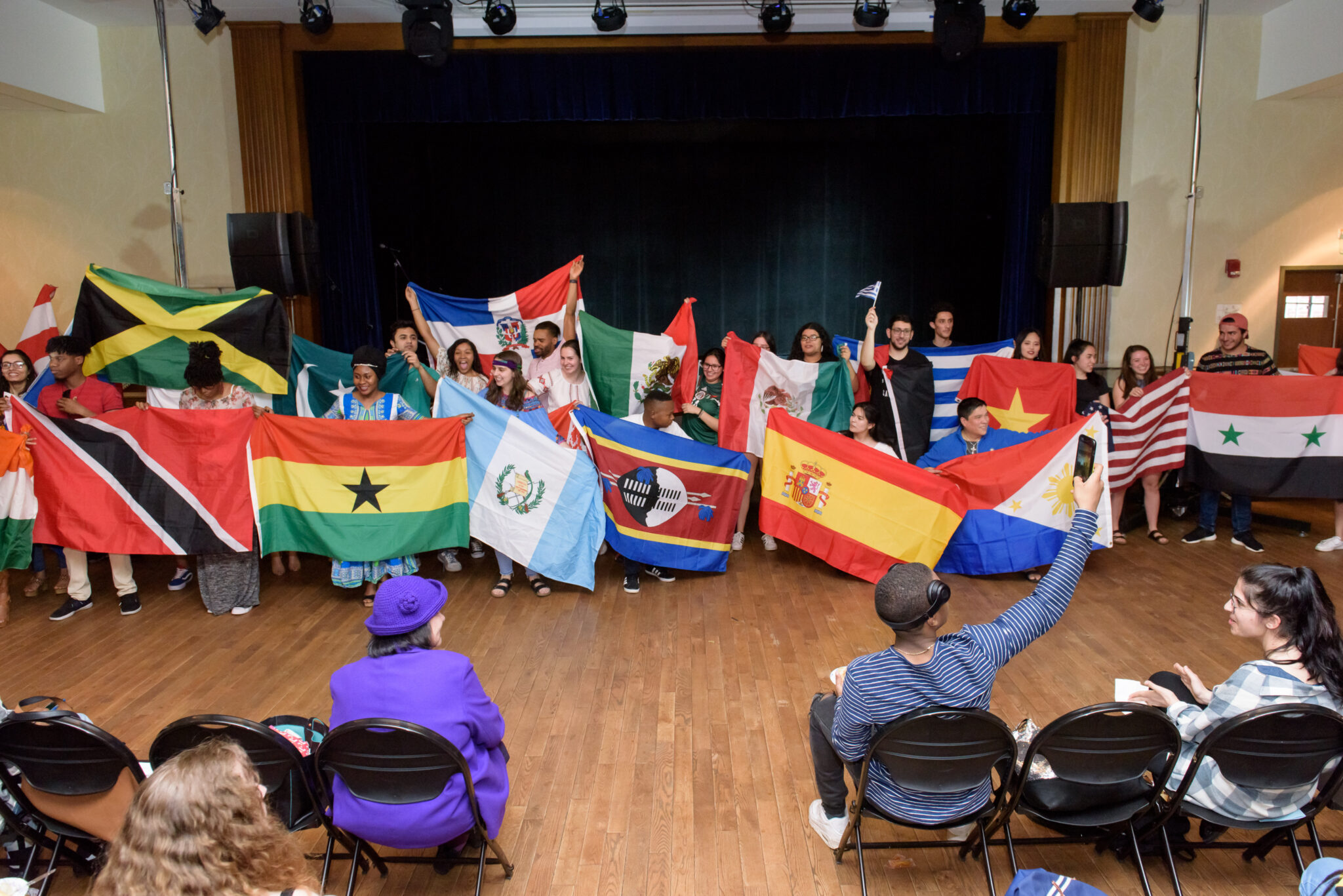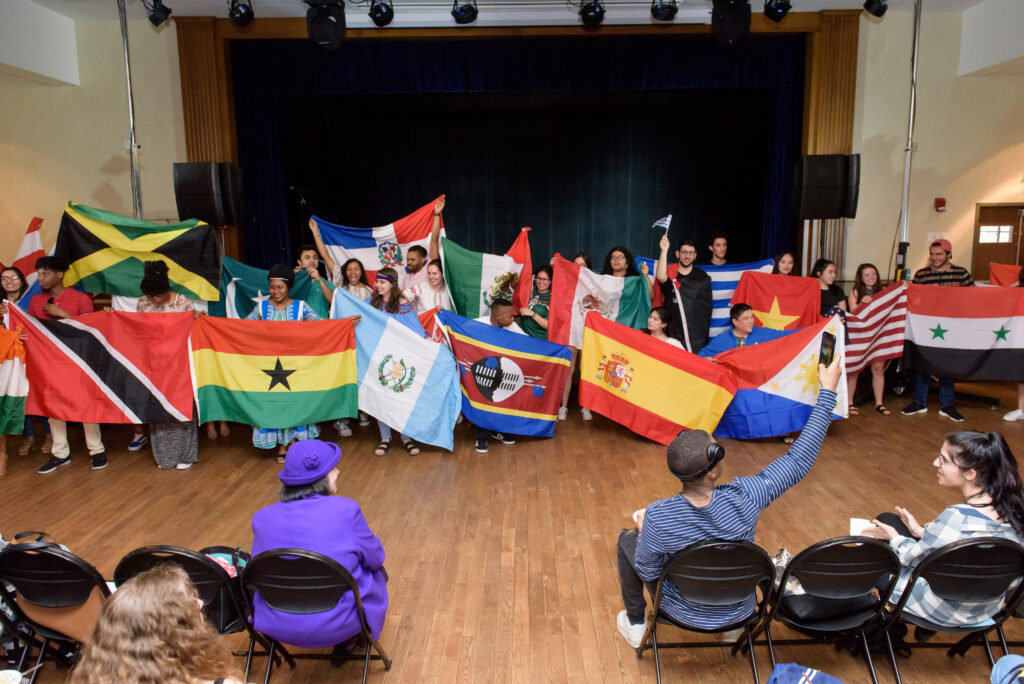 The next event, and my favorite, is also the iHouse's biggest. The International Show happens in the spring semester and is an opportunity for any student, or group of students, to demonstrate something about their culture! We almost always have groups doing K Pop and Bollywood dances and students will also often sing, read poetry, and demonstrate other cultural practices. This event is held in the biggest room on campus, which is always packed—it feels like a concert with students cheering from wall to wall.  
The events on campus sponsored by the iHouse are just one way that cultures are celebrated at Trinity, and I have enjoyed being a part of the planning process during my time on the executive board. Aside from these two main events, the iHouse has programming all year long, doing karaoke, showing international films, hosting speakers to promote awareness or discuss global issues, and always trying out new food.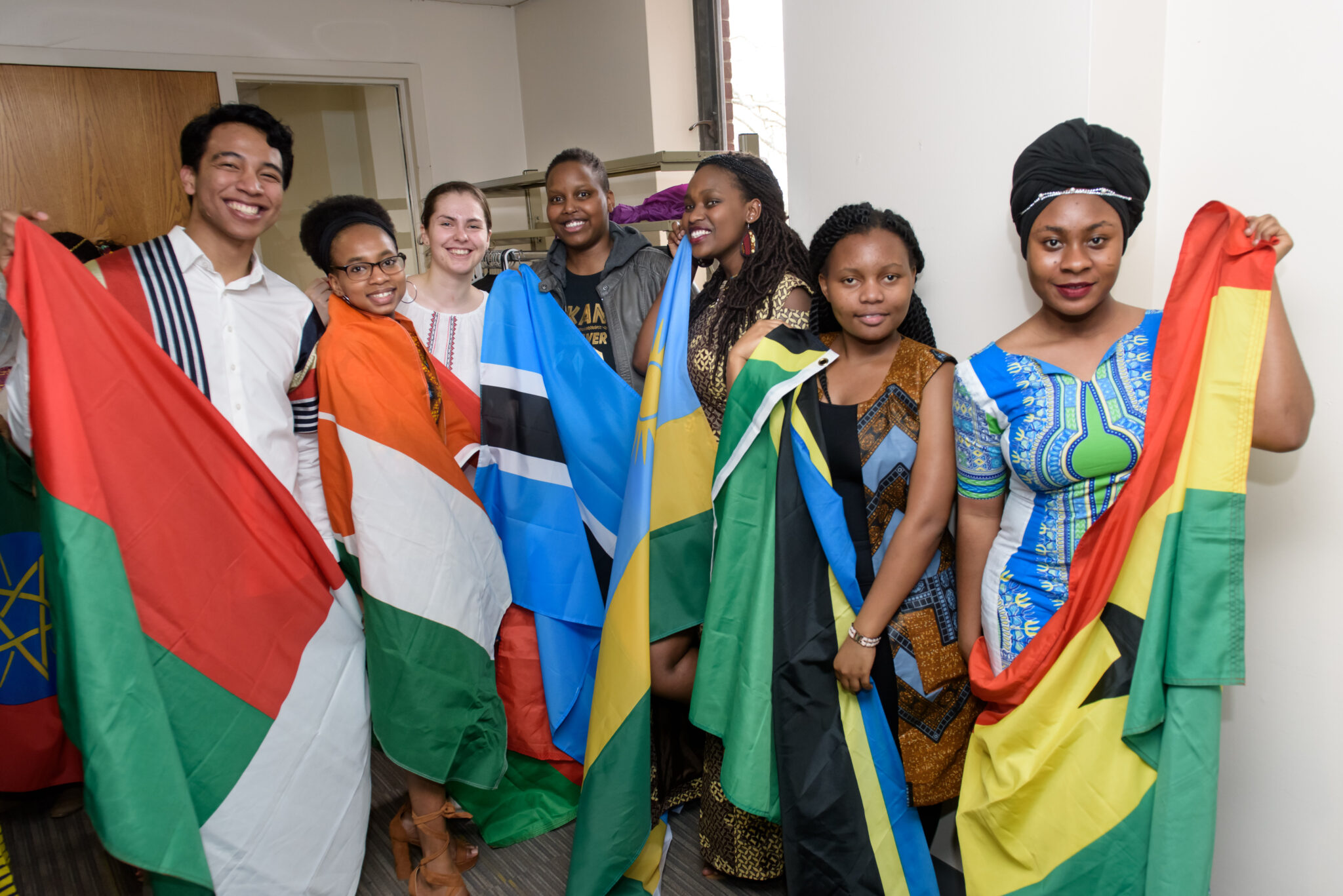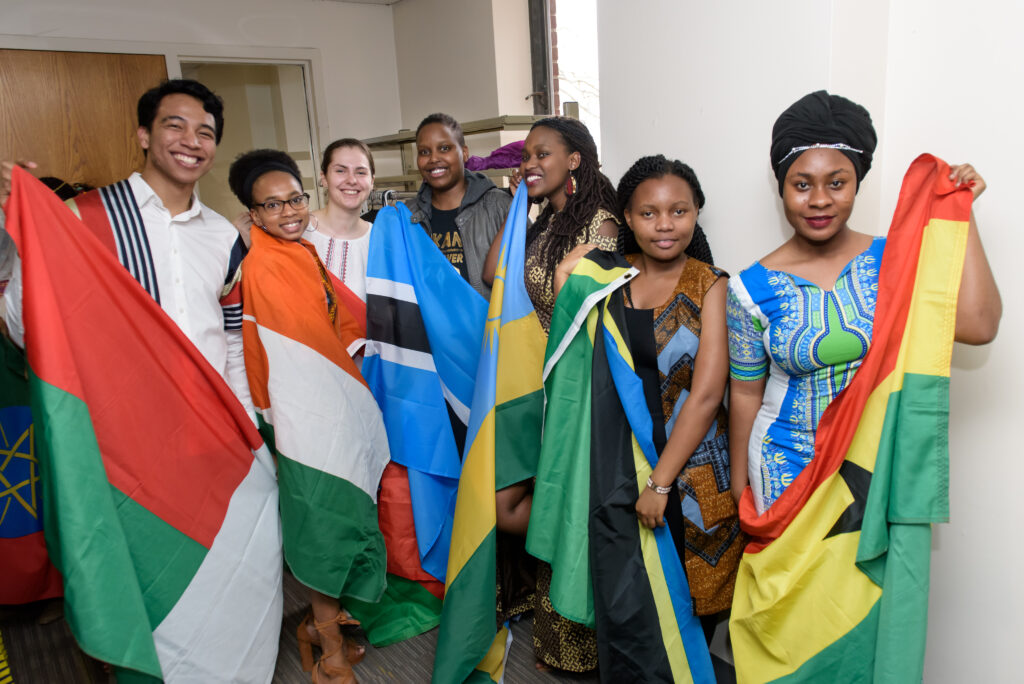 And the space supports more than just events: it serves as a place where international students can store their belongings during the summer break. While this may sound trivial at first, imagine only being able to take one suitcase with you when you leave in May. Where does everything else go? The iHouse has carts to help you bring your things to its location on Vernon Street and everyone knows that your belongings will be safe until you return in September.
The iHouse is a physical space of comfort for so many students who are so far from home. The diverse events, opportunities, and general body of the organization have meant a lot to me during my time here and I am grateful that Trinity has a place like it. 
Learn more about Trinity's Office of International Students and Scholars here.