Back to News
Study: Extra Help in Community College Pays Off with Degree and Wages
Academics
posted
by Kristen Cole
Community college students will earn degrees faster and earn higher wages if given assistance on college-level courses instead of being routed into remedial courses, according to a new study led by Daniel J. Douglas, Trinity's director of social science research and lecturer in sociology.
Students assigned to corequisite mathematics courses – college-level courses with academic support – instead of prerequisite remedial courses, were 50 percent more likely to complete associate degrees within three years and twice as likely to complete bachelor's degrees within five years as compared to students assigned to remedial courses.
Corequisite students also had higher earnings: an average $3,000-$4,500 more per year than peers in remedial courses. The study found that shortened time-to-degree helped explain the earnings boost.
Traditionally, remedial courses were intended to fill gaps in learning in foundational subject areas such as math. But the not-for-credit prerequisites for college courses often extend the time to graduation, making students assigned to that path particularly unlikely to graduate.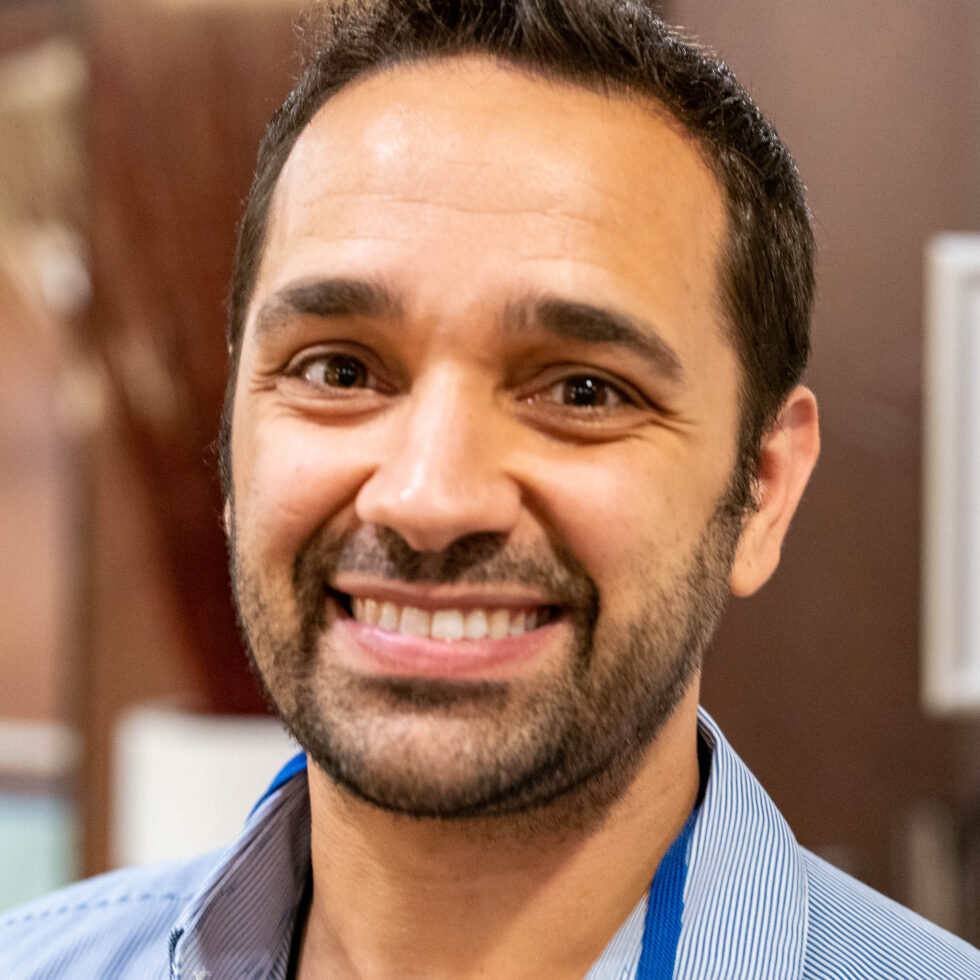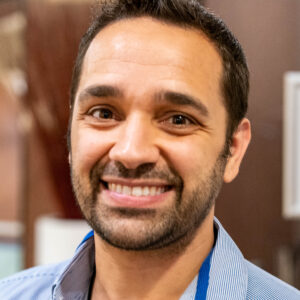 "Corequisite coursework allows students to enter college as full members of the college community with the support they need to succeed," said Douglas.
The seven-year study by Trinity and the City University of New York (CUNY) tracked more than 900 community college students beginning in fall 2013.
Students were randomly assigned to either the traditional option of remedial algebra or to the new option: college-level statistics with academic support. Academic support was delivered through weekly workshops facilitated by peer leaders who were either advanced undergraduates or recent graduates.
Three years into the study, 26 percent of students who had taken college-level statistics with support had completed an associate degree, compared to about 18 percent of the remedial algebra students.
Five years into the study, 14 percent of students who had taken the college-level statistics with support had completed a bachelor's degree, as opposed to 7 percent of students who had taken remedial algebra.
Prior to any students earning degrees, they reported the same wages. But students who had taken statistics had higher mean wages five, six, and seven years after random assignment, researchers found.
Further investigation into that finding suggests that the corequisite courses increased wages among those who had earned degrees by shortening the time to degree. Whereas students assigned to traditional remediation had lower success rates in those courses and took longer to complete degrees, ultimately earning lower wages over time.
"Reduced time to degree sets corequisite apart from other means of remediation that maintain sequences for learning, requiring their completion before continuing," said Douglas.
Douglas collaborated on the investigation with Alexandra W. Logue, research professor at CUNY, and Mari Watanabe-Rose, university director of undergraduate education initiatives and managing director of CUNY Innovative Teaching Academy. Published in the journal Educational Researcher, the study is among only a handful of studies that have rigorously examined corequisite remediation.
Nationwide, community colleges are a vital part of the higher education landscape, serving a disproportionate share of low-income, minority, and non-traditional students.
The research comes amid discussion about ways to improve retention and graduation rates at community colleges. In Connecticut, the community college system is implementing corequisite courses in the next few years.
"Let's reduce the number of potential exits in the pathway to completion and remove the stigma associated with remedial assignment," said Douglas.
The study was supported by a grant from the Spencer Foundation and by CUNY, with data from the Office of Applied Research, Evaluation, and Data Analytics at CUNY.