Back to News
Peloton Instructor Jess Sims '10 Gives a Lesson in Taking Care of Your Body and Mind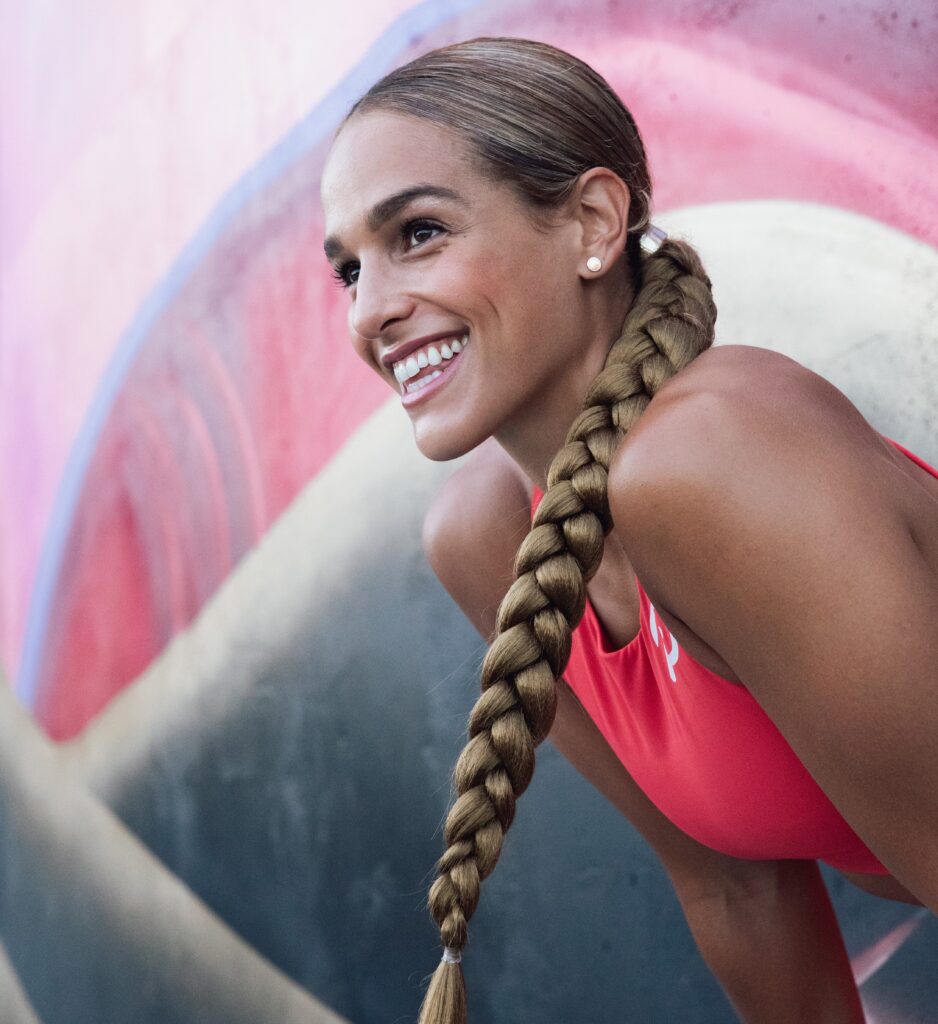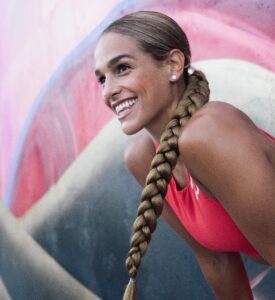 For Peloton instructor Jess Sims '10, the right career path wasn't always the most direct or the easiest. The former Trinity College women's basketball player and three-year captain began her career as a teacher in Texas for Teach for America, a program designed to help address educational inequities. She taught elementary-age students math and many lessons in between but for Sims something just didn't add up. It wasn't until years after she graduated from Trinity that she decided to take a leap of faith and enter into a new profession: fitness.
It was the perfect fit for Sims who admits to carrying her father's same "workhorse mentality" and love for helping people. She said the lessons she learned from her dad and those from being a college athlete prepared her for a career with Peloton, the interactive fitness platform. "I learned a necessity of sacrifice," said Sims, who was a double-major in psychology and Hispanic studies. "The transferrable skills of learning how to study for those classes and how to get those internships and how to speak up for myself are the transferrable skills that—no matter what you do—will bring you success."
Sims, who is one of Reebok's newest brand ambassadors, said one of her greatest purposes is to help people live healthier, happier, and better lives. She's learned that simply relinquishing control to pursue your dreams will help people find their way to who they are meant to be.
See Sims' interview with Liz Althoff '22, captain of the women's basketball team, below: