Back to News
Pablo Delano's 'Three Projects' Focus on Images of Trinidad, Hartford, Puerto Rico
To celebrate his appointment as Charles A. Dana Professor of Fine Arts at Trinity College, Pablo Delano will deliver an inaugural lecture on Wednesday, October 20, 2021, at 4:30 p.m. in the McCook Auditorium in McCook Hall. The talk, titled "The Decolonial Paintbox: Three Projects, 1996–2000," will focus on three central projects of Delano's career since arriving in Hartford.
Delano came to Trinity from New York City in 1996 for a tenure-track position and the chance to build a photography program from the ground up. At the time, he did not expect that Trinity would transform his own artistic direction for the next 25 years.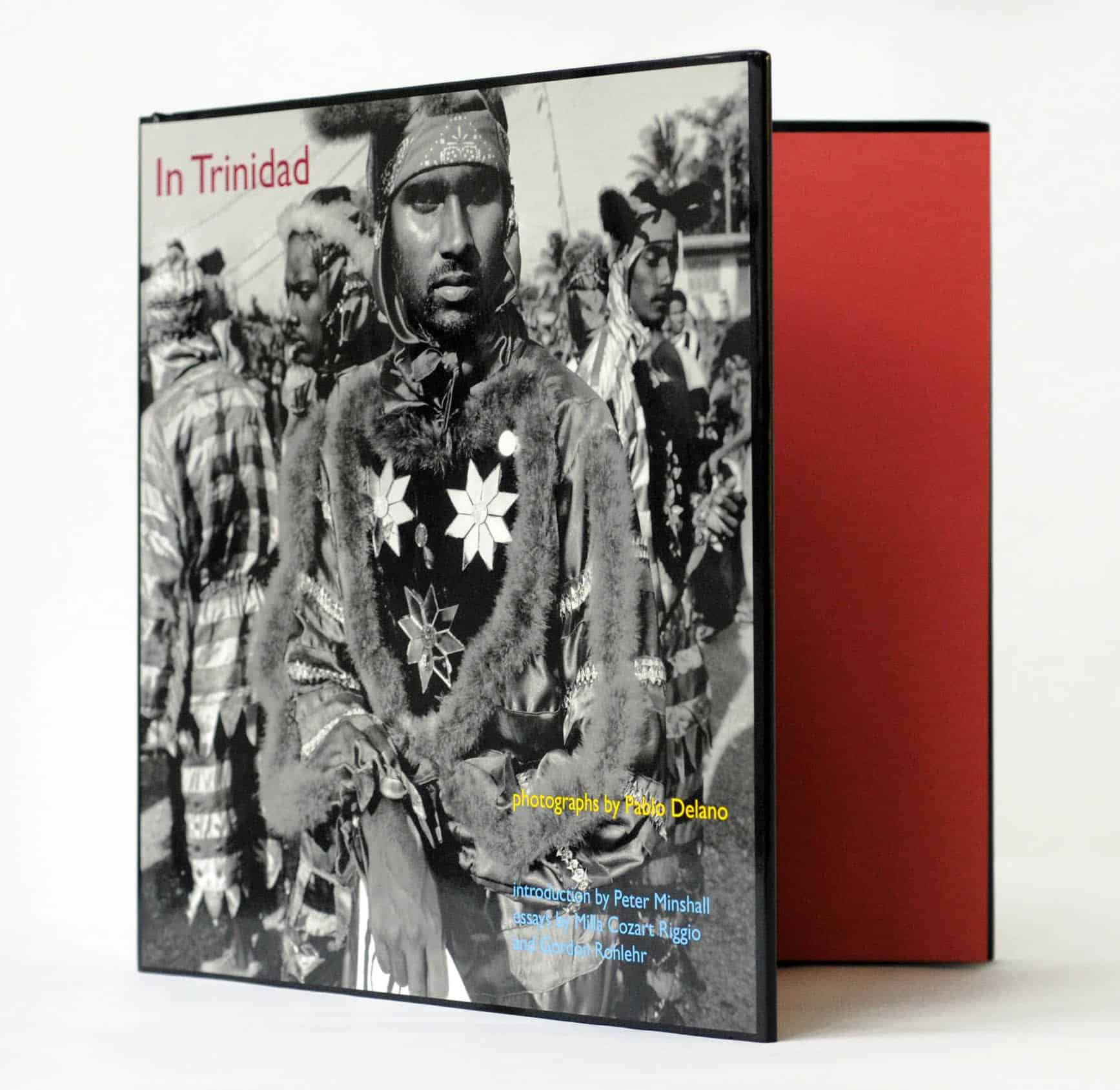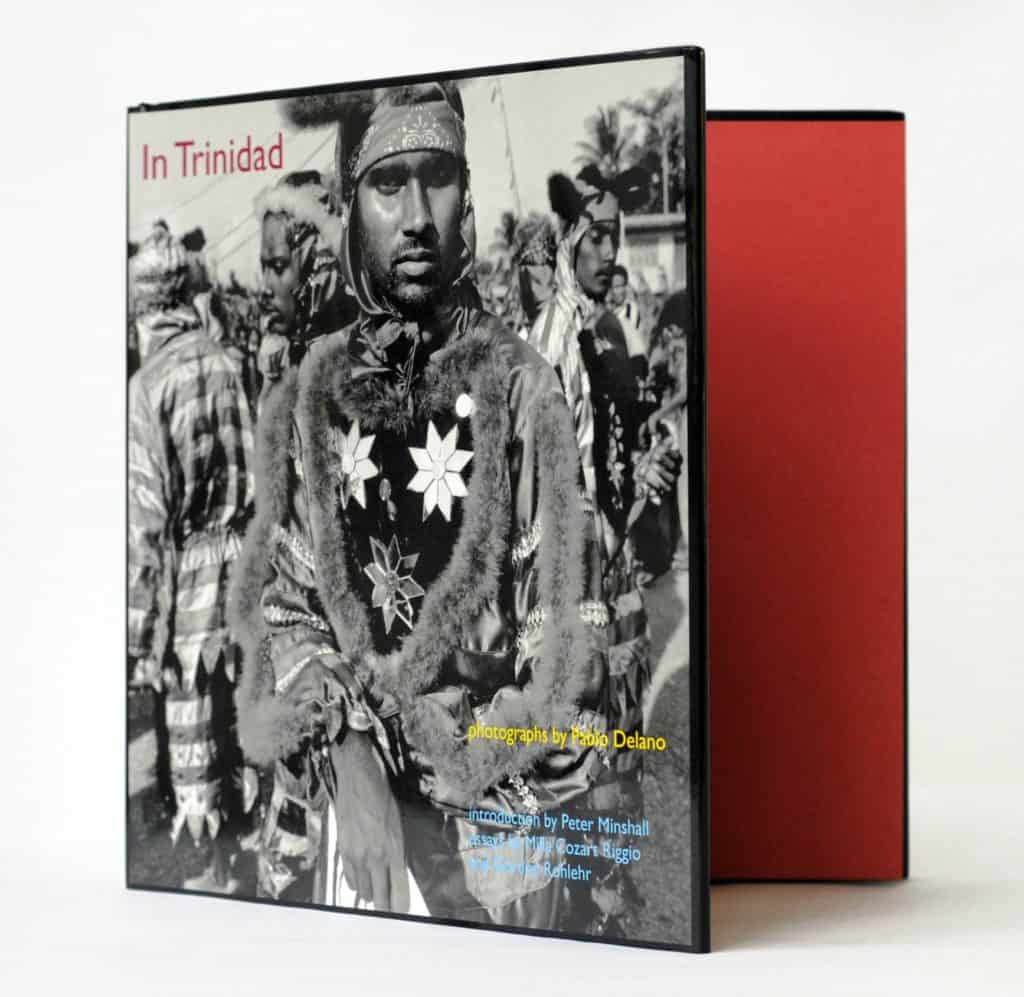 Three projects have been central to Delano's work: In Trinidad, his photographic study of Trinidadian culture; Hartford Seen, a collection of photographs of Trinity's home city; and The Museum of the Old Colony, a conceptual art installation considering the colonial history of Puerto Rico. Each project pulses with its own distinctive energy, and in each case, the artist's chosen media coax the nuances of the subjects into view. The projects offer evidence to Delano's assertion that, "All cultures are equally valid—there's no one canon. Most distinctions between supposed high art and low art are the result of imperialist thinking, creating hierarchies that are fundamentally unjust."
When Delano arrived at Trinity, he connected with Milla Riggio, James J. Goodwin Professor of English, Emerita, who urged him to travel to the Republic of Trinidad & Tobago. "I became so engaged with that place that I felt a strange connection like I knew it well because of my Caribbean background and yet it was also foreign to me." Delano said.
Using black and white photography, Delano—a painter by training—would study Trinidad for the next 10 years. On the island, he found Trinidad to be in communion with cultural elements of his home island, Puerto Rico. However, he also observed that the independence Trinidad won in 1962 had charged its cultural identity with something all its own. He documented celebrations of diversity and cultural phenomena from Carnival to religious life, and Trinidadian citizens who ranged from performers to spiritual and intellectual leaders. "Seeing a place struggling with how to build itself as a free nation—determining what its identity will be, what choices will it make in defining itself—that process resonated with me in Trinidad," Delano said.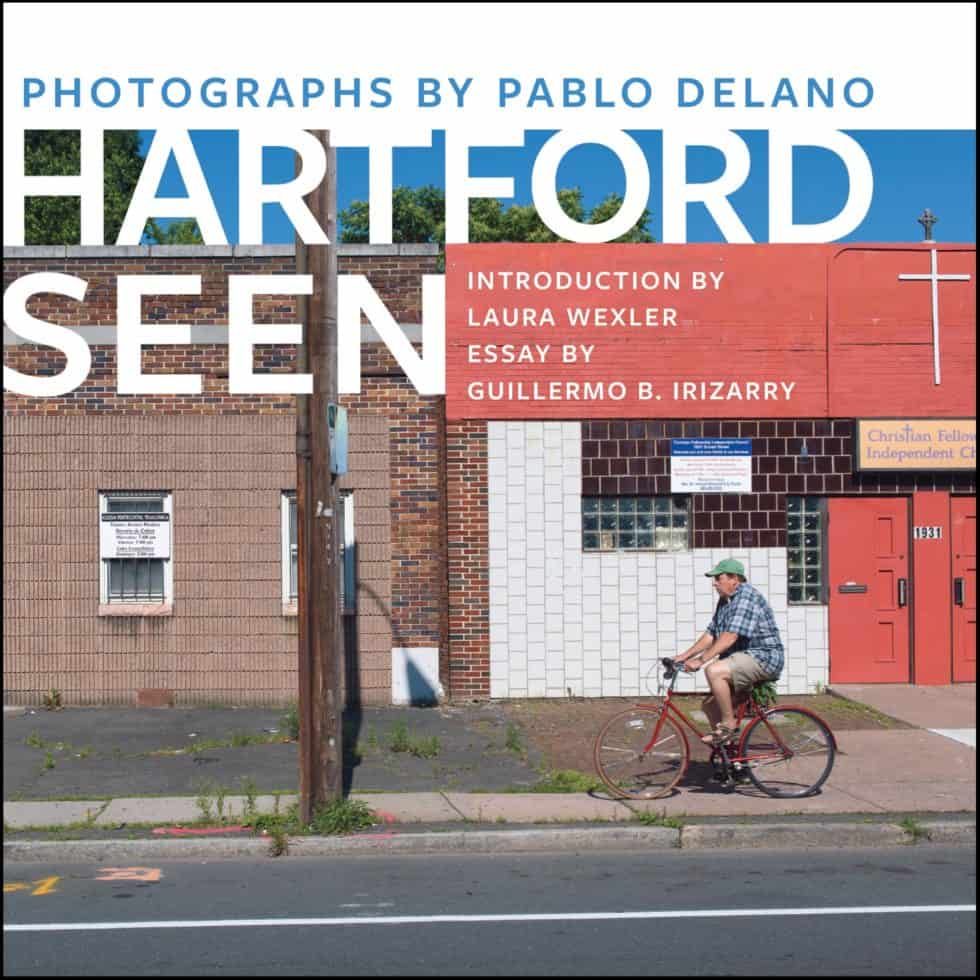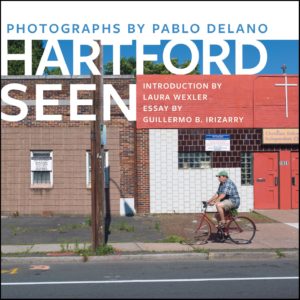 The black and white film he used offered unique perspective among other photography of Trinidad and the broader Caribbean, which often emphasizes stereotypes and fixates on a vivid color palate. "Given my research objective, color would have been a distraction," Delano noted. The striking collection of photos capture the photographer's reverence for the place and drew the attention of The New York Times. The project has been compiled into a book, In Trinidad: Photographs by Pablo Delano.
Delano has also spent time cataloguing life in Hartford, as chronicled in his book, Hartford Seen, which was published in April 2020. The project captures the particularities of Delano's adopted home city—everything from a perfect-six apartment building to the Roberto Clemente monument in Colt Park. His work in Hartford allowed him the opportunity to shoot images spontaneously and intimately, bringing a distinctive, street-level perspective to the final collection. Hartford Seen is the first art photography monograph devoted to Connecticut's capital city.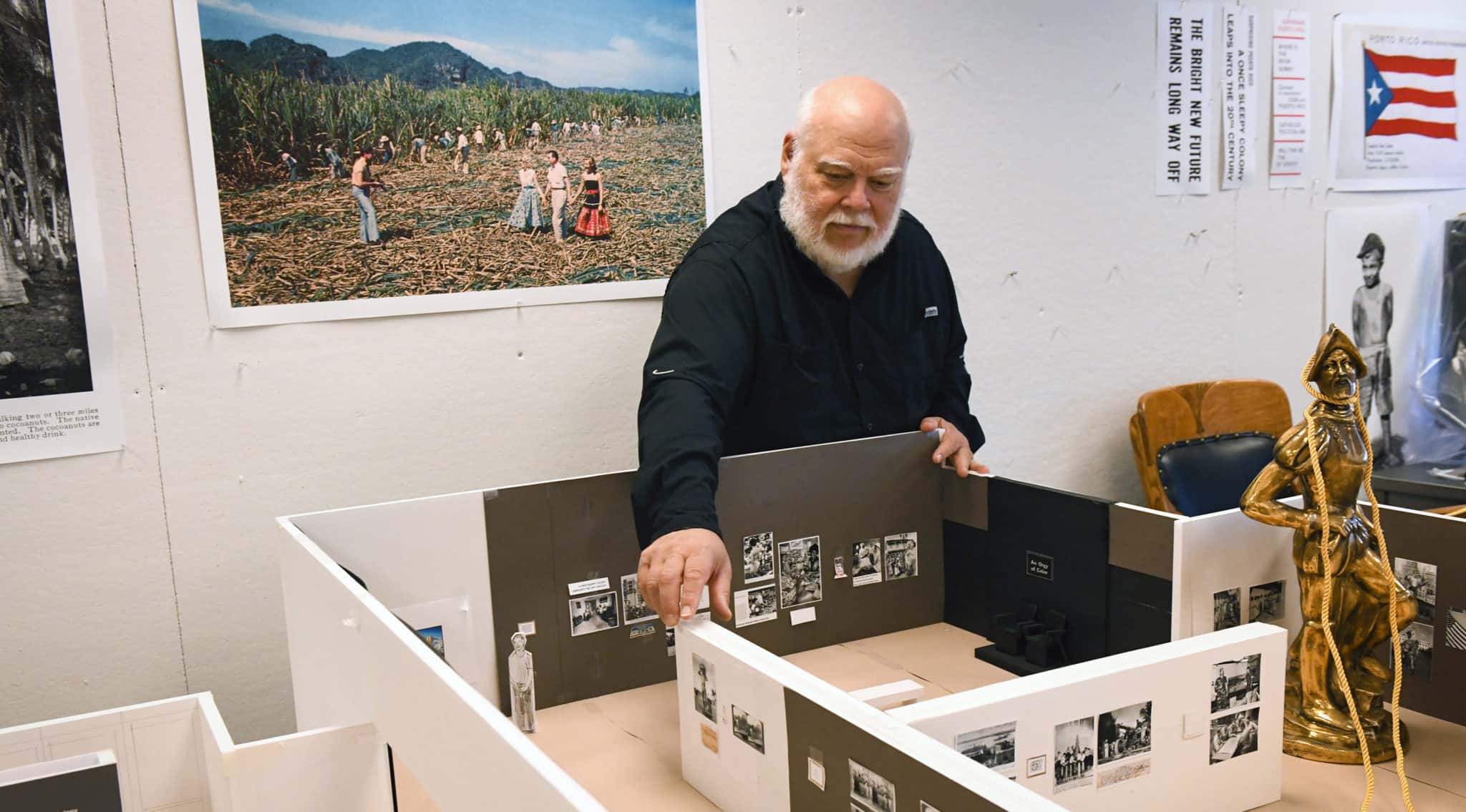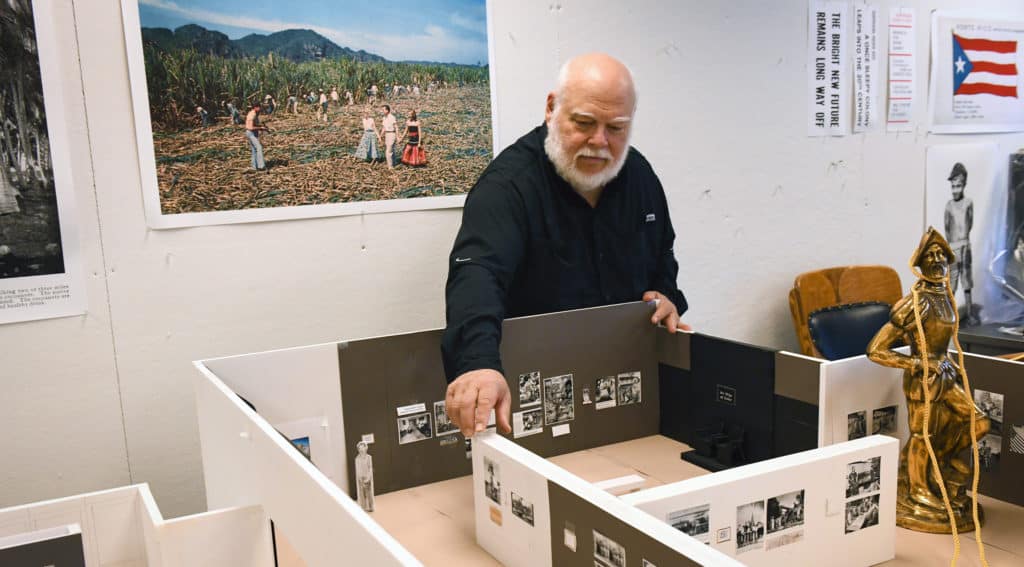 Shifting from his adopted home in Hartford to his birthplace of Puerto Rico, in Delano's most recent project, The Museum of the Old Colony, the photographer steps out from behind the camera to employ the processes of appropriation and conceptual art. By using historical and archival sources, he casts an eye toward subverting a painful narrative of colonization that remains consequential in Puerto Rico, and the U.S.'s relationship to it today. The title of The Museum of the Old Colony is a play on words, referencing both the island's political status and Old Colony, a popular local soft drink.
Spanning more than a century of objects and images, Delano's installation illuminates the oppression of the past while alluding to the stark reality of present-day Puerto Rico— an unincorporated territory of the United States where, he says, U.S. citizens continue to be exploited, ignored, and underrepresented. The project also aims to question the complicit role that museums may have played in systems of colonialism and empire. For Delano, this project was a long time in the making and an inevitable return to his homeland to upturn a history that can too easily go unexamined.