Back to News
Hartford Business Journal Names President Berger-Sweeney, Two Trinity Alumni to 'Power 50' List
Trinity in the News
posted
by Andrew J. Concatelli
"Times of crisis require strong leaders," declares the cover the of April 20, 2020, edition of the Hartford Business Journal, which includes the publication's first ranking of the region's most powerful figures.
Among those figures on the "Power 50" list are Trinity College President Joanne Berger-Sweeney and two Trinity alumni who are currently among the most prominent players in Connecticut's state government: House Minority Leader Themis Klarides '87 and Paul Mounds '07, the chief of staff to Gov. Ned Lamont.
Joanne Berger-Sweeney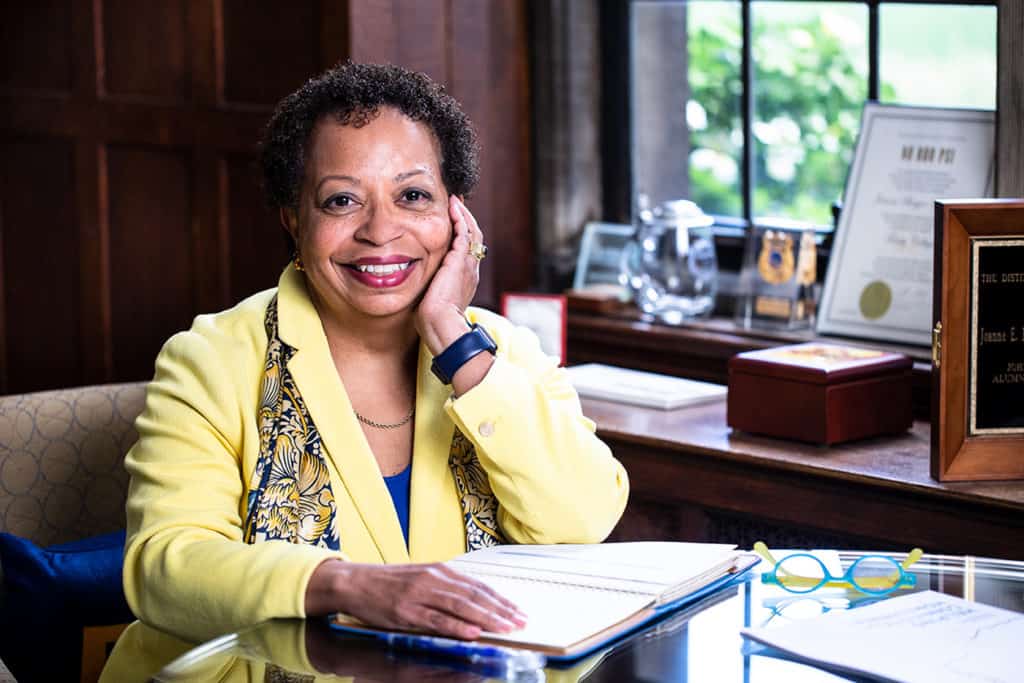 The HBJ notes that Berger-Sweeney is overseeing a slew of new and innovative programs at Trinity, including the Trinity-Infosys Applied Learning Initiative, in which Trinity partners with tech giant Infosys to provide training to new Infosys employees who are starting out as entry-level business analysts.
"Under Berger-Sweeney, Trinity also introduced an urban planning graduate program and a new downtown Hartford campus, which is home to an innovation lab and other programs," the HBJ says. Click here to read more.
Themis Klarides '87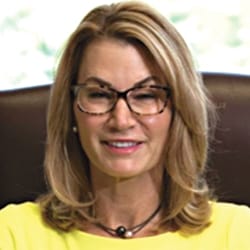 Republican House Minority Leader Klarides is serving her 10th term representing a district that includes Woodbridge, Orange, and Derby. The HBJ says, "Klarides carries a big voice and represents the opposition party in what is a deep-blue state… In 2015, she became the first woman chosen as House Republican Caucus Leader, where she's made state finances, job creation, and education and taxes some of her main issues."
The Trinity political science alumna, who has a law degree from Quinnipiac University, "could also be a contender for the next governor's race in 2021," according to the HBJ. Click here to read more.
Paul Mounds '07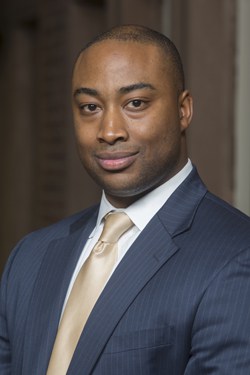 Mounds was initially appointed by Gov. Ned Lamont in December 2018 as chief operating officer, "a newly created government role envisioned as an overseer and coordinator of state agencies," the HBJ says. Mounds has since been named the governor's chief of staff "placing him in perhaps the most key paid role in the governor's office."
Mounds, who earned his Trinity degree in political science, shares this ranking with current COO Josh Geballe. Both men now play major roles in "coordinating Lamont's strategy and interagency response to the COVID-19 coronavirus outbreak," the HBJ says. Click here to read more.