Back to News
Getting Views: Student Videos Call Attention to the Research Process
Academics
posted
by Kristen Cole
A quick search for coding how-tos on YouTube serves up a wide selection of programming tutorials, many garnering millions of views.
This summer in his lab at Trinity College, Michael A. Grubb has teamed up with three students to create another set of coding videos, this set aimed at a specific audience of fellow scientists.
"There is a big push right now in psychology and neuroscience to make everything more open," said Grubb, associate professor of psychology. "That means posting the data in a public repository so that anyone could download it, analyze it."
Grubb, whose work examines human perception, already presents his research in-person at various forums, including the April 2023 Shirley G. Wassong Memorial Lecture in European and American Art, Culture, and History at Trinity. And, he disseminates the findings in print by publishing in peer-reviewed journals, often with undergraduate co-authors.
The video tutorials are yet another way that the lab contributes to and prioritizes open science, he said.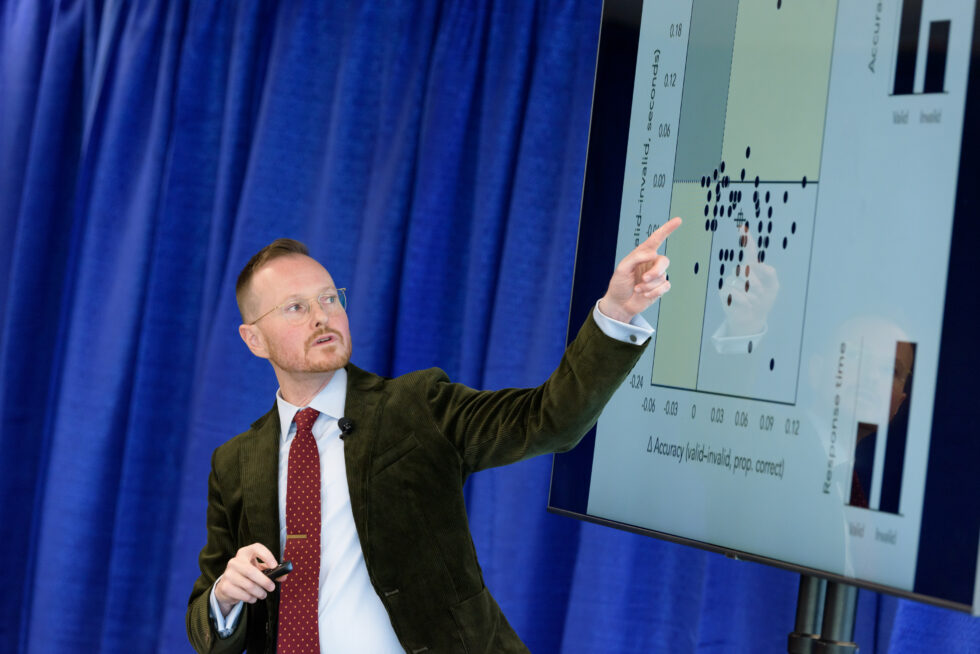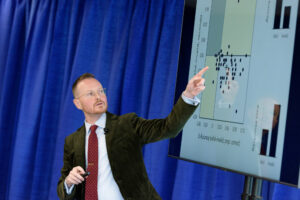 The concerted push by government funding agencies to disseminate research findings and enable access to the data comes directly from the White House.
The National Science Foundation declared 2023 the "Year of Open Science" following an announcement from the White House Office of Science and Technology Policy urging federally funded research data be made freely available.
So Grubb, a National Science Foundation (NSF) Early Career award winner, partnered with his undergraduate research assistants to explain how to go about that work on camera.
Since launching the Attention, Perception, Decision Laboratory at Trinity in 2016, Grubb has relied on undergraduates as research collaborators to help run experiments, and to collect and analyze data.
Educating students in research methods is an extensive process, said Grubb. And some of the most time-consuming skills to teach are also some of the most valuable: programming and analysis.
"I thought that we could take the open science philosophy a bit further and actually teach people how our analysis scripts work," said Grubb. "So in addition to posting the data and the analysis scripts, we would also create a series of videos to accompany the analysis script in which we would walk viewers through how they work."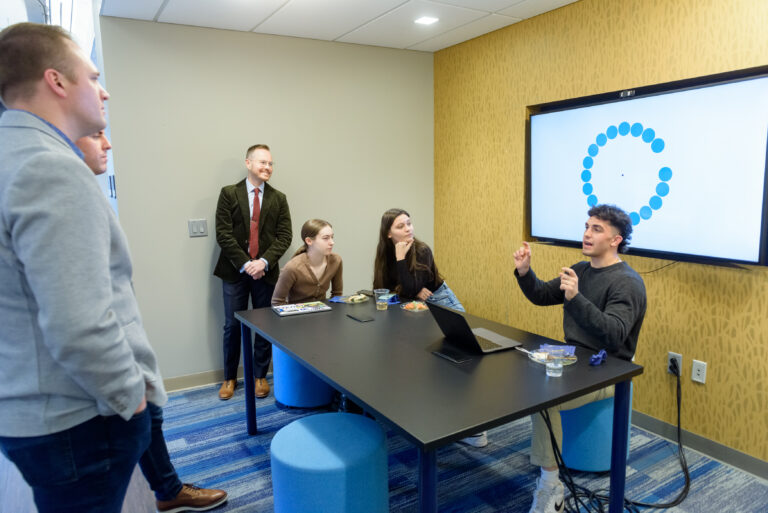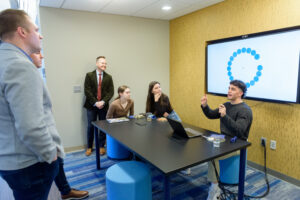 Nick Crotty '24, from Framingham, Massachusetts, is one of the trio of Trinity students working on the videos this summer.
"By posting both the raw code and these educational videos on how to implement the code, we are making our analysis procedures more accessible to those who want to learn more about our results but may be relatively new to the process of programming," said Crotty, a double major in neuroscience and computer science.
Peer, Kamilla Volkova '26, a neuroscience and computer science double major, from Kazan, Russia, says the interdisciplinary nature of the lab's work attracted her attention.
"This is what I love about our work—we have plenty of opportunities to grow in different directions," said Volkova.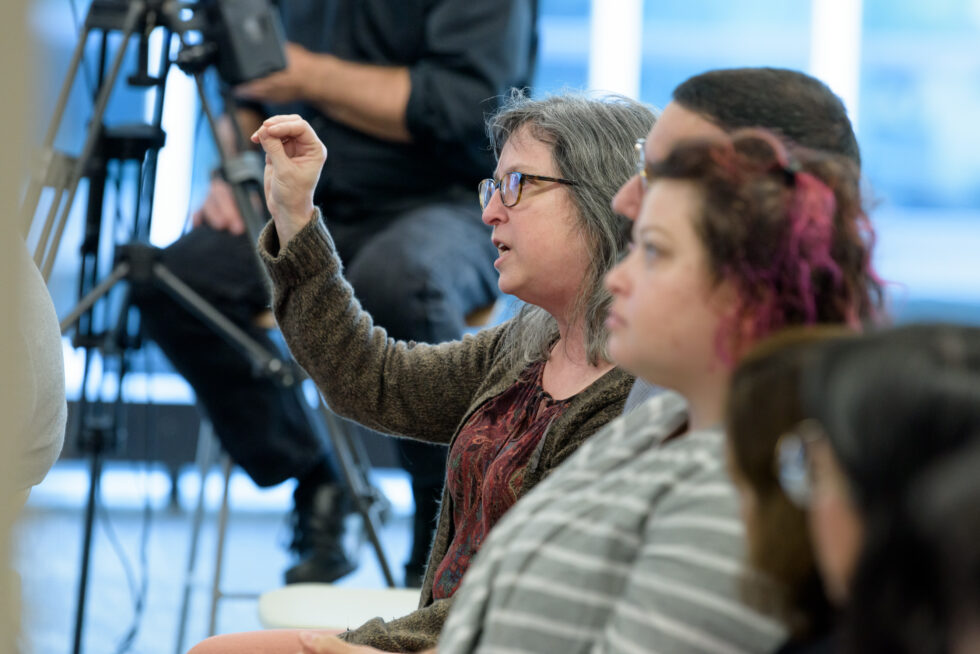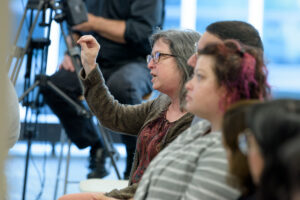 "When we were recording our videos, our assumption was that the audience does not know any coding," said Volkova. "Our goal was to teach people from the academic area that they don't need to be a computer scientist to use these tools for their research."
Given the specialized nature of the content, no one is expecting the videos produced by Volkova, Crotty, and Alenka Doyle '26 will reap the millions of views that general coding videos achieve. But that's fine.
"It's going to be a lot of work for us, but I think it is worth it if for no other reason than it provides an excellent way for my students to learn how to do the kinds of analyses that we need to do in the lab," said Grubb.