As the effects of COVID-19 rippled throughout the world, Dream Camp at Trinity College continued with remote learning and programs to support the most critical needs of participating families. To combat the food insecurity experienced by many campers, Dream Camp teamed up with an Emmy award-winning cooking show host and a specialty food vendor to introduce the Dream Camp Relief Meals Initiative.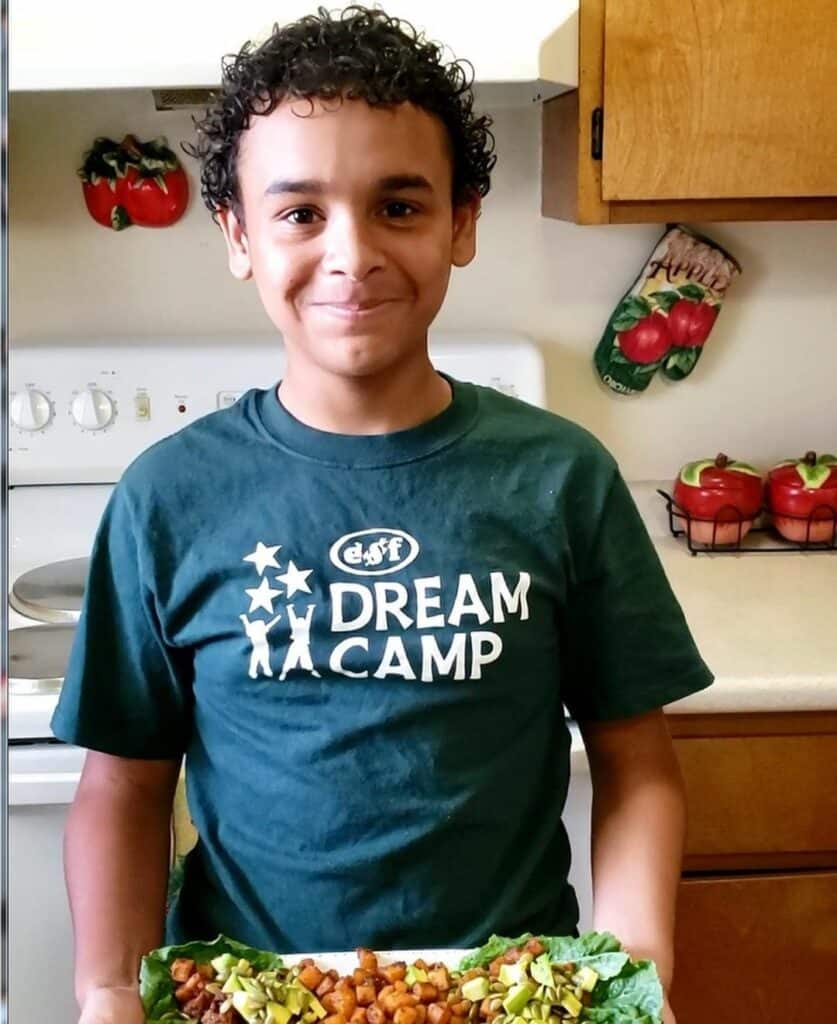 Unlike other food programs with people waiting in long lines for a random assortment of available ingredients, the Dream Camp initiative offers weekly meal care packages that include all the proteins, vegetables, and spices needed to create five different dinners each week. The packages also include printouts of the recipes in English and Spanish and links to Frankie Celenza's Tastemade.com videos, which demonstrate how to cook each meal.
Since March 16, the Dream Camp team has delivered approximately 10,000 dinners to the doorsteps of families. The recipients have been sending pictures of the meals they are creating and showing off the new culinary skills they are acquiring. A Dream Meals Virtual Cook-Off also took place, with prizes for the winning families.
"This program has been an overwhelming success," said Michael Rouse, executive director and co-founder of ESF Summer Camps, which runs Dream Camp. "Unlike many programs across the country where families must go to the school district in person or wait in long car lines for food, Dream Camp is reducing barriers by delivering meals directly to families' homes, teaching them how to cook, work together, and eat healthy during this unsettling moment in history."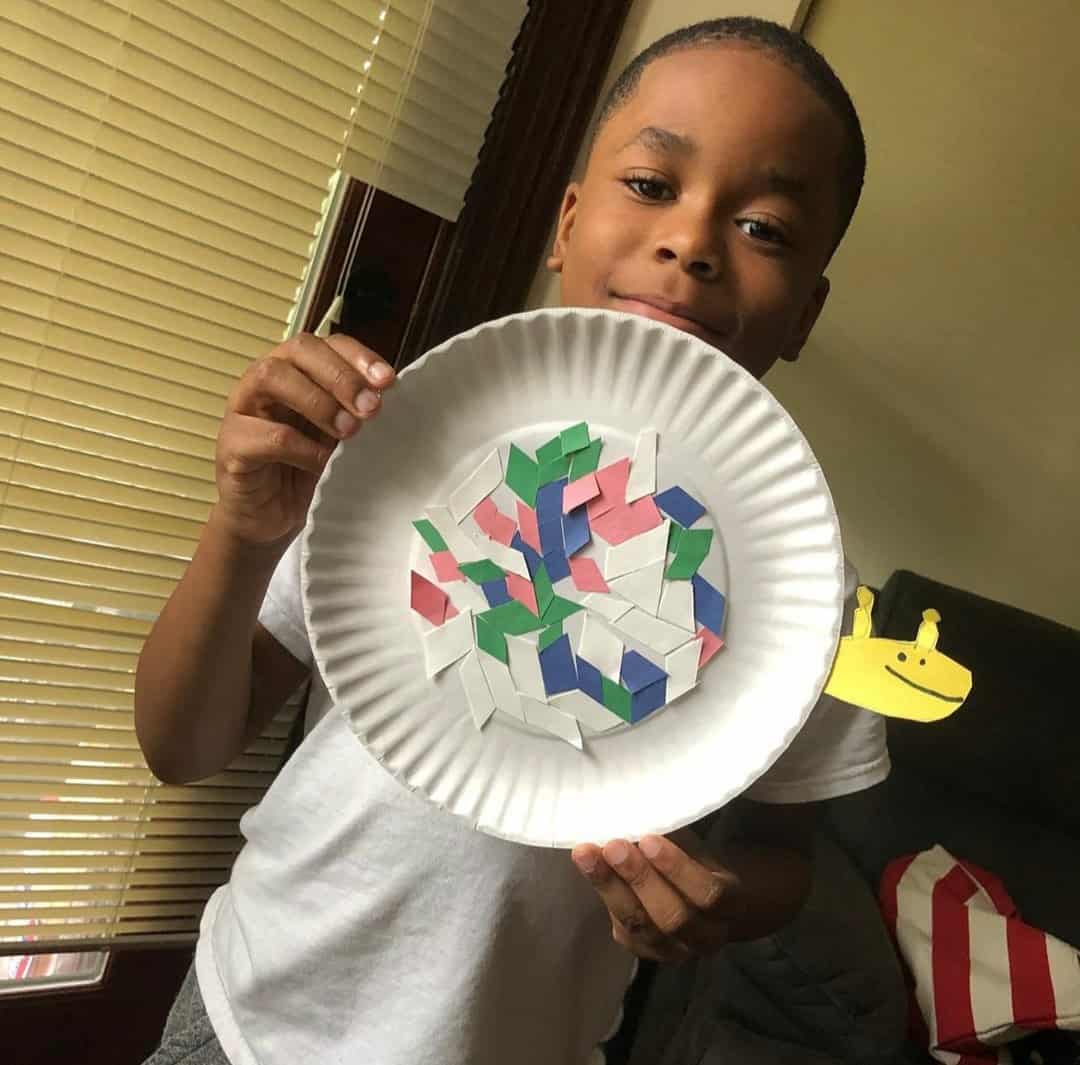 This year marks the completion of the 23rd summer program of Dream Camp, usually held on Trinity's campus but forced to go remote due to the pandemic. In addition to being a nationally recognized summer enrichment program for underserved children in Hartford, Dream Camp runs throughout the academic year, providing educational support, mentoring, and activities focused on character development, STEM, music, sports, and nutrition.
Trinity President Joanne Berger-Sweeney pointed out the importance of the relationship between the college and the camp. "It is one of the long-standing and continuing commitments that we have made to our neighbors in Hartford," she said. "This program has positively affected so many children's lives and helped them remain in school and be ready for college."
Jason Rojas, chief of staff and associate vice president for external affairs at Trinity, said, "Our campus is the place where dreams become a reality for campers, a place where they can grow and thrive."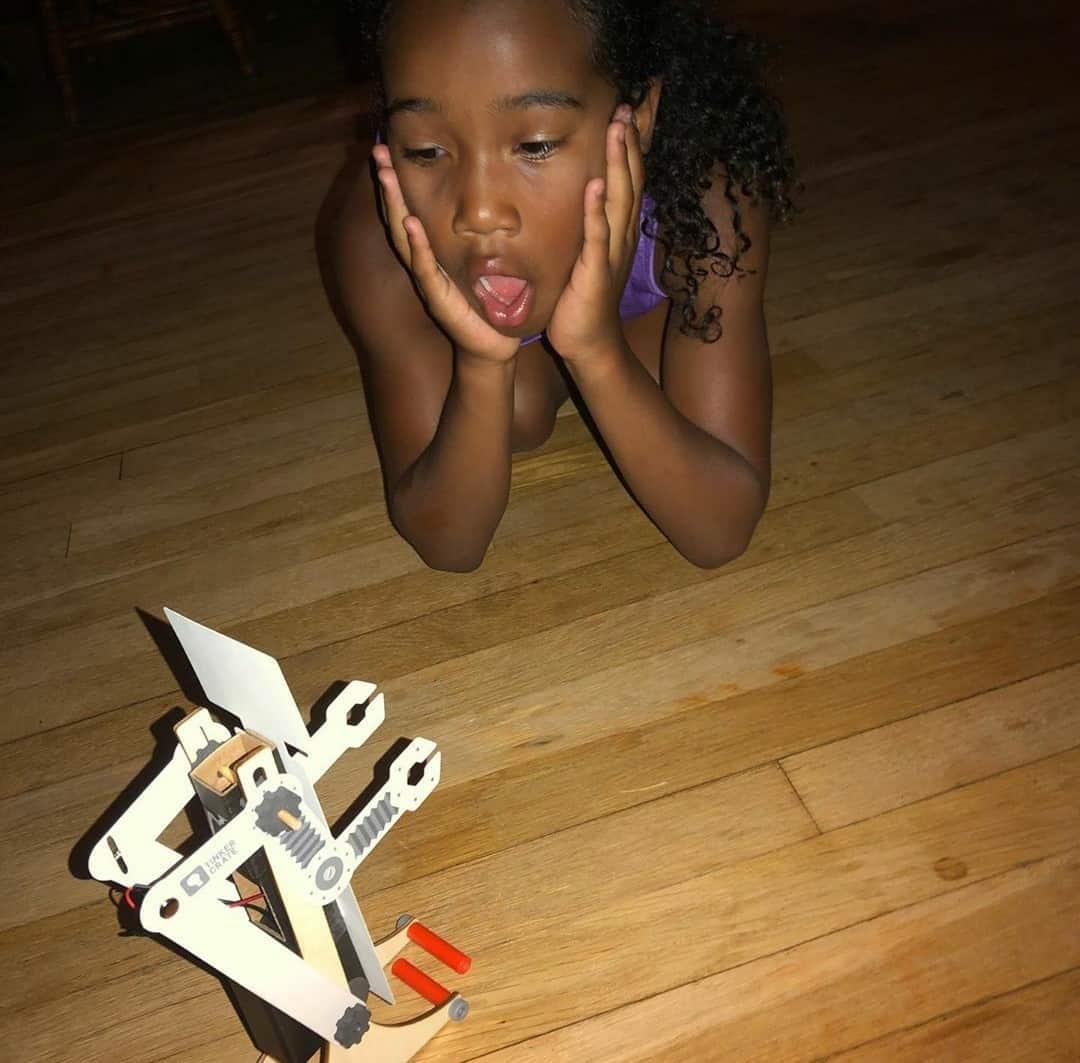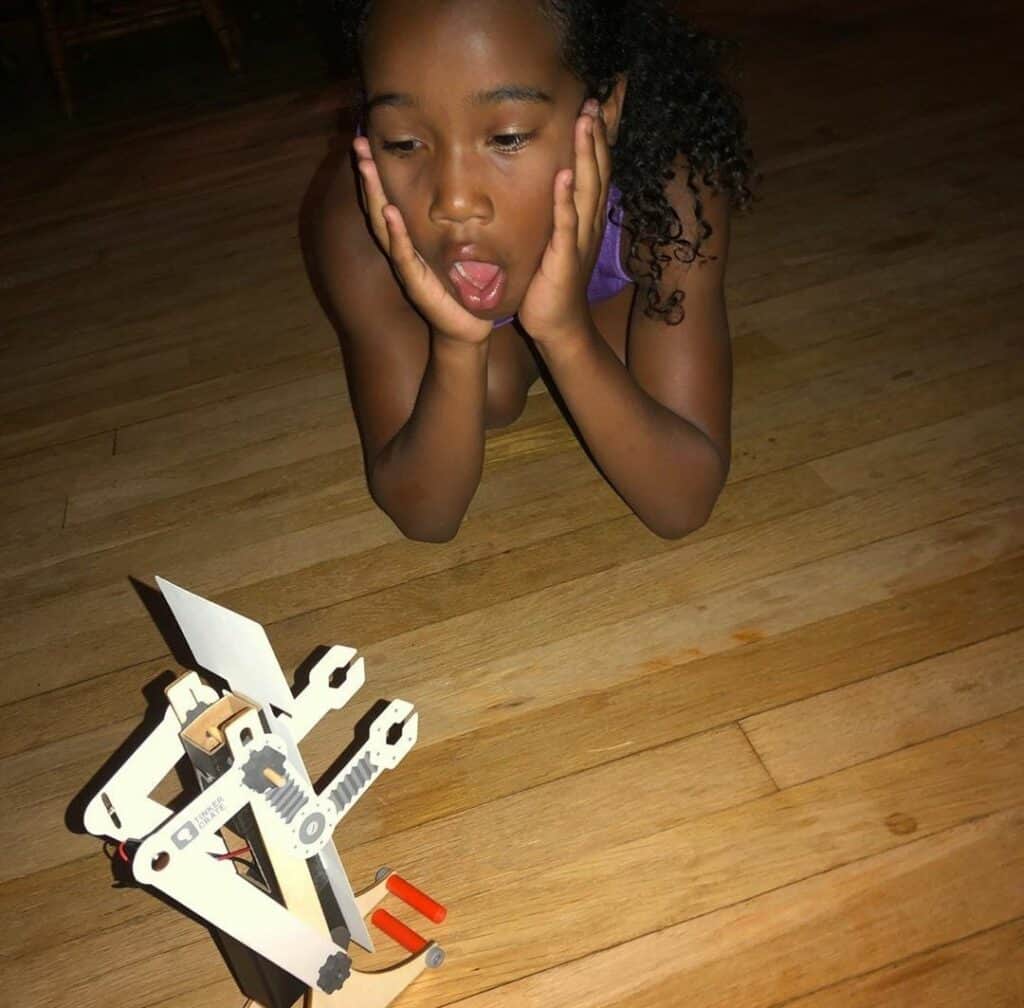 Dream Camp was started in 1998 by a Trinity alumnus and philanthropist to fill the void of summer activities for Hartford children and to give an extra boost to those at risk of falling behind in reading or math. Now the camp works with 250 Hartford children every school year, providing a 45-week program—at no cost to the students and families—that operates after school Monday through Thursday.
Children as young as those in first grade begin the program through the recommendation of their schools' guidance counselors, and approximately 90 percent continue through to the end of high school. About 96 percent of students who started in a Dream Camp cohort in first, second, or third grade were accepted to college.
Since its founding, Dream Camp has provided more than 5,000 year-round scholarships for Hartford families, with each scholarship covering year-round programming, transportation, food, after-school mentoring, and five weeks of summer camp at Trinity. It also has supplied more than 200,000 meals for campers. More than 2,400 summer jobs have gone to Hartford and Trinity students, with about 690 Trinity students holding paid mentoring positions during the academic year. Former Dream Campers make up nearly a quarter of the camp's staff.
"What connects everything that we do—and everyone who works at Dream Camp—is a love for the children of Hartford and a dedication to their well-being," Rouse said. "They are our kids, and their families are our families. Their successes are our joys, and their problems are our daily challenges."