Back to News
Connecticut Teens with Disabilities are Bullied More Than Peers, Study Finds
Academics
posted
by Kristen Cole
In Connecticut high schools, students with disabilities are significantly more likely to be bullied and cyberbullied than students without disabilities, says a new study by Trinity College, University of Connecticut (UConn) Health Center, and Johnson & Wales University.
The odds of being bullied were 87 percent greater—and cyberbullied, 55 percent greater— among those with Individual Education Programs (IEPs), according to the research.
Yet the IEP process, which mandates that education plans be developed for students with intellectual and physical disabilities, may provide a way to address some of the concerns, say the authors.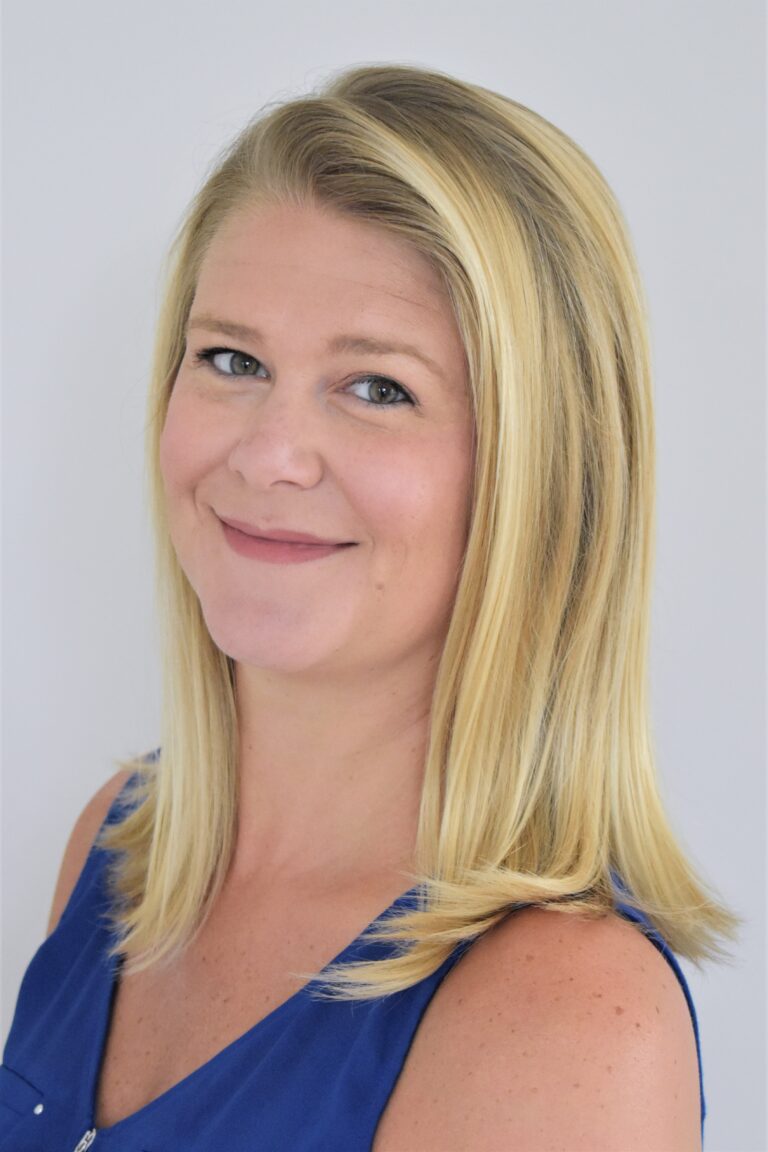 Published in latest issue of the Disability and Health Journal, the study was authored by Kelly E. Ferreira, visiting lecturer of psychology at Trinity; Tara M. Lutz, assistant professor, and Mary Beth Bruder, professor and director of the University Center for Excellence in Developmental Disabilities Education, Research and Service at UConn Health; and Jonathan K. Noel, associate professor of public health at Johnson & Wales.
An IEP contains educational goals and objectives that are used to measure a child's learning and educational progress and directs all aspects of the special education program. That process offers the chance to develop and implement proactive goals related to bullying and other health risks, the authors note.
The study examined a sample of nearly 10,000 teenagers in Connecticut over four school years between 2013 and 2020. Of the participants analyzed, 11 percent reported having an IEP.
Data was amassed within the Youth Risk Behavior Surveillance System, a national biennial questionnaire established by the Centers for Disease Control and Prevention (CDC) to monitor health behaviors among youth.
The connection between disabilities, bullying, and cyberbullying in Connecticut has also been identified in other states. Explanations include that youth with disabilities may feel less connected to and accepted by their peers. They may also have less access to protective factors such as family and school connectedness, and fewer peer-to-peer interactions.
To bring about change in schools, interventions that address bullying behaviors, increase protective factors for students, and address school climate are needed, the authors of the study write. Past research has found that multiple strategies are useful in creating materials that improve attitudes about intellectual disabilities: an emphasis on social interactions; inclusion of a range of disabilities; and a mandate for completion.
The growing body of literature about disabilities and health risks indicates that the CDC may want to consider some ways to strengthen the Youth Risk Behavior Surveillance System, the authors note.
The researchers recommended adding a standardized measure for disability status to the demographic questions and allowing accommodations for students with disabilities to participate in the study in greater numbers. The current survey assumes a reading level that may exclude groups of students.
Connecticut's student population with IEPs ranged from 12 to 16 percent during the years studied. That percentage aligns with national data; during the 2019-2020 school year, 7.3 million or 14 percent of all U.S. students received special education services.
The study was supported by the U.S. Department of Health and Human Services Administration for Community Living and the UConn University Center for Excellence in Developmental Disabilities. The researchers presented their early findings at the American Public Health Association meeting in 2019.