Back to News
Bantam Banter: Trinity Public Policy Students Write Columns for The Connecticut Mirror
Academics
posted
by Emma Sternberg '21
Students in one Trinity College course are sharing their knowledge of public policy in a series of columns published by The Connecticut Mirror this semester.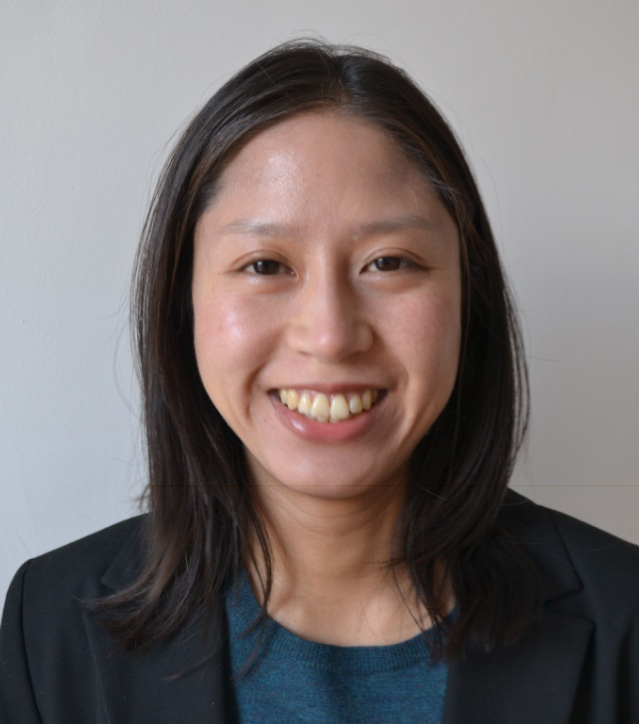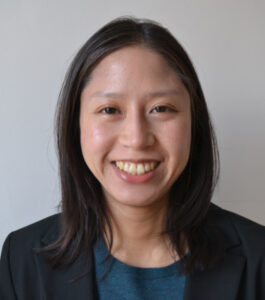 The students in Visiting Assistant Professor of Educational Studies and Public Policy and Law Elise Castillo's Community Learning course, "Privatization and Public Policy: Who Gains and Who Loses," are writing evidence-based opinion essays about privatization topics that impact Connecticut residents. CT Mirror—a nonprofit, non-partisan online publication—features the student-written pieces in a "Bantam Banter" column for its "CT Viewpoints" opinion section.
Castillo said the aim of her course is to explore why government policymakers often partner with the private sector and the impacts of these partnerships. "We examine this central question using the frameworks of critical policy analysis and critical race theory," said Castillo. "These lenses help us to see who is involved in the policy process, and the impact of policies on racial and socioeconomic equity, justice, democracy, and the public good." She added that her course focuses on the criminal justice system and K-12 public education.

"One thing students learned in the course was how the private sector's involvement with public policy is not always transparent to the public," Castillo said. To help find ways to communicate these topics in the interest of advancing transparency, Trinity's Center for Hartford Engagement and Research (CHER) connected Castillo to the publisher and CEO of the CT Mirror, Bruce Putterman, to create the "Bantam Banter" column.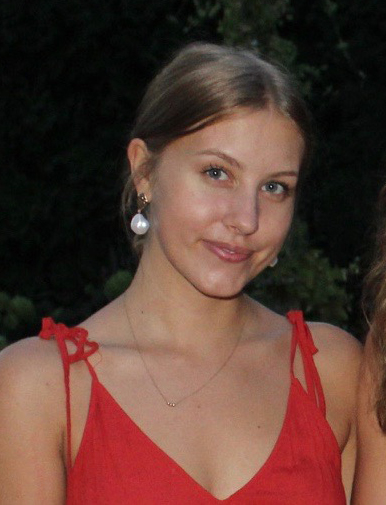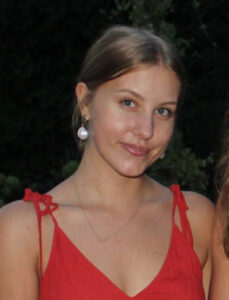 Camille Valentincic '22 wrote "No-bid contracts: Insight to outsourcing oversights," which discussed outsourcing in the Connecticut Department of Labor due to the increased number of people seeking unemployment benefits because of the pandemic. "I think this is an important topic because it really gets to the heart of privatization," said Valentincic. "Though using an outside company to help process requests may help with efficiency, aspects of constituent privacy, accountability, and transparency may be jeopardized in the process."
Valentincic said that publishing in the CT Mirror offered her the chance to state her opinion in a more straightforward and concise way, compared to traditional academic papers. She added that she wants her piece to help readers gain a more comprehensive picture of privatization. "Even if readers do not agree with my conclusion, understanding both sides of the argument is imperative to creating a better informed and more politically active public, as well as policies that reflect public interest," she said.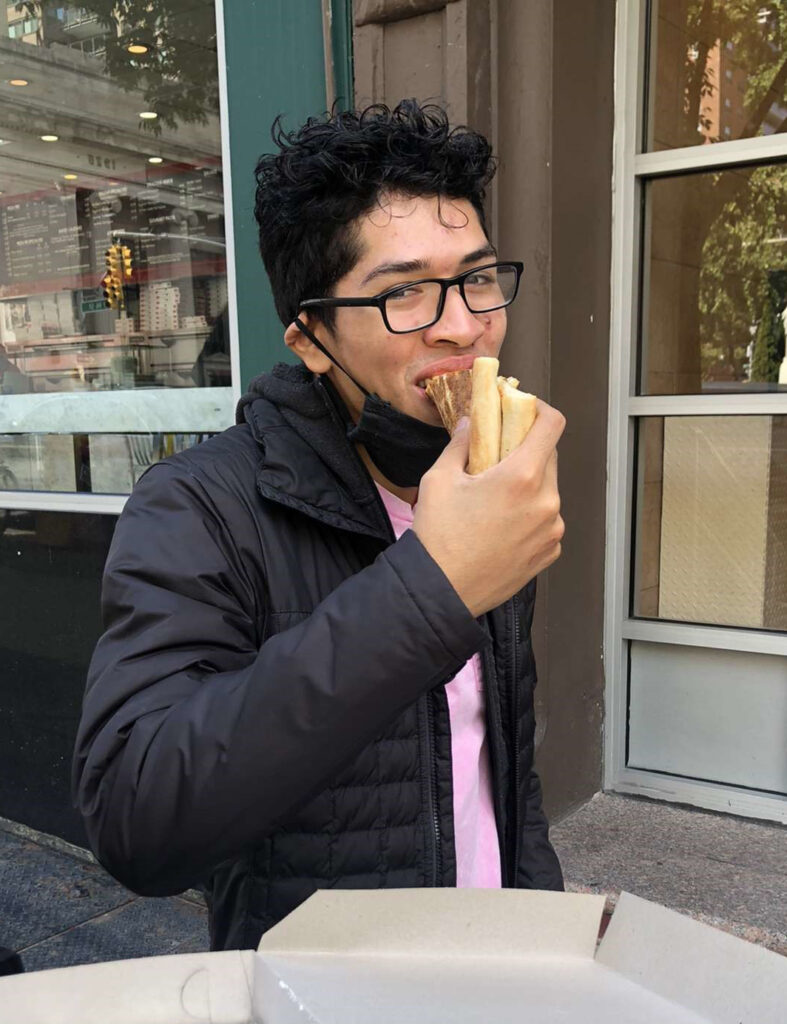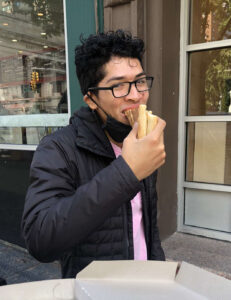 Rafael Villa '21 explored the issue of charter schools and Small Business Administration funding in an essay he co-authored with Renita Washington '22 titled, "Connecticut charter schools take advantage of PPP funding, while traditional public schools are left behind." Villa attended a Chicago public high school and wanted to highlight the resource inequality between charter and public schools.
Washington, who attended a charter high school, said, "Charter schools have an advantage because they operate as public schools and businesses. With this loophole they are able to receive loans than public schools cannot."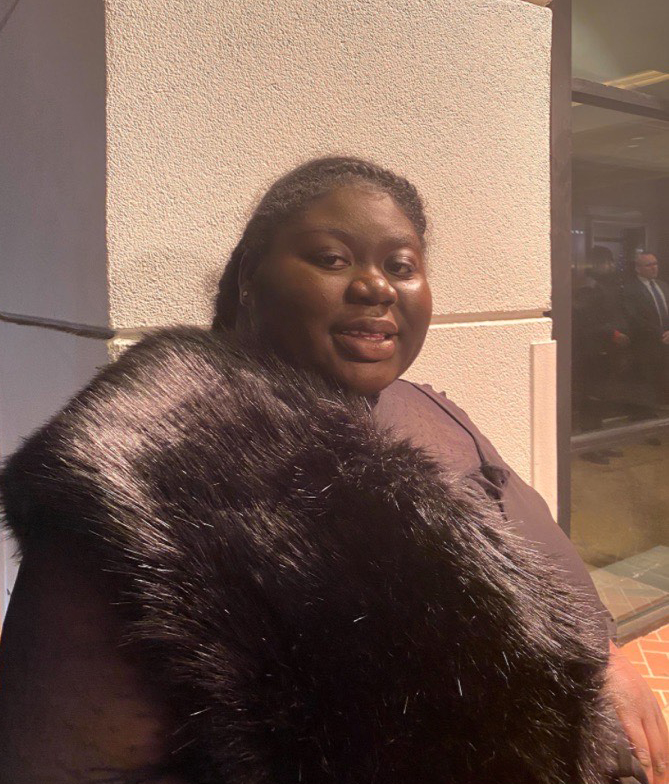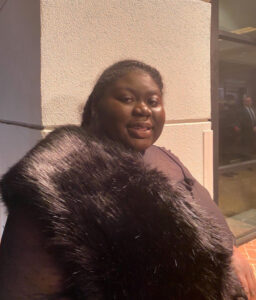 Villa and Washington, although initially nervous to have their writing published in a media outlet, said that Castillo helped them feel prepared to submit their work. Villa said, "It is rewarding that the CT Mirror allowed us to voice our opinion on a topic that is important in today's educational landscape."
Washington added, "I was really proud of myself because publishing my writing was not something I would normally do, and I think my work can encourage other young scholars to do the same."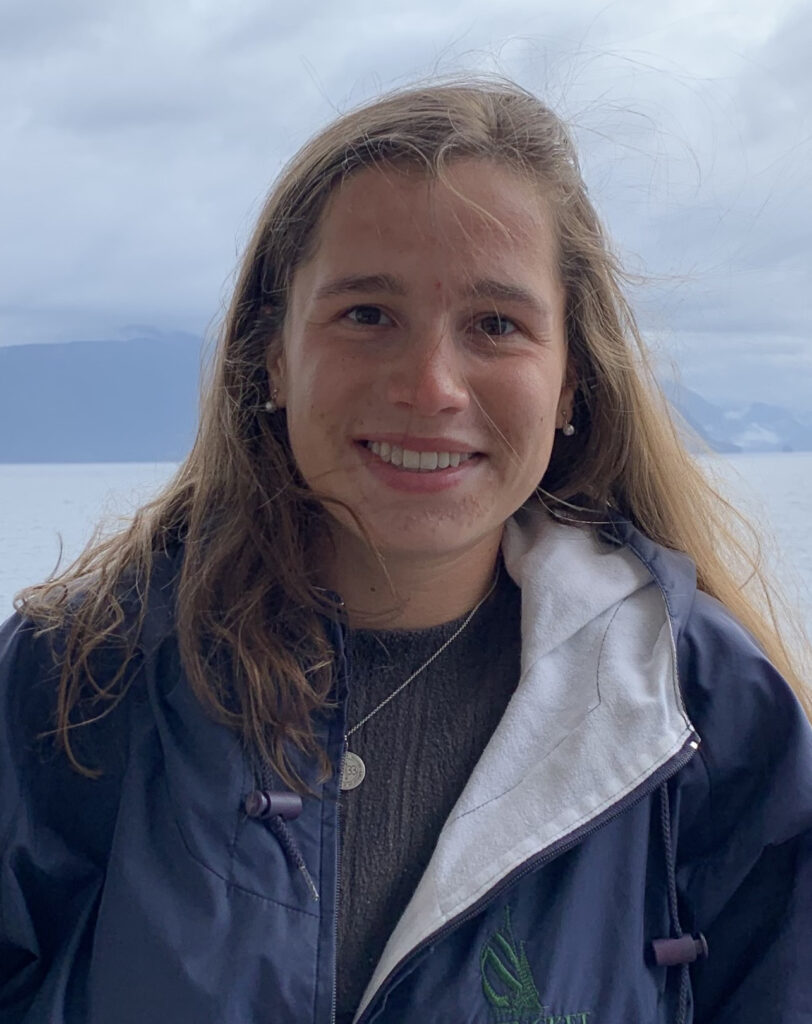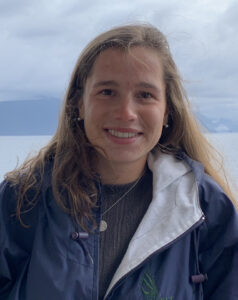 Alina Ryan '22 wrote her piece, "Make your voice count and protect the USPS," about the conversation of privatizing the United States Postal Service during the recent presidential election campaign. "Having my piece published in the CT Mirror has been the most rewarding part of the class," said Ryan. Her essay was also published to a national website, In the Public Interest.
Elizabeth Rousseau '22, who wrote "Outsourcing elections materials has its risks," and Castillo both acknowledged the challenge of writing a column. Rousseau said, "It was different from the typical process of writing an academic paper because I had to write more concisely and with conscious rhetoric choices."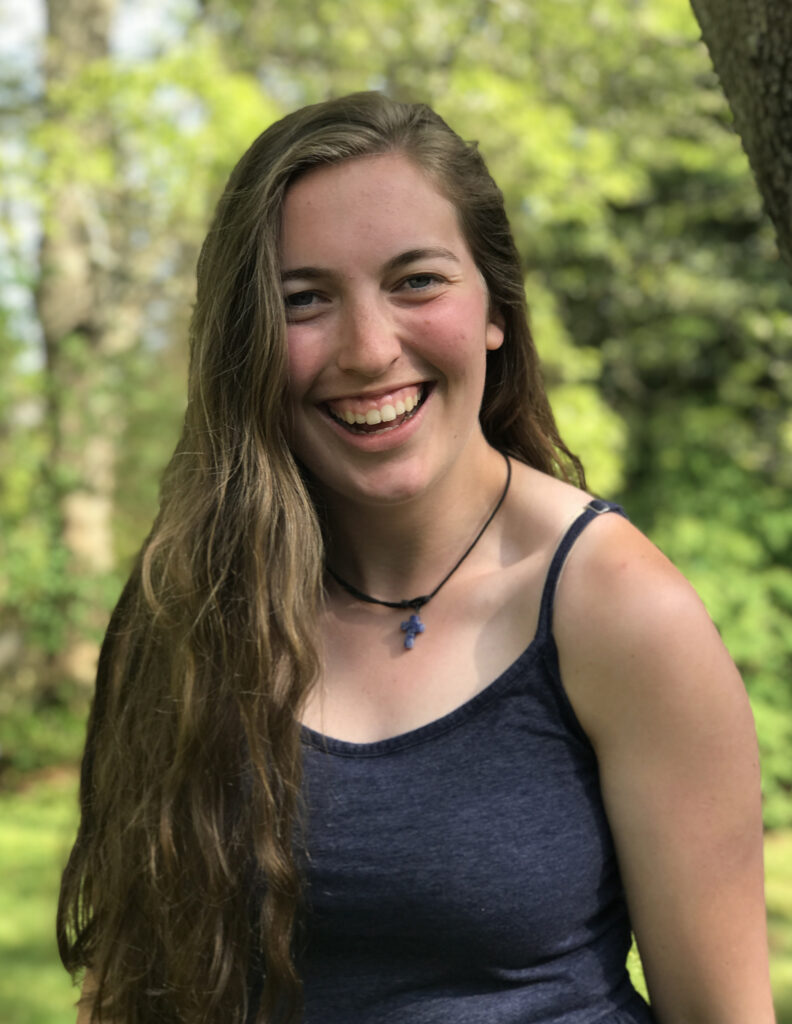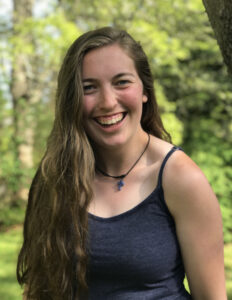 Castillo added, "I believe many students grew as writers from this assignment. 'CT Viewpoints' has a word length restriction, and I think many of my students realized that it is often harder to write a shorter essay than a longer one."
Castillo said that CT Mirror readers can learn a lot from her students' essays, and she, too, learned about topics with which she is less familiar. She said, "I hope that the experience helped students to feel empowered to share their ideas with the broader public."
To learn more about Trinity's interdisciplinary public policy and law program, click here.