Hartford Symphony Orchestra Coming to Trinity College Chapel
Acclaimed concert organist Christopher Houlihan '09 will perform with the Hartford Symphony Orchestra in a pair of concerts at the Trinity College Chapel this fall as part of the 2019 Albert Schweitzer Organ Festival Hartford (ASOFH).
The concerts—scheduled for Friday, September 27, at 8.00 p.m. and Sunday, September 29, at 3.00 p.m.—are the opening and closing events of the festival and will feature Joseph Jongen's Symphonie Concertante, a work for organ and orchestra.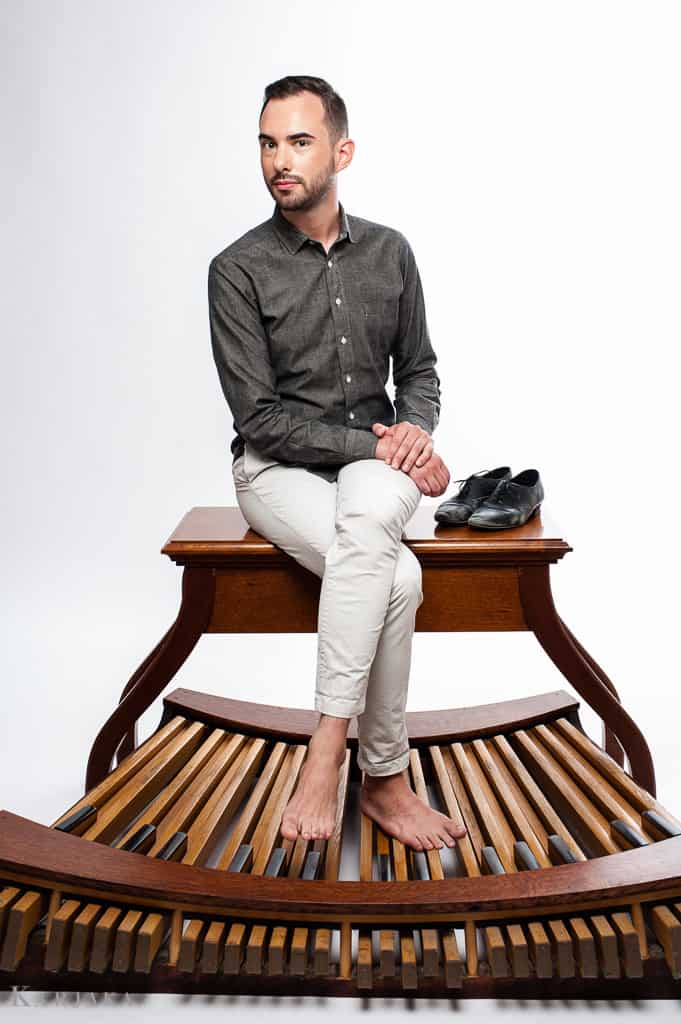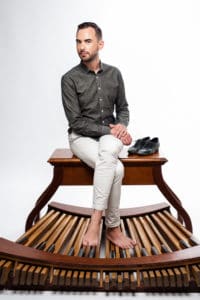 "The Hartford Symphony is Connecticut's premier orchestra and a Hartford institution, so it is quite notable that they will perform at Trinity," said Houlihan, who is the John Rose College Organist-and-Directorship Distinguished Chair of Chapel Music and adjunct professor of music at Trinity. "These are some of the finest musicians in New England and the Trinity Chapel has one of the finest pipe organs in New England. It is a perfect pairing. I am especially looking forward to working with conductor Carolyn Kuan. As an alumnus and now faculty member, it gives me great Trinity pride to be collaborating with musicians of this caliber on our campus. It is an incredible musical opportunity for our campus community as well as for the Greater Hartford region."
Trinity College Chaplain and Dean of Spiritual and Religious Life Allison Read said, "This concert represents a collaboration between three significant institutional partners in Hartford—Trinity College, the Hartford Symphony Orchestra, and the Albert Schweitzer Organ Festival Hartford—in the presentation of extraordinary music in an extraordinary space."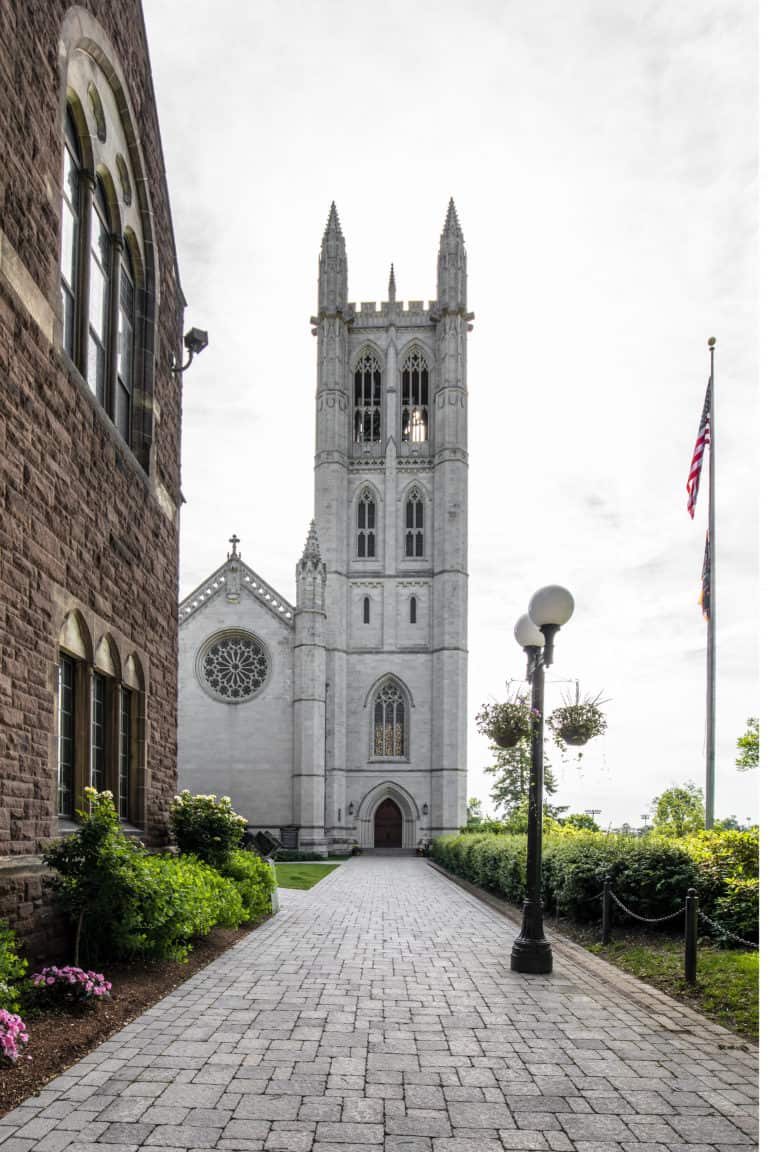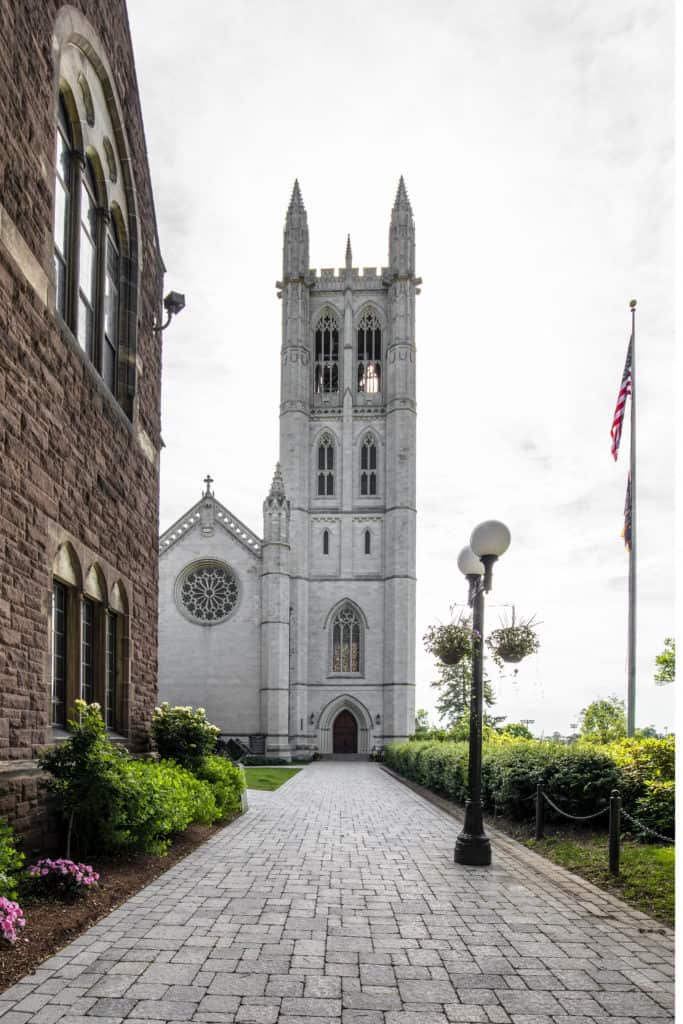 The ASOFH is a highly-regarded organ competition that brings some of the world's best young organists to Hartford to perform and compete. Houlihan, who won the high school division competition in 2003 at the age of 15, said, "The festival has a well-established history of supporting and encouraging excellence in young organists, so the competition gave me a focused opportunity to hone my skills. Of course, it was nice to win, but the point really is to support and challenge young musicians at the start of their careers." Houlihan served as a judge for the 2016 competition.
Read added that Houlihan made his orchestral debut with the Hartford Symphony Orchestra at Hartford's Bushnell Center for the Performing Arts while he was an undergraduate at Trinity. "This collaboration is especially fitting during the Albert Schweitzer Organ Festival Hartford, both for the festival's focus on young organ students and their education and for the liberal arts endeavor manifest in the legacy of Albert Schweitzer—an organist, theologian, physician, and humanitarian," said Read.
Vaughn Mauren '07, the festival's artistic director, added, "We are thrilled to present two concerts at Trinity College Chapel with the Hartford Symphony Orchestra and Carolyn Kuan, music director. We are especially proud to feature Christopher Houlihan, an acclaimed concert organist and member of the faculty at Trinity College in Hartford, who is also a member of the festival's Board of Directors and a local leader in the arts."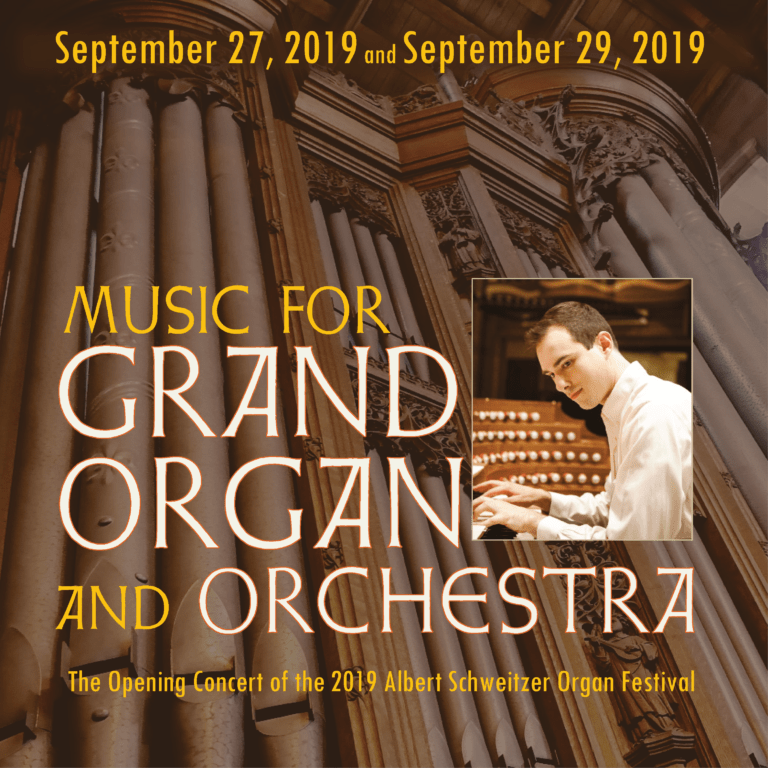 Audiences at the concerts will experience viscerally thrilling sounds and will enjoy the Chapel's magnificent acoustics, Houlihan said. Or, as he simply put it, "They can expect to be blown away!"
Tickets for the concerts can be purchased at hartfordsymphony.org or by calling 860-987-5900. To see the complete schedule of festival events, visit www.asofhartford.org.
Written by Bhumika Choudhary '18