The Trinity Plus Curriculum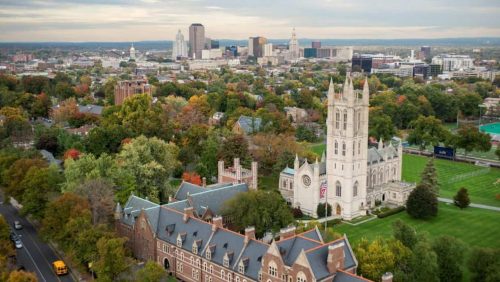 "We believe this 21st-century curriculum will prepare Trinity students who are both thinkers and doers."
So said Sonia Cardenas, dean of the faculty and vice president for academic affairs, about the most significant revisions to the Trinity College curriculum in more than a decade. The changes—including the introduction of a broad variety of credit-bearing co-curricular experiences and a wellness program—went into effect in fall 2021 with the Class of 2025.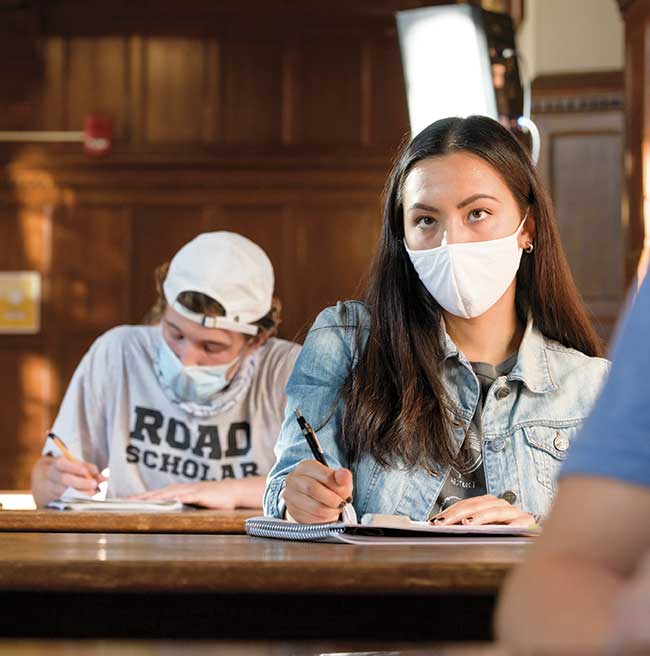 "The new curriculum reflects so much of what makes Trinity distinctive," said Cardenas. "It reflects our identity as one of the only selective liberal arts colleges in the country that is also in a capital city, and it highlights the power of a liberal arts education that also takes seriously real-world experiences and overall wellness."
In the updated curriculum, students will complete 32 core academic credits and three additional credits known as the Trinity Plus, which can include a personalized, exploratory option—with all co-curricular credits, all academic credits, or any combination of both—or a more integrated option through a faculty-designed experiential certificate. The new curriculum also incorporates a wellness requirement, intended to promote personal well-being. Read more in the Spring 2021 edition of The Trinity Reporter.
In 2022, Trinity announced the launch of its new Center for Entrepreneurship, created to support student, faculty, and alumni interests and to pursue the goals of the Trinity Plus curriculum.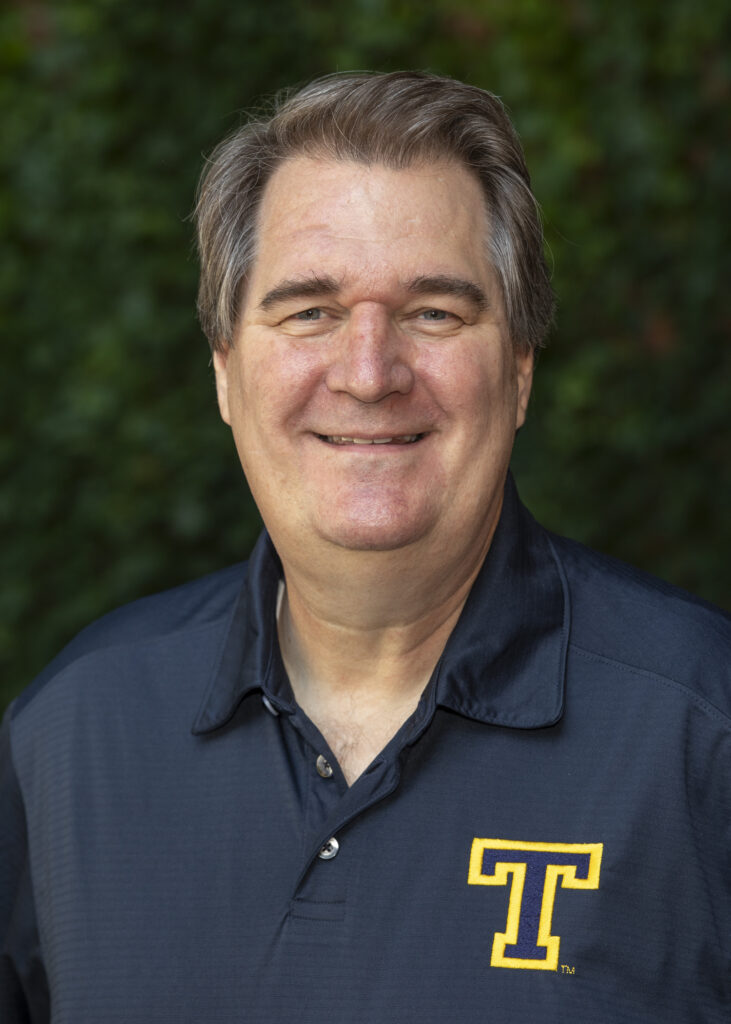 Cardenas said that the center would be student-focused and promote entrepreneurial thinking, broadly defined. The inaugural director of the center is Danny Briere, who brings to this role more than three decades of experience as an inventor and entrepreneur.
"The Center for Entrepreneurship will provide any liberal arts major, not just those interested in business or start-ups, with the confidence and know-how to turn ideas into action," Cardenas said. "This is consistent with our forward-looking Trinity Plus curriculum, which boldly combines the liberal arts with co-curricular, experiential learning in preparing students for the future." She added that liberal arts graduates already learn entrepreneurial attributes, including curiosity, flexibility, and resourcefulness, blending critical thinking with creative problem solving.
The Center for Entrepreneurship also connects students and faculty with alumni and other world-class entrepreneurs and innovators.