In fall 2018, community members of all backgrounds and beliefs participated in One Small Step, a national StoryCorps project that's bringing together Americans with differing political views.
Trinity was the first college to partner with StoryCorps on this initiative aimed at listening and finding common ground. Full discussions are archived at the Watkinson Library on campus and will be added to the national StoryCorps Archive, housed at the American Folklife Center at the Library of Congress.
Here's a sampling of conversations recorded at Trinity.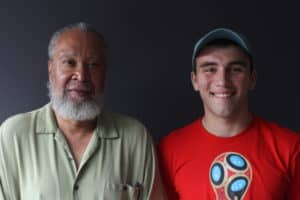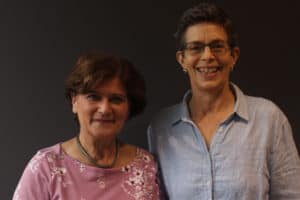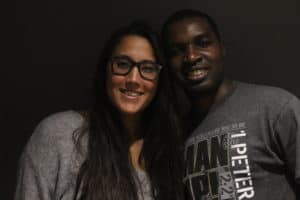 To listen to more excerpts from the recordings, visit the digital video archive.
One Small Step in the News