Back to News
Trinity Announces Featured Speaker, Honorary Degree Recipients for 193rd Commencement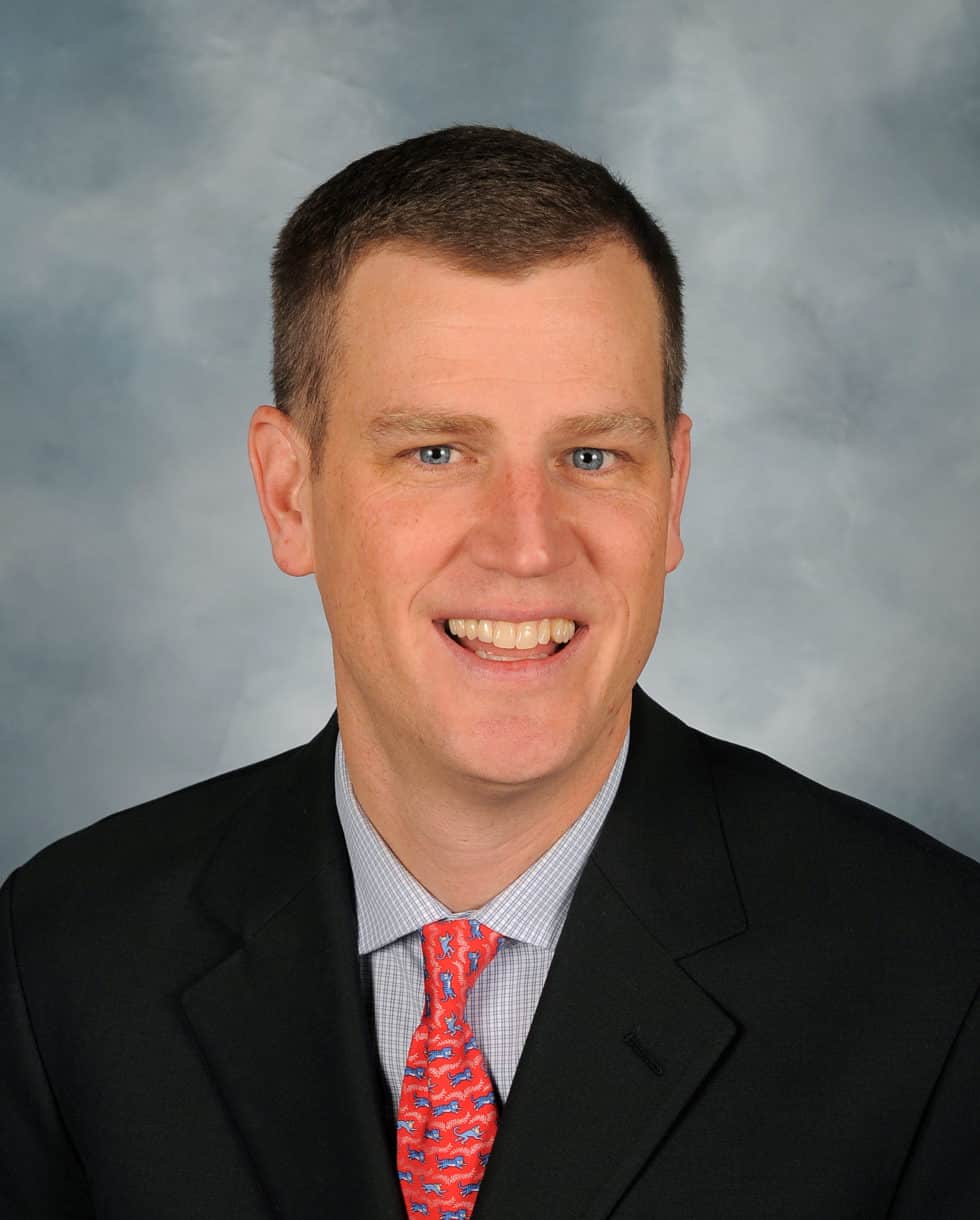 Hartford, Connecticut, March 26, 2019 – President and CEO of the Boston Red Sox Samuel H. Kennedy, a Trinity College alumnus, will be the featured speaker at Trinity's 193rd Commencement on Sunday, May 19.
Entering his 18th season with the Red Sox and his third as president and CEO, Kennedy graduated from Trinity College in 1995 with a bachelor's degree in American studies. He was a member of Trinity's baseball team and met his wife, Amanda Johnson Kennedy '94, while both were Trinity students.
Kennedy's college roommate tells the story of Kennedy sitting down one Saturday morning of their sophomore year, determined to write to every owner and president of all 28 Major League Baseball teams to seek advice and a summer internship. The ambitious letter-writing marathon set Kennedy on the path that led him to his current role presiding over the 2018 World Series Champions.
A recipient of Boston Business Journal's 40 Under 40 Award, Kennedy has overseen dramatic growth of the Red Sox brand. Under his leadership, Fenway Park has become a year-round venue, with concerts, football, ice hockey, and more taking place at the site. In addition to his distinguished career in Major League Baseball, Kennedy is an active volunteer in his Massachusetts community, where he contributes his talents and service to health, education, and summer camp organizations.
Kennedy will receive an honorary doctor of humane letters degree in recognition of his distinguished career and for his charitable work with the community and on behalf of children.
Honorary degrees also will be presented to West Hartford native Nancy Beth Lublin, the founder of Crisis Text Line, and, posthumously, to Bruce N. Whitman, who was a pioneer in the aviation industry and a 1955 Trinity graduate. Sadly, Whitman passed away in October 2018, after the college had made plans to award him an honorary degree.
Biographical information about Lublin and Whitman is below.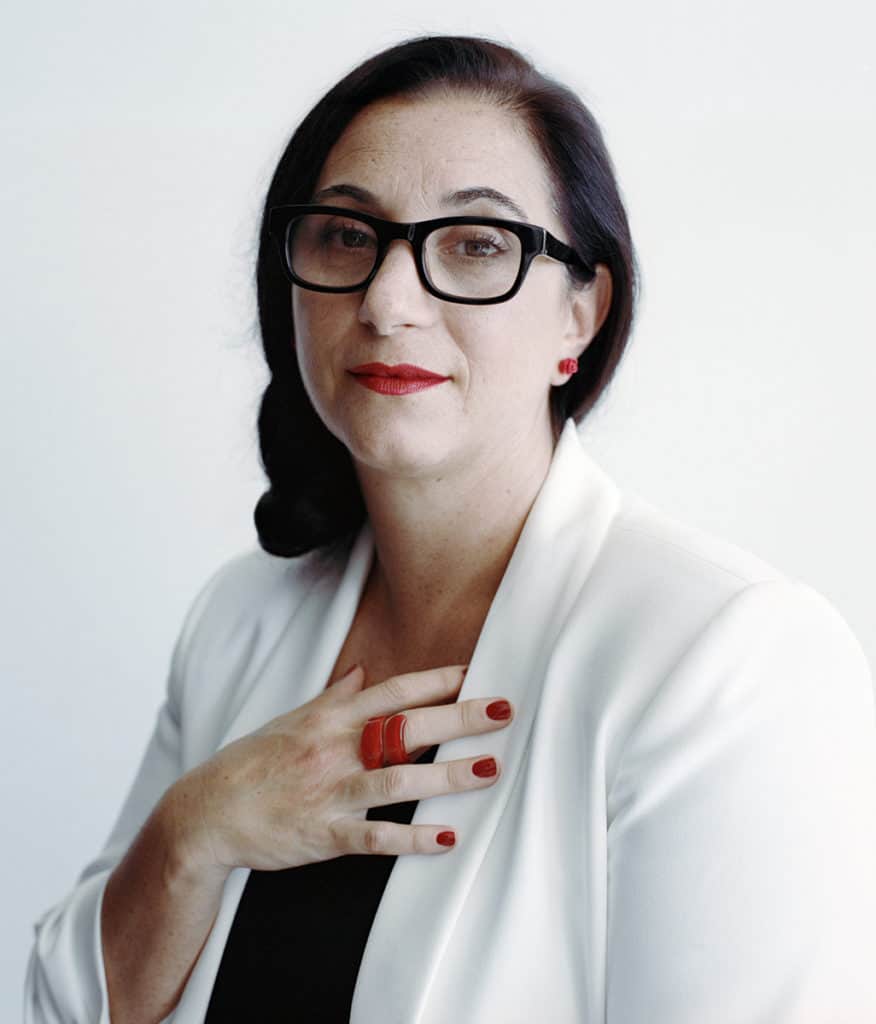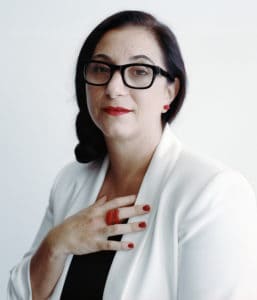 Nancy Beth Lublin
(to be awarded the degree of doctor of humane letters, honoris causa)
The founder of Crisis Text Line, a free, 24/7 texting hotline for those in crisis, Lublin has dedicated her life to community service and social change. Lublin grew up in West Hartford, Connecticut, and graduated in 1993 from Brown University with a concentration in politics. In 1995, she earned a master's of letters in political theory from Oxford University, where she studied as a Marshall Scholar.
In 1996, while in law school at New York University, she transformed a $5,000 inheritance from her great-grandfather into Dress for Success, a nonprofit that offers a network of career development support and professional attire as it helps women transition from welfare to work. In 2003, she assumed the role of CEO of DoSomething.org and in 12 years there took the struggling nonprofit to great heights as it helped mobilize young people around the world to volunteer and work for positive change.
In 2014, Fortune magazine selected Lublin as one of the "World's 50 Greatest Leaders," hailing her as a standout among social entrepreneurs, and Fast Company magazine dubbed her "one of the most creative people in business." As a Young Global Leader of the World Economic Forum in Switzerland, she meets with leaders from throughout the world to shape agendas in the global public interest.
Lublin has shared her vast knowledge of social change with others by authoring several books, including Do Something! A Handbook for Young Activists (2010), Zilch: The Power of Zero in Business (2010), and Zilch: How to Get More for Less in Business (2011).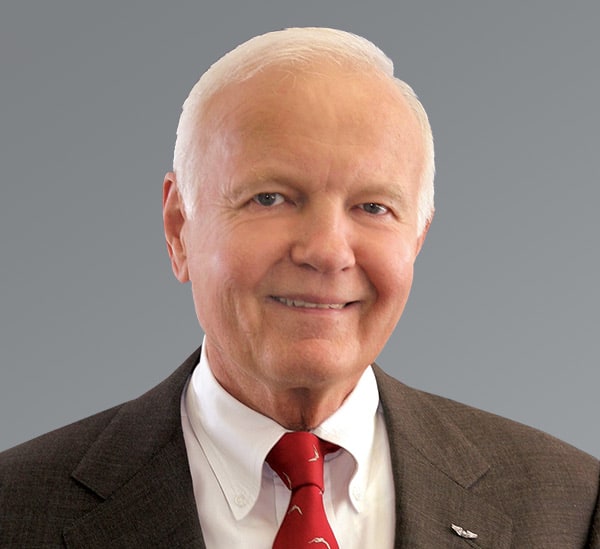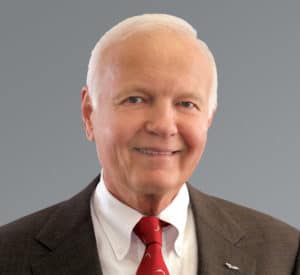 Bruce N. Whitman, Trinity College Class of 1955
(to be awarded, posthumously, the degree of doctor of humane letters, honoris causa)
Long known as a giant of the aviation industry, Whitman was a pioneer in flight training and simulation who was devoted to promoting safety and outstanding crew performance. A proud member of the Trinity College Class of 1955, he passed away in October 2018, after the college had made plans to award him an honorary degree.
After graduation from Trinity with a B.A. in English, Whitman served in the U.S. Air Force as a pilot, navigator, and bombardier in the Strategic Air Command. After active duty, he returned to academia and began study at The George Washington University Law School, while still flying in the Air Force Reserve and as a captain for East Coast Flying Service.
In 1961, Whitman joined FlightSafety International as assistant to the president, and in less than a year, he was named vice president and a director of the company. The following year, he was named executive vice president, and in 2003, he was named CEO. The numerous honors bestowed to Whitman over the years include Aviation Week's 2018 Philip J. Klass Lifetime Achievement Award, given for contributions to air crew and passenger safety, and the 2016 National Business Aviation Association American Spirit Award.
Among the highlights of Whitman's many board service commitments, he was one of the original organizers and chair of the Congressional Medal of Honor Foundation, leading the establishment of the foundation's Character Development Program, which teaches secondary school students life lessons about service, patriotism, and good citizenship.
For more information on Commencement Weekend, including a full schedule of events, please visit the college's website at www.trincoll.edu/AboutTrinity/Commencement.