Back to News
Hartford Courant: Trinity Student Anes Gadun '22 Working as an EMT and Firefighter during Pandemic
Trinity in the News
posted
The Hartford Courant recently published a profile story about Trinity College student Anes Gadun '22, who has been serving his local community as an emergency medical technician and firefighter while at home in Clinton, Connecticut, during the coronavirus pandemic.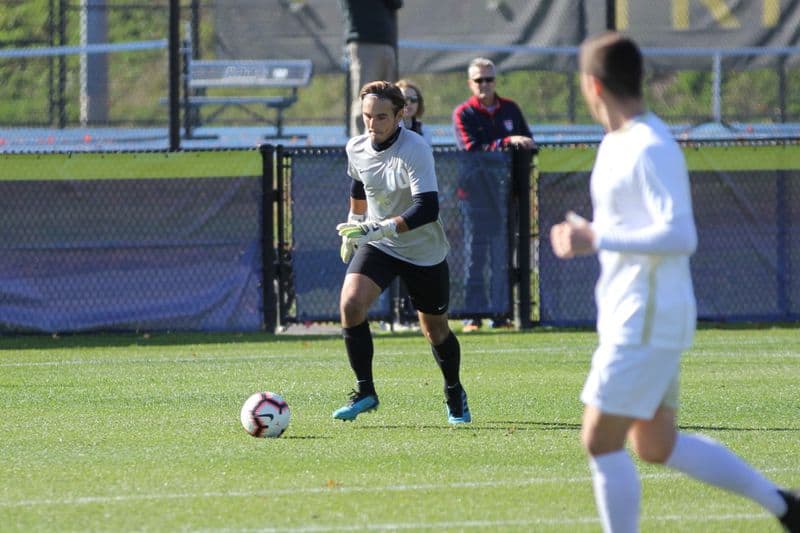 Gadun is a soccer player at Trinity and is a pre-med student who hopes to become a doctor. Mike Anthony writes in the article, "Gadun left Trinity's Hartford campus in March, continuing his education through online classes like just about every other student in America. A volunteer firefighter since he was a 14-year-old high school freshman, he reestablished a presence there. An EMT for the past two years, he scheduled as many ambulance shifts as he can manage."
"I guess I'm prepping my body for residency," Gadun says.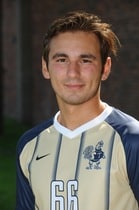 The article says that difficult times like these show what people are made of. "Gadun is made of the right stuff," Anthony writes. "Dedication. Passion. A commitment to service."
Gadun, who was born in Bosnia in 2000 and immigrated to America with his family in 2001, will start applying to medical schools toward the end of his junior year at Trinity, aiming to become an emergency room doctor or trauma surgeon.
Click here to read the full story.