Trinity College's strong foundation in the liberal arts prepares you for a number of career possibilities.
To support you in connecting your academic pursuits to career opportunities, the Career & Life Design Center has created five career communities, based on industry rather than major, to help you cultivate your industry-specific skills, connections, and resources.
Each Career Community provides:
One-on-one career coaching appointments with a dedicated Career & Life Design staff member
Connections to alumni and employers through events and virtual resources
Events, panels, and programs to explore career options within a community
Career Treks to local, regional, and national employers to explore companies and careers
Online industry-specific resources to find internships, jobs, graduate programs and learn more about careers within the community
Career Communities:
To join a community and receive updates on recent internship and job postings, as well as upcoming community events, sign up in Handshake by filling out the Career Interests form in the dropdown under your name on your Handshake home page.
Students can join one or multiple career communities to explore careers, gain experience, and pursue full-time jobs or future education.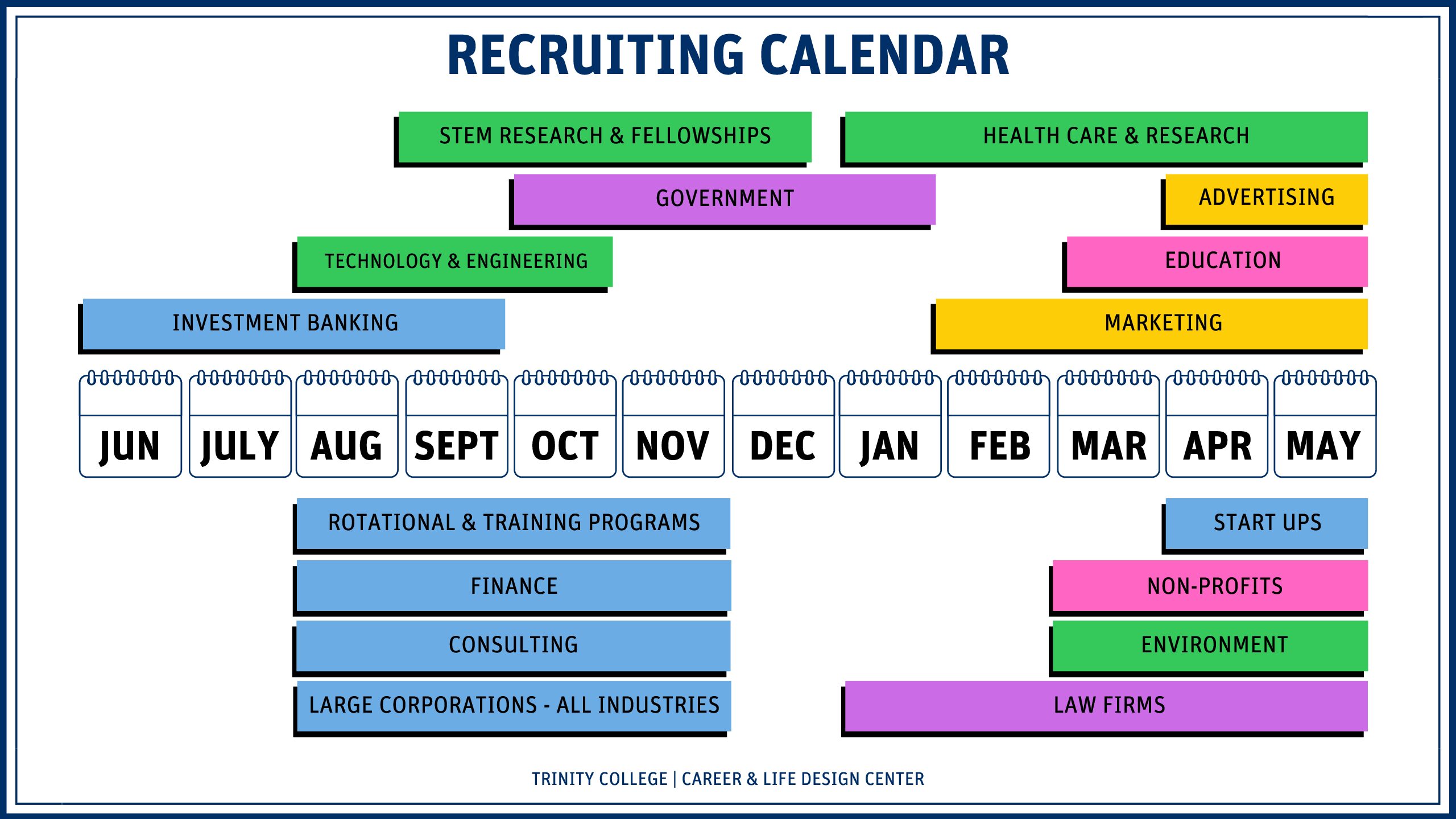 GET IN TOUCH
Career & Life Design Center
Cornelia Center (114 Vernon Street)
Monday-Friday 8:30 a.m.-4:30 p.m. EST