'The White Paper'
President James "Jimmy" Jones Jr. proposed major reforms, including changes to Greek life.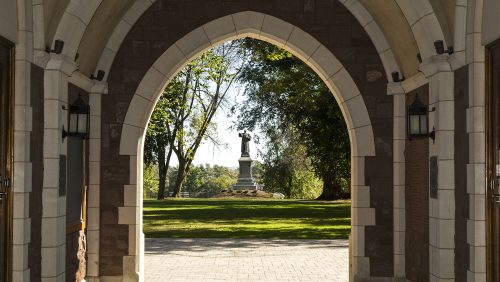 President James "Jimmy" Jones, Jr., wrote "To Reweave the Helices: Trinity's DNA by Our Two-Hundredth Birthday" for a 2011 retreat of the faculty, then distributed it to the rest of the campus. The document, which came to be known simply as "The White Paper," proposed a number of major reforms to be enacted within the 10 years preceding Trinity's Bicentennial in 2023, including changes to fraternities and sororities.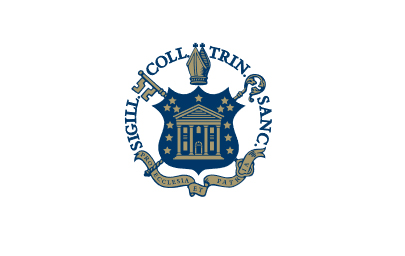 Following the paper, the Board of Trustees formed the Charter Committee for Building Social Community at Trinity College, which recommended mandating selective social organizations to become coeducational by a specified date. After careful consideration of how best to promote gender equity and inclusiveness among the entire student body, President Joanne Berger-Sweeney recommended to the trustees in September 2015 that they uphold the principles of the Charter Committee but rescind the coeducational mandate. The trustees supported the recommendation, while the College also introduced new rules for selective social organizations and hired a director to support these student groups.