Koeppel Community Sports Center
The Albert C. Williams '64 Skating Rink is home to Bantam hockey and neighborhood recreation.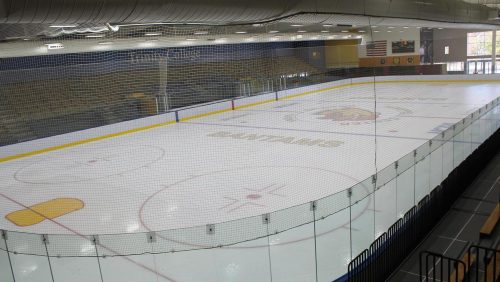 Amid each August's sweltering heat, the coolest spot in Hartford may be Trinity College's Koeppel Community Sports Center, where Rich Pettit, assistant athletic director and facilities and rink manager, is installing the ice in the Albert Creighton Williams '64 Rink.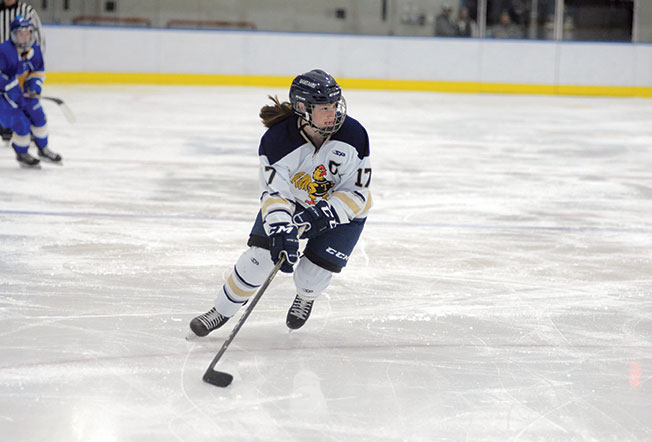 Pettit, who started at Trinity when the Koeppel Center opened in 2006, said the rink is ready for all sorts of ice sports—including ice hockey, short-track speed skating, and figure skating—every year by Labor Day Weekend.
The center is the home ice for Trinity's men's and women's ice hockey teams, welcoming up to 3,400 fans cheering on the Bantams. Professional, men's league, high school, and youth ice hockey practices and contests also take place in the space through early April. In addition, the center has hosted happenings not dependent on ice, with an eclectic mix including P.E. classes and first-year events, a community tag sale, the ordination and consecration of an Episcopal bishop, and COVID-19 testing.
Said Pettit, "One of our missions is being a good neighbor."
Learn more about Trinity athletics facilities.