Embracing a Holistic Approach to Admissions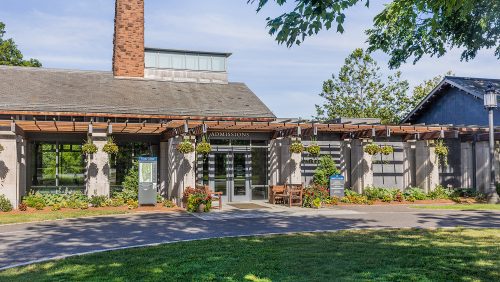 In 2015, Trinity joined other schools including Smith College, Wesleyan, and Colby College, making ACT and SAT test scores an optional part of the college admissions process, rather than a requirement. The decision marked a shift under Vice President of Enrollment and Student Success Angel B. Pérez to a more holistic approach in admitting students. Rather than focus on standardized test scores and GPAs, the College now takes into consideration personal narratives and character traits as exemplified in applications.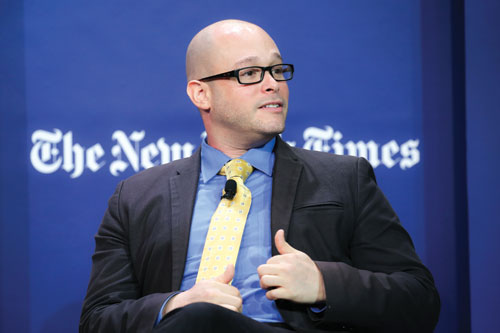 "Colleges need to explore new ways of defining what constitutes 'the best and the brightest,' " Pérez said in a story in the Winter 2016 edition of The Trinity Reporter. "Research has proven that high school GPA is a stronger predictor of success in college than are standardized test scores." Pérez said that going test optional would expand the diversity and further raise the quality of Trinity's applicant pool.
The College also eliminated application fees for first-generation students and began asking for essays about why a prospective student wants to study at Trinity and in Hartford.
In 2016, the College created the 1823 Scholarship Program, which awards students with "strong academic vitality and personal character." Read more in the Spring 2019 edition of The Trinity Reporter.
In 2017, the highest number of first-generation students were admitted into the first-year class. The College had the highest number in its history of overall students with Pell grants.