The Office of Student Success is a resource and a connector, and we support all students as they navigate their transitions to and through college.
Our sponsored programs and outreach are designed to highlight resources and opportunities that you may have otherwise missed or about which you are unaware. We make every effort to enrich your Trinity experience by cultivating a community of connections and toolkit of resources. These measures serve to enhance both your and your family's college transitions, both expected and unexpected, during your time at Trinity College.
How can I get support with time management, self-care, stress, and organization?

Virtual Success Series. This workshop series aims to foster a sense of belonging and promote engagement in the curricular and co-curricular life of Trinity. Topics in previous years have included:
What's My Learning Style?
Creativity: The Key to Problem Solving
Designing a Trinity You'll Love
Time Management: The Juggling Act
Making Cents: Budgeting 101
Mindfulness & Meditation
How can I improve my Trinity experience?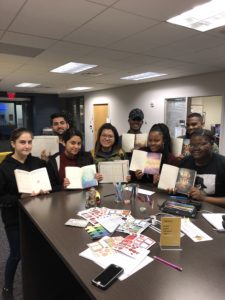 Schedule an appointment to talk about whatever is on your mind. Whether you just want to chat, ask a specific question, or want to see a friendly face, we would love to connect with you! If you are looking for engagement and belonging, you will find programs such as trips to the Mark Twain House and local art museums, low-key 'game nights,' opportunities to get involved in community service, or dinners with professors. Also, we host success skills workshops and offer opportunities to practice and connect with like-minded students, like you. If you want to improve your Trinity experience, but perhaps don't know how, then we want to work with you to make it happen!  
Why has my early college experience been tougher than I thought it would be?
Transitions are often challenging. The transition to college requires major adjustments in every aspect of life, at the same time. That's a huge undertaking that is bound to be tough in one way or another. The good news is that we can help you navigate the tough things and create an experience that you will find both satisfying and rewarding. 
Get in touch to find out more.
Explore the Gallery
Student Success Photo Gallery
Explore the Gallery
Student Success Photo Gallery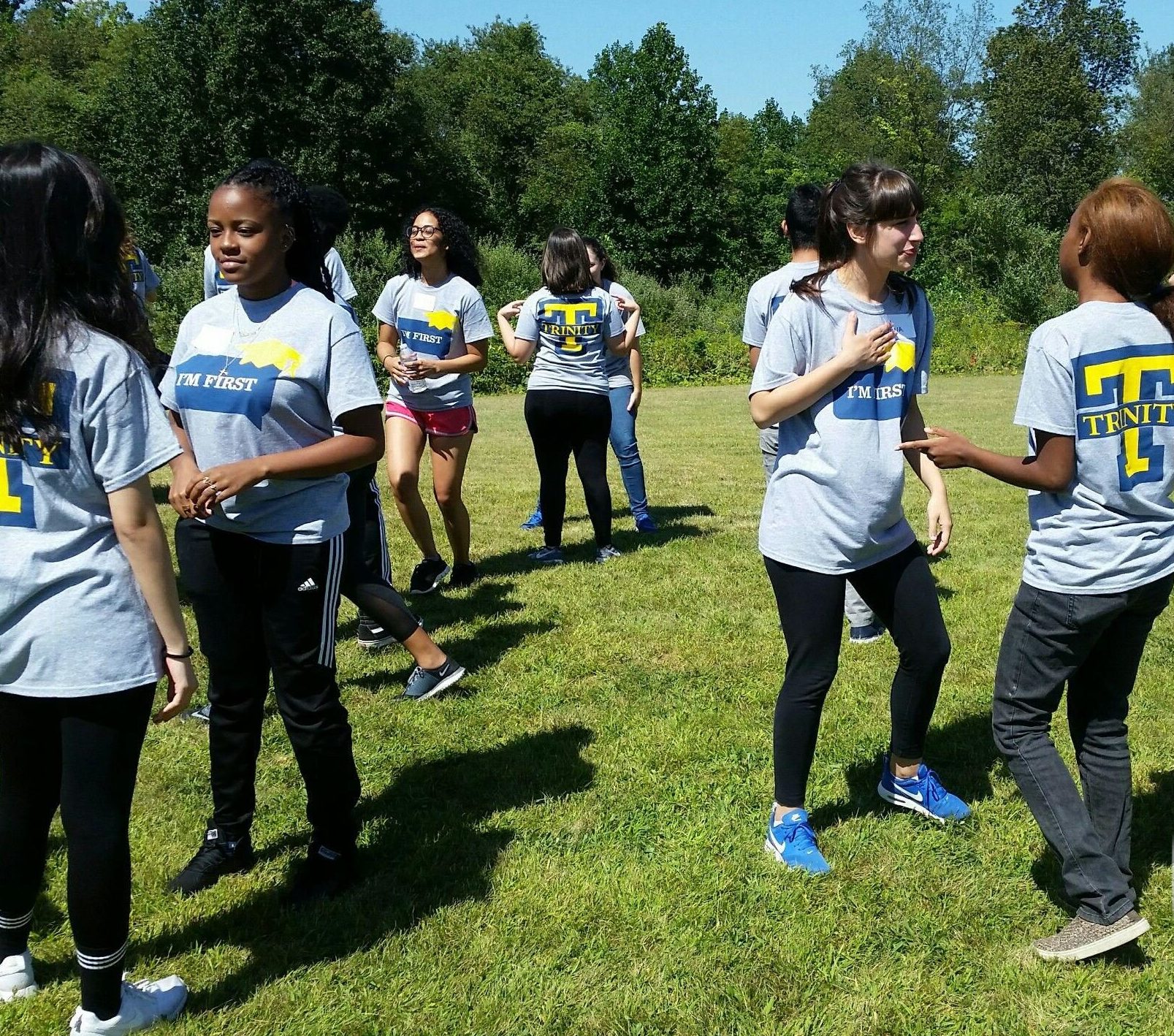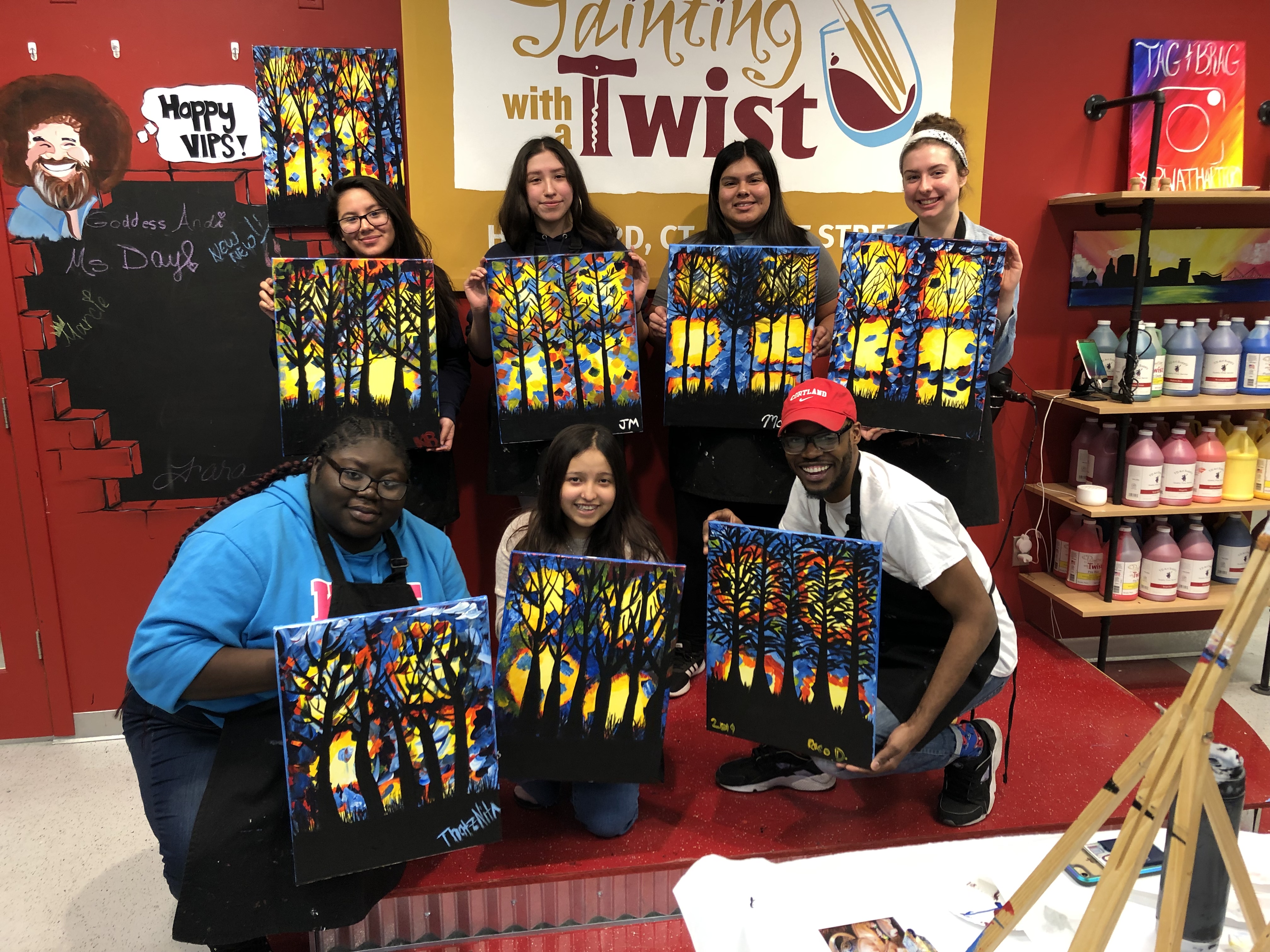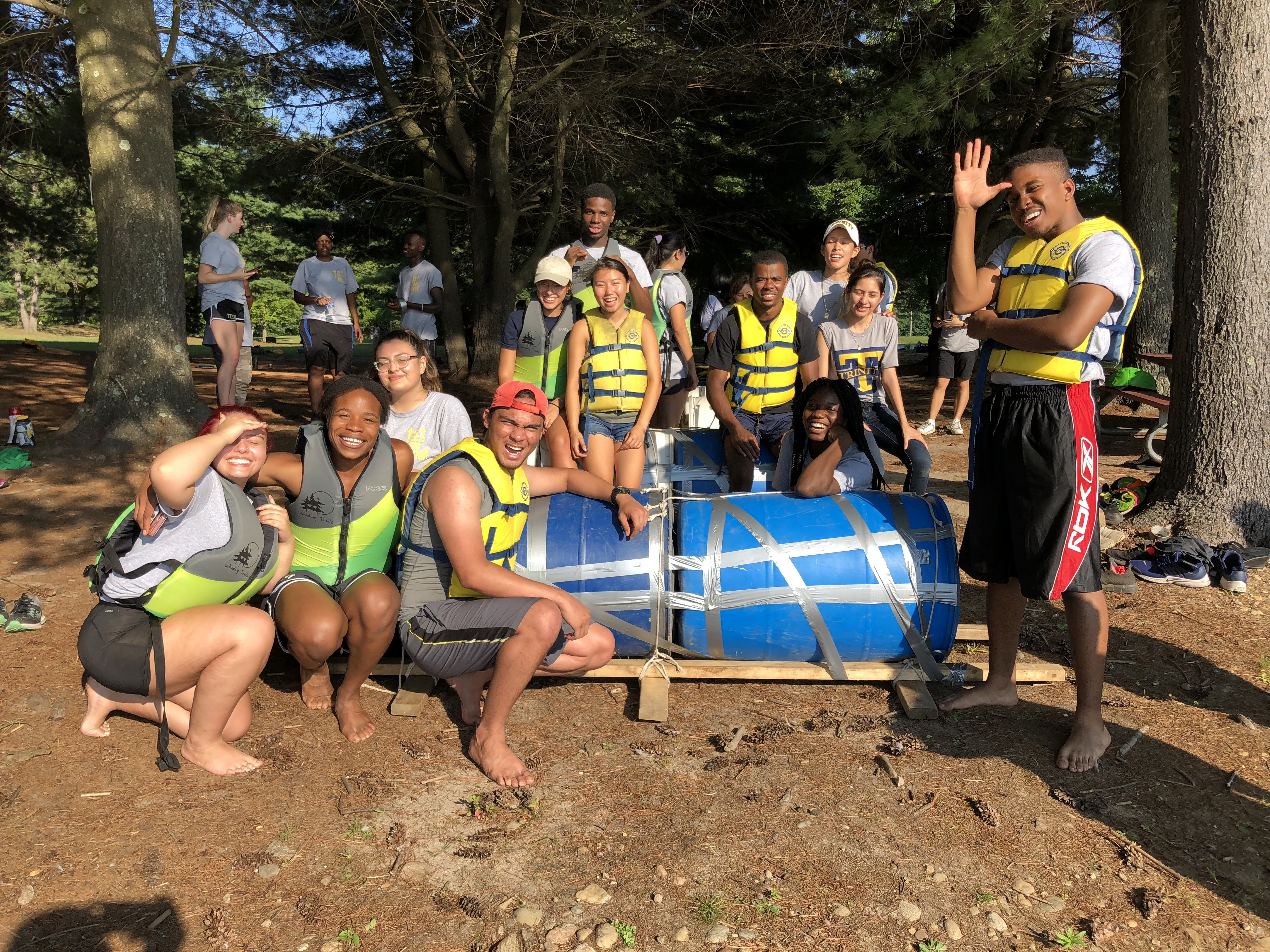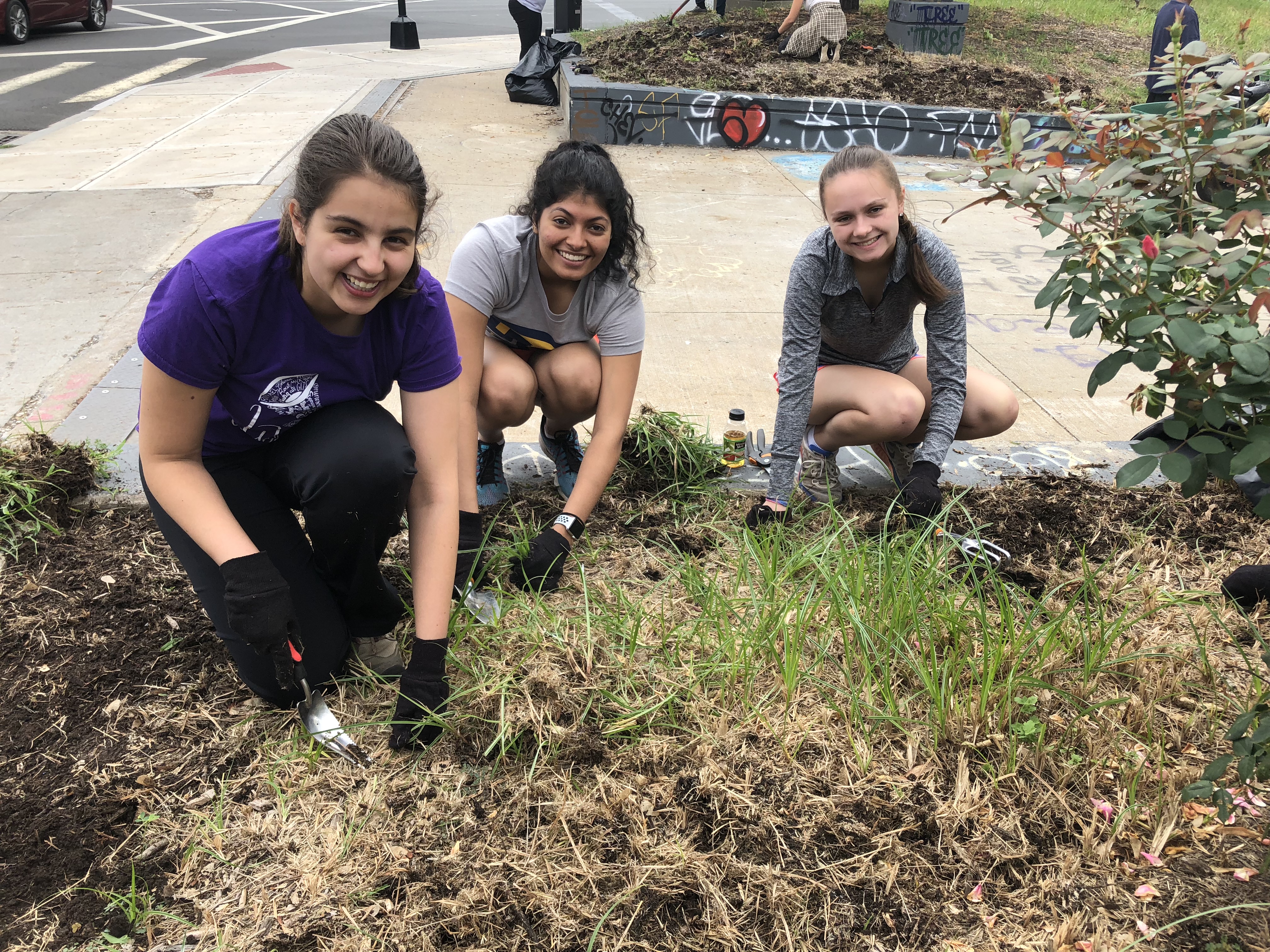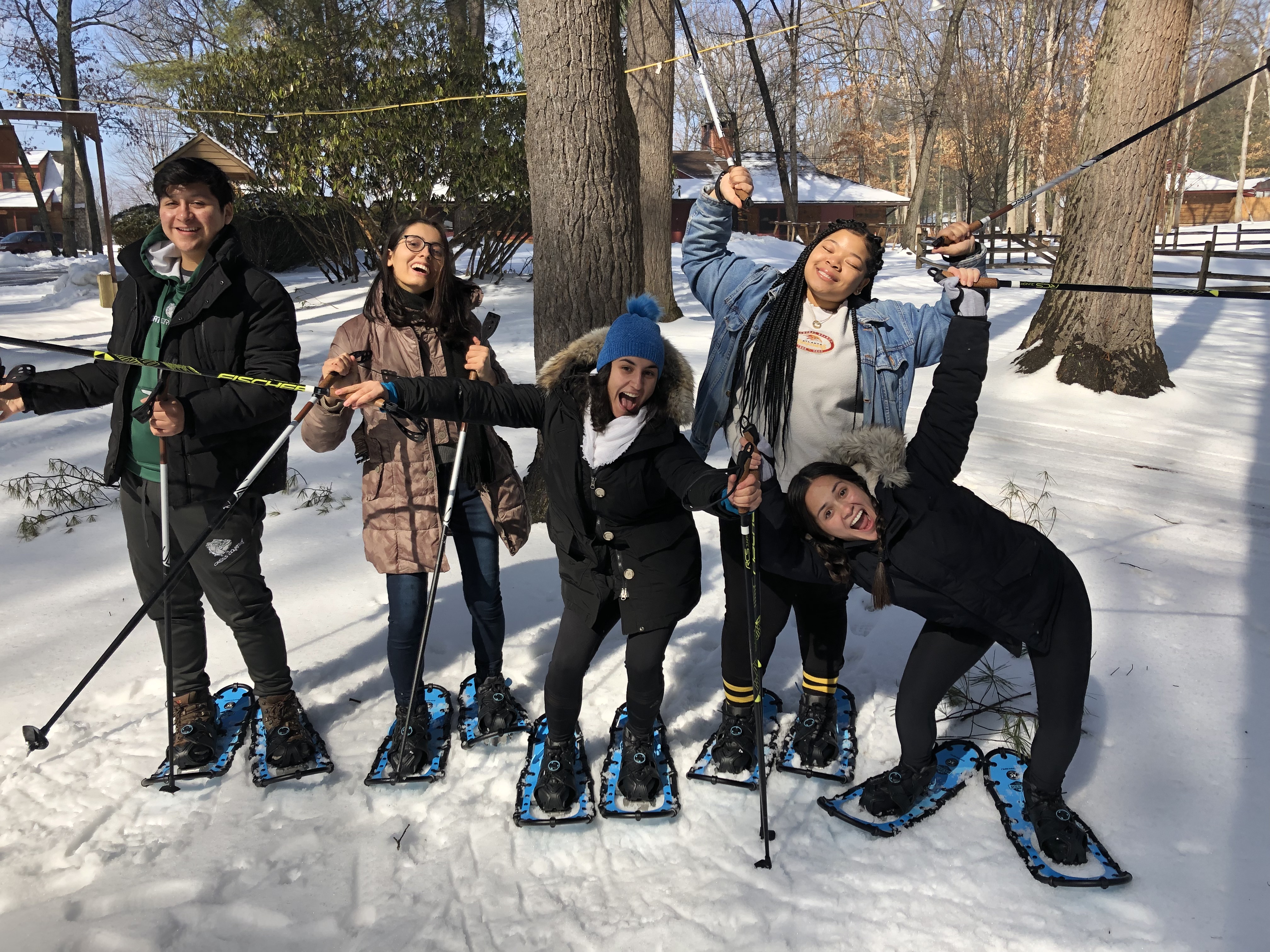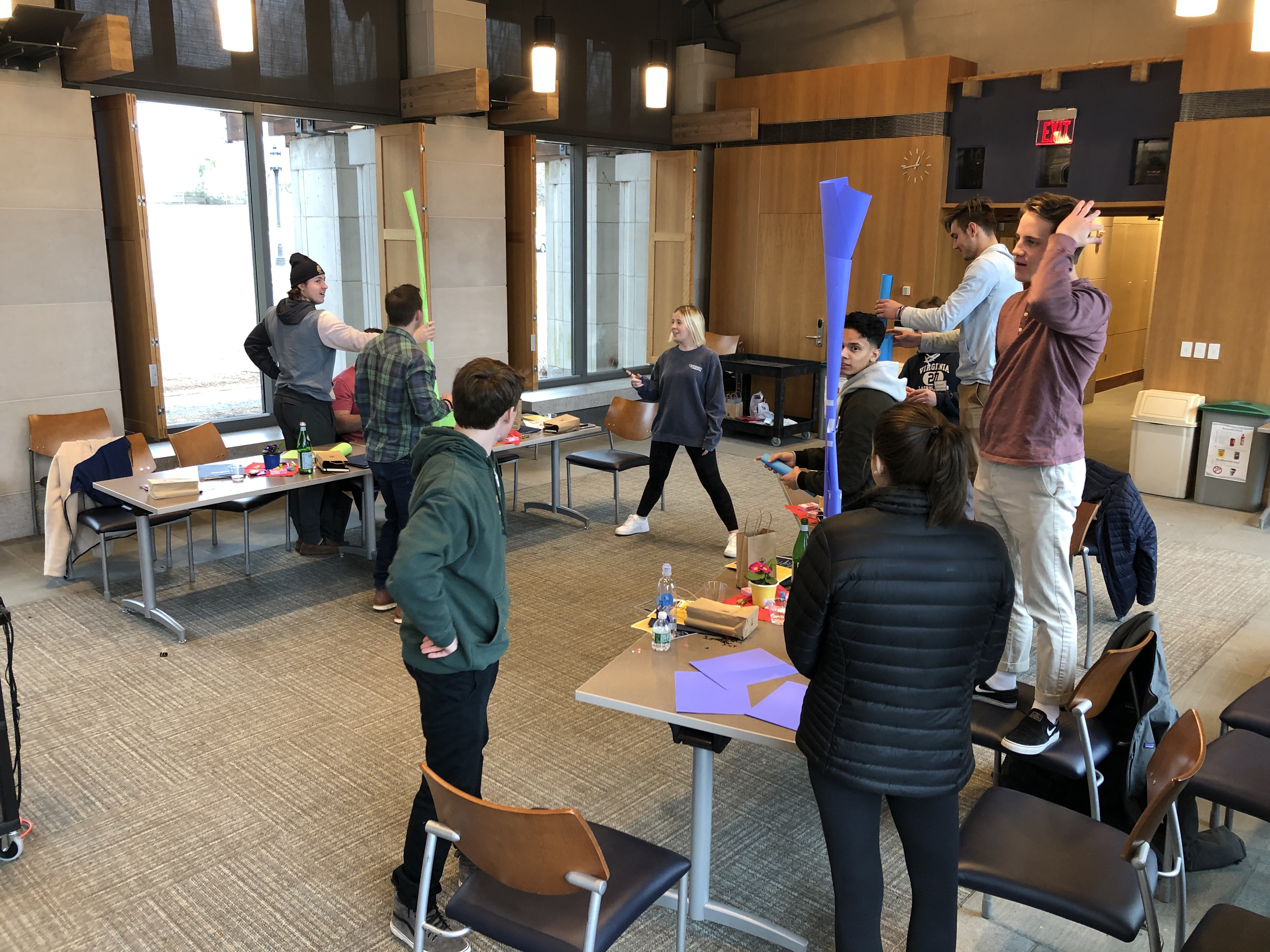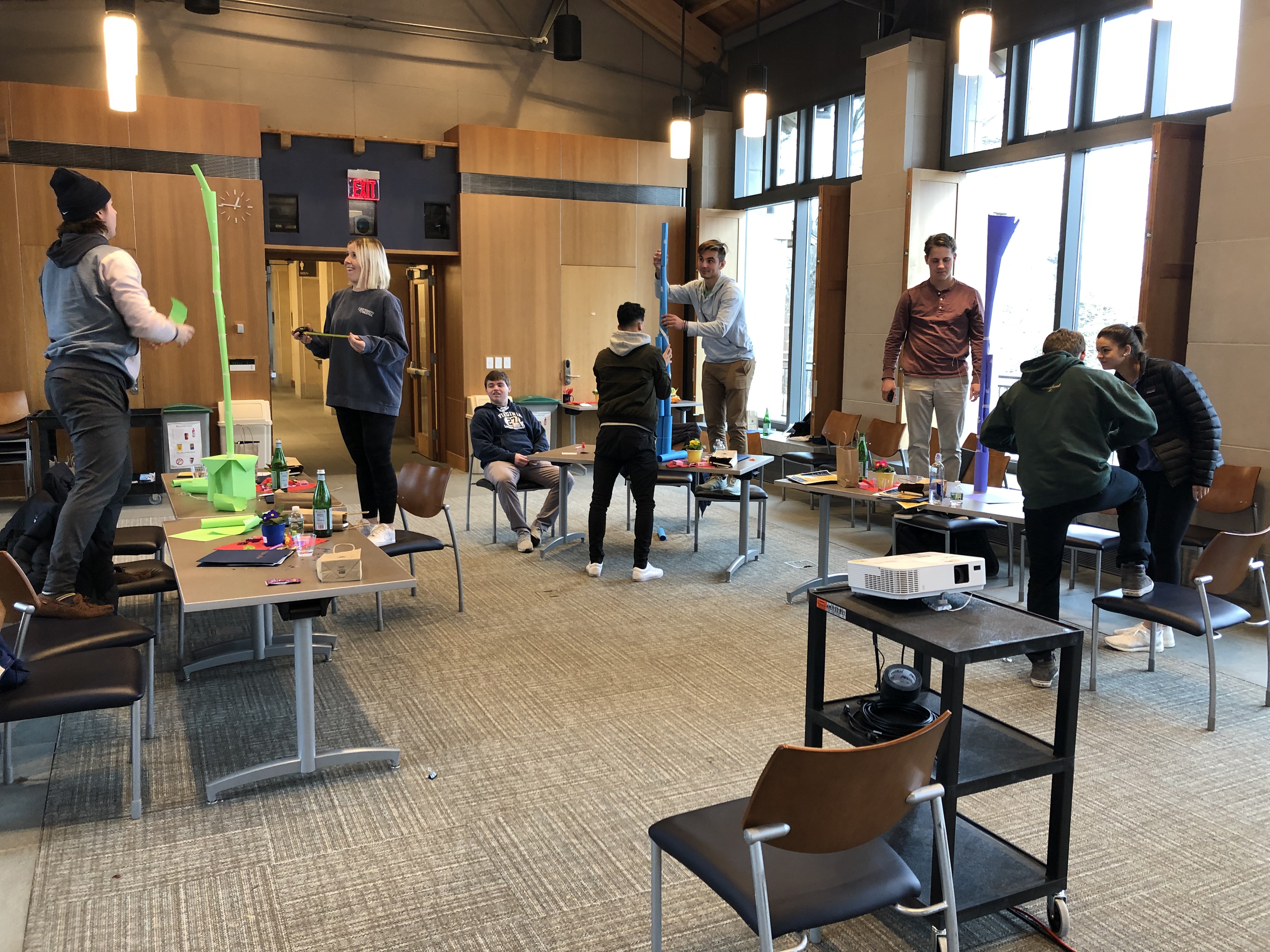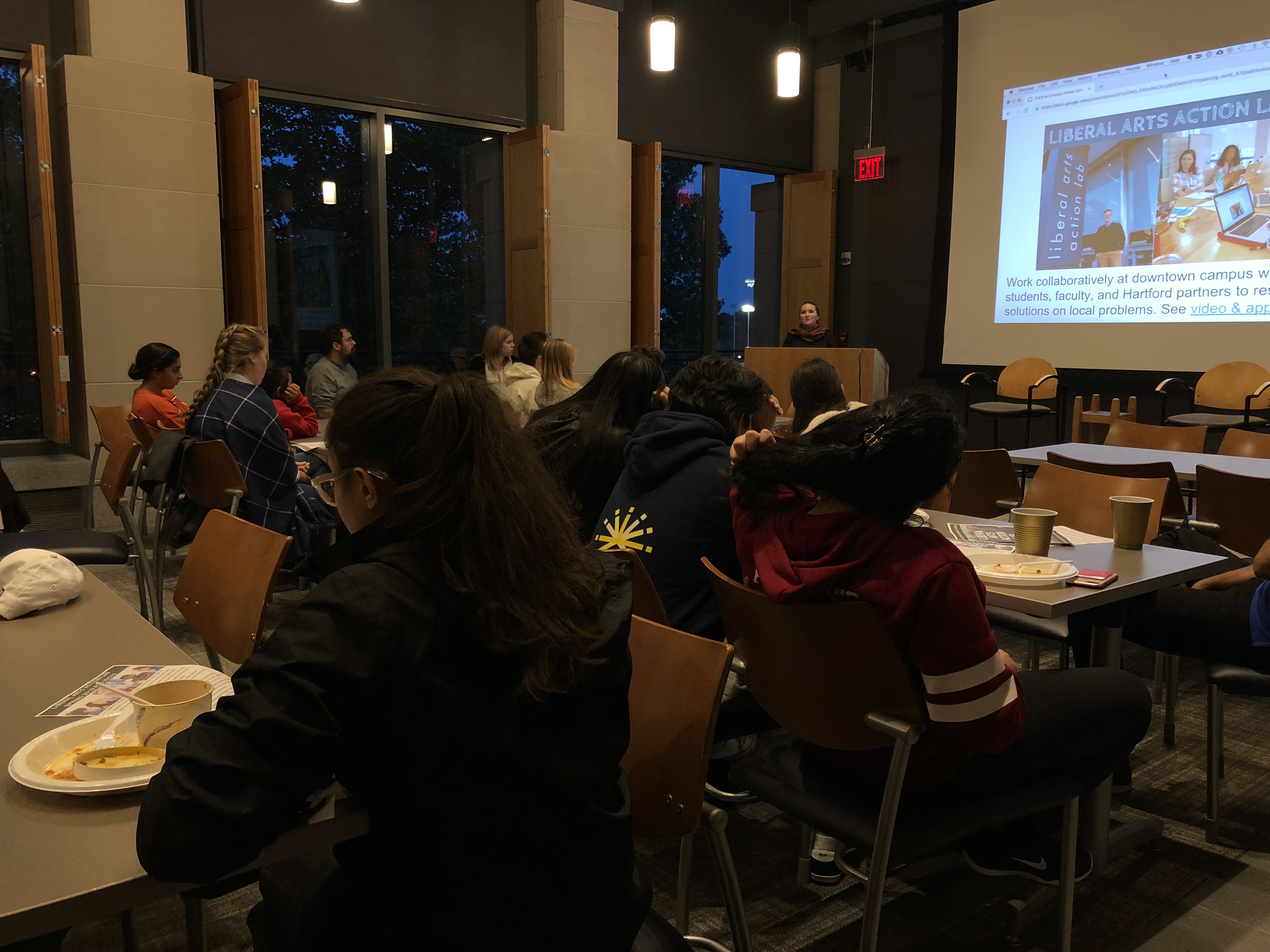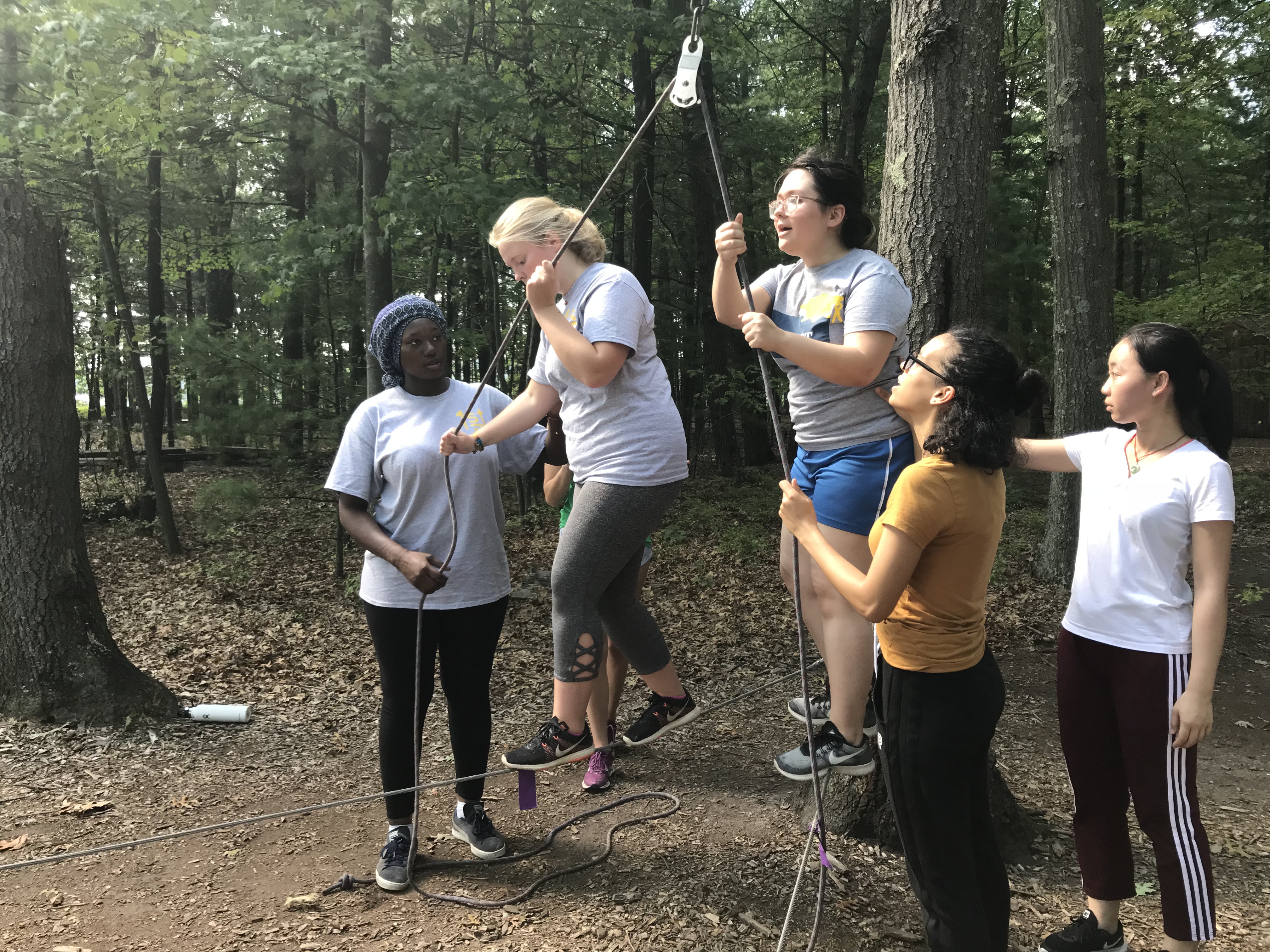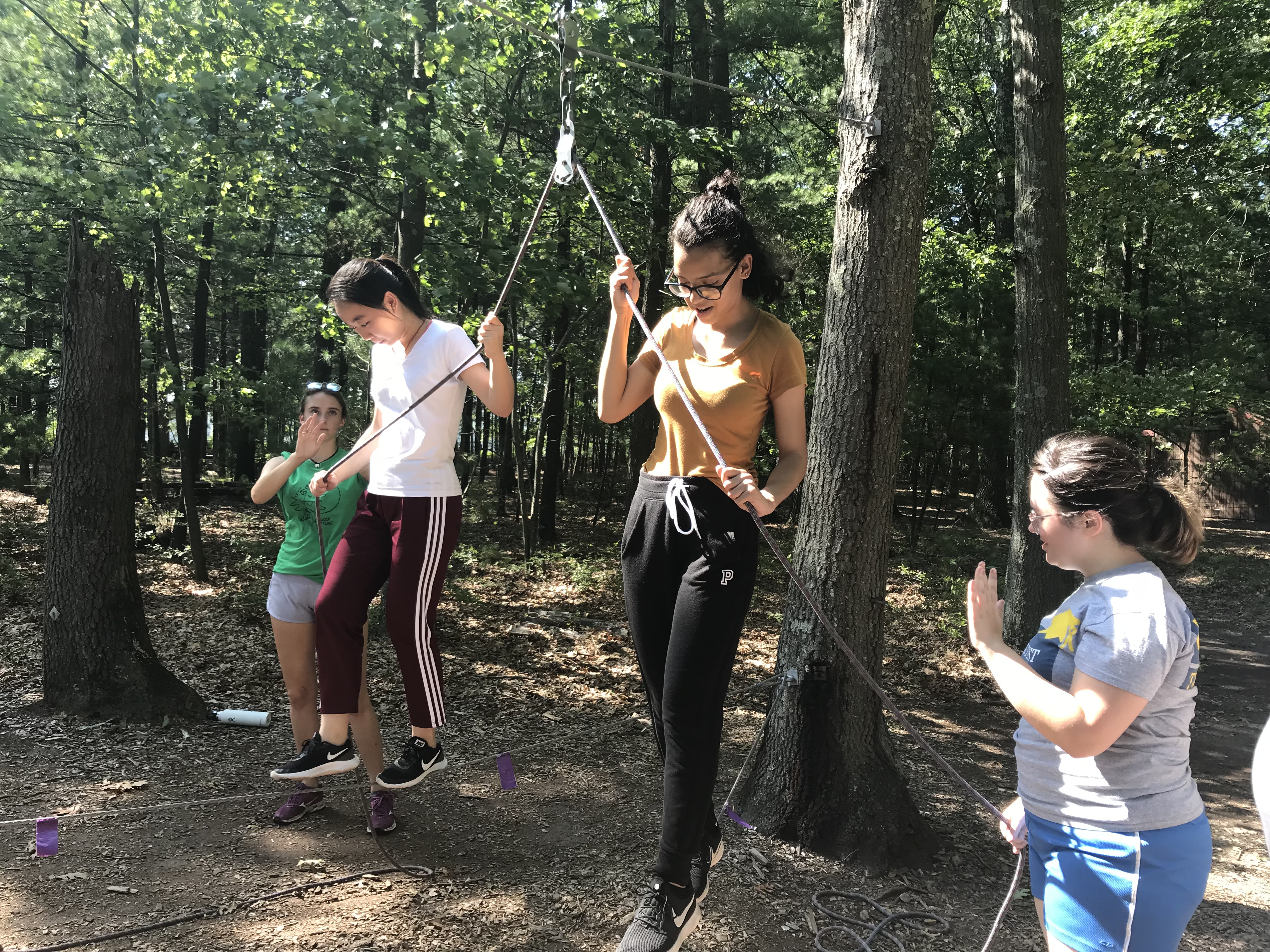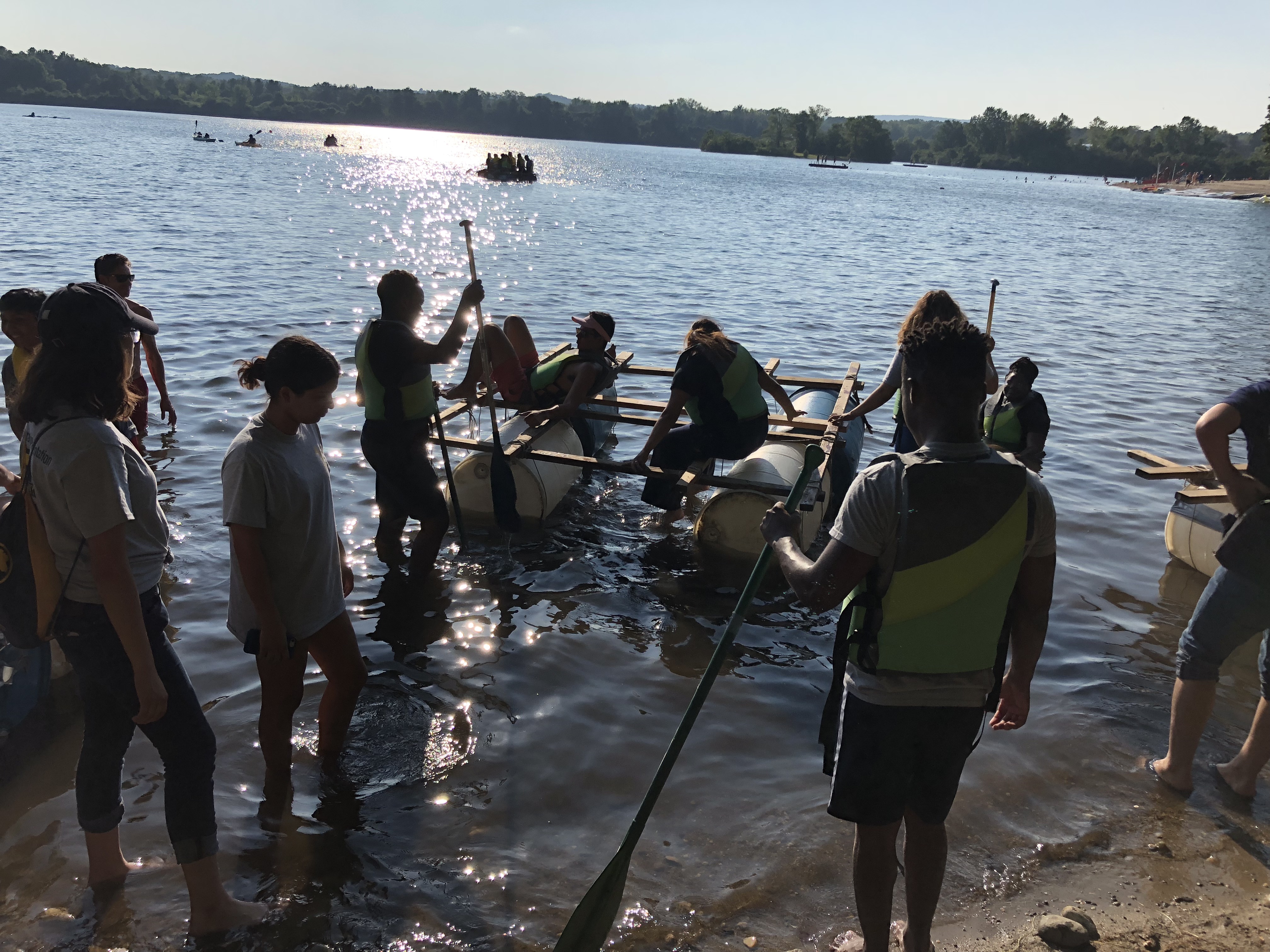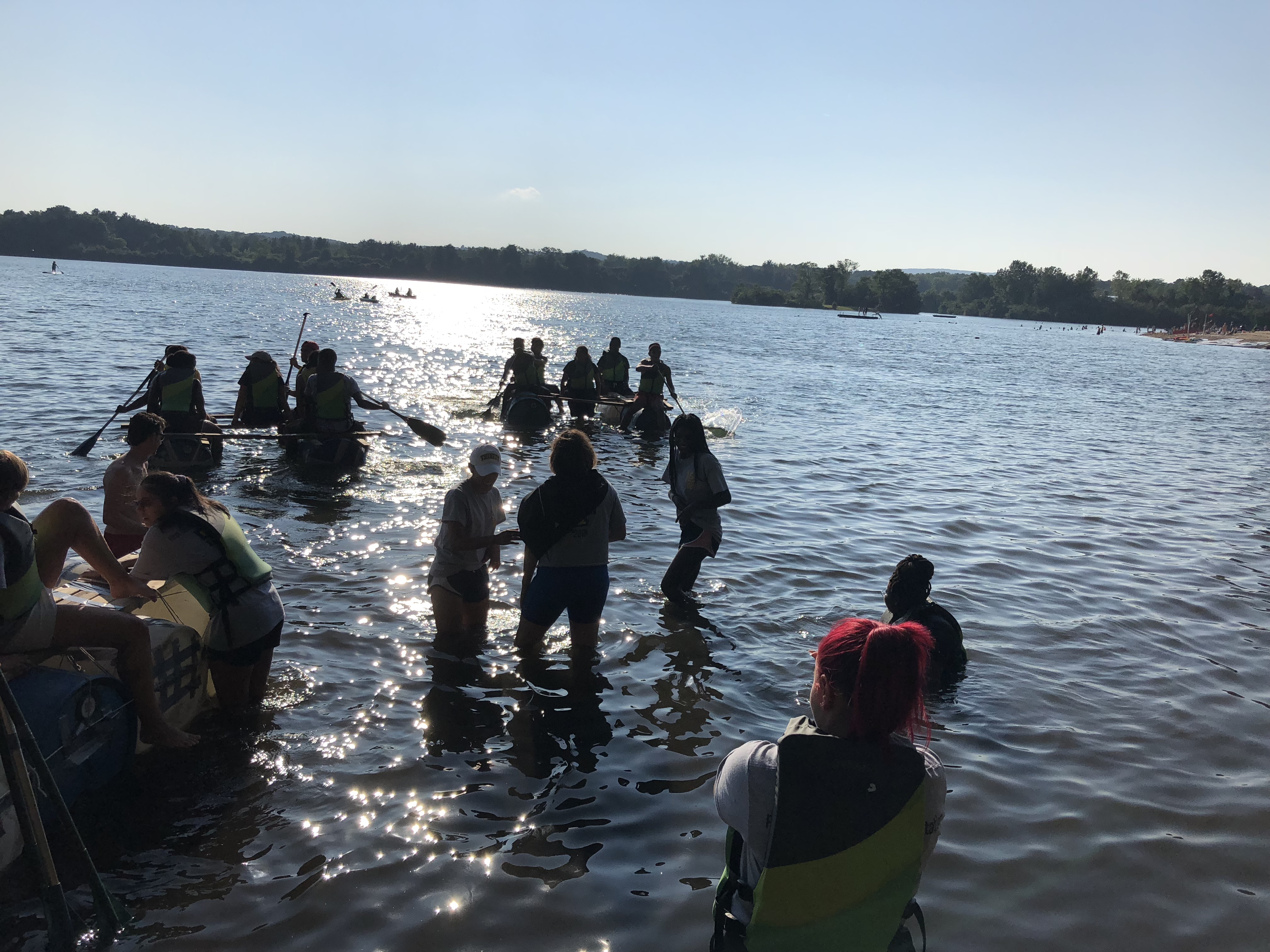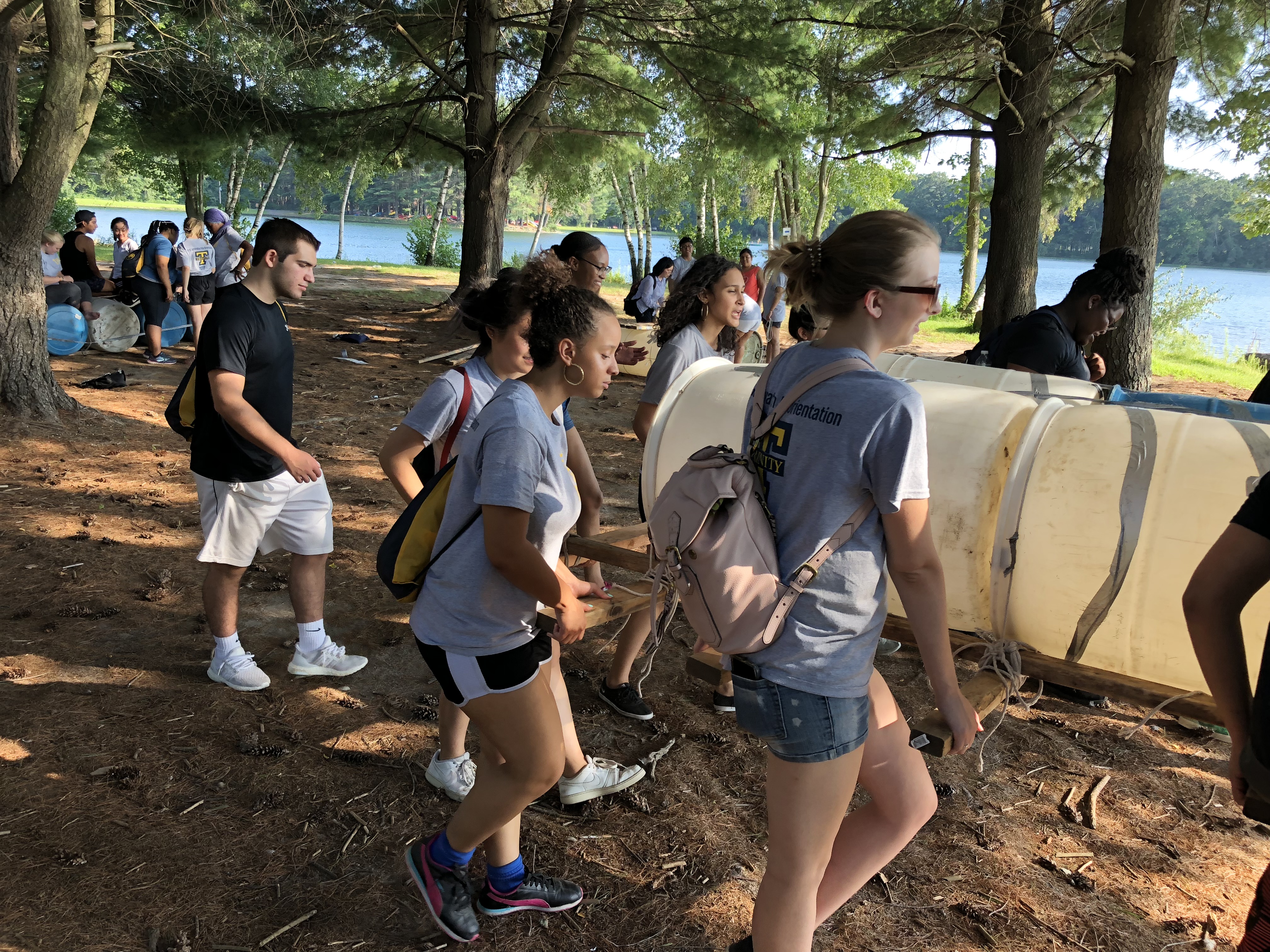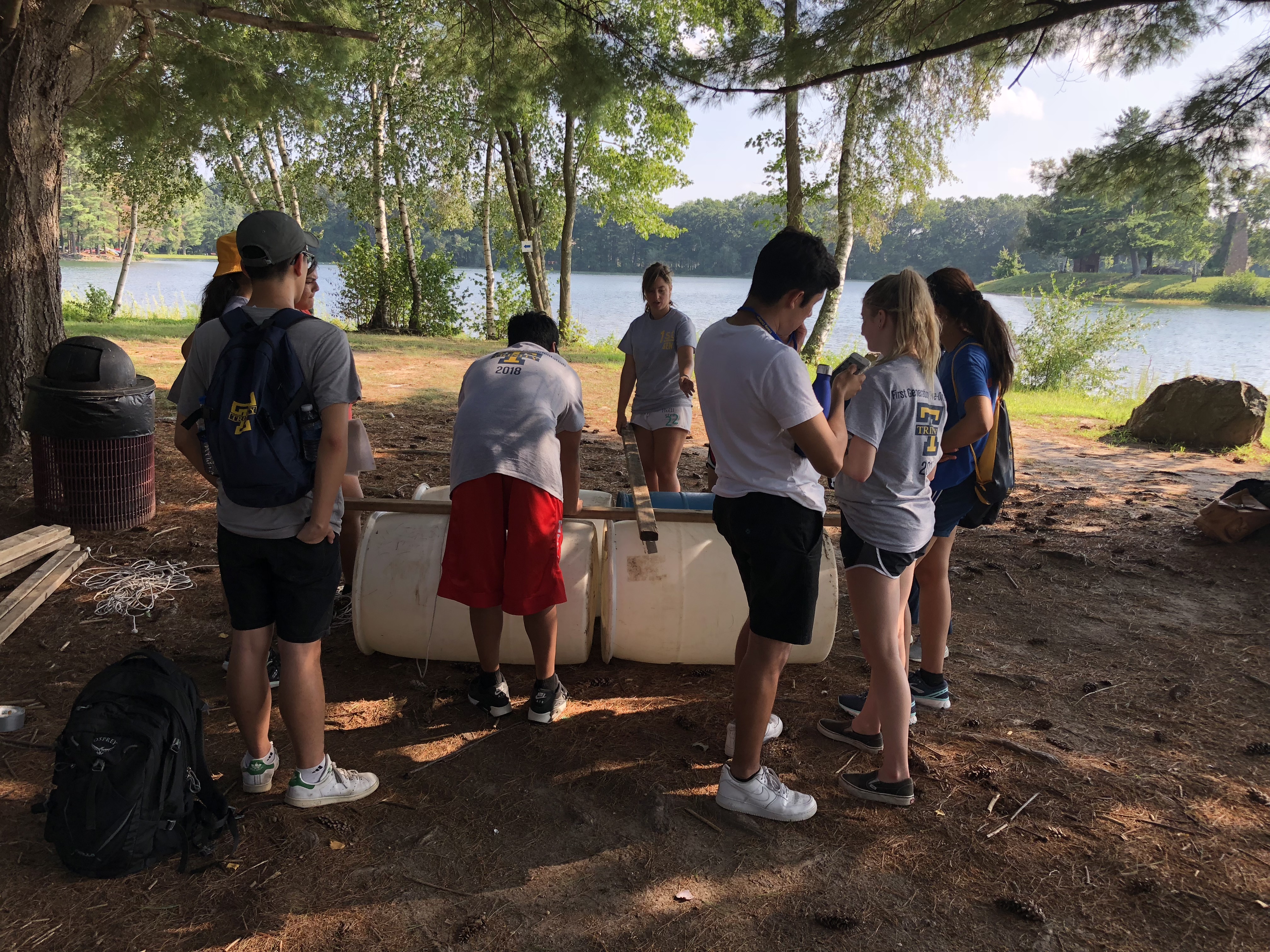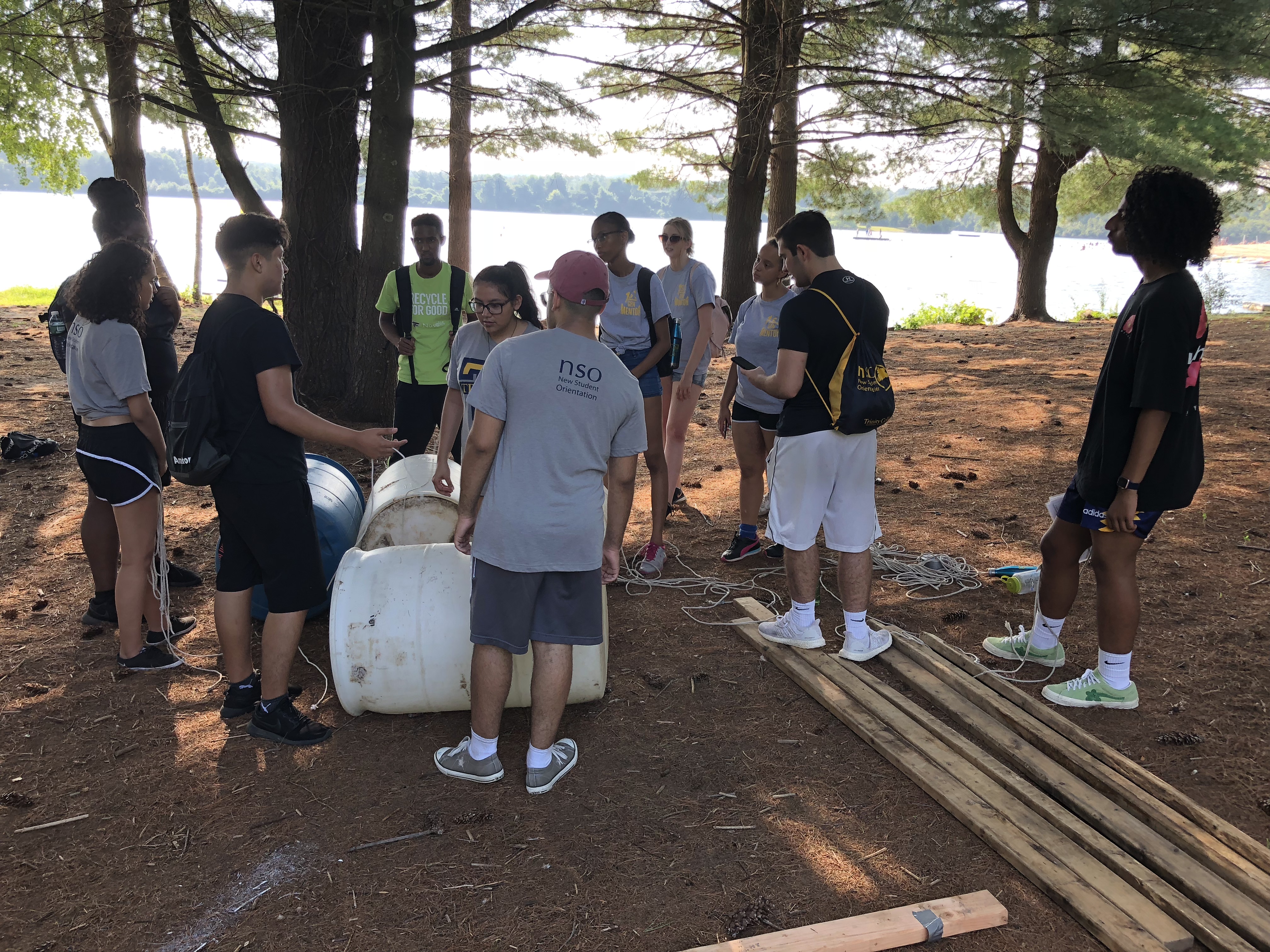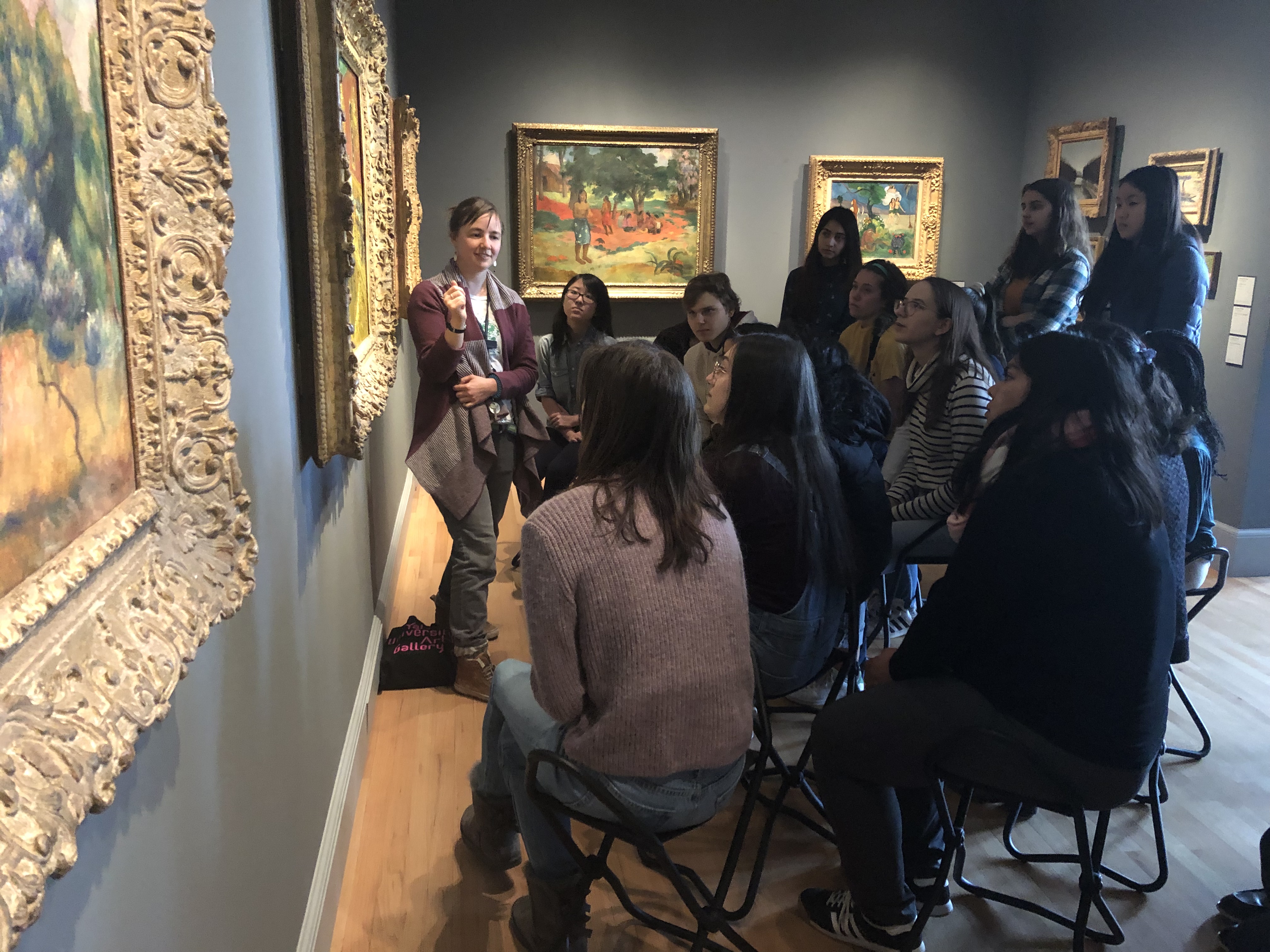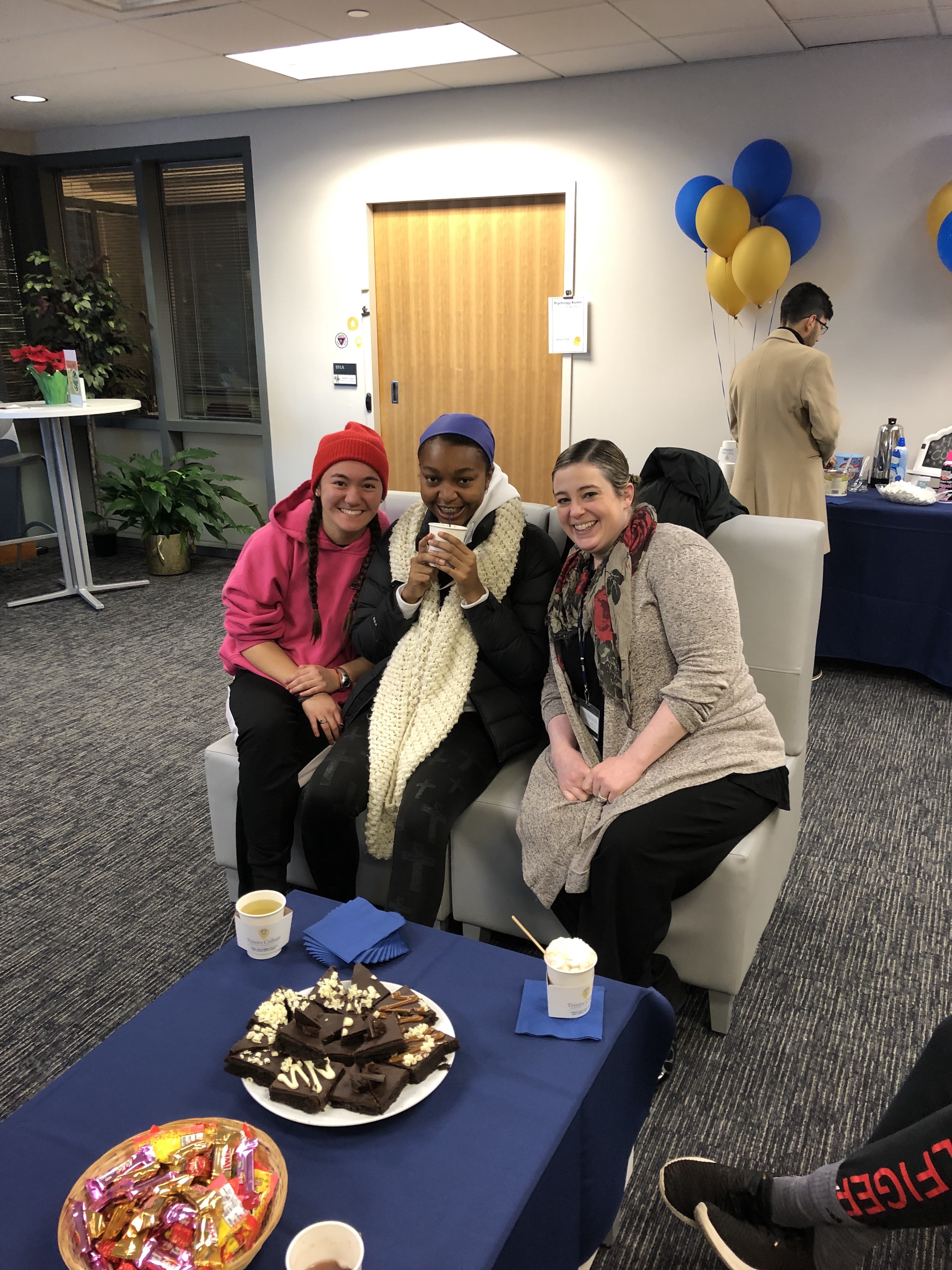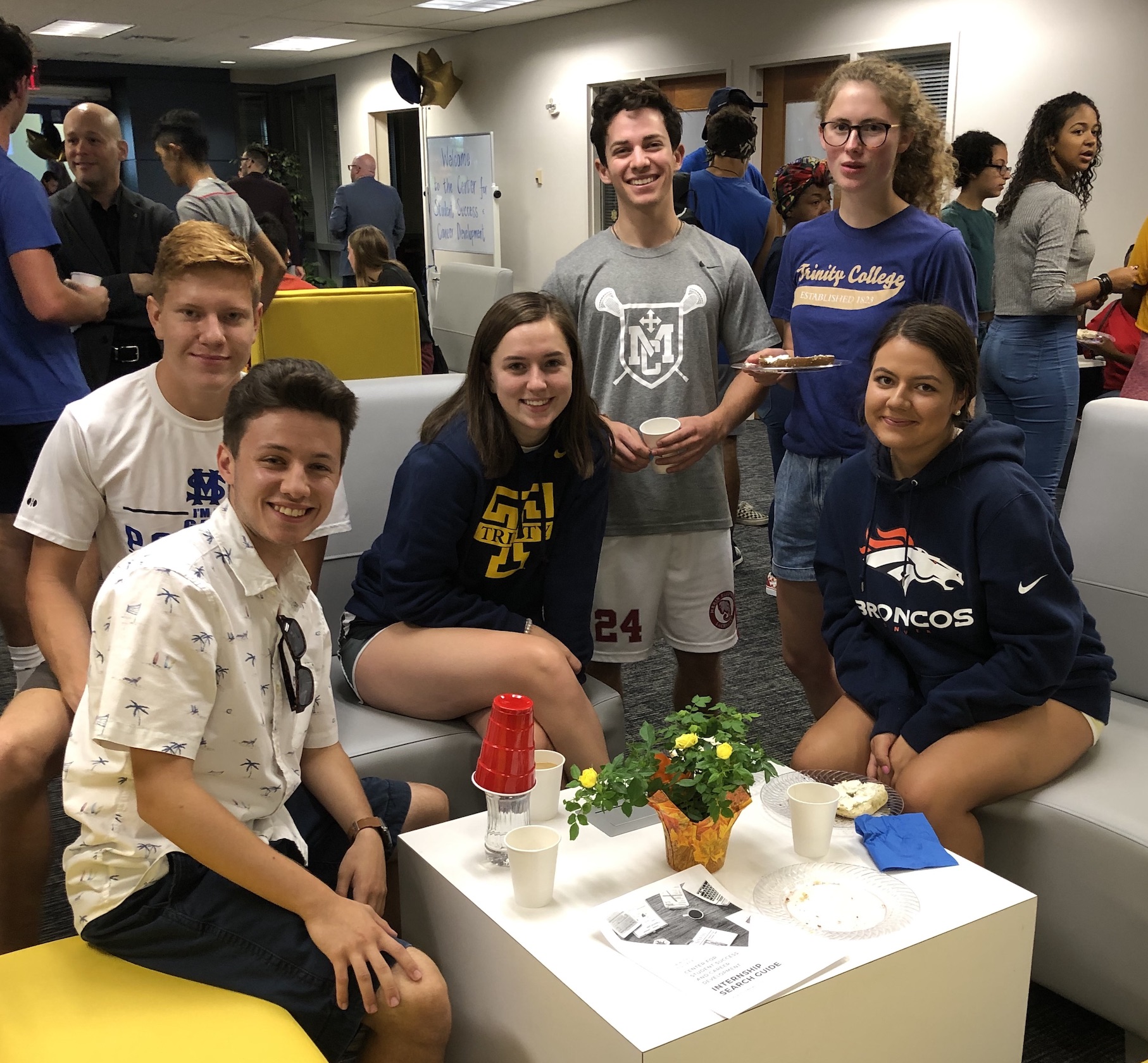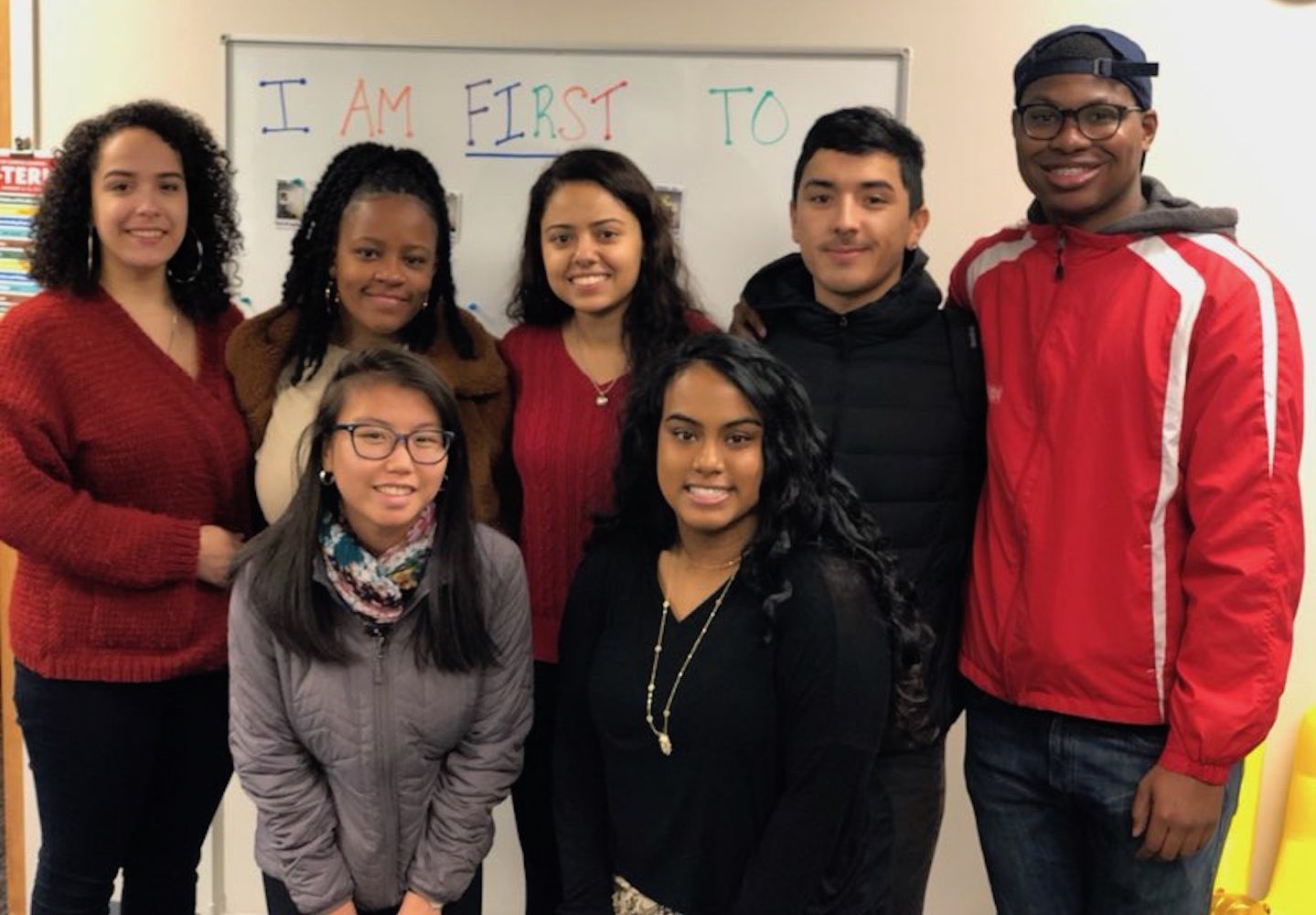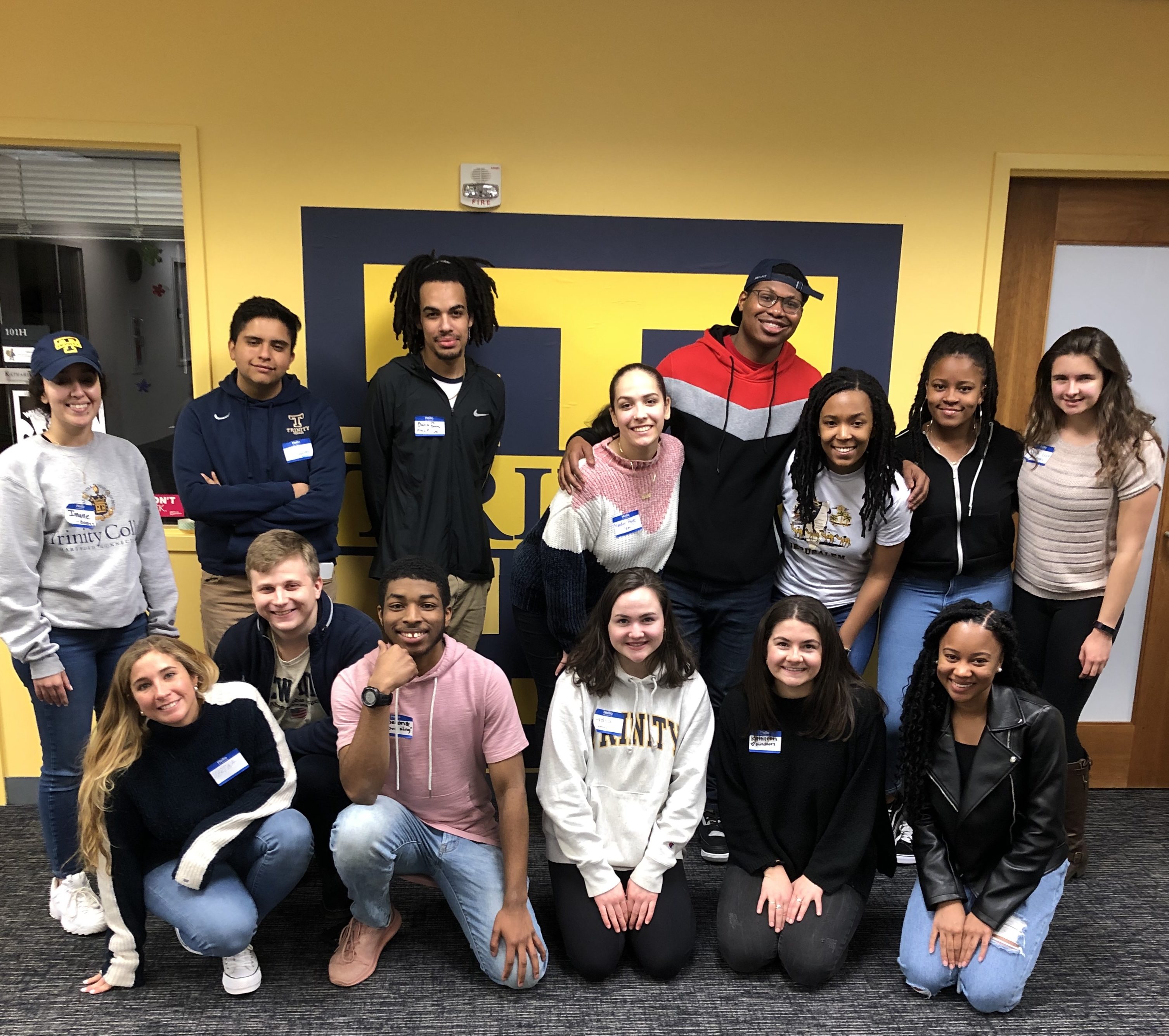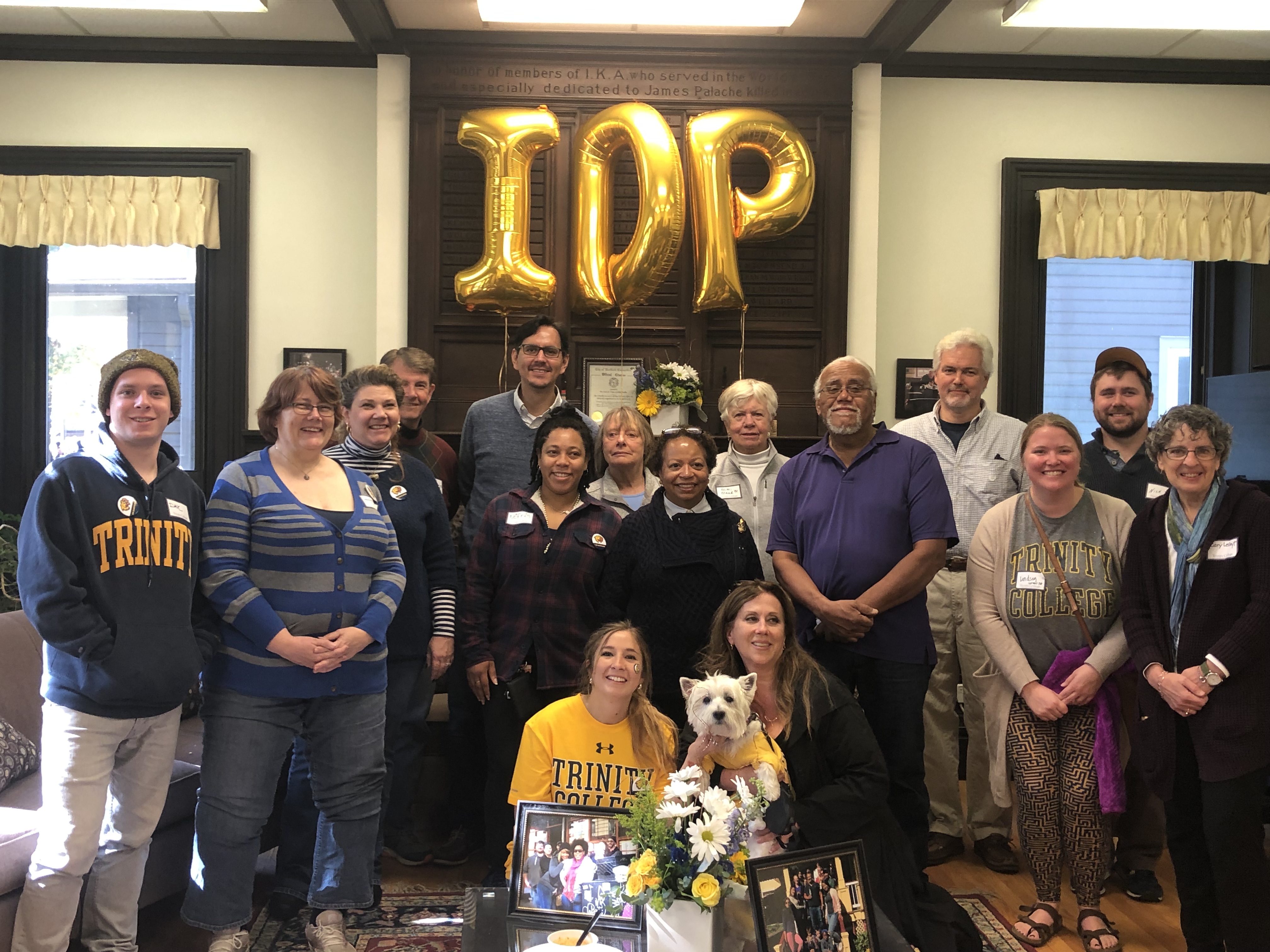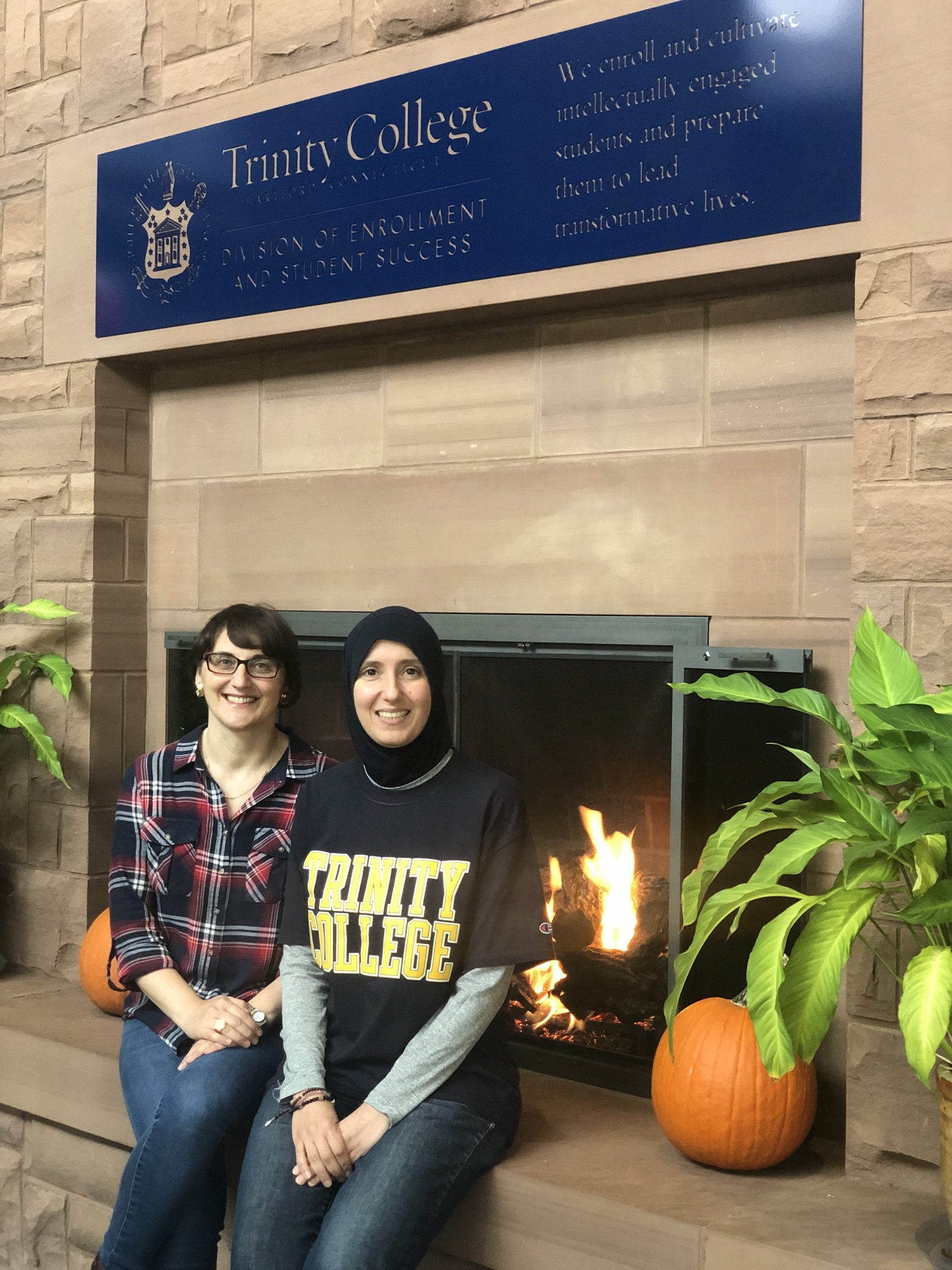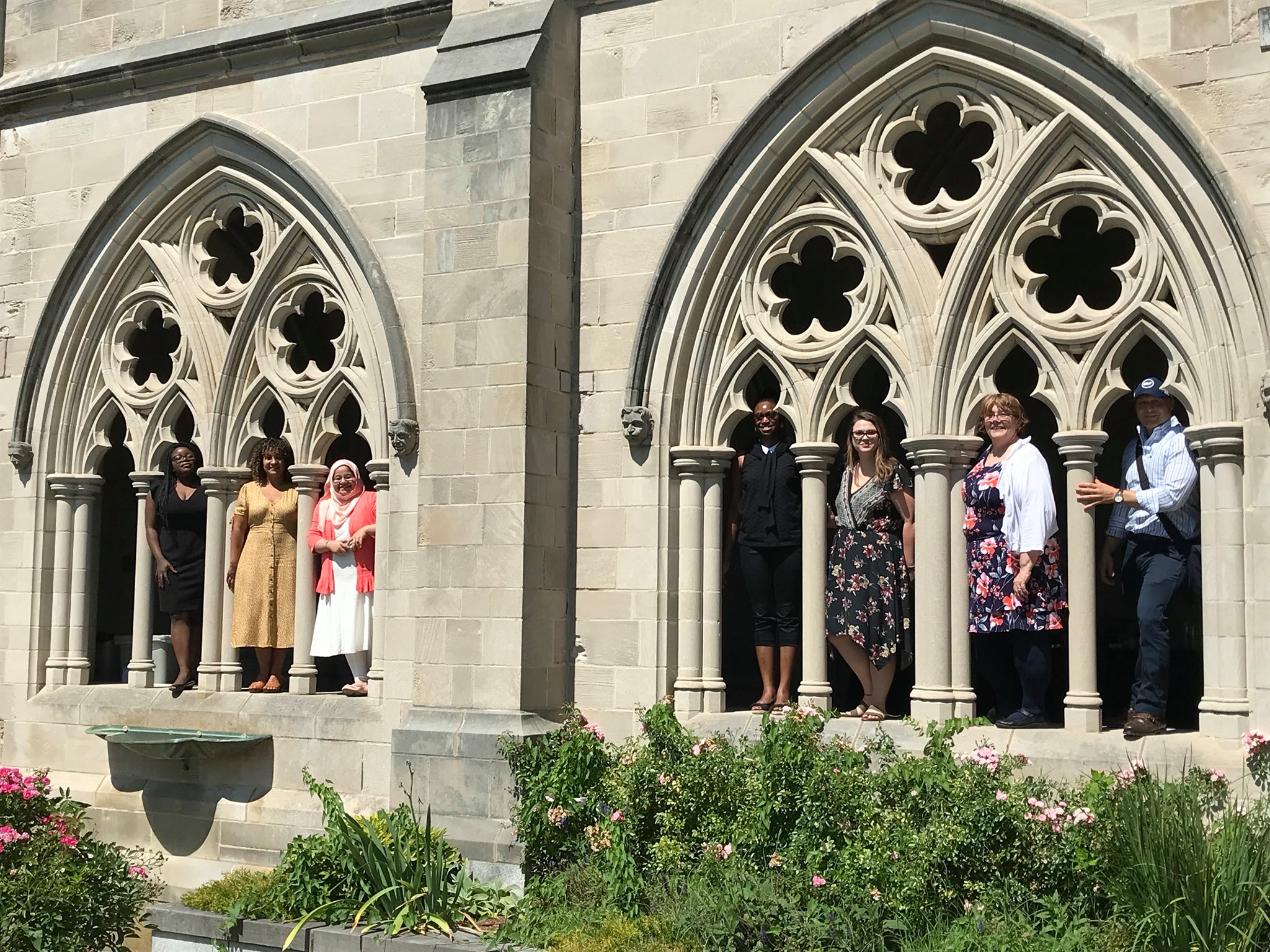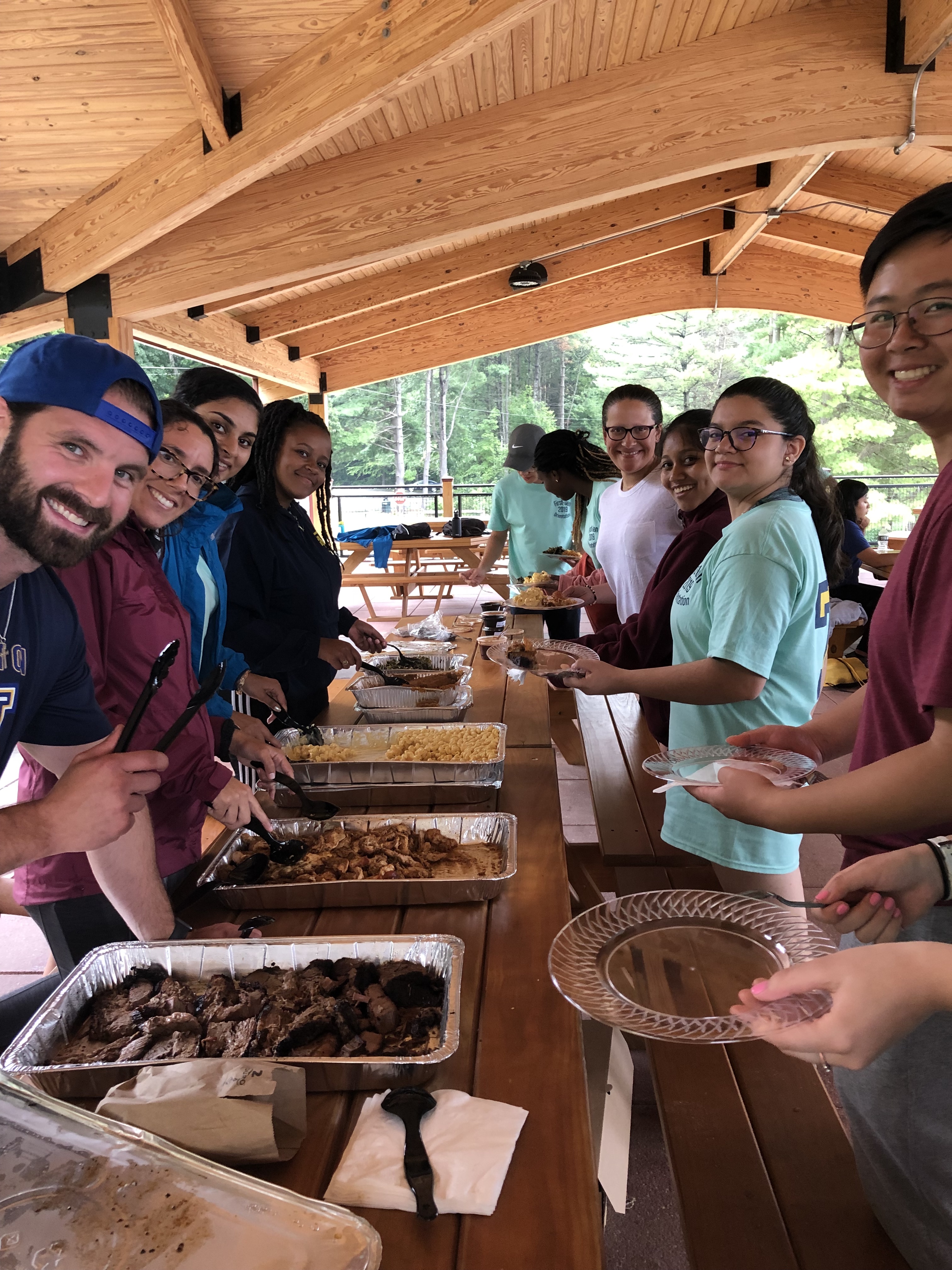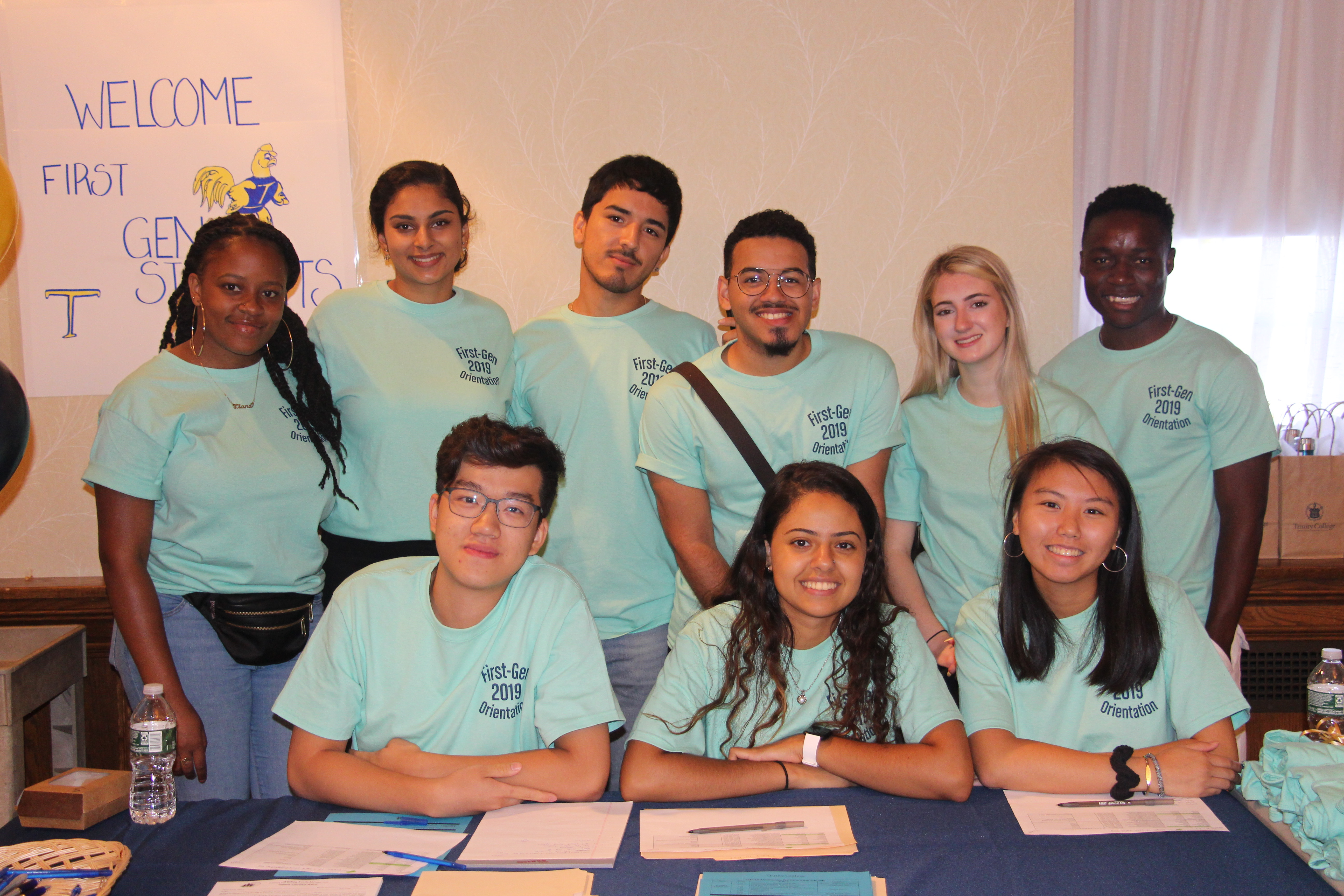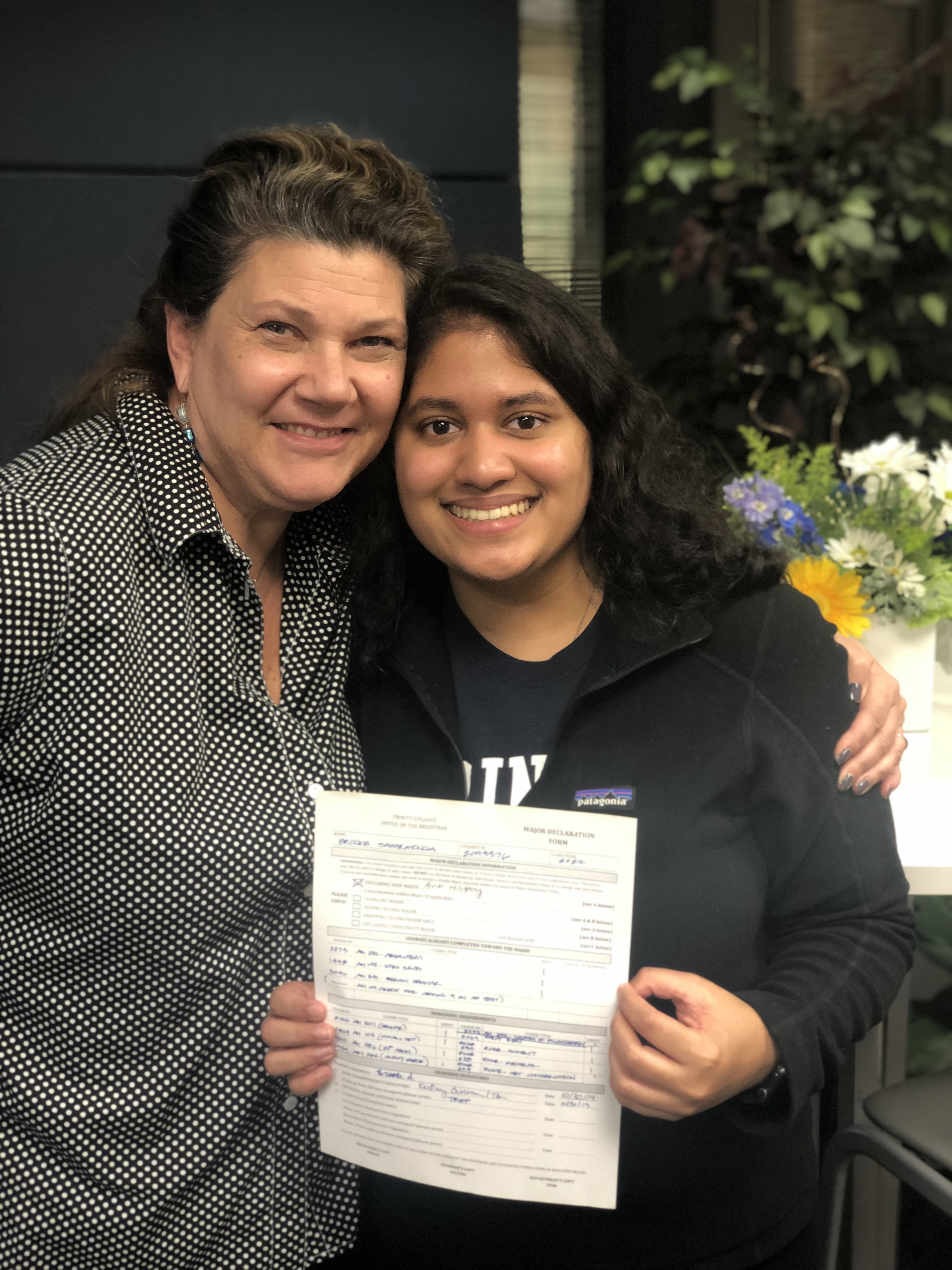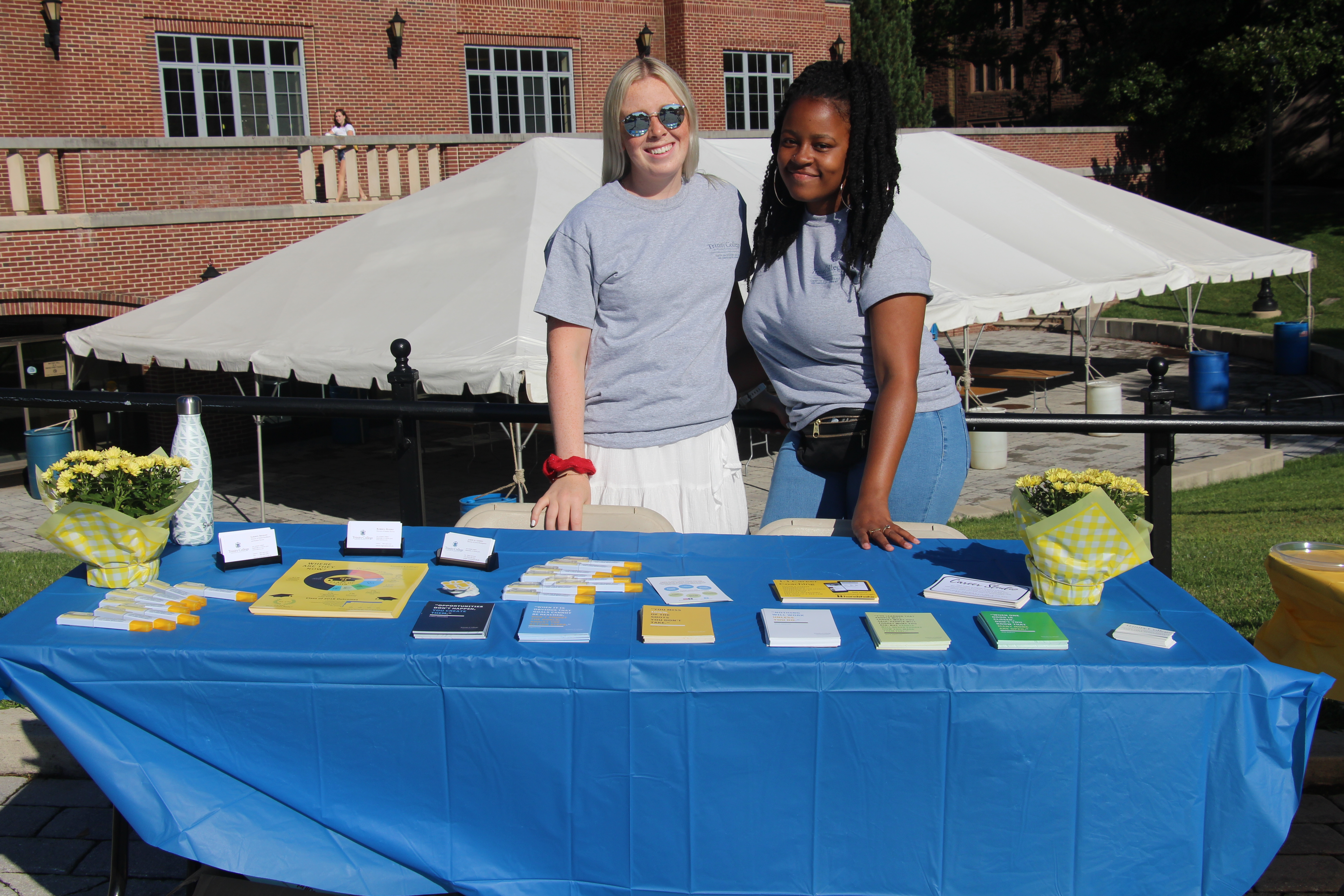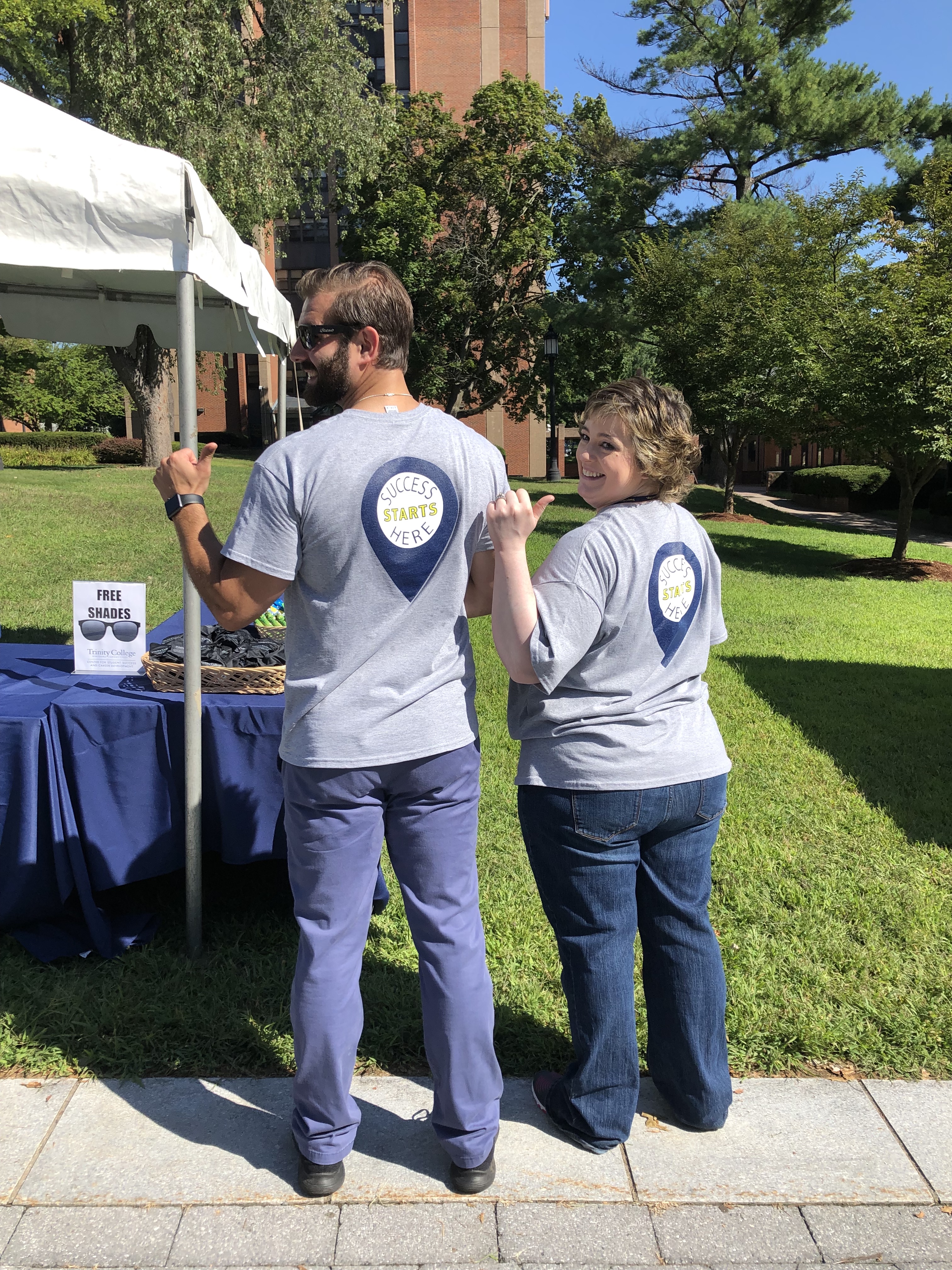 GET IN TOUCH
Office of Student Success
We are currently navigating this unprecedented circumstance and are taking necessary measures to ensure the health and well-being of our community. While our team is working remotely, we are still supporting students, parents, and families. We know you are navigating this new normal as well and would like to offer our services, especially at this time. Please let us know how we can support you during this transition. To schedule a virtual appointment with us, visit: http://bit.ly/studentsuccessappointment