Shanghai Quick Facts
Shanghai is the financial and economic capital of China. It is an ever-evolving city that has embraced its rapid growth while keeping elements of its colonial past.
Local Language: Shanghainese and Mandarin
Local Currency: Yuan (RMB)
---
Location
The address from Fudan's Handan Campus is: 220 Handan Rd, Wu Jiao Chang, Yangpu District, Shanghai, China.
The Handan Campus is located in northeastern part of downtown Shanghai. Fudan is about a twenty minute drive from The Bund, a popular tourist attraction.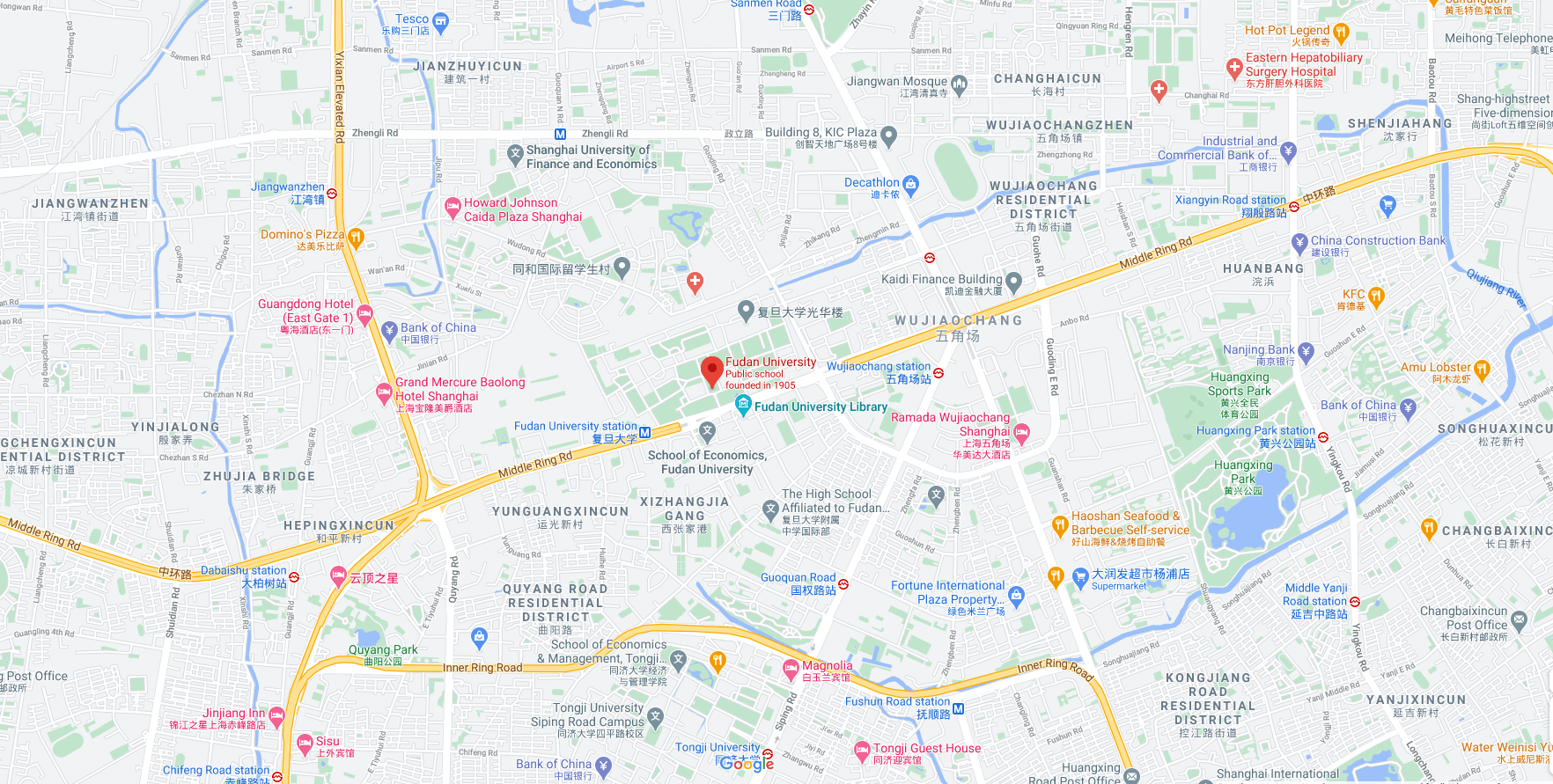 ---
Getting Around Shanghai
Shanghai has lots of transportation options available for students. The public transportation system of trains and buses is very extensive. While the metro becomes crowded during rush hour, it is an extremely affordable option. Students can also reserve bikes for as little as 1 Yuan per hour.
Click here to learn more about the public transportation system in Shanghai.
---
Trinity Staff & Faculty
Meiyin Zhang, Foreign Affairs Office, On-Site Staff and Emergency Services ​Coordinator School of Social Development and Public Policy​
Meiyin is the International Student Coordinator for the School of Social Development​ and Public Policy. She is the main administrative contact for students.
Chancy Liao, On-site Program Coordinator
Chancy is the on-site program coordinator for International Students at the School of Social Development and Public Policy.
Professor Jiaming Sun, Academic Director in Shanghai
Professor Jiaming Sun rejoined the faculty at School of Social Development and Public Policy at Fudan University after teaching at Texas A&M University for the past six years. He was part of the Fudan faculty before coming to the United States as a visiting scholar in 1997. He received his Ph.D. in Sociology from the University of Illinois at Chicago in 2005.  Professor Sun teaches courses in urban sociology, global sociology, and research methods and is responsible for overseeing students' academic program and independent studies.​
Explore the Gallery
Local Favorites
Explore the Gallery
Local Favorites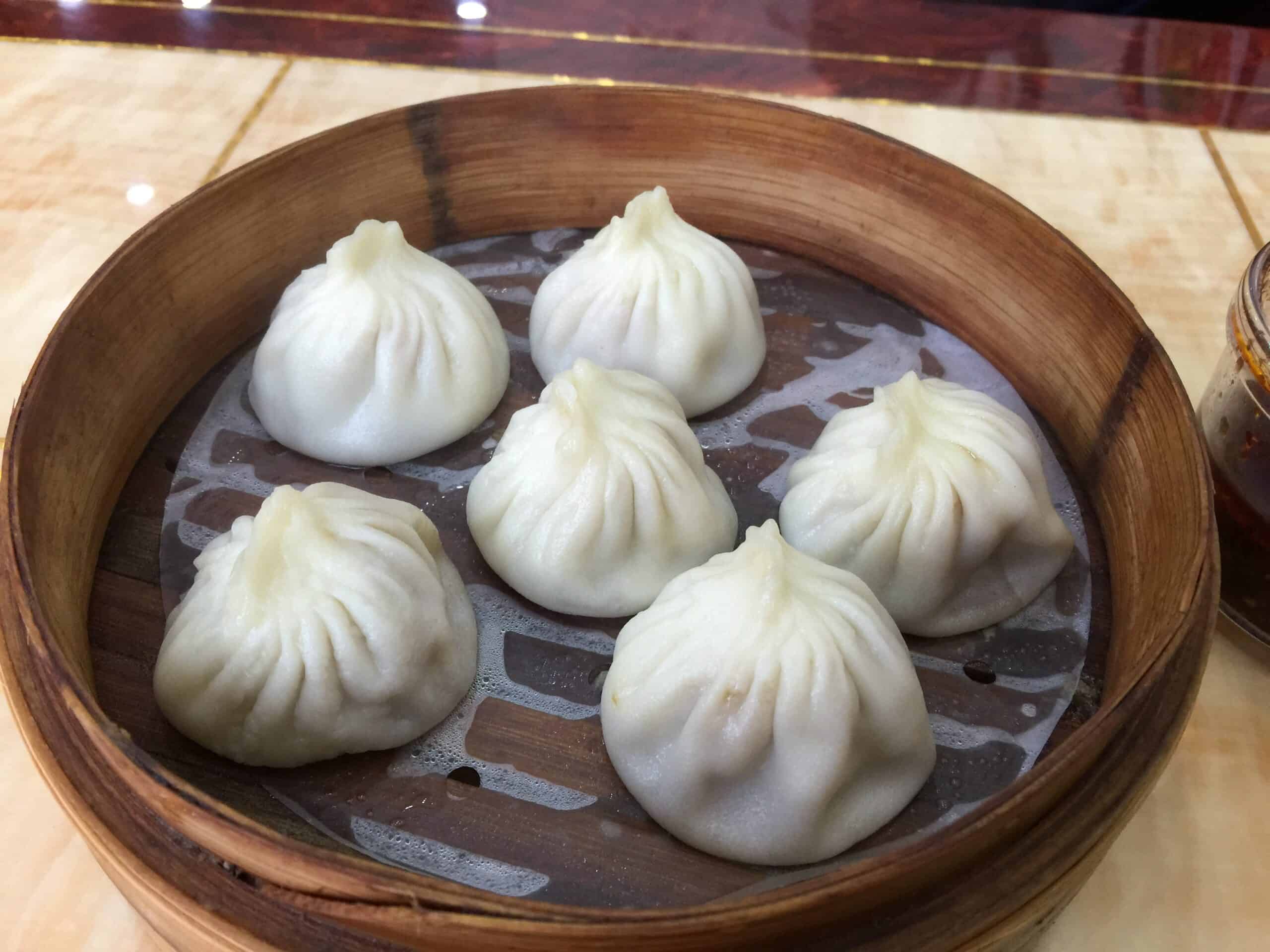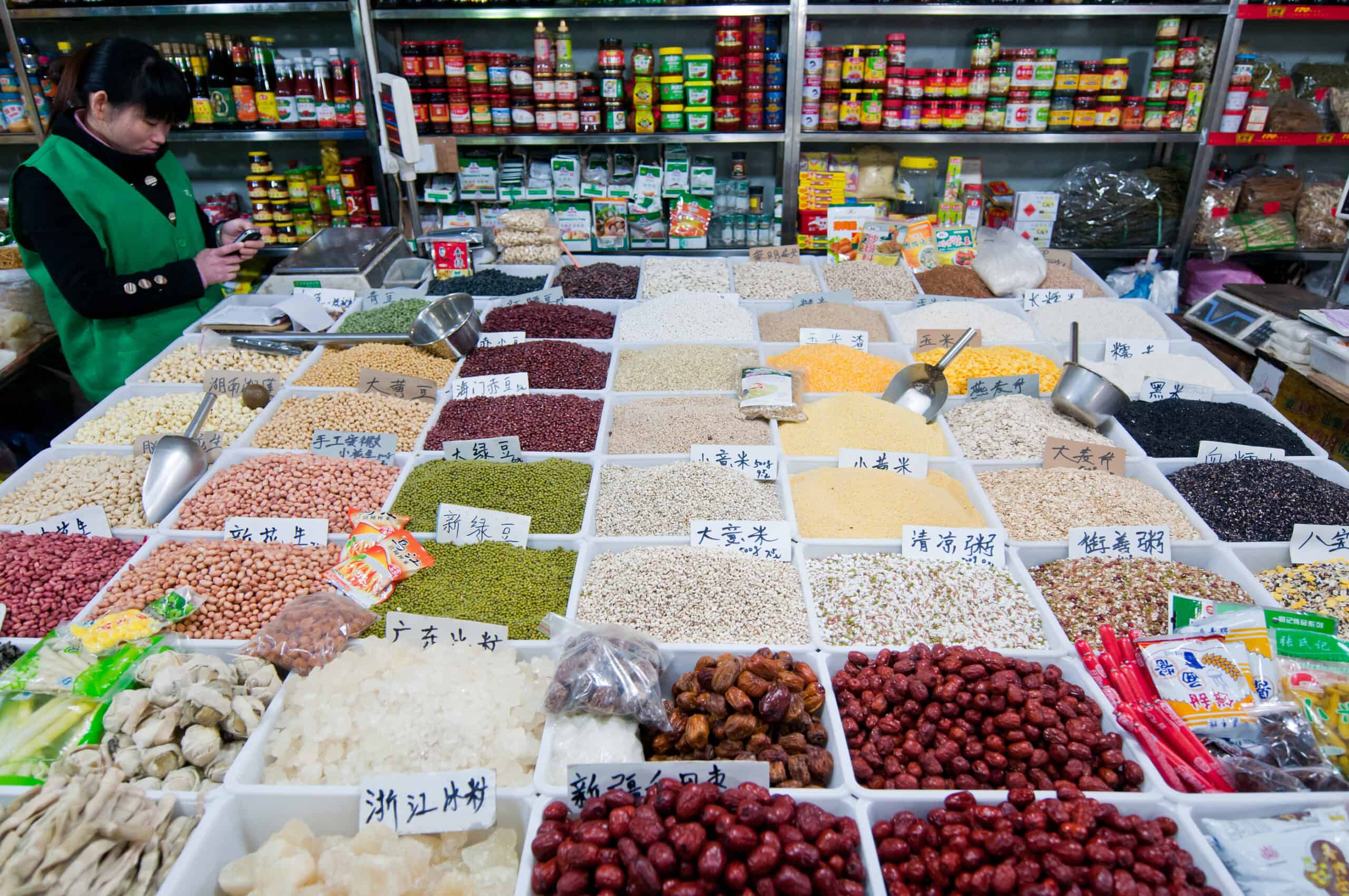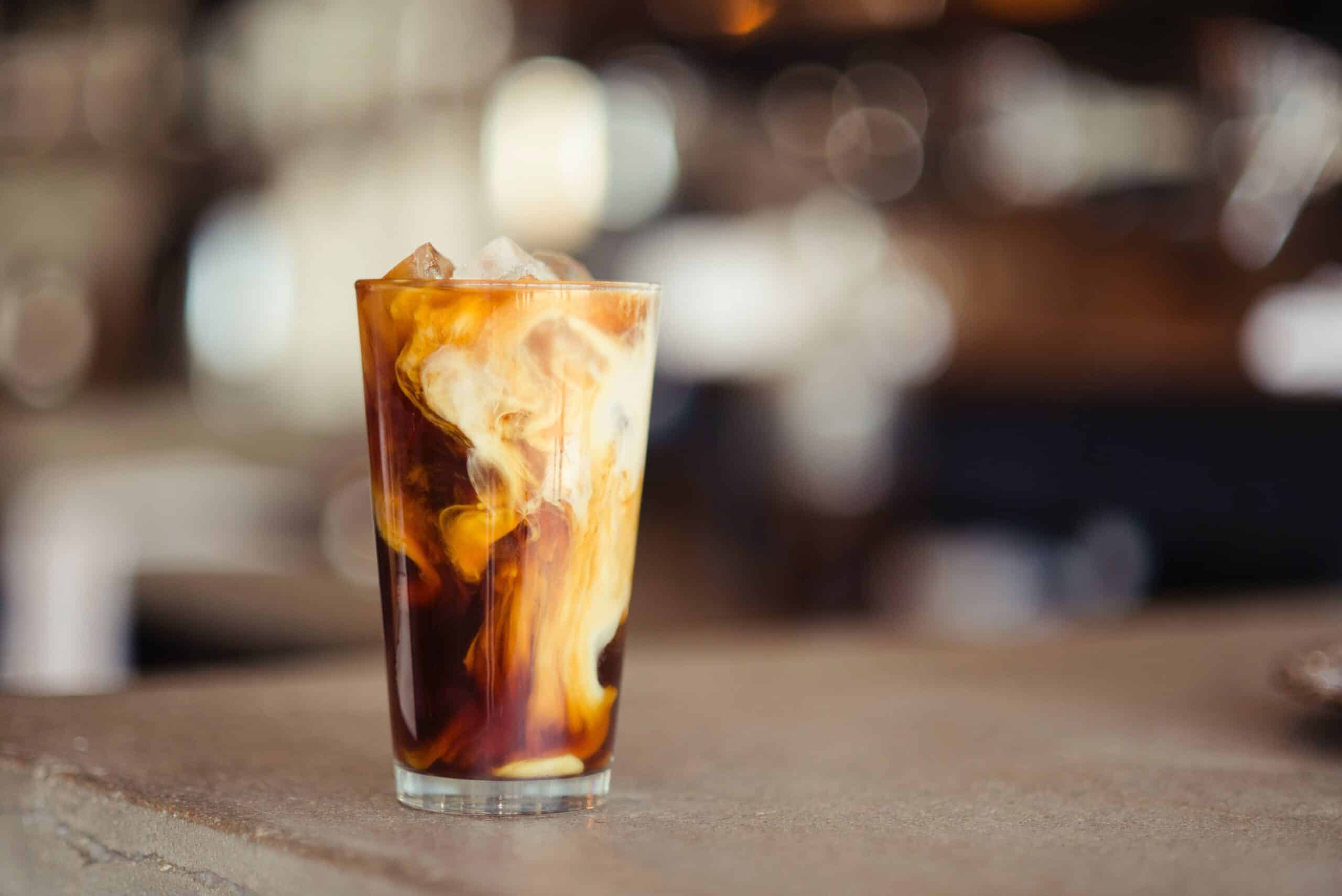 GET IN TOUCH
Contact the Shanghai Adviser
Lizzie Smith
66 Vernon Street
Hartford, CT 06106