It was spring 2019 when Anthony Davis '20 and his friends took a trip of a lifetime to Asia. They explored Cambodia, Vietnam, Singapore, Indonesia, and Malaysia. That's when Davis was first drawn to Kuala Lumpur, Malaysia. Fast-forward to 2020, and Davis soon will be on his way to Kuala Lumpur – this time on an U.S. Student Fulbright English Teaching Assistantship (ETA) grant for Malaysia. Davis was recently awarded the grant and is scheduled to begin the program in January 2021.
The ETA program places Fulbright grant recipients in classrooms in foreign countries to provide assistance to the local English teachers. ETAs help teach the English language while serving as cultural ambassadors for the United States.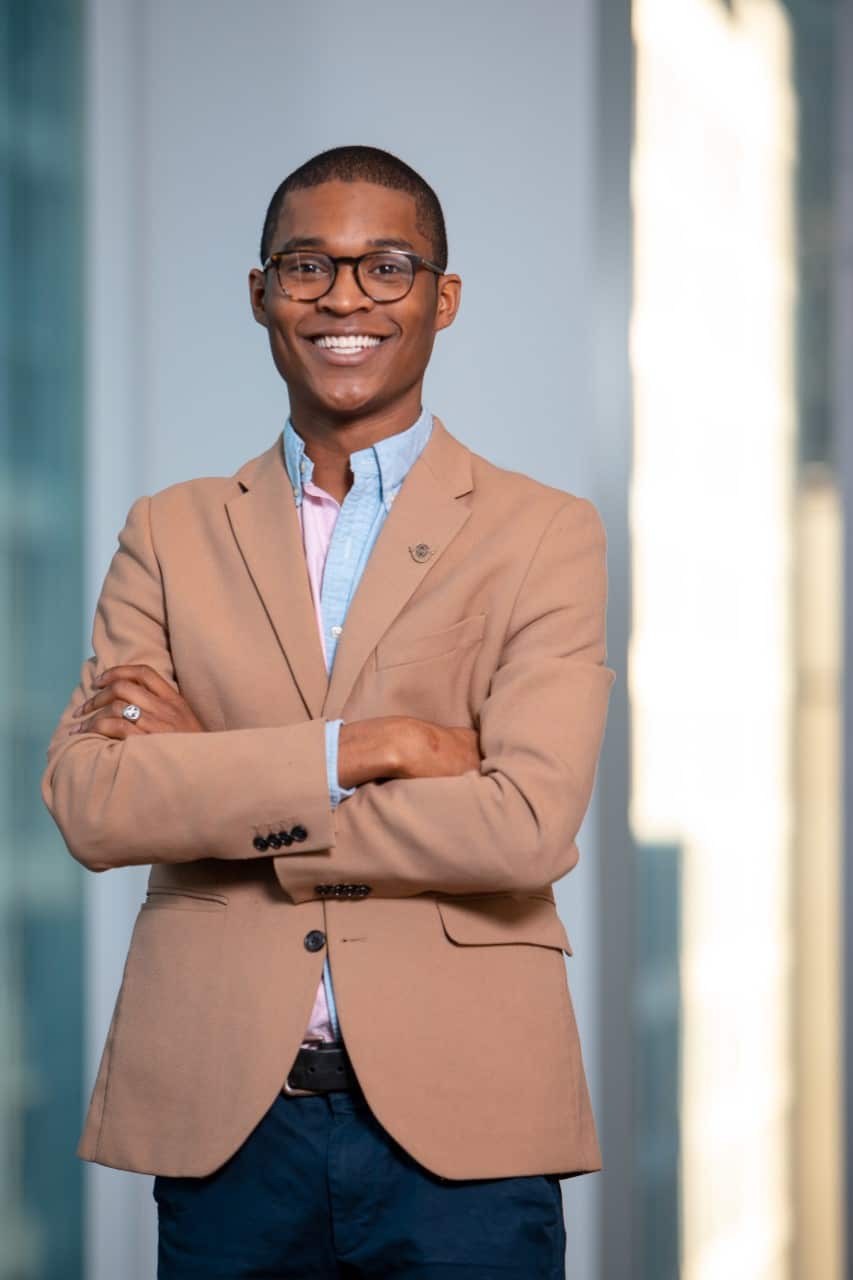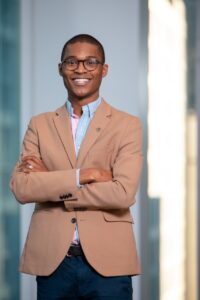 Davis, a public policy and law major who will receive a B.A. from Trinity College on May 17, said he was fascinated with the various cultures throughout Asia and wanted to have a better understanding of Asia's role in international relations.
"I fundamentally believe education is one of the greatest equalizers," said Davis. "I'm excited to lend my energies to the classroom and the Malaysian society overall, knowing that this will only improve the global conversation on civility and mutual understanding."
Davis will be teaching English as a second language to high school students. In addition, he will host cultural exchange events and programming, so he can get better acquainted with Malaysia's culture and values.
"Anthony is intellectually engaged, passionate, and committed to social justice," said Adrienne Fulco, associate professor of legal and policy studies. "He believes in the transformative power of education to teach tolerance and compassion and open doors to opportunity."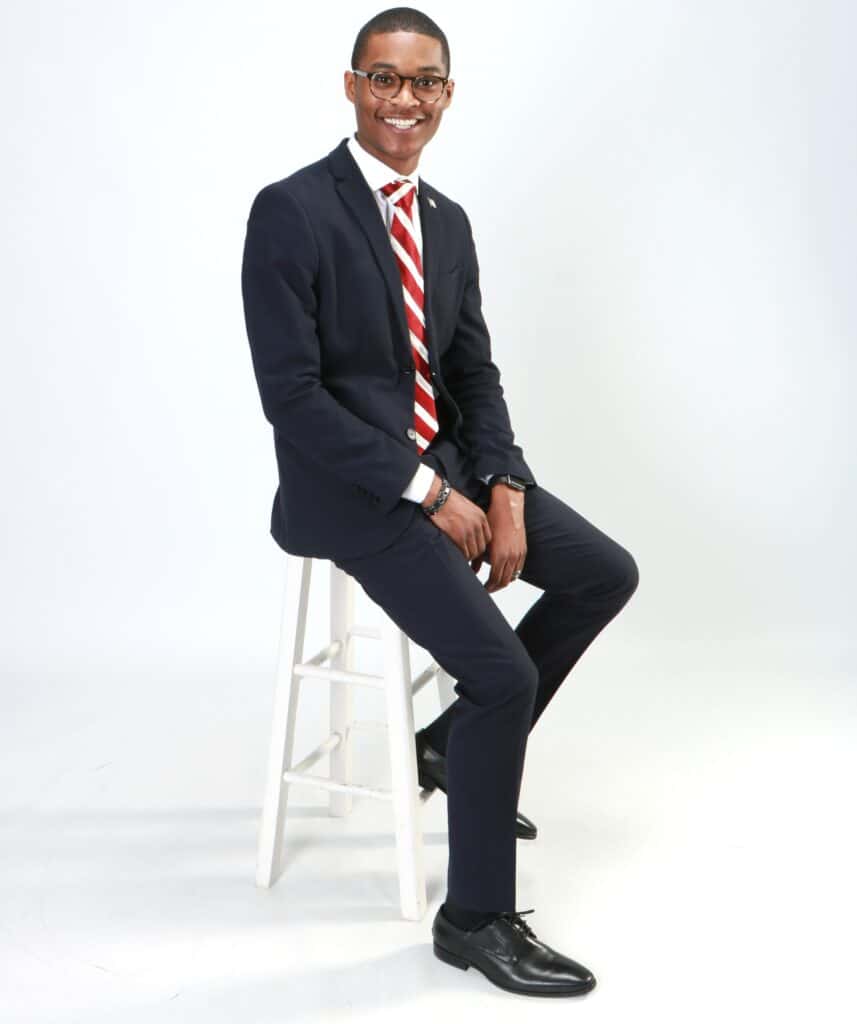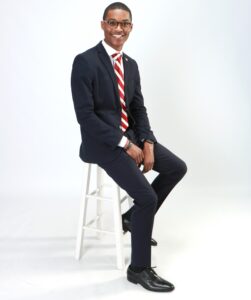 This isn't the first time Davis has educated students. Through the Council on International Educational Exchange's (CIEE) Teach Abroad program, he taught English to Dutch students while studying in Amsterdam during his junior year at Trinity. He said the experience changed his perspective of teaching but also gave him a deeper understanding of his power to create conversations on inclusion and tolerance. In addition, Davis was a youth leader for Boys to Men in Chicago, a weekly mentoring program for men of color, where Davis worked with industry influencers to help change policy, assist disadvantaged students access education, and mobilize resources. He also worked as a community development coordinator for the digital startup Yolobe Inc., to help connect teens with jobs, internships, and scholarships.
"After studying abroad in Australia and the Netherlands, Anthony was clearly motivated to broaden his global experience by pursuing a Fulbright teaching assistantship," said Anne Lundberg, director of fellowships. "His interests are in cultural and racial identity, and he has a wonderful ability to connect with people. Anthony will make a terrific Fulbright scholar!"
Following the assistantship in Malaysia, Davis plans to attend law school. He said he is passionate about advocating for those who cannot advocate for themselves – whether in the classroom or in the court room.