Welcome Transfer Students!
New Student Orientation is required for all incoming first-year, transfer and international students.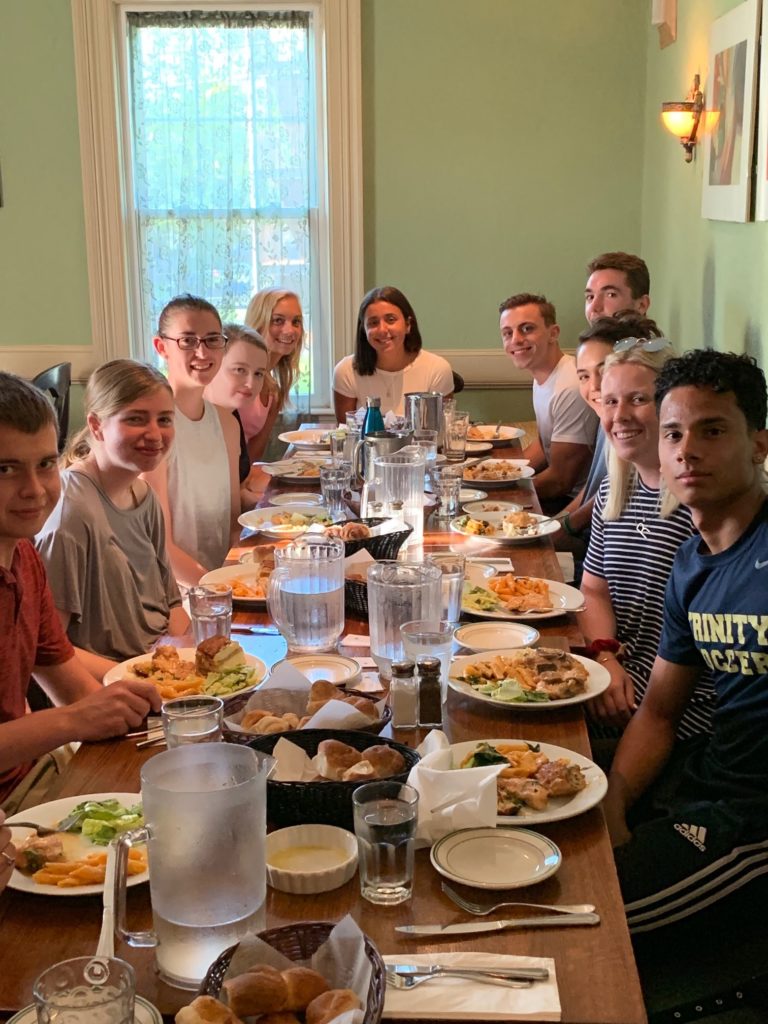 We welcome new, incoming Transfer students to Trinity College by way of a purposeful and vital orientation session. Because we recognize that the experience of being new to Trinity after having gone to college elsewhere is unique, students transferring in to Trinity will experience a customized Orientation. Transfer students will be invited to participate in nearly all new-student community and campus awareness events, during Orientation, beginning with move-in day. Along with incoming colleagues, Transfer students will be welcomed into a "Nest" community and oriented to residential life. To introduce key resources and cross-campus mentors and partners, the Office of Student Success will facilitate specialized sessions for new, incoming Transfer students, during New Student Orientation. We look forward to meeting each one of you!
My first week was one of the most pivotal weeks here. During that week we had Transfer Orientation with Roberta Rogers. The program that she put together...just made me feel like a part of the community...and at the same time, it created a network of other people like me trying to leave their mark and create their identity on a new campus.

Zach Verdi

'21