The Library & Information Technology Services (LITS) Student Advisory Board empowers stellar Trinity students to advise us on ongoing programming and initiatives. In the past, the board has advised on Art+Feminism, Day of Digital Scholarship, open educational resources, and using an anti-racism and equity framework to assess and evaluate library collections, services, and outreach. We are proud of our alums and to have had the benefit of their advice to improve the services we offer our campus community. 
Current Student Advisory Board, 2021-2022
Ray Alvarez-Adorno, '23
Major: Anthropology 
Fun Fact: I love playing yugioh in person and online.
Gwyn Gutheil, '23
Majors: English and human rights
Fun Fact: Instead of baby names, I have a list of future dog names on my phone.
Brenda Ordonez, '22
Majors: Studio arts and Educational Studies
Emiko Saso, '23
Major: Math 
Fun Fact:   I was once able to see the northern lights in Iceland.
Tiana Sharpe, '23
Major: Hispanic Studies and Human Rights
Fun Fact: Watching an obscene amount of reality tv is my self care.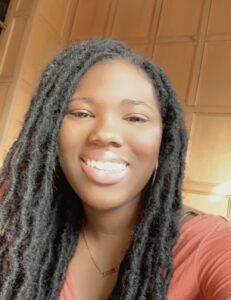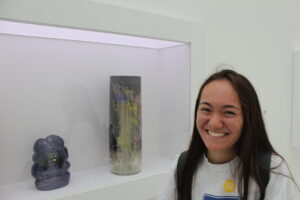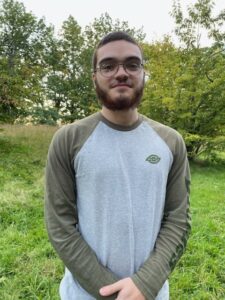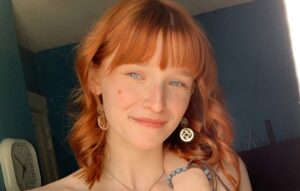 Student Advisory Board 2020-2021
Esther Appiah, '21
Divina Lama, '21
Caroline Munn, '21
Ananya Usharani Ravishankar, '21
Hendrick Xiong-Calmes, '22
Student Advisory Board 2019-2020
Jervon Adams, '20

 

Kai-Lilly Karpman, '20

 

Tess Meagher, '20

 

Remi Tupper, '20

 

Renita Washington, '20