Whether you are searching for your first internship, hoping to land your third, or seeking to build your own, Career Development provides career coaching appointments and online resources to help you secure your dream internship.
On this page, you will find information to explore internship opportunities, earn credit for your internship, fund your summer internship, and more:
What is an Internship?

"An internship is a form of experiential learning that integrates knowledge and theory learned in the classroom with practical application and skills development in a professional setting. Internships give students the opportunity to gain valuable applied experience and make connections in professional fields they are considering for career paths; and give employers the opportunity to guide and evaluate talent." – National Association of Colleges and Employers
Internships allow students to explore career options firsthand and assess their strengths and interests. Students are able to supplement their classroom education with career-specific skills and experiences to prepare for post-graduate employment. Employers rated "completed an internship with your organization" and "internship experience in your industry" as the top two attributes they value when reviewing recent college graduate applying to full time jobs. (Job Outlook 2018, National Association of Colleges and Employers.)
An internship can take place during the academic year or over the summer. To qualify for academic credit, Trinity College requires internships last a minimum of 120 hours.
Earn Credit for your Internship

Earning academic credit for internships enables you to set a joint learning agreement with Trinity College, a faculty sponsor, and your employer. Career Development offers .5 and 1-credit internships during the fall, spring, and summer. Learn more on about internships for credit here.
Search for Opportunities

Explore internship ideas and design your strategy by reviewing our Internships Guide, meeting with a career coach, speaking with Trinity alumni, accessing Focus2 for career and major assessments, using Vault for in-depth career guides, and by reviewing our Career Community resources.
Build your career-related documents using our Résumé Guide, Professional Writing Guide, and by attending the Career Studio for a peer-review.
Search and apply for positions with employers specifically seeking Trinity students and alumni in Handshake. Learn networking strategies, build your LinkedIn profile, and explore Bantam Career Network by using our Networking Guide. Find industry based professional associations on our Career Communities Webpages.
Career Development has built strong partnership with many local organizations and employers. Search for local internships with our partners in Handshake. Click on "jobs," click on "filters," scroll down and type "Hartford Area Internship" under "Labeled by Your School."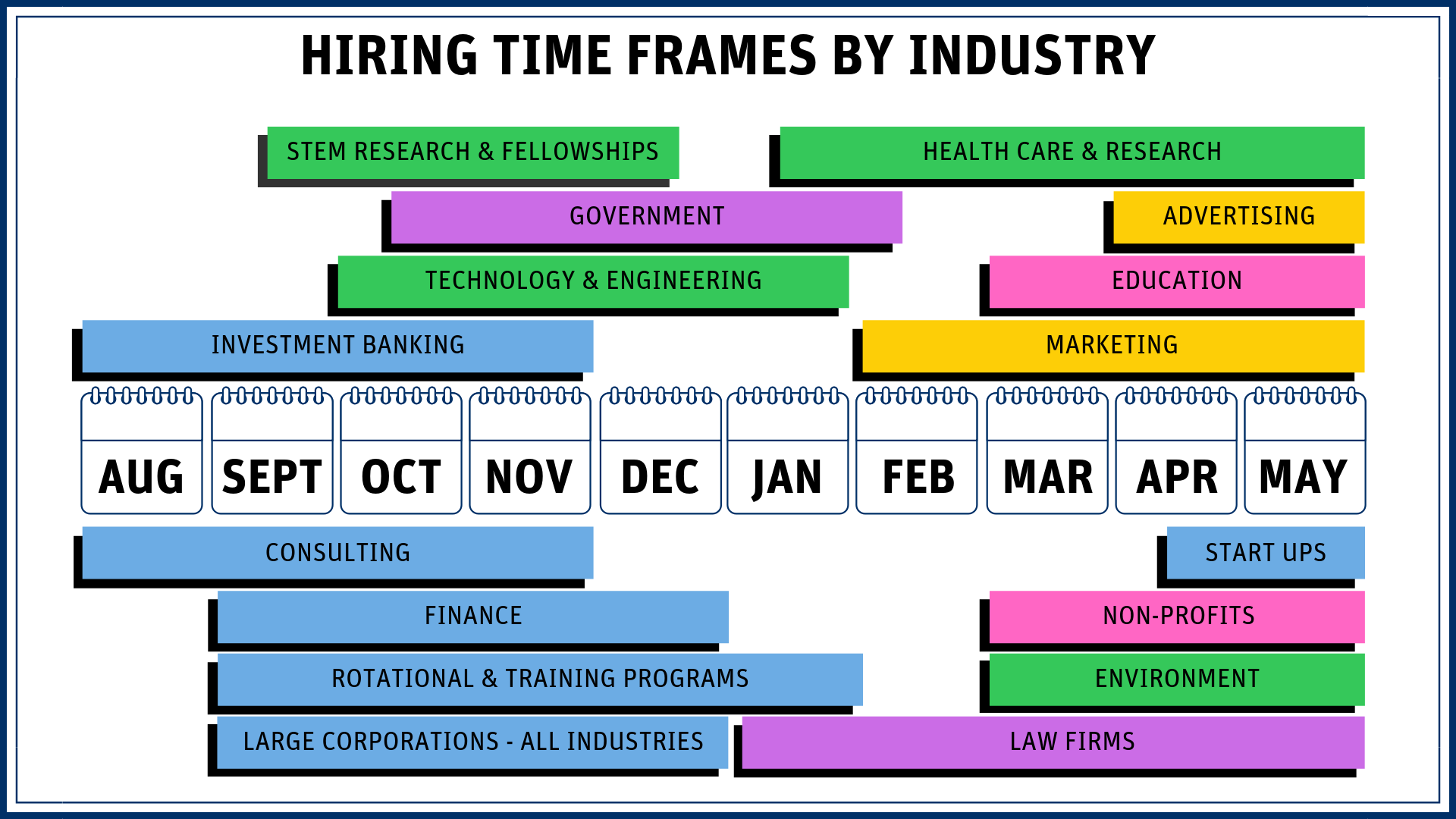 On-Campus Recruiting

Did you know that many employers come on-campus to conduct in-person interviews? Learn more on our On-Campus Recruiting webpage.
Summer Housing

Part of organizing an internship search includes considering where you will live. If you are looking for summer housing at Trinity College or for ideas in other major cities, check out our summer housing webpage.
Summer Internships Funding

Funding opportunities for unpaid and low-paid internships are available through the Catalyst Summer Internship Fund. This fund provides students with the opportunity to gain professional experience, and to develop industry-related skills, while defraying some of the costs associated with completing an under or unpaid summer internship. Candidates can receive up to $3,500 to pursue full-time internship opportunities otherwise closed to them. Learn more about how to apply for the Catalyst Summer Internship Fund here.
Safe Practices in Your Search

When searching for positions on job boards outside of Handshake, we highly discourage posting your résumé for employers to find you. If you do choose to post your résumé to public websites, remove your home address and any contact information you do not want publicly available.
Career Development at Trinity College does not provide employers access to students' emails. All legitimate contacts from employers to your Trinity email account will originate from the college's Handshake system. Handshake provides you with the ability to make your profile public to employers or to keep it private, and only employers approved by Career Development are able to access the system.
Indicators an employer email may be fraudulent include:
There are typos or spelling mistakes in the email
The message is sent from a personal rather than employer email account (example: @Hotmail.com rather than @thecompany's name)
The "employer" asks you to send them confidential information or money
Read more warning signs in this article
If you ever have a question about an email that you have received from an employer, please do not respond to the email and instead contact Career Development to verify its authenticity.