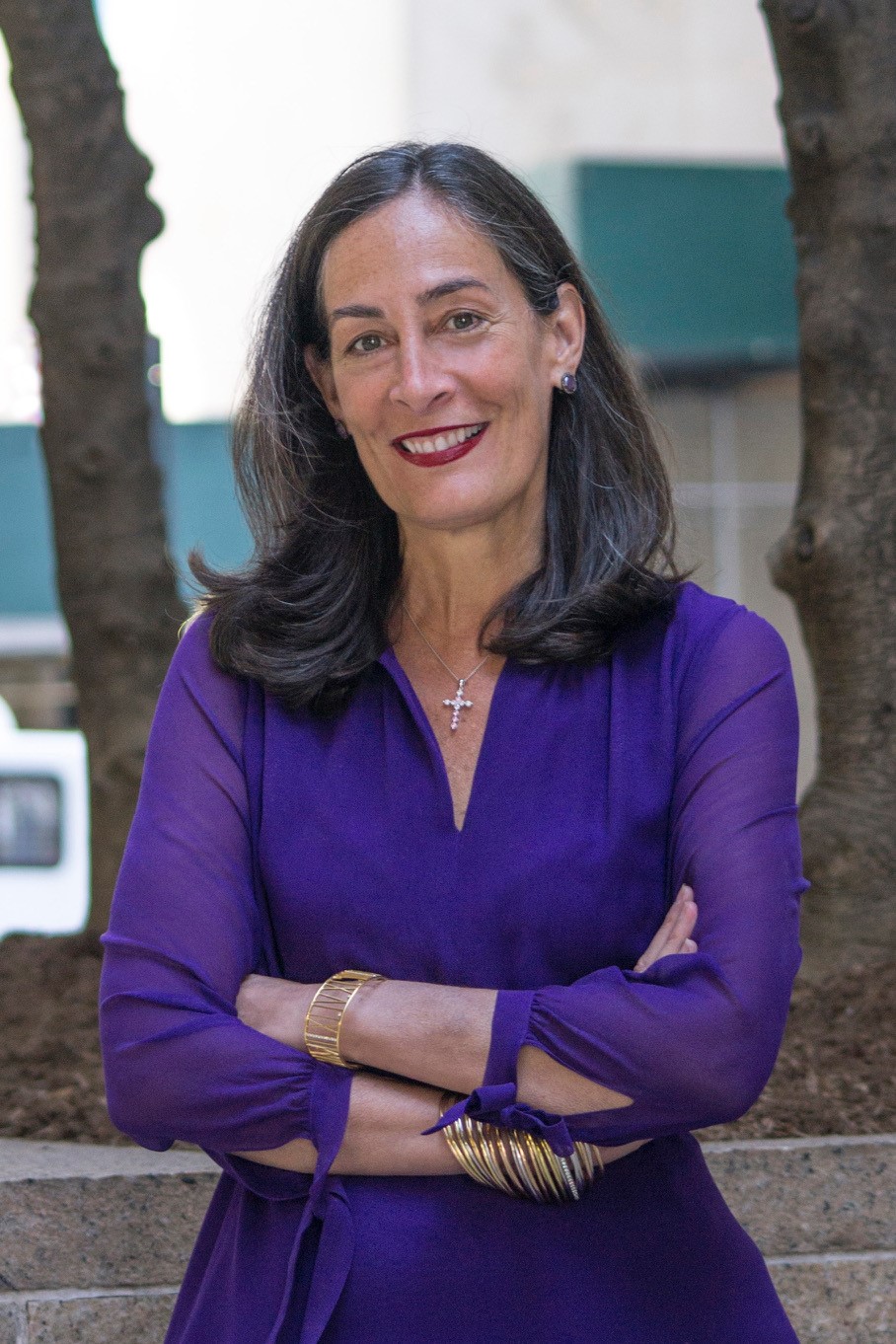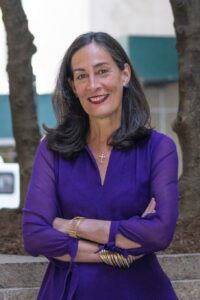 Kathryn George Tyree graduated Phi Beta Kappa with a B.A. in economics from Trinity. While at Trinity, she was president of the Student Government Association.
Tyree is a partner of Brown Brothers Harriman (BBH), where she is responsible for Private Wealth Management. She also is chair of the BBH Center for Women and Wealth and Center for Family Business. 
During her over 30 year career at BBH, she has chaired the firm's Governance, Risk and Compliance Oversight, and Institutional Risk and Credit Committees and is currently the chair of the Private Banking Investment Oversight Committee and a member of the Private Banking Oversight Committee and the Capital Partners private equity's Investment Committee.
In addition to her service on the Trinity Board of Trustees, she is the chair of the board of Gillen Brewer School and a trustee and member of the Executive Committee of the Episcopal High School in Alexandria, Virginia, where she chairs the Investment Committee.
Tyree, a trustee since 2014, has been a member of Trinity's Board of Fellows and the Founders Council of the Women's Leadership Council. In 2011, the College honored her with the Alumni Medal for Excellence. She is the chair of the Audit and Risk Committee as well as Co-Chair of the Comprehensive Campaign Subcommittee and is a member of the Executive and Planning Committee, Evaluation and Success Committee and the Finance Subcommittee. 
Tyree and her husband, William B. Tyree, have three children and reside in New York City.